Typeface Collection: fonts & feelings.
"
Experts at Monotype have curated a collection of typefaces grouped by brand values, emotions, and typographic attributes that can kickstart your font discovery.
"
If you've explored our research into the neuroscience of type, you know that language, typography, and culture are all inextricably linked. If you're looking for fonts similar to those we tested in the research, look no further. Experts at Monotype and our Brand Designer Marie Boulanger have curated a collection of typefaces in case you'd like to evoke similar emotions in your own work.
Fonts similar to Gilroy.
With our research in the UK, we found that Gilroy Bold showed a 5% increase in the perception of honesty in a slogan. Gilroy performed particularly well for longer messaging, beating FS Jack and Cotford in many of our tests. If you're looking for fonts with similar features, check out our selections below.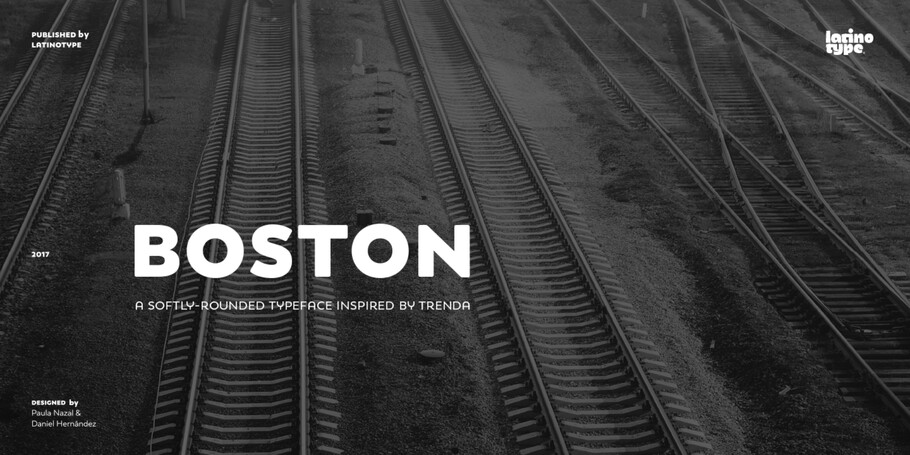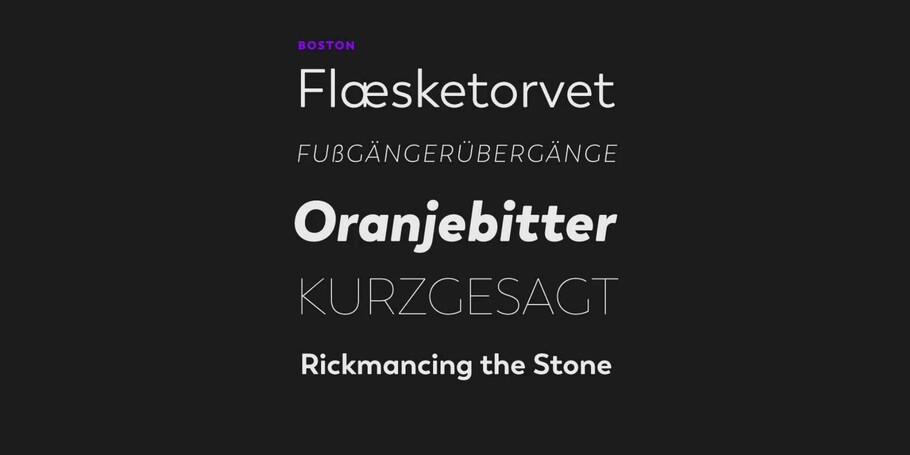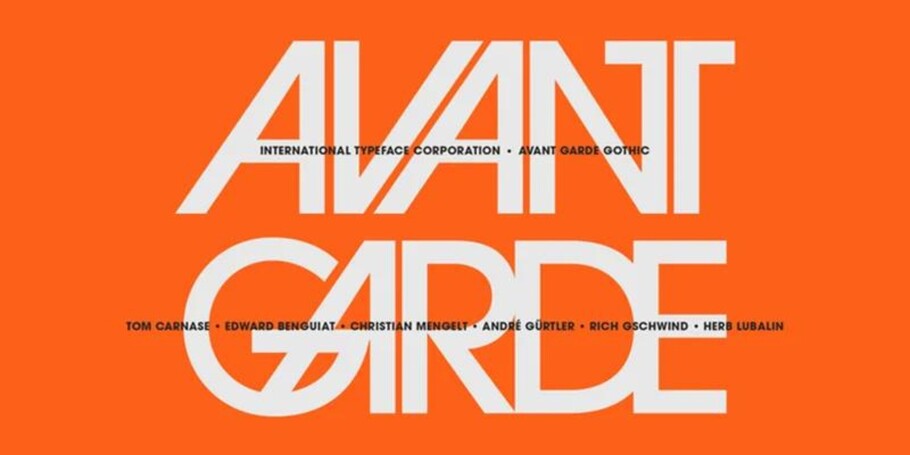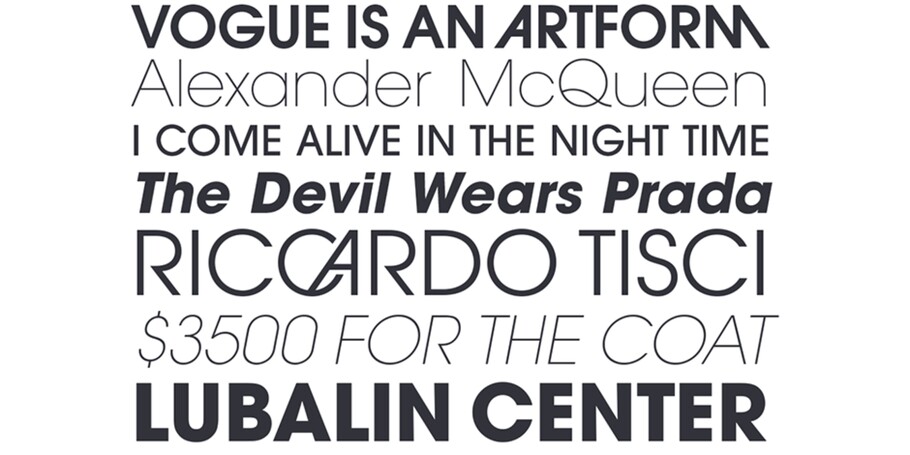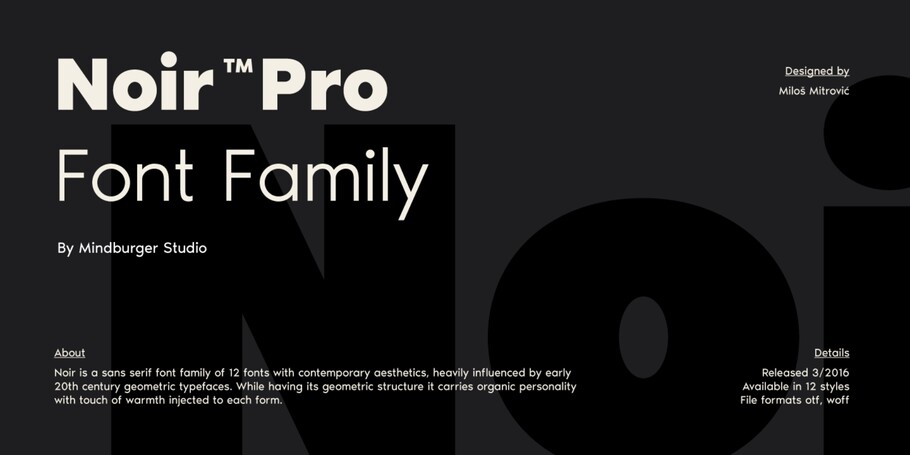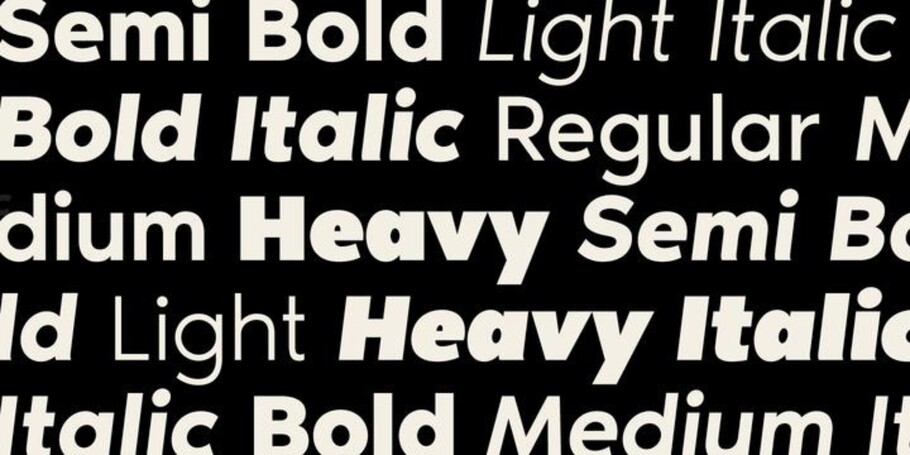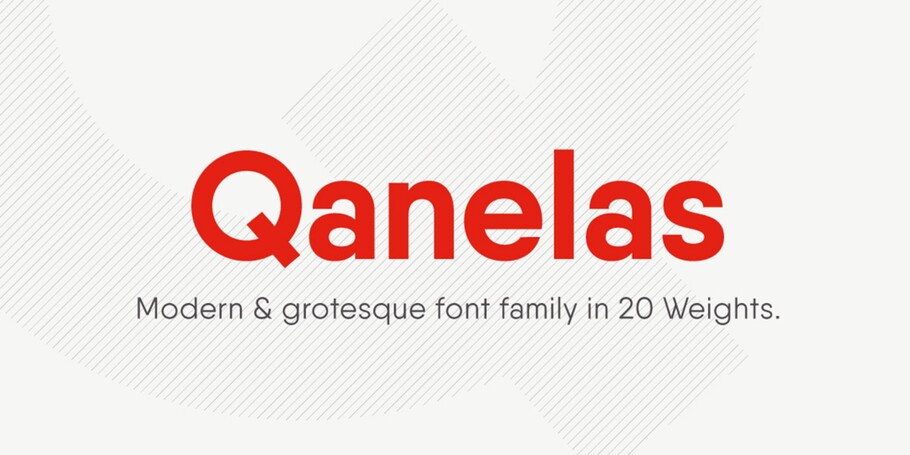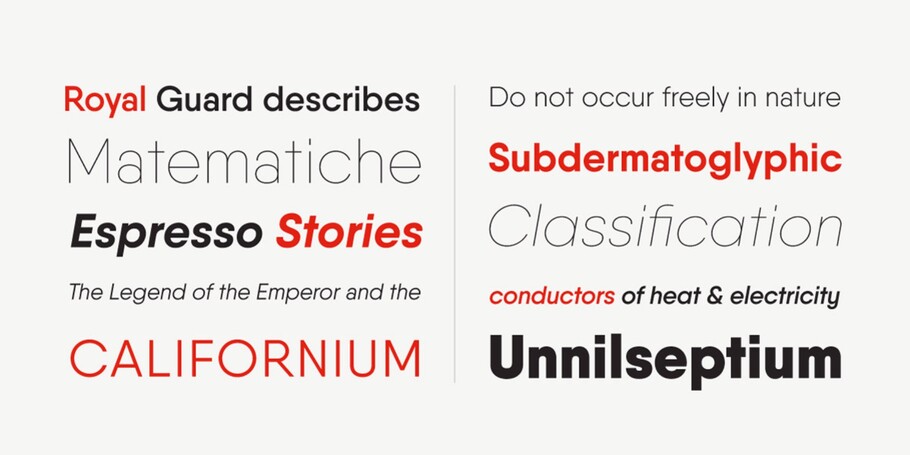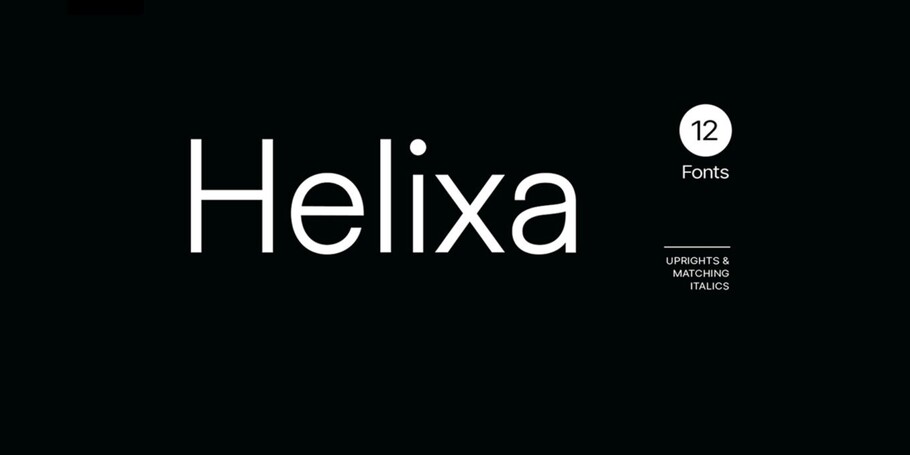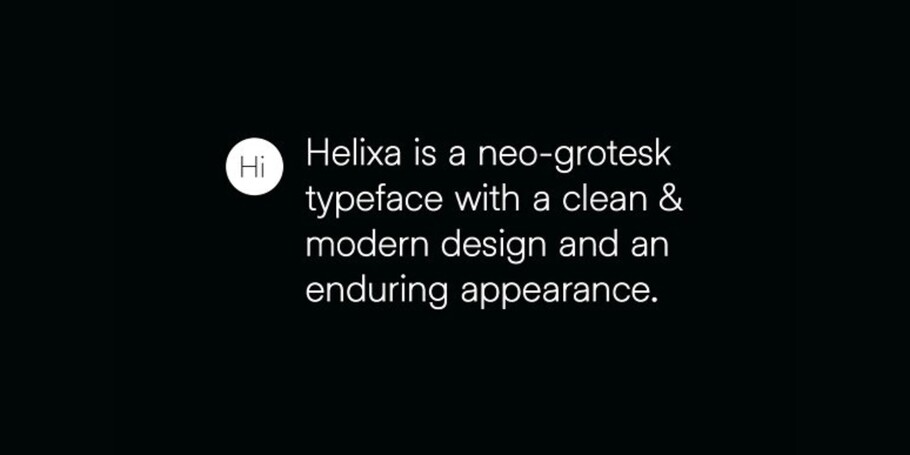 Fonts similar to Cotford.
When we first ran tests in the UK, setting 'quality' in Cotford Display Regular sparked a 13% increase in how relevant it was, a 10% increase in how memorable it was, and a 9% increase in trustworthiness. Cotford is a soulful, contemporary typeface with a few hidden surprises. Premium brands seek out serifs like Cotford for their dramatic stroke contrast and curvy, expressive features. If you're looking for fonts with similar features, try some of the options below.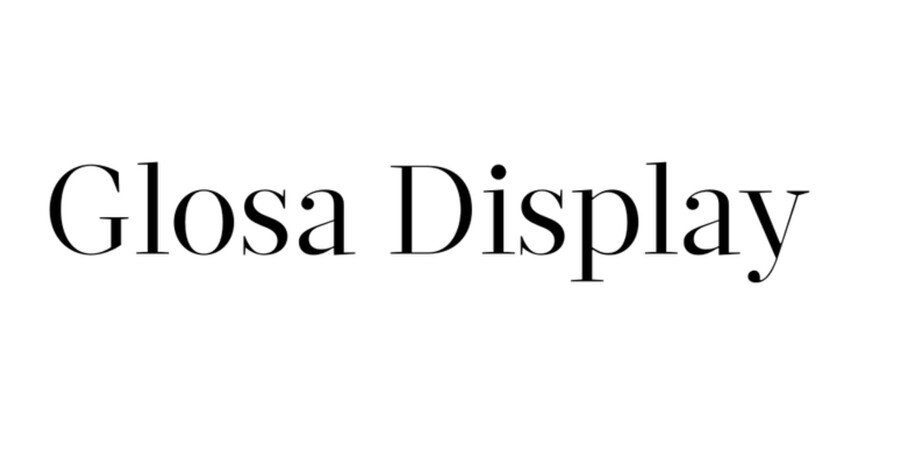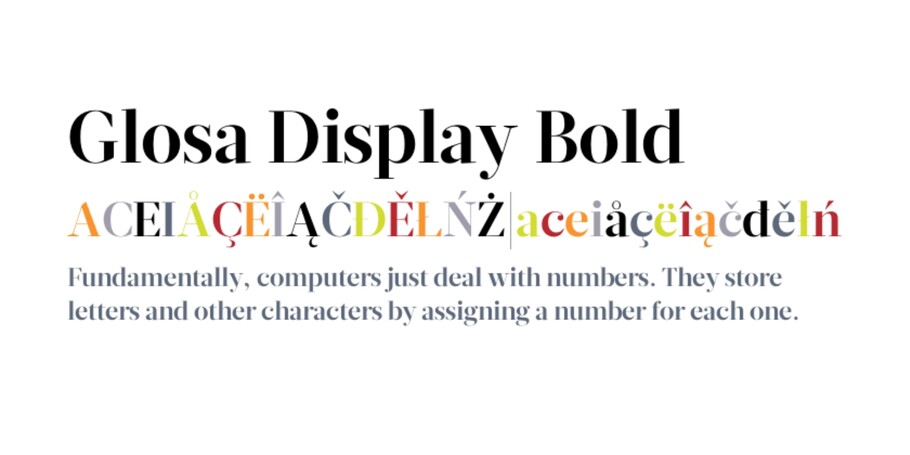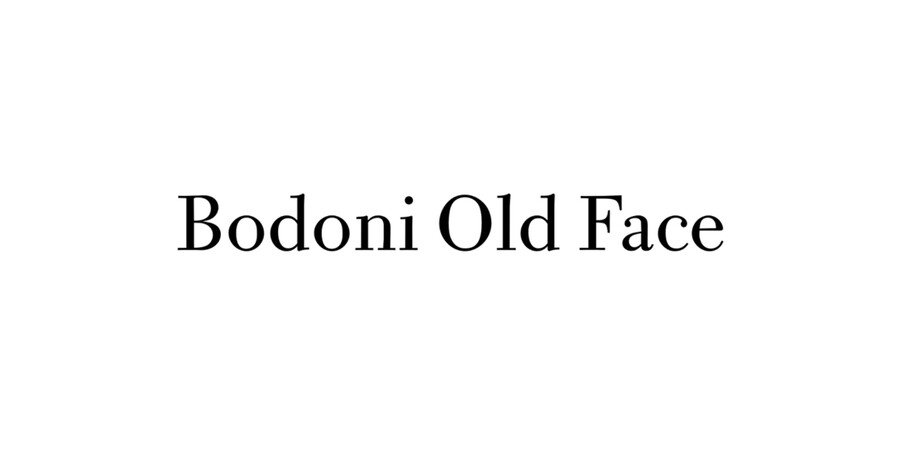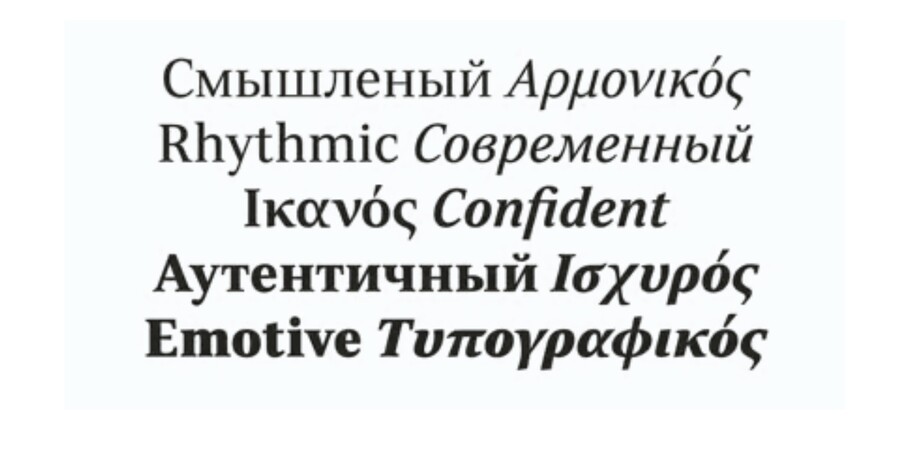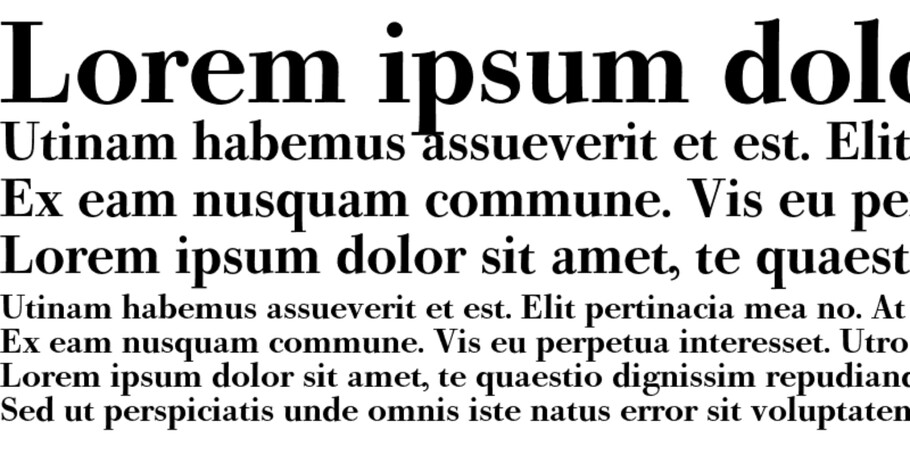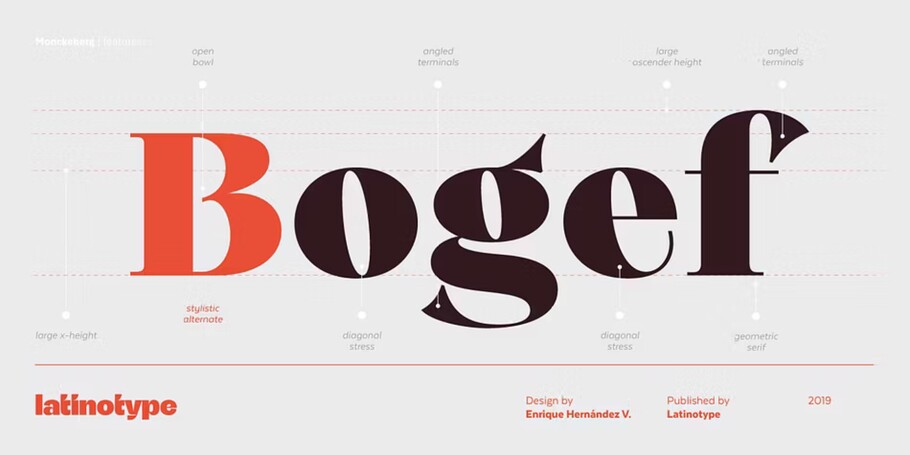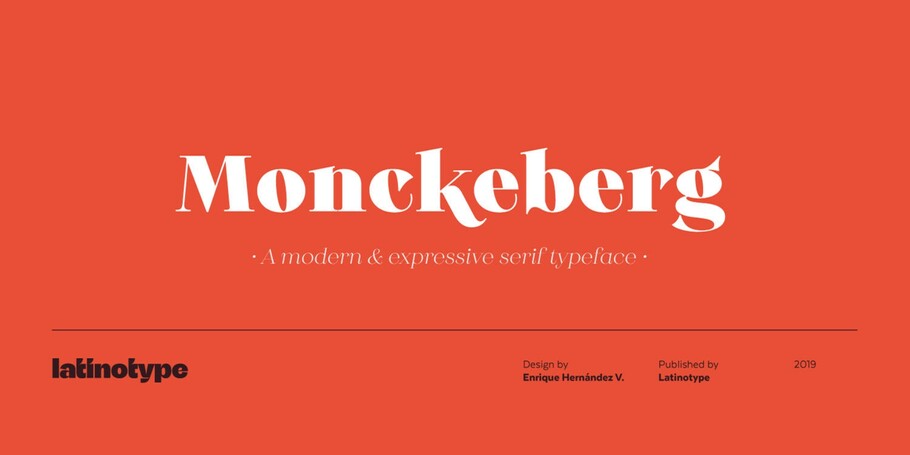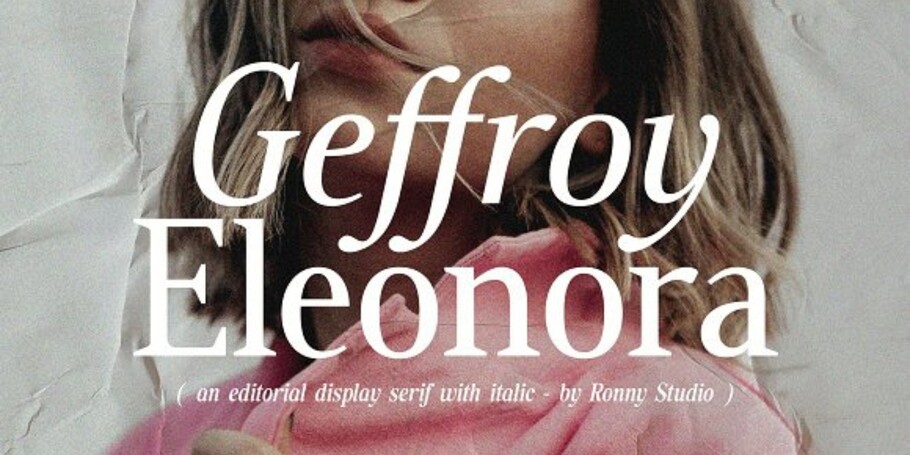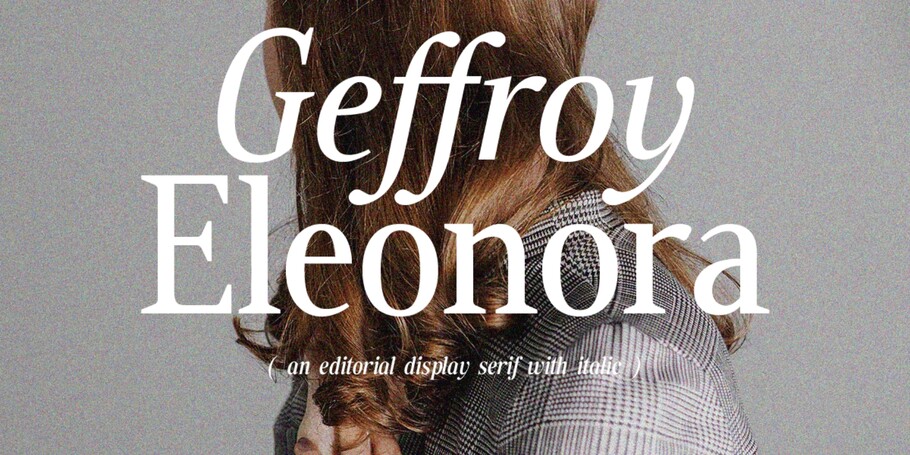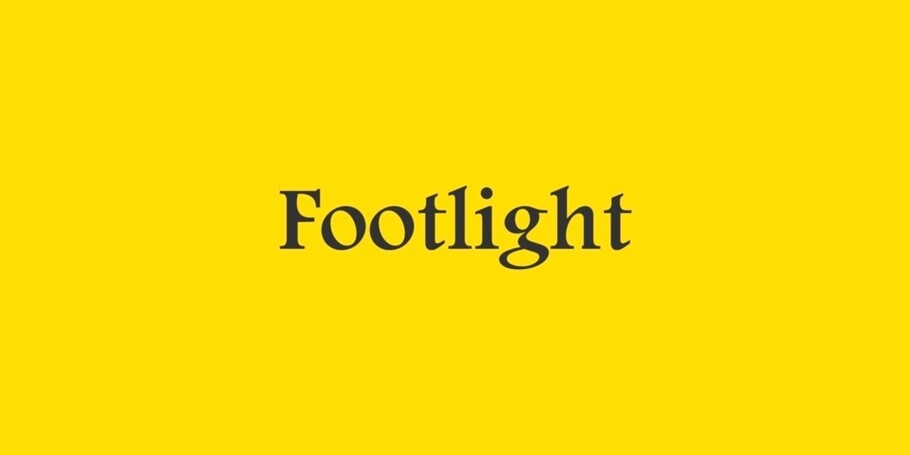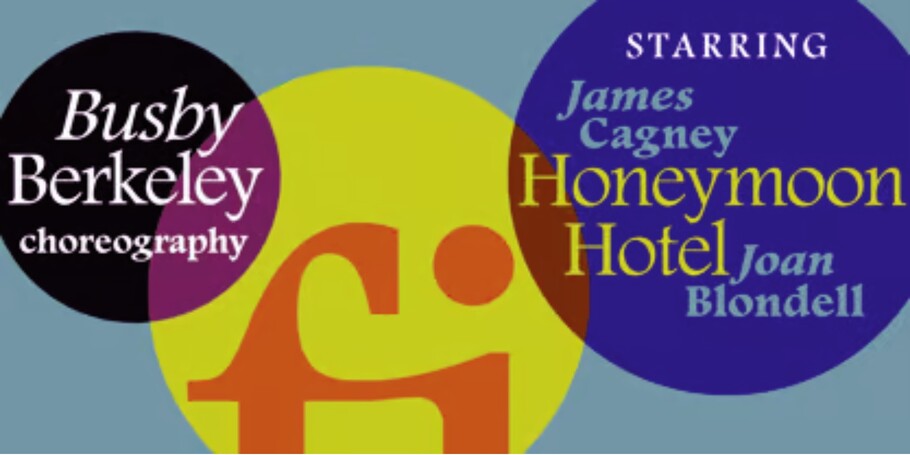 Fonts similar to FS Jack Regular.
FS Jack Regular created a 9%, 7%, and 3% increase in how innovative, prominent, and unique a single word is perceived. FS Jack Regular, while a sans, has a double-storey a and g, which ties back to a more humanist approach to constructing letters. This could explain the uplift in how prominent, innovative, and unique people judged a single word set in FS Jack Regular to be. Check out some designs with similar features below.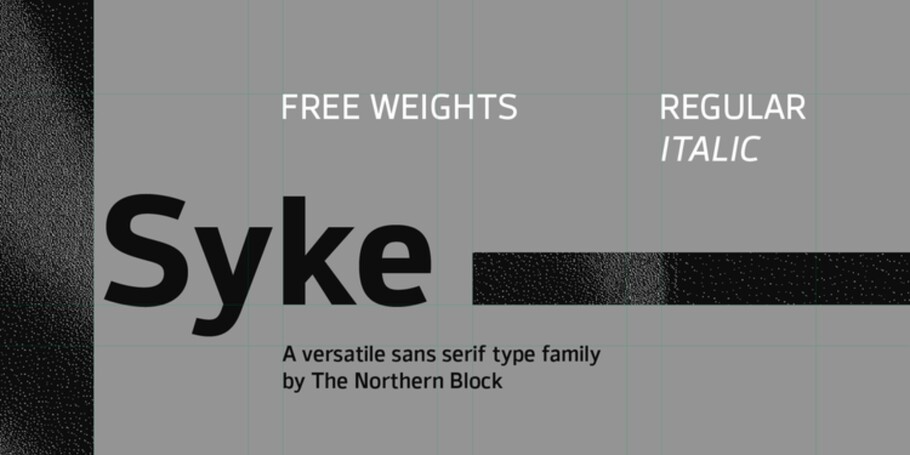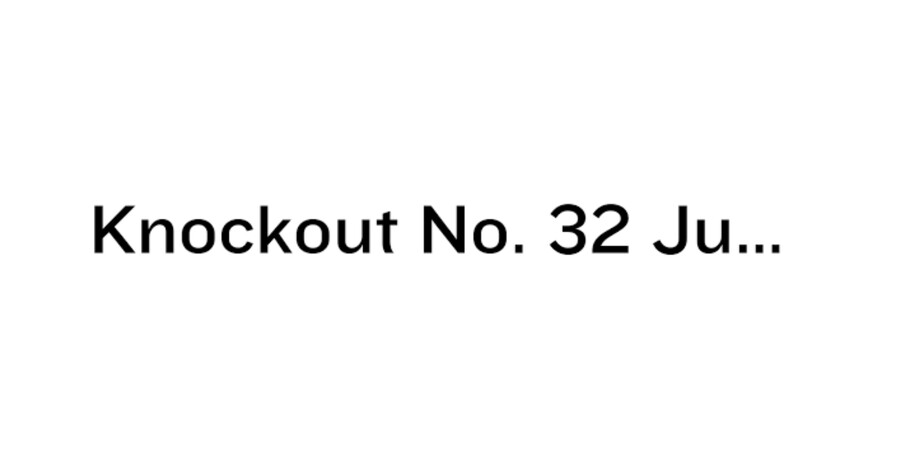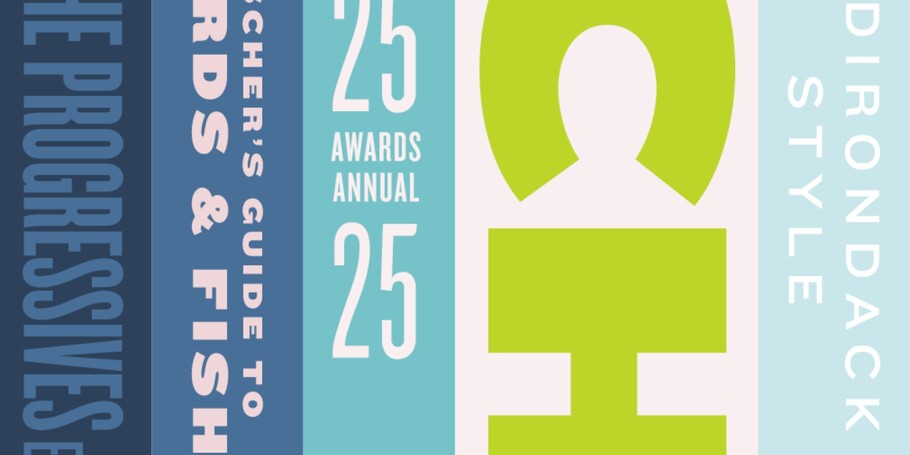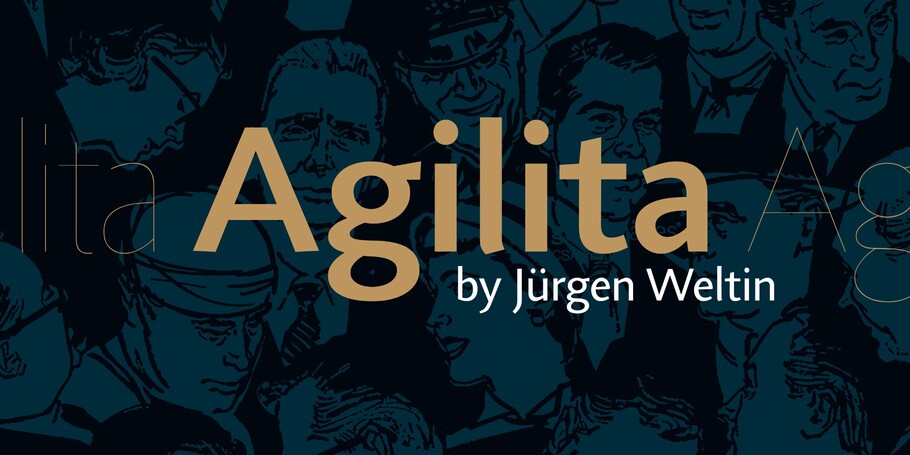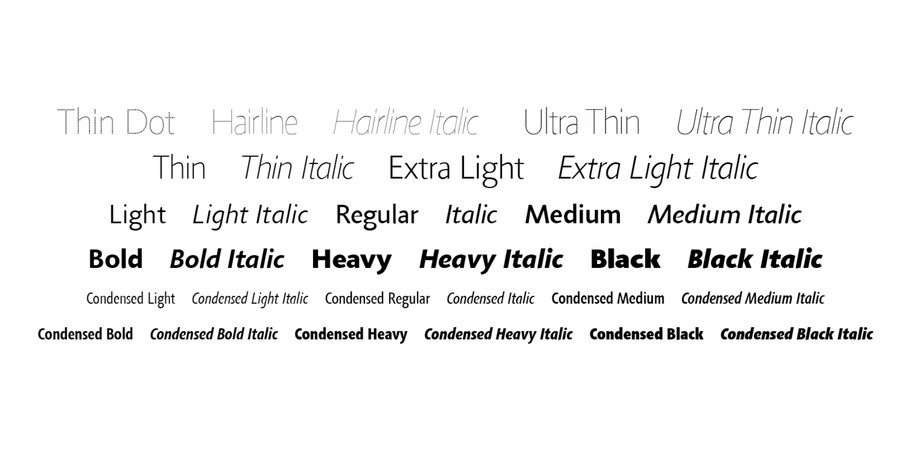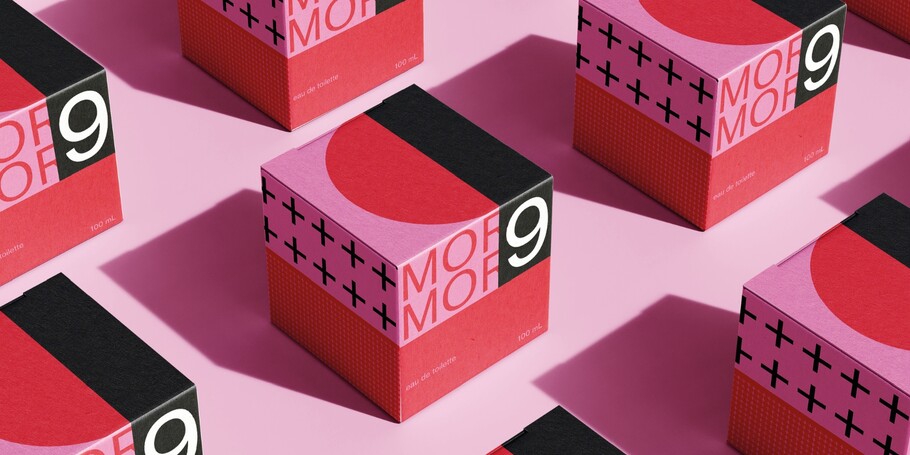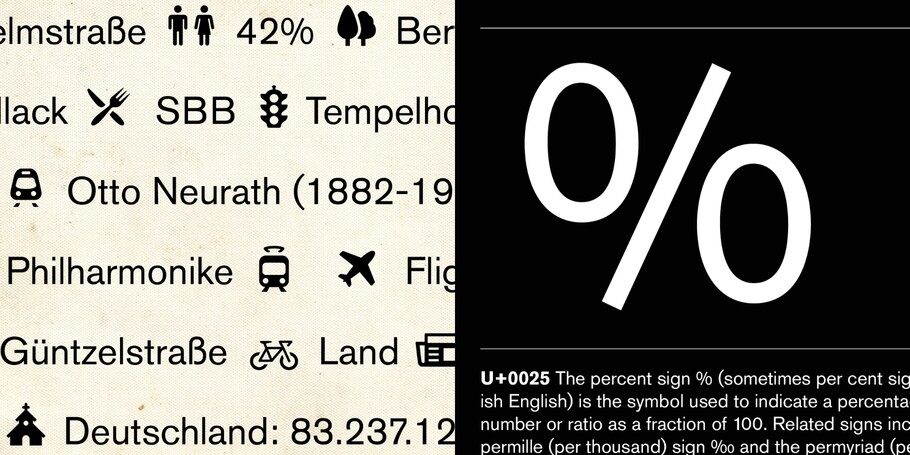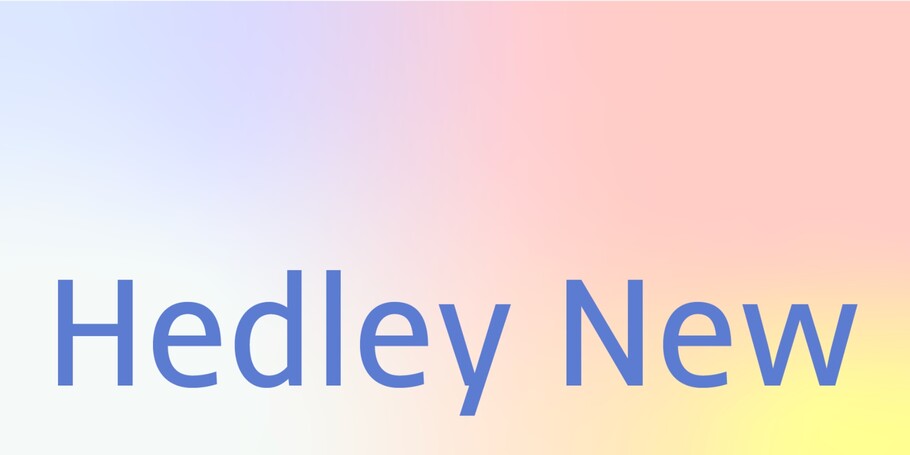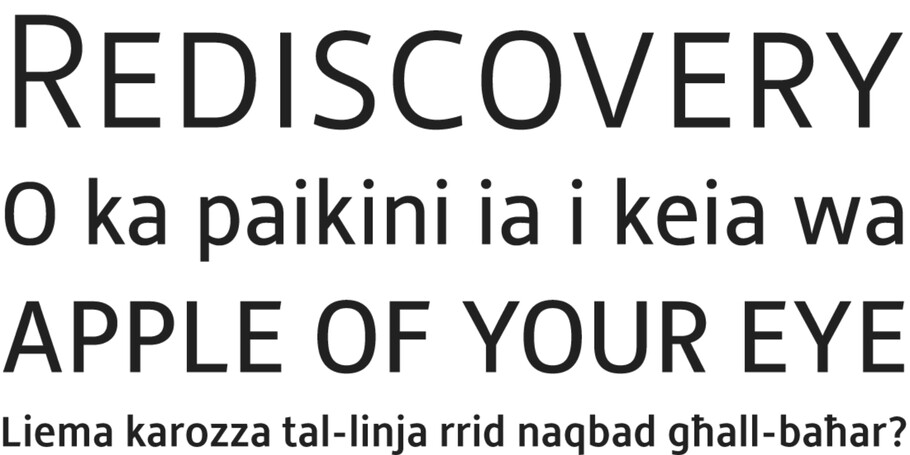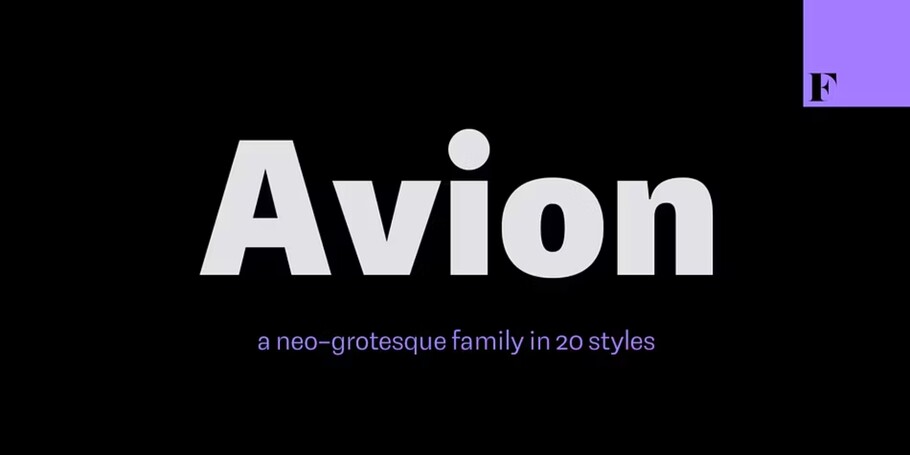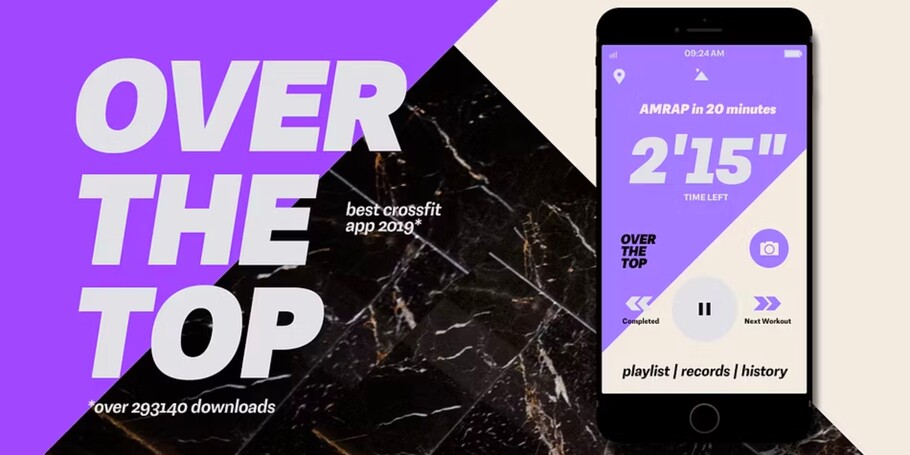 Get the fonts.
Get Boston, FS Sally, Knockout, and thousands of other fonts in Monotype Fonts.
Learn how to harness the hidden power of type.
Interested to learn more? Join our live webinar on December 5 to hear about the research and learn how to harness the emotional influence of typographic attributes; linguistic and cultural considerations for different regions; and strategies for design and branding that align seamlessly with the emotional tone and project brief requirements. Save your seat here.