We empower creative minds to build and express authentic brands through design, technology and expertise.
The world's largest type library.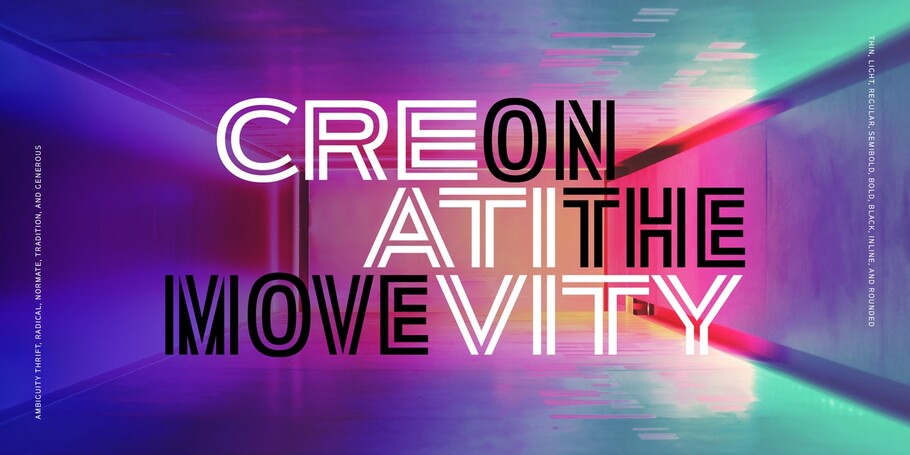 Monotype offers a wide variety of battle-tested designs that span across both geographies and use cases. Our type experts work with you to guide you through matching, pairing, and making recommendations.
Make a big impact on any screen
Create beautiful designs using Monotype's vast inventory of fonts, which covers multiple languages and environments and includes some of the world's most popular typefaces. 
Monotype's brand refresh needed to achieve the same consistency of communication that it champions for its customers. But what's the answer when you're a type foundry with literally tens of thousands of fonts to choose from, and multiple products and services to design for?
Monotype is thrilled to introduce the inaugural recipients of the Type Champions Award, a new program that recognizes brands for their creative, innovative, and memorable use of typography in developing and maintaining their brand identities.
Experiment endlessly.
With Mosaic, you can free your creative teams to discover, share and prototype limitlessly with fonts – while making it easier to license, deploy, and manage usage of all your fonts across enterprise.
Licensing peace of mind.
Simplifying the way you access, license and deploy fonts allows your brand to be agile and adaptable, to roll out new designs quickly, and to grow with your customers. We live and breathe fonts, so we can help you develop a font strategy that works for your brand.
Font licensing doesn't have to be complicated. Here's everything you need to know about font licenses: What they are, how they work, and why you need them.
Creatives are the primary users of the fonts, but licensing approval typically runs through other departments. Here are a few key concepts all designers should understand.
Bespoke to your brand.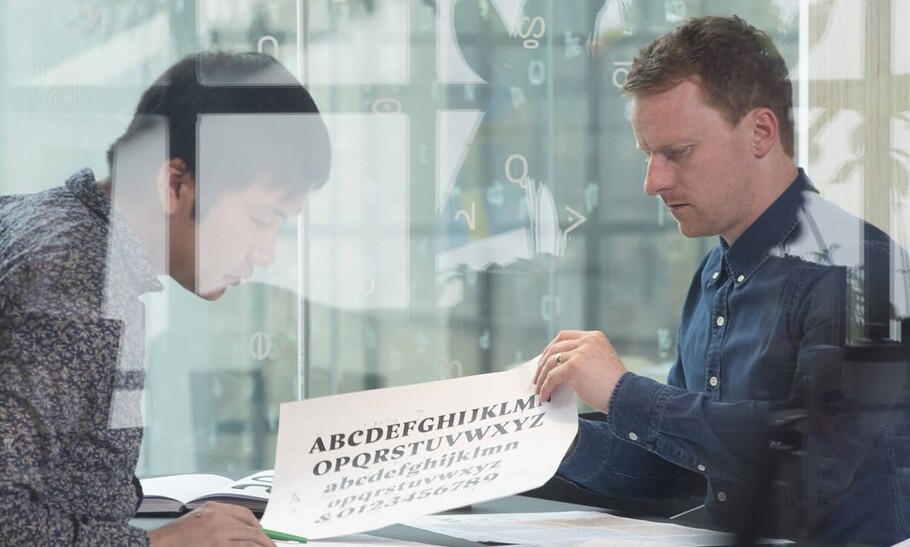 Whether you're looking to rebrand, refresh or expand into a new geography or just establish a stunning new visual identity, Monotype expert designers can help you create a typeface unique to your brand voice and requirements.
The artistry behind typeface design.
The Monotype Studio offers a suite of services that help the world's leading brands design, define and express their voice through type.
The H&M custom font family speaks stylishly across all brand communications— from large in-store graphics to smaller type for their website.
Monotype designer Terrance Weinzierl delivered a taste of modern Americana to Domino's, with his modular, multi-weight Pizza Press typeface.