We empower creative minds to build and express authentic brands through design, technology and expertise.
The world's largest type library.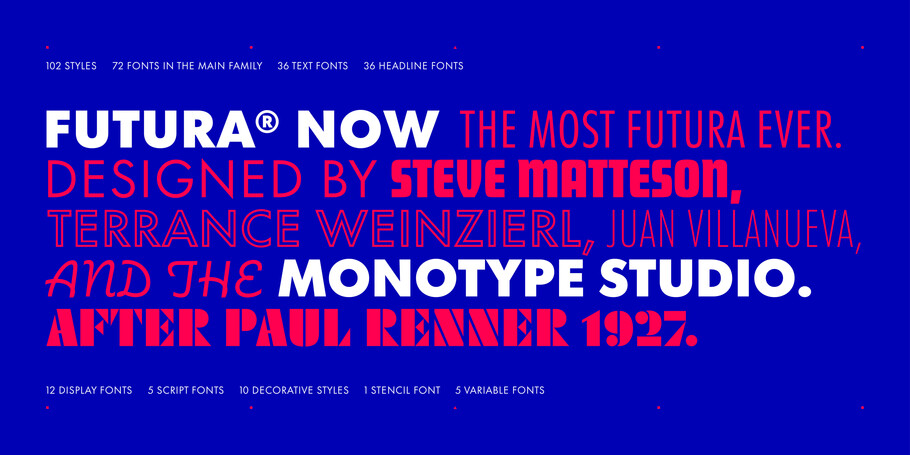 Monotype offers a wide variety of battle-tested designs that span across both geographies and use cases. Our type experts work with you to guide you through matching, pairing, and making recommendations.
Experiment endlessly.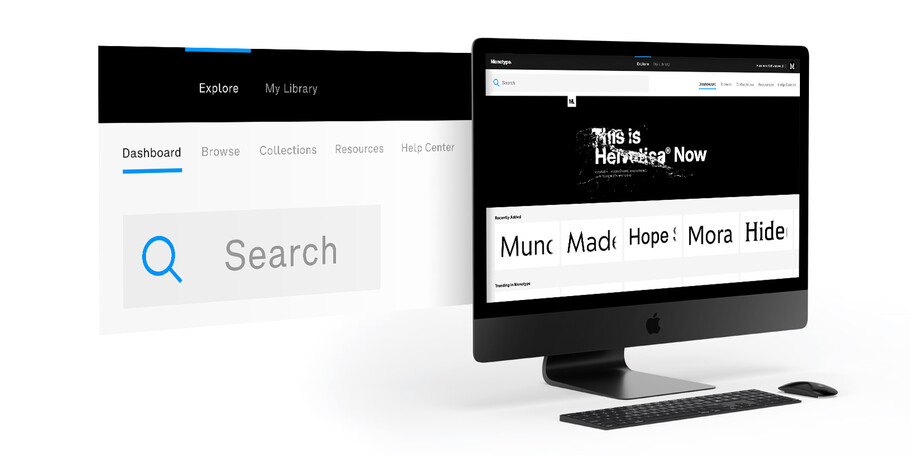 With Mosaic, you can free your creative teams to discover, share and prototype limitlessly with fonts – while making it easier to license, deploy, and manage usage of all your fonts across enterprise.
Licensing peace of mind.
Simplifying the way you access, license and deploy fonts allows your brand to be agile and adaptable, to roll out new designs quickly, and to grow with your customers. We live and breathe fonts, so we can help you develop a font strategy that works for your brand.
Font licensing doesn't have to be complicated. Here's everything you need to know about font licenses: What they are, how they work, and why you need them.
Creatives are the primary users of the fonts, but licensing approval typically runs through other departments. Here are a few key concepts all designers should understand.
Bespoke to your brand.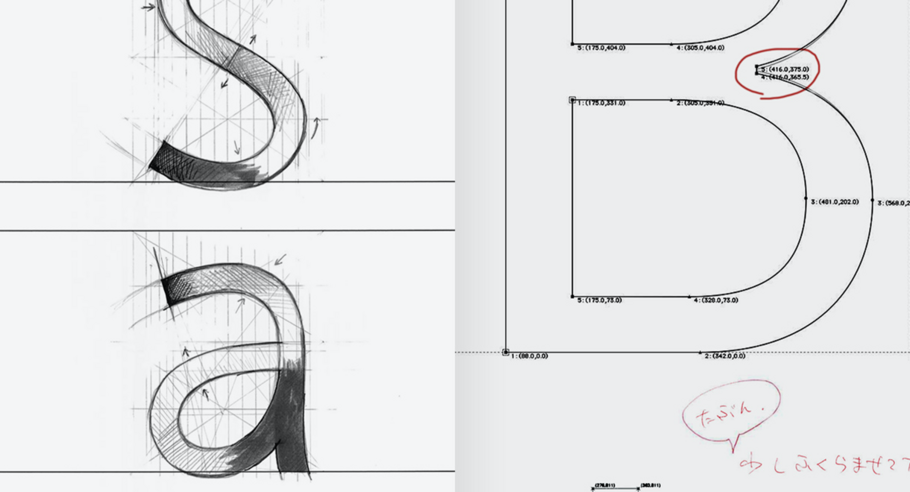 Whether you're looking to rebrand, refresh or expand into a new geography or just establish a stunning new visual identity, Monotype expert designers can help you create a typeface unique to your brand voice and requirements.
The artistry behind typeface design.
The Monotype Studio offers a suite of services that help the world's leading brands design, define and express their voice through type.
Learn how Toyota Type was developed as part of the iconic automaker's new brand identity.
In an innovative and dynamic approach to the new Variable font format, Fontsmith (now part of the Monotype Studio) and Dutch branding agency VBAT created a responsive logo font for Amsterdam's new WPP campus — a logo which changes according to interaction and time, as people move throughout the space so do its letterforms.