Our latest releases. The best looking brands rely on Monotype.
FS Renaissance
A display stencil typeface.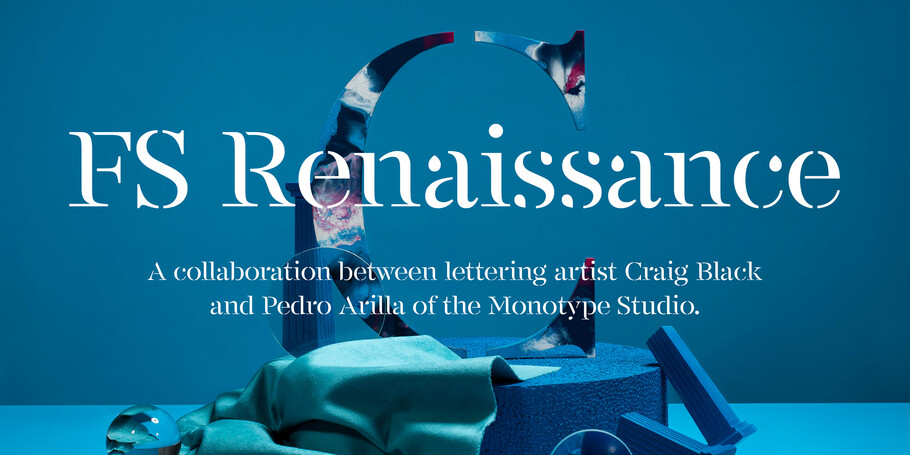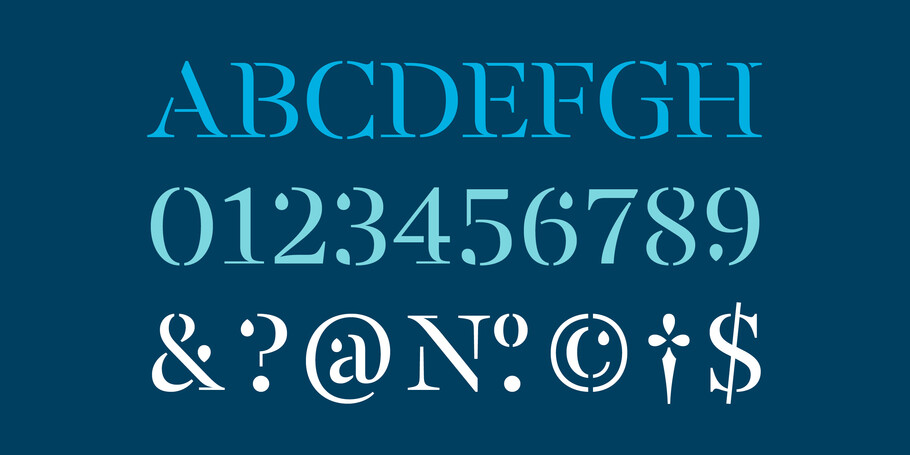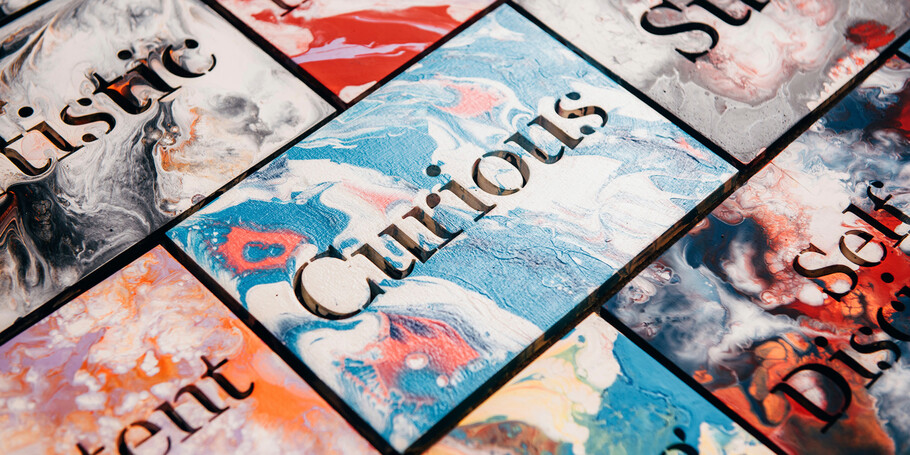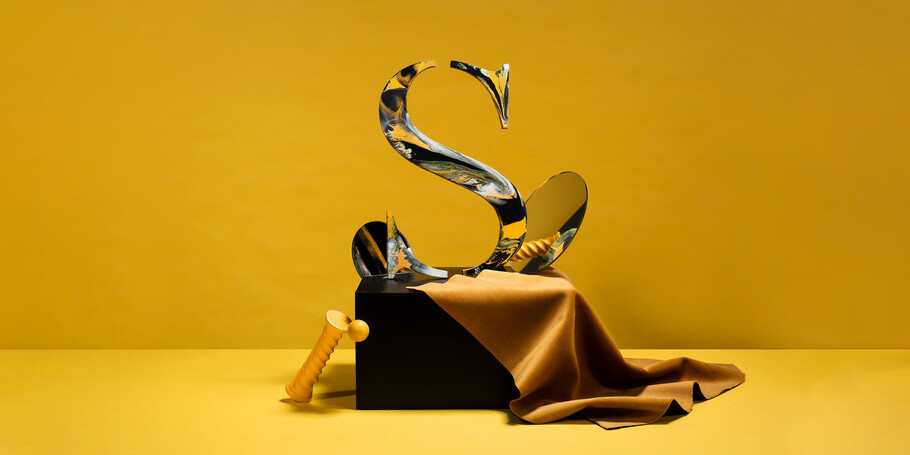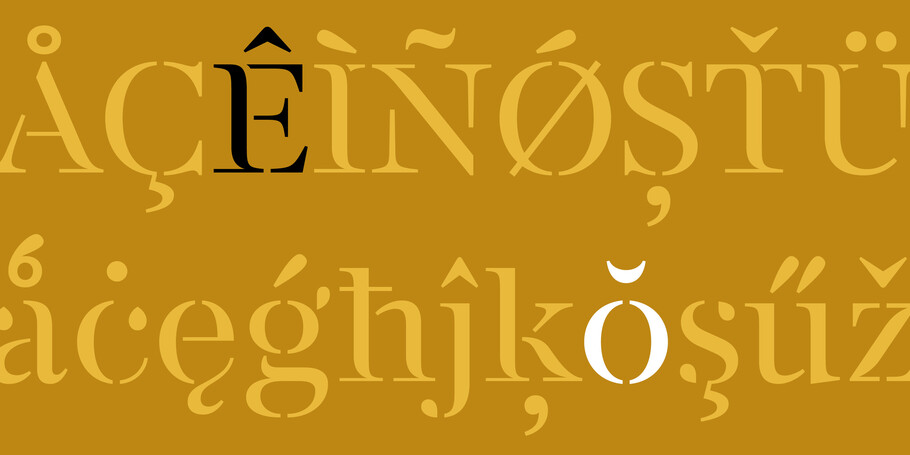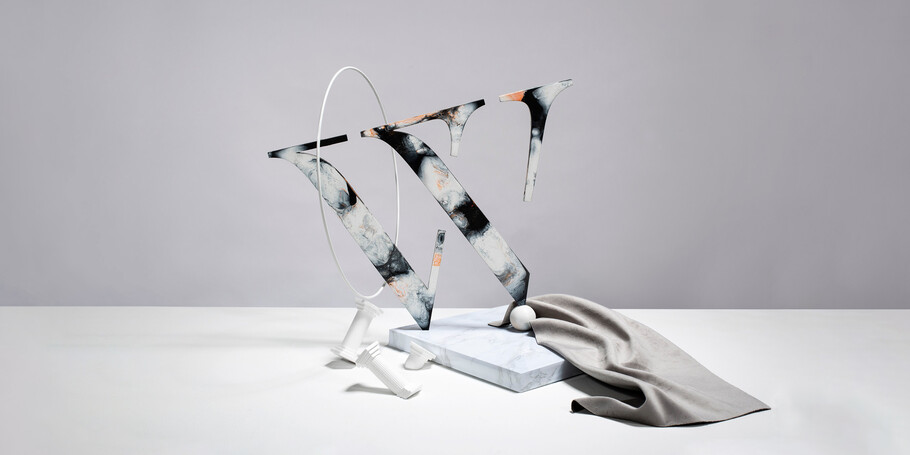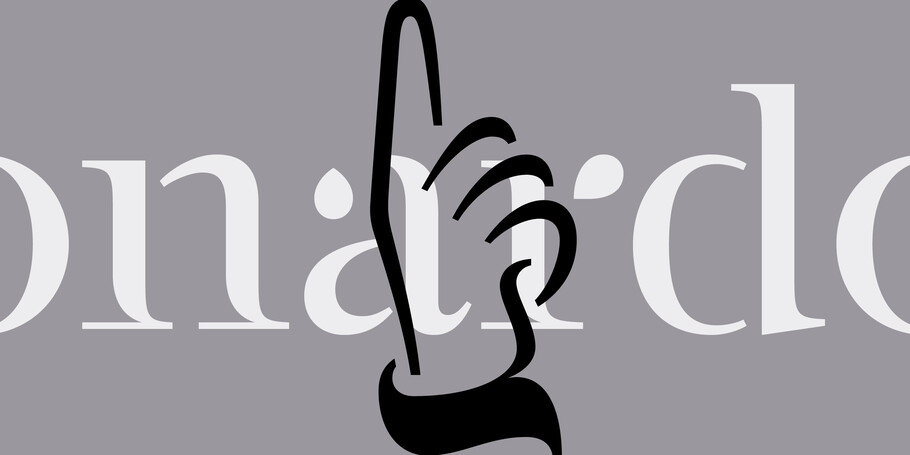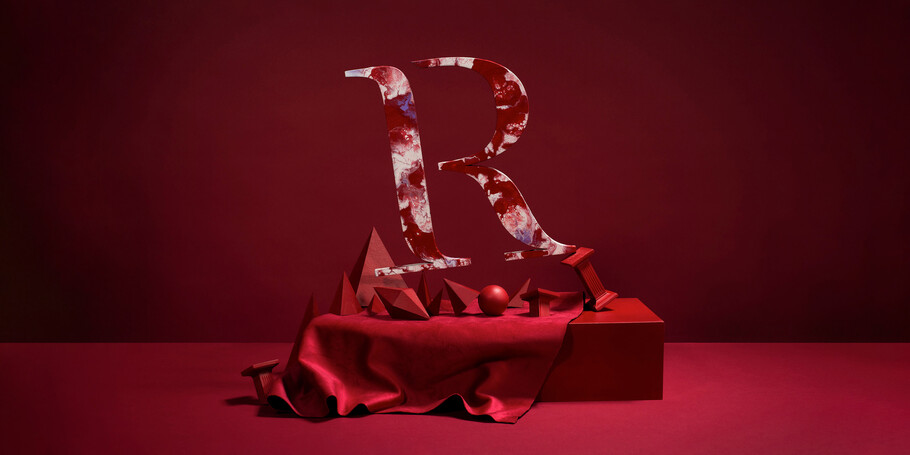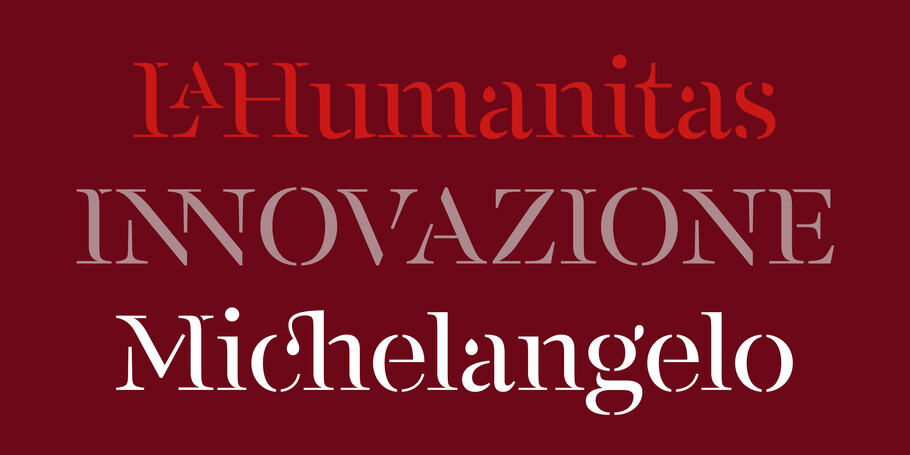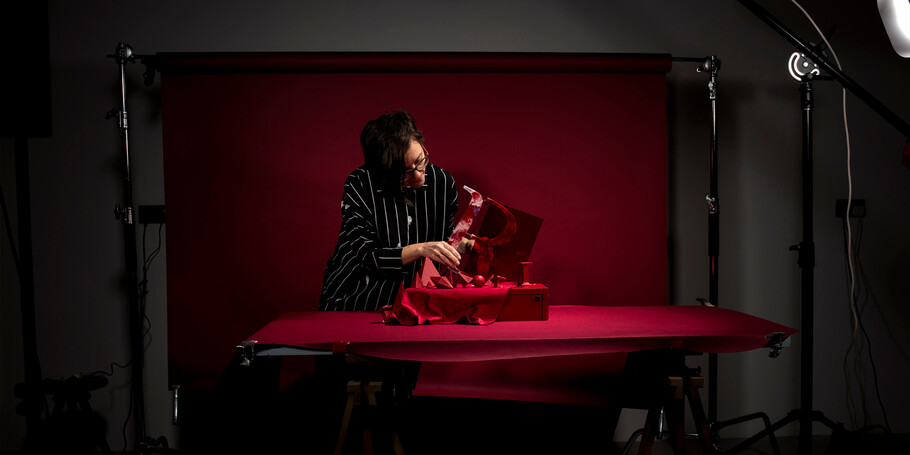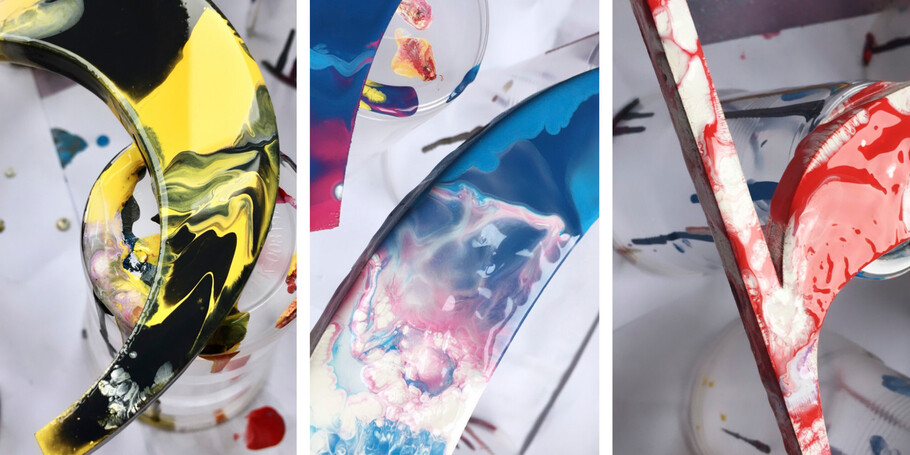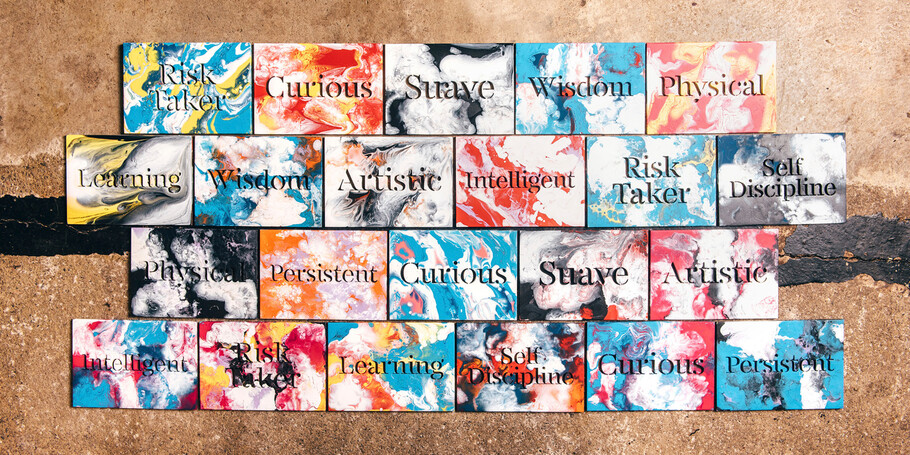 FS Renaissance is a display stencil typeface by the Monotype Studio. A collaboration between lettering artist and designer Craig Black and Creative Type Director Pedro Arilla, the single style font explores the intersection between art and design. With artist and designer working hand in hand, each letter was crafted as a standalone piece of art, while working harmoniously together as a functioning typeface.
Macklin
Inspired by history. Created for contemporary design.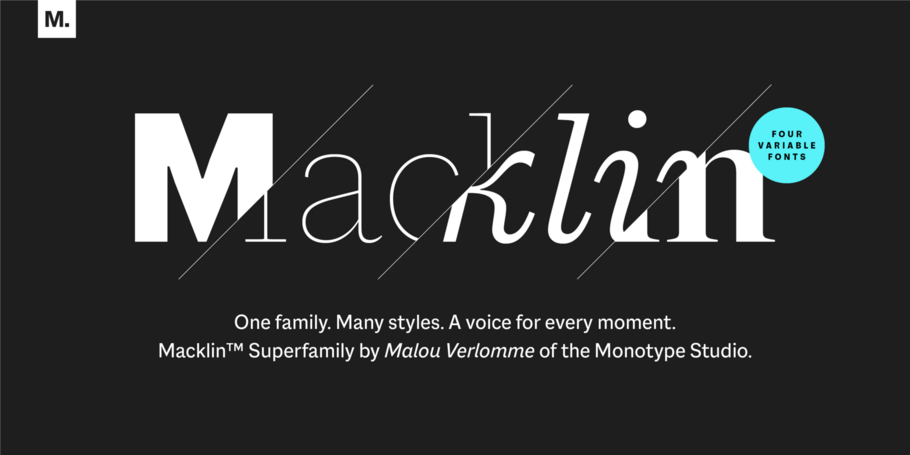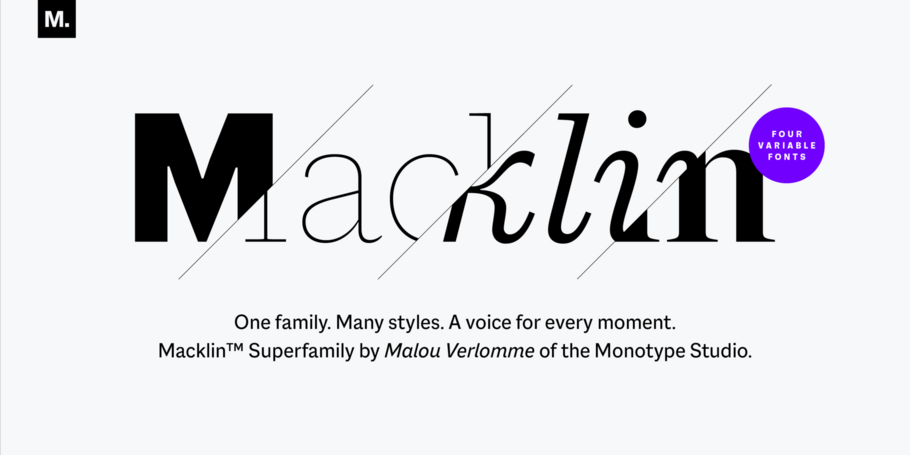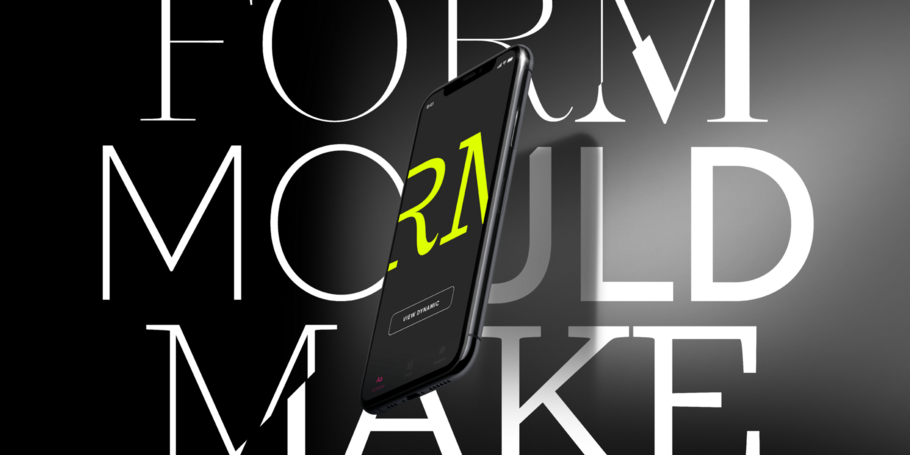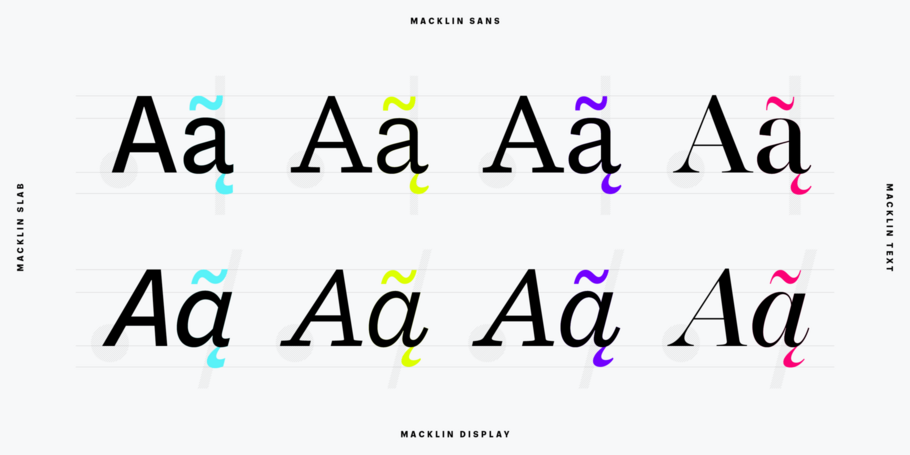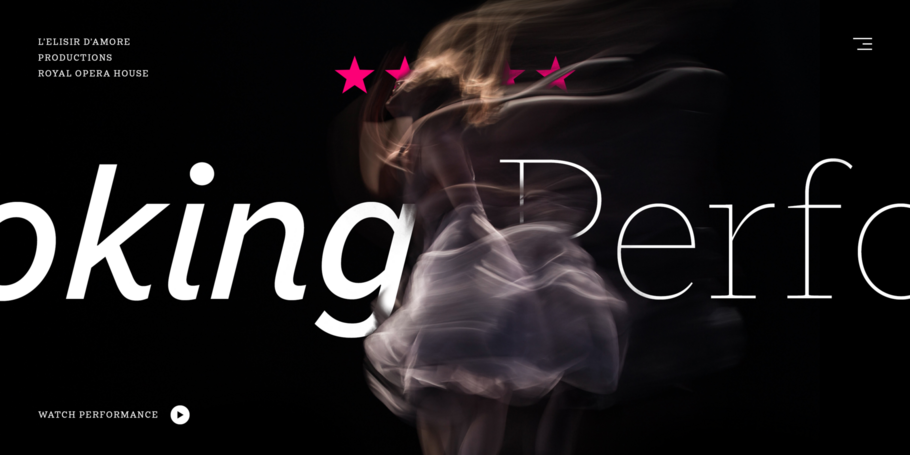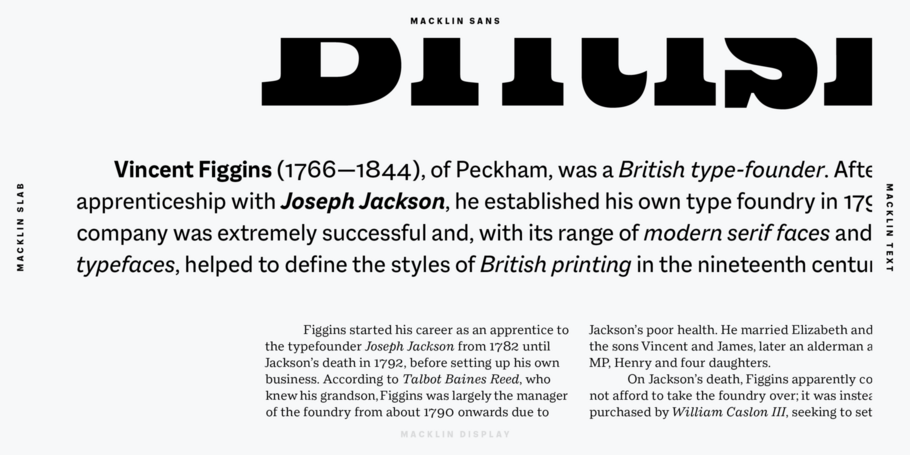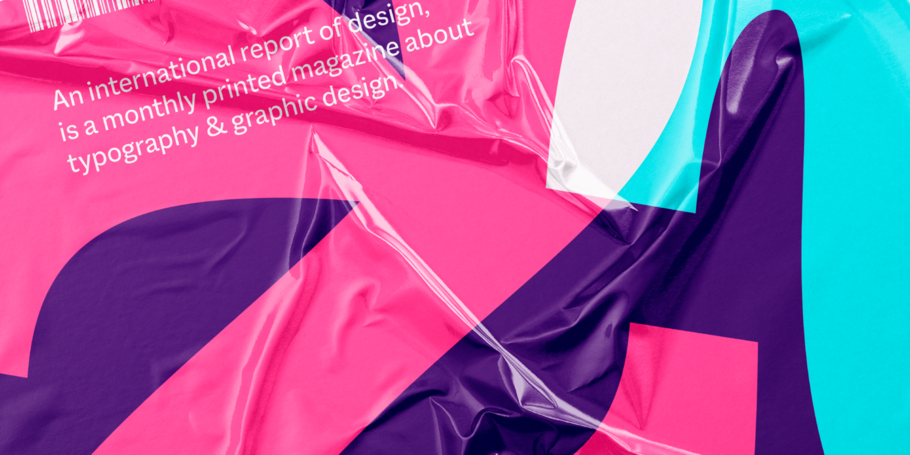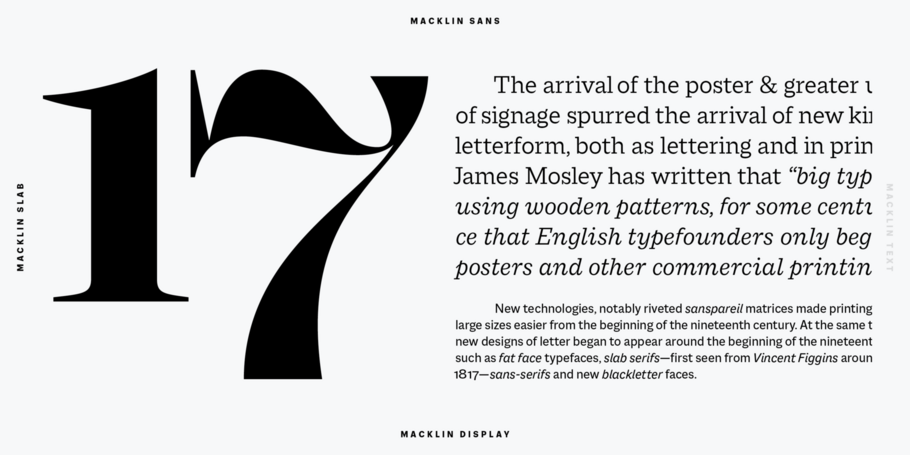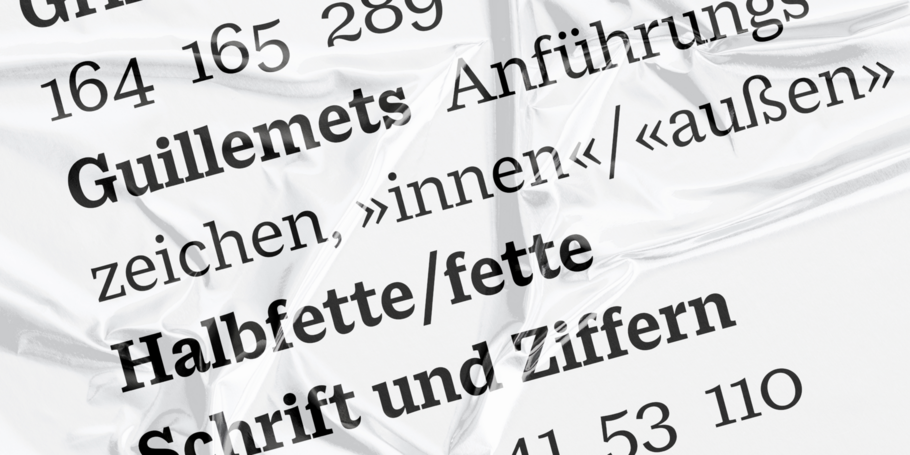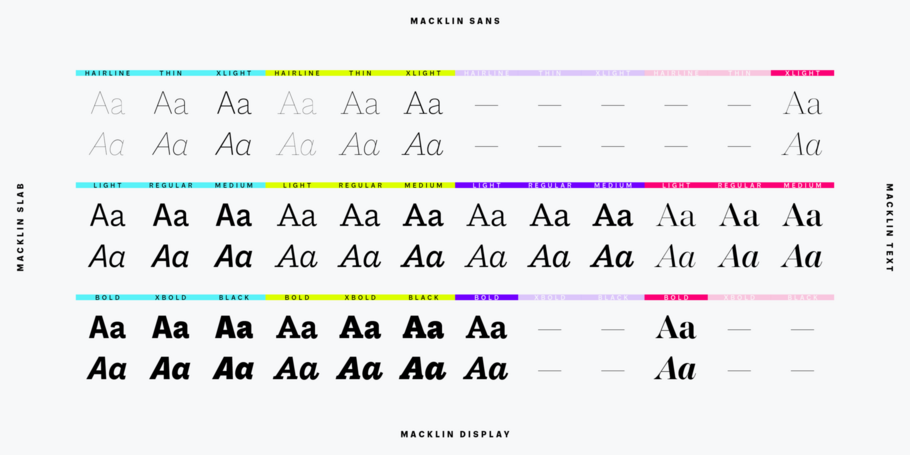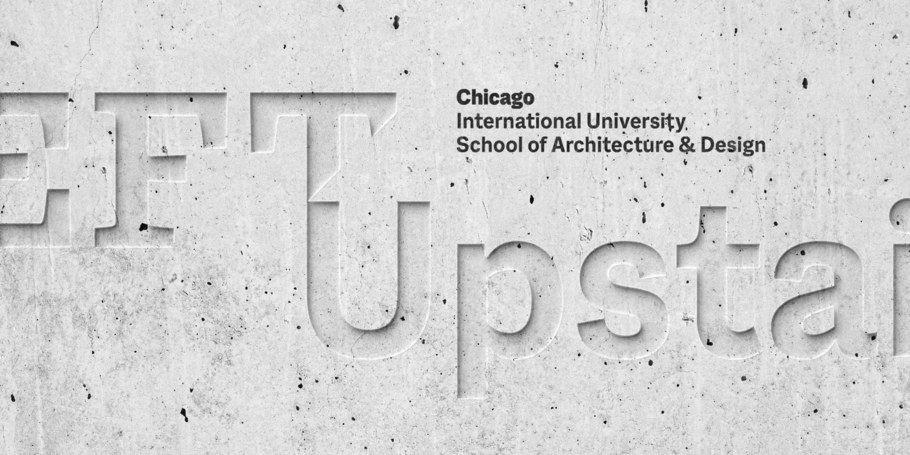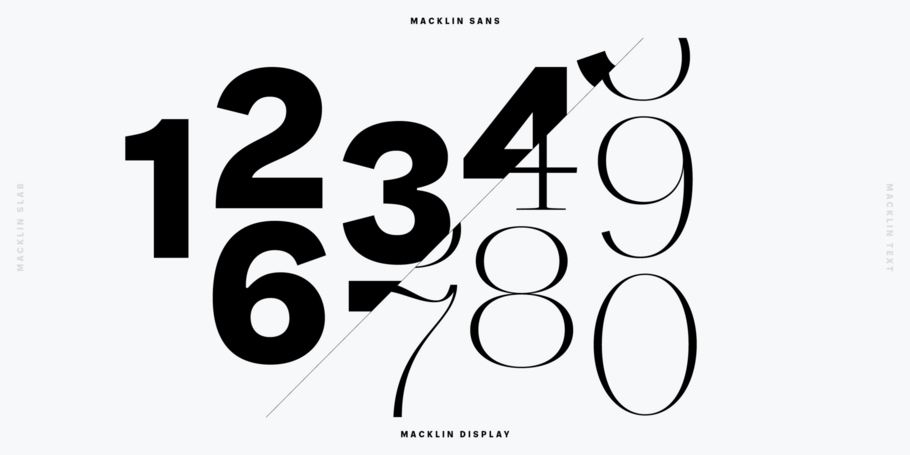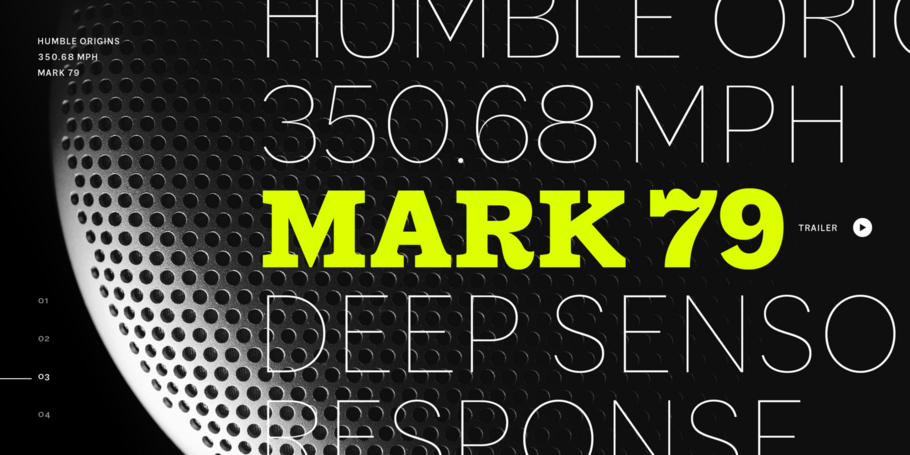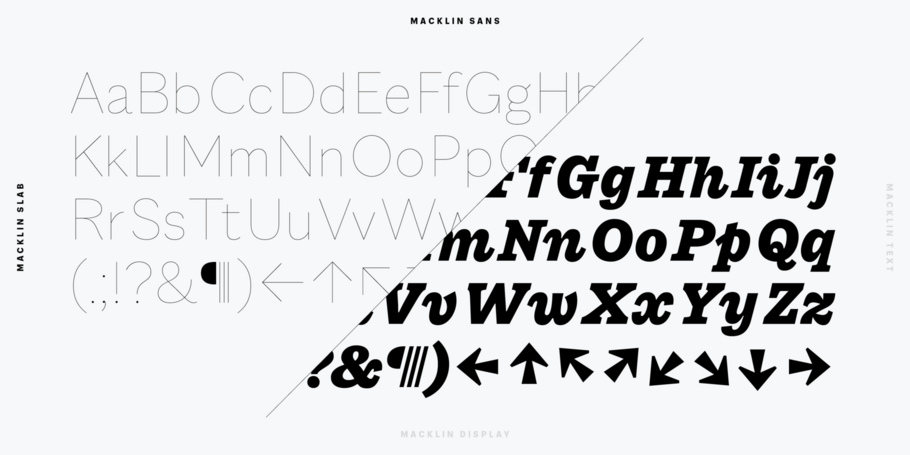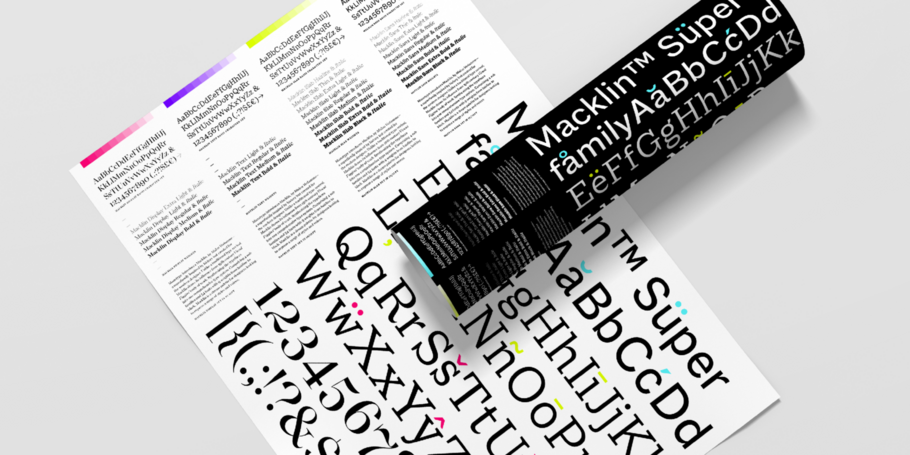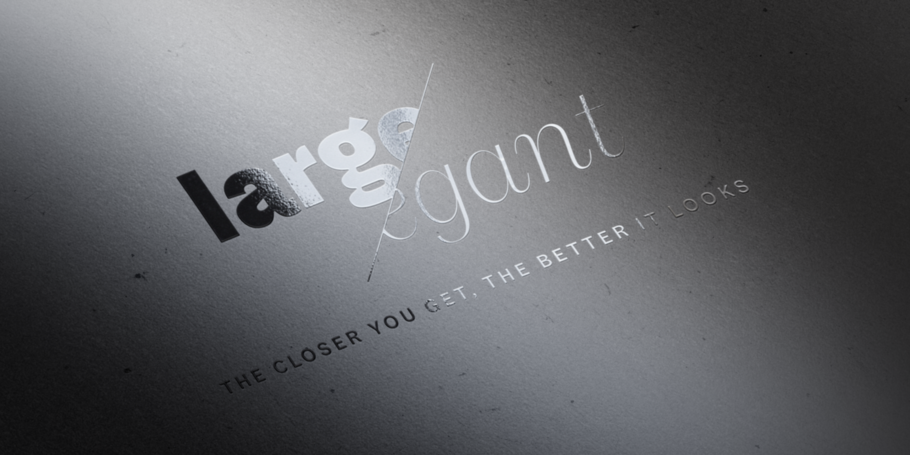 Macklin is inspired by the era when type leapt off the pages of books and onto large-scale posters and advertisements. With a distinct twist on its typographic predecessor, Macklin's sharp yet elegant forms push the superfamily to a place that's more suited to contemporary use and modern design.
Ambiguity
A mix of beliefs. A spectrum. Like any family.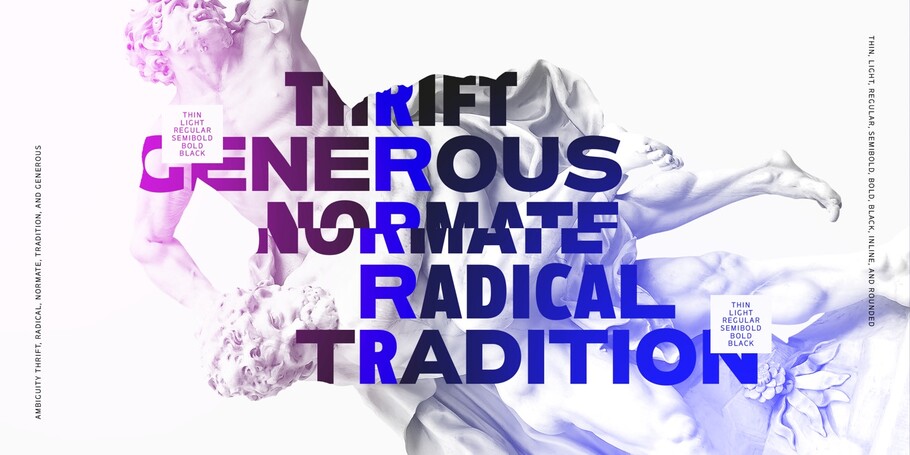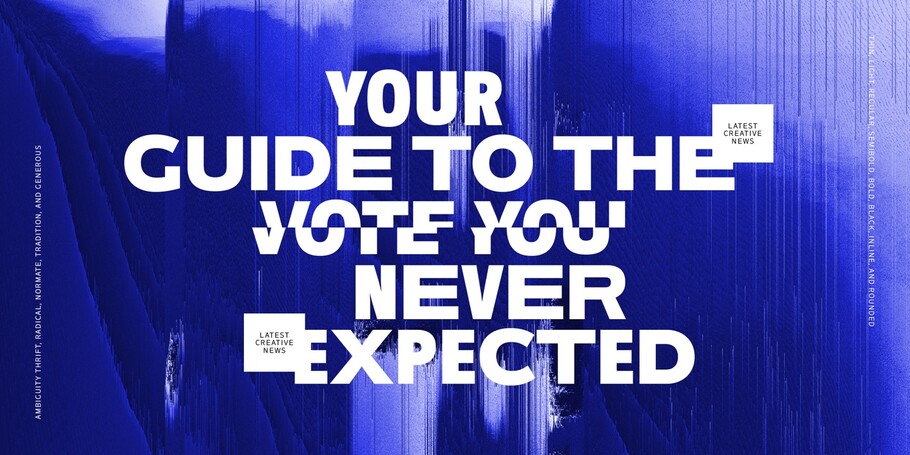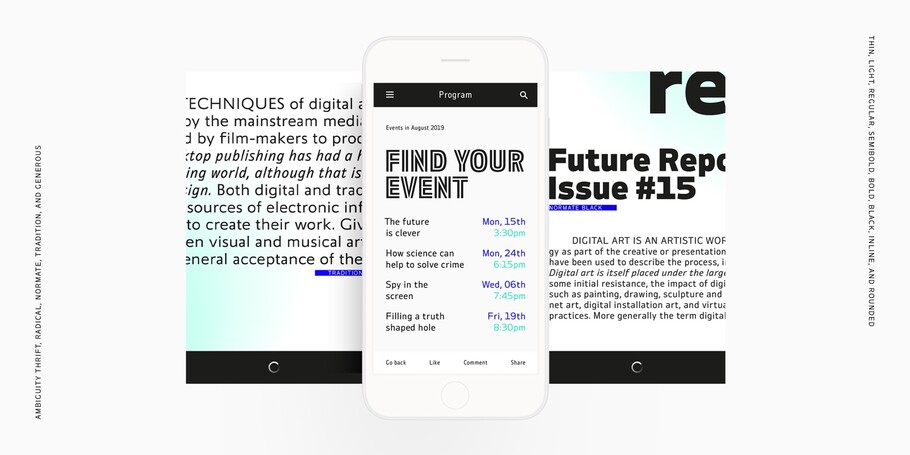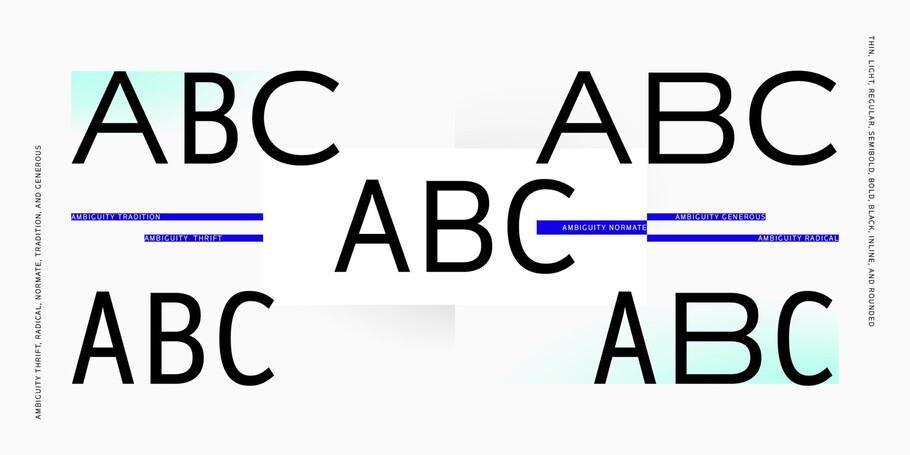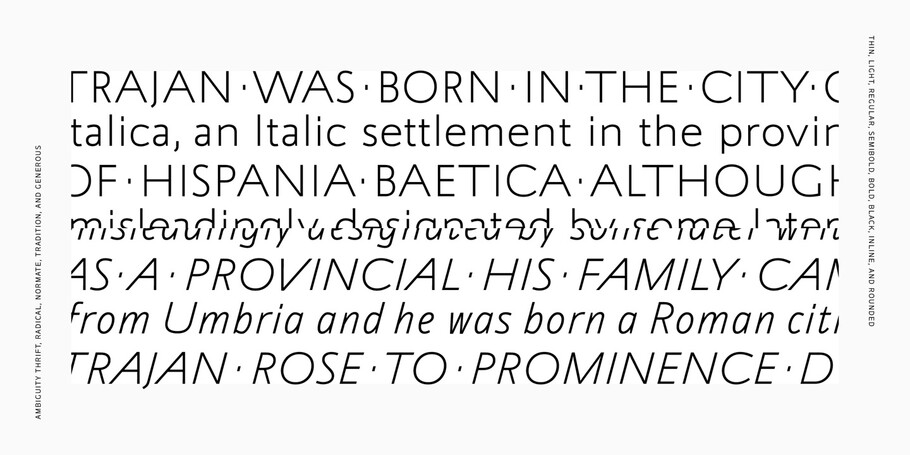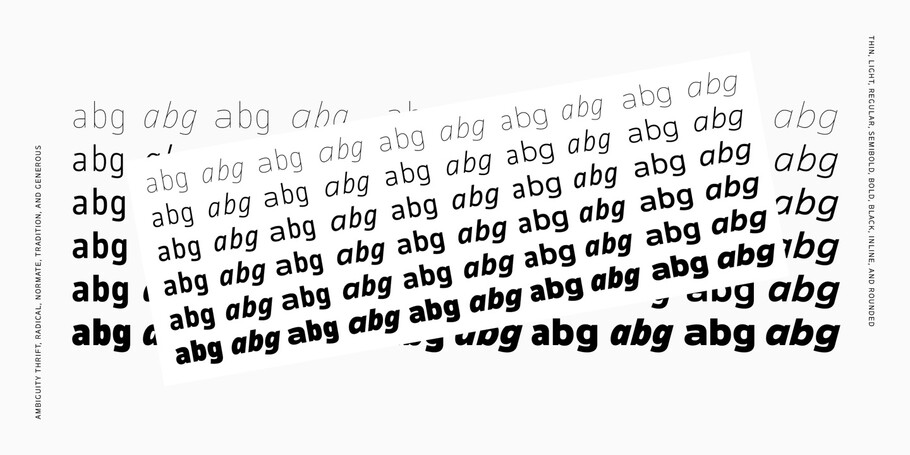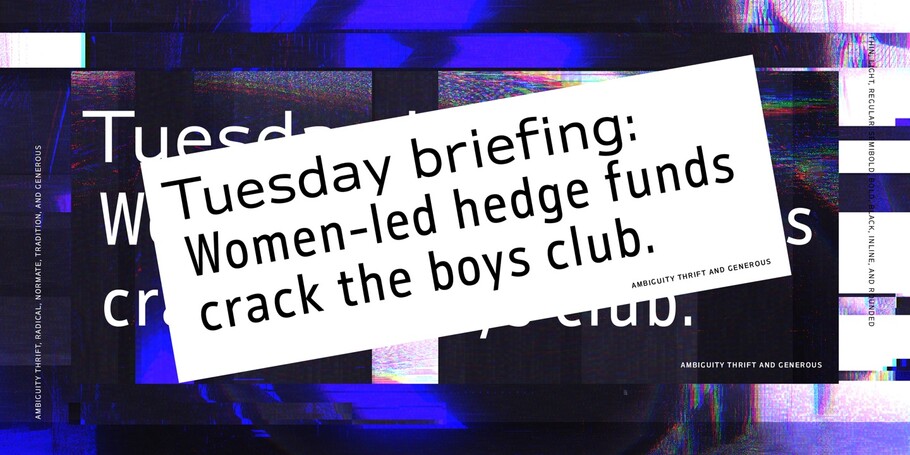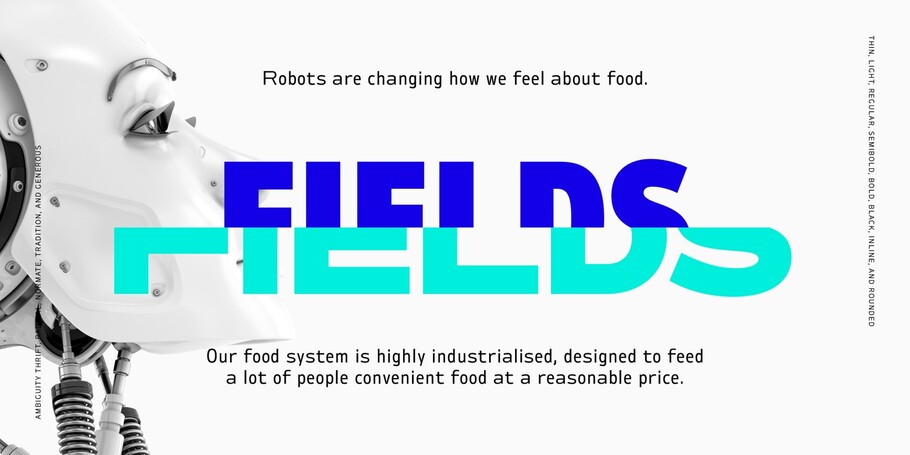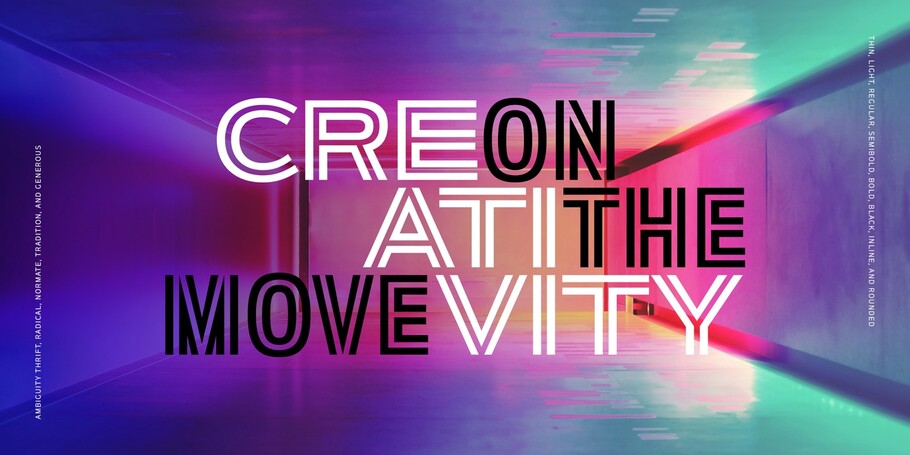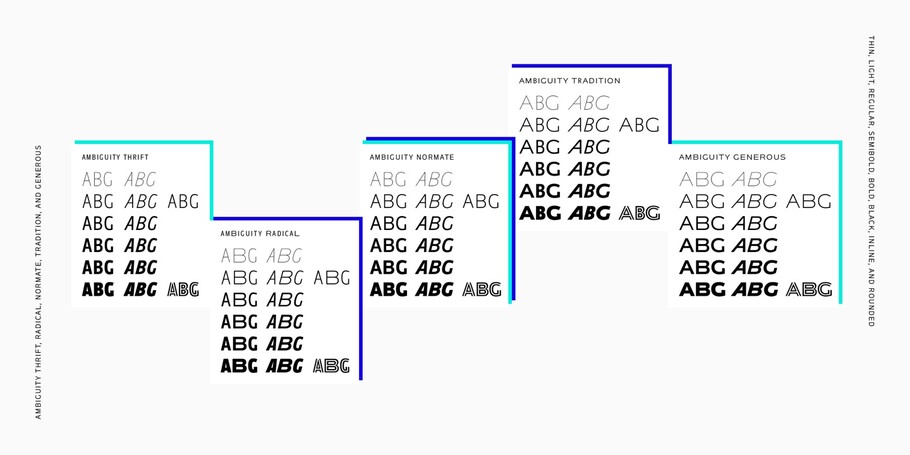 Ambiguity embraces both tradition and radicality, as well as generosity and thrift, encouraging us to question our beliefs about the intersection of style and meaning. With five distinct states of being—Tradition, Radical, Thrift, Generous and Normate—Ambiguity merges established concepts with inverse proportions, creating an exciting tool for tweaking text and expressing a range of attitudes and beliefs—from conventional to unorthodox and frugal to extravagant.
Helvetica Now
Everyone. Everywhere. Everything.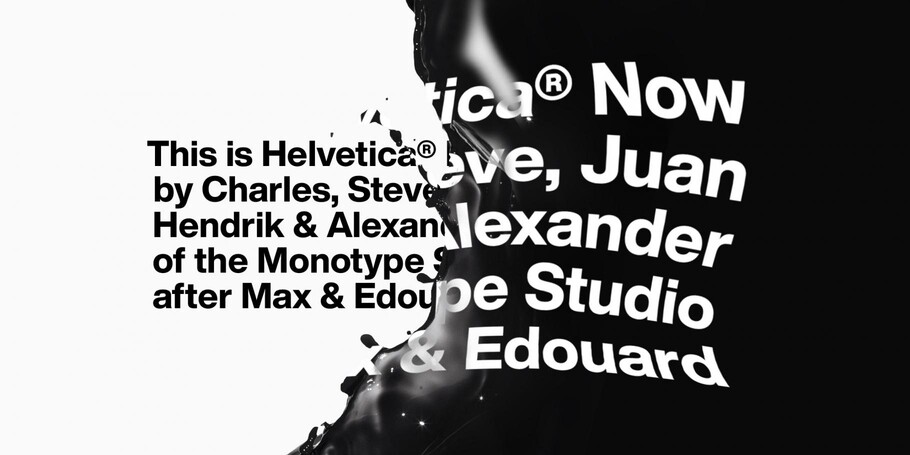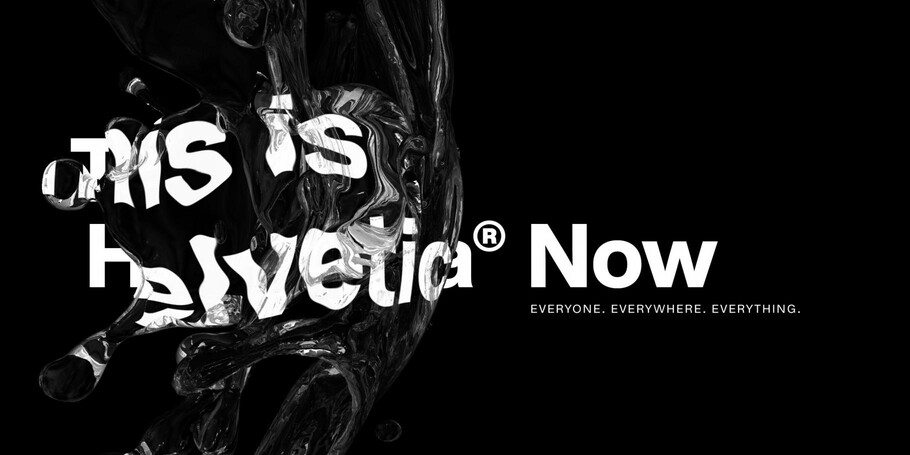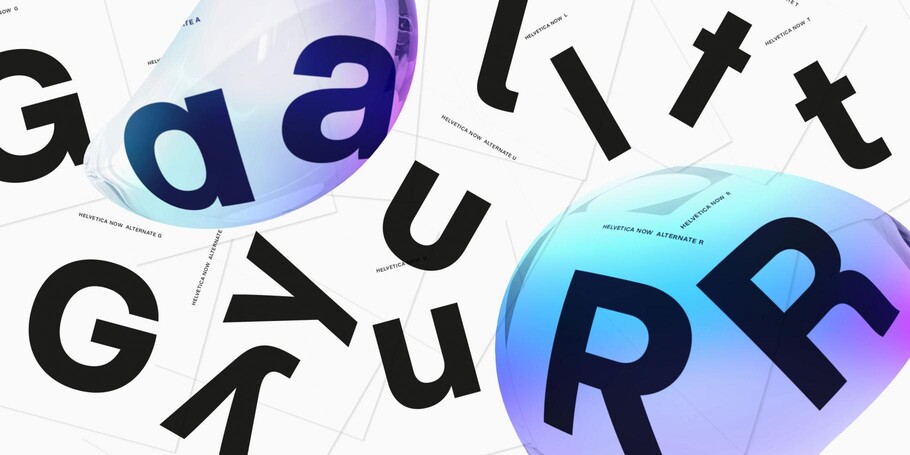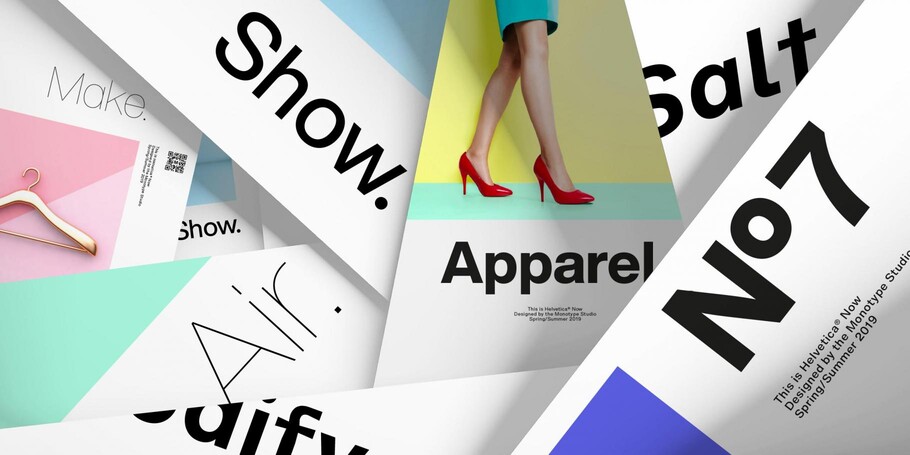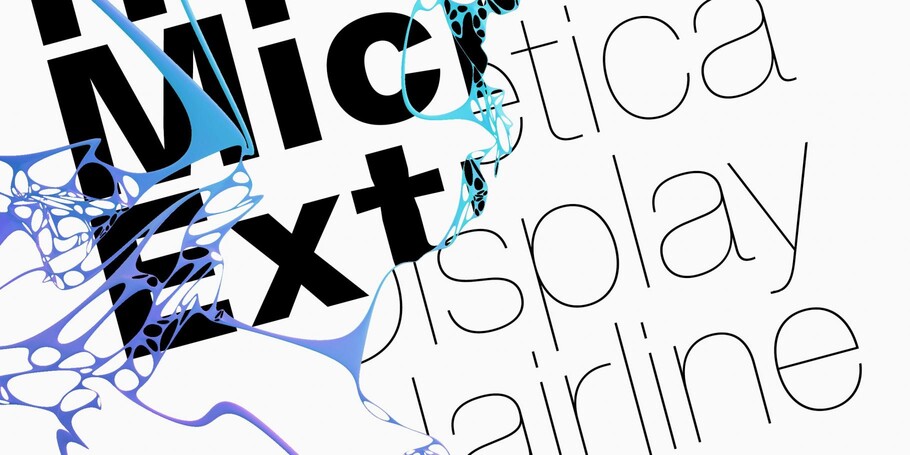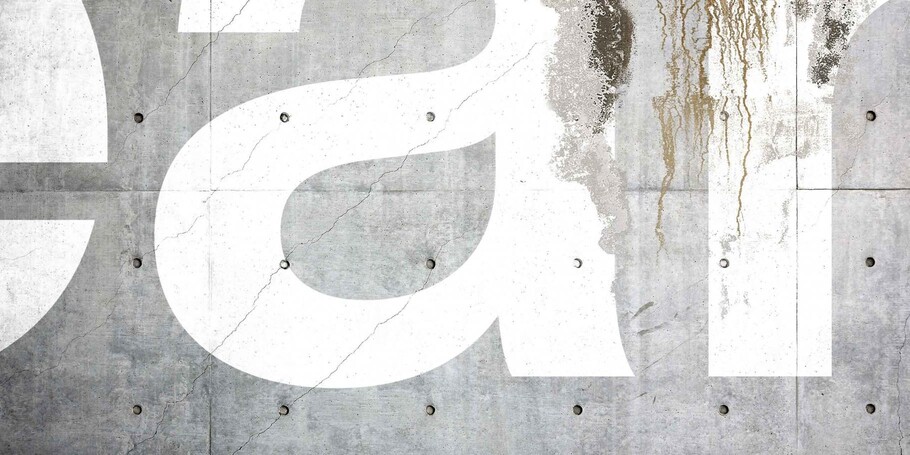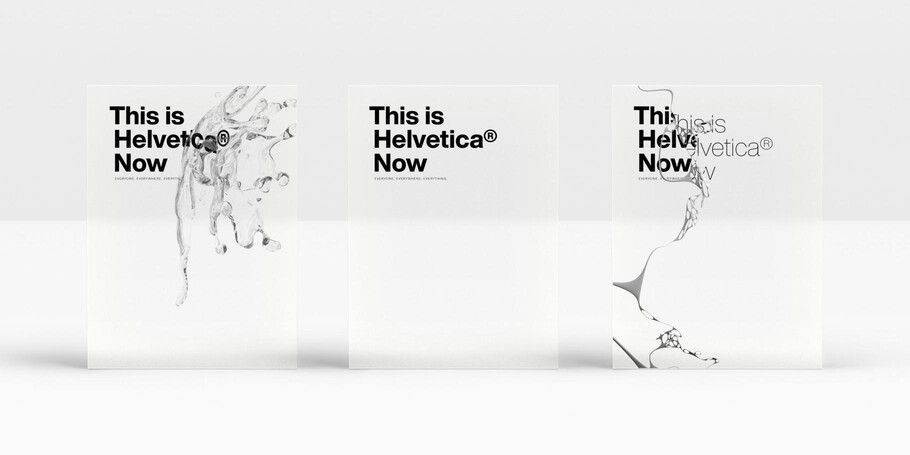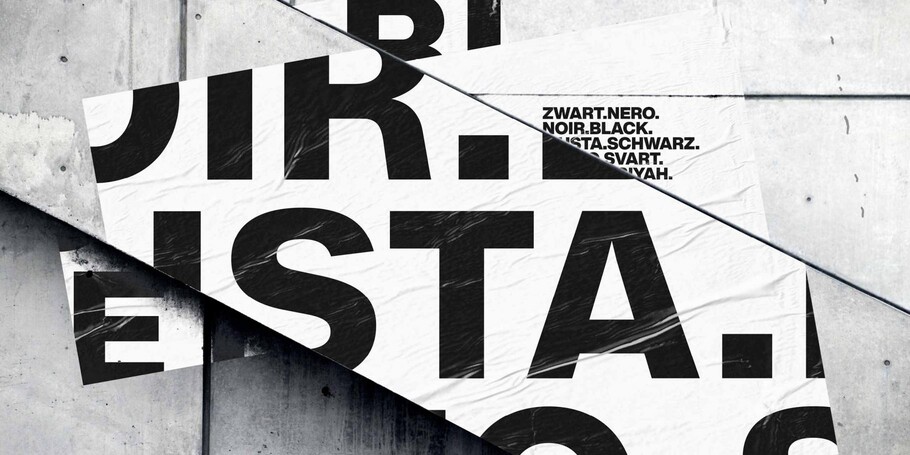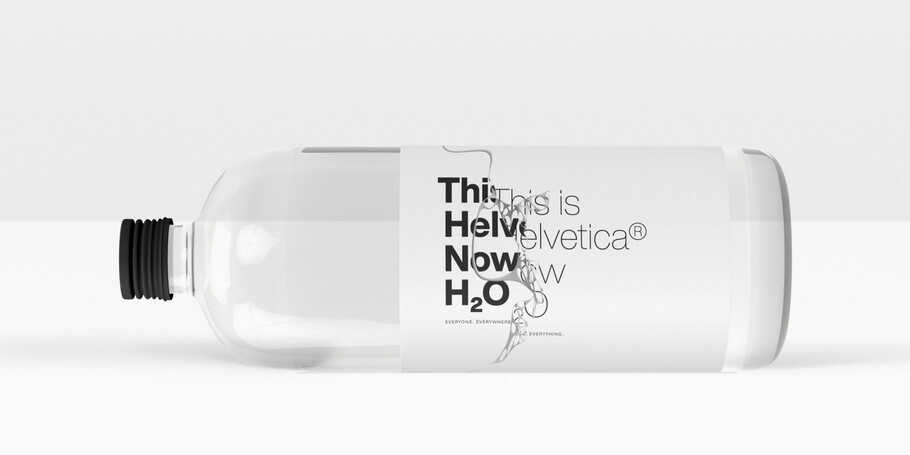 Helvetica® Now is a new chapter in the story of perhaps the best-known typeface of all time. Available in three optical sizes—Micro, Text, and Display—every character in Helvetica Now has been redrawn and refit; with a variety of useful alternates added.
The Monotype Library.
A distinctive, award-winning library of premium fonts
The Monotype Library is one of the world's largest and most comprehensive collection of typefaces, featuring original designs of historical importance and a fresh range of contemporary and fashionable fonts. The Monotype Library includes thousands of timeless classics, hand-crafted revivals and original designs from many of the most innovative type designers and foundries in history. 
The Monotype Library is home to designs like the Avenir®, FF Meta®, Gill Sans®, Helvetica® and ITC Avant Garde Gothic® typefaces. This distinctive, award-winning library of premium fonts provides brands and designers with a broad and reliable selection of typefaces for expressive typography in print and on screen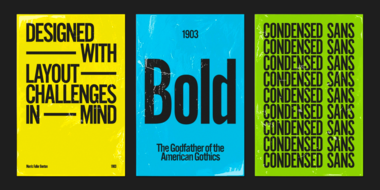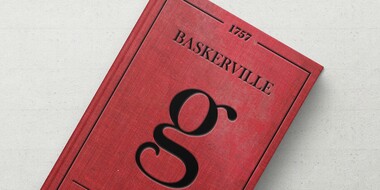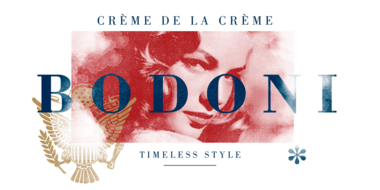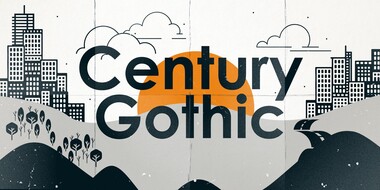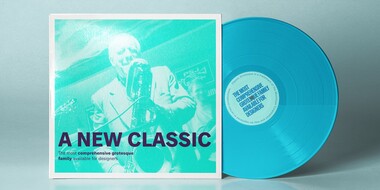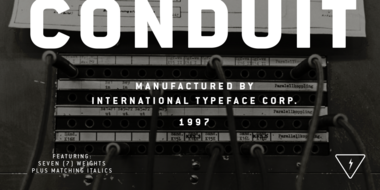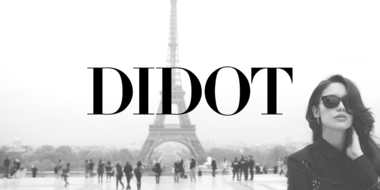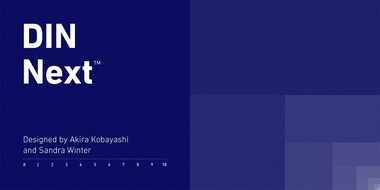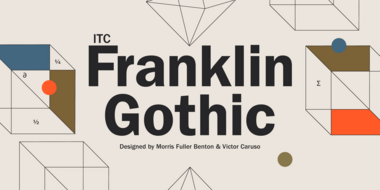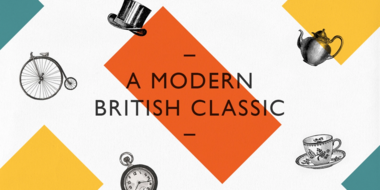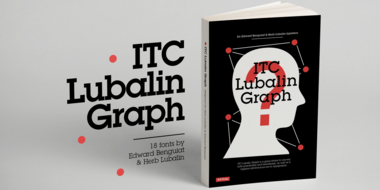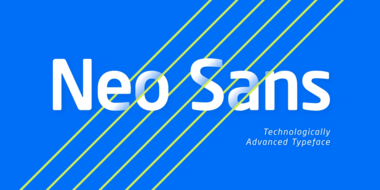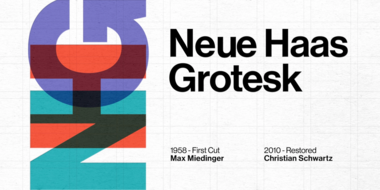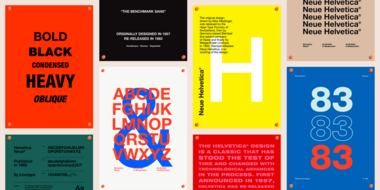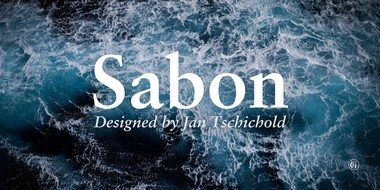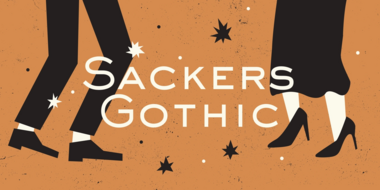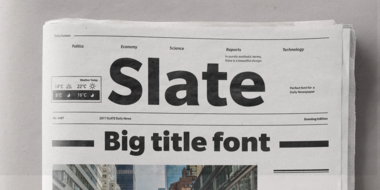 Create beautiful designs using Monotype's vast inventory of fonts, which covers multiple languages and environments and includes some of the world's most popular typefaces. Upload custom-designed Monotype fonts and any third party fonts.
Latest updates
Bring any of your third-party fonts into Mosaic - manage your entire font library within a single application. 

Immediately activate and access complete font families in your   favorite creative applications.

Gain visibility into font downloads and distribution across the organization with the in-product dashboard.

Standard support for all Mosaic customers including email and chat support, as well as digital onboarding.
Questions? We can help.
The design assets, technology and expertise that help you create beautiful, authentic and impactful brands. We have a library of over 10,000 fonts, the product of the world's most celebrated and gifted type designers.