How science can help you master the art of typeface selection. 
Whether you're a self-taught designer looking to brush up on your font knowledge or a seasoned typographic expert, the type selection process can be tricky. Our goal is to arm creatives and brands with expertise to become better, more confident users of type. Download our eBook for a deeper understanding of the emotional impact of typefaces and how to leverage them in your work.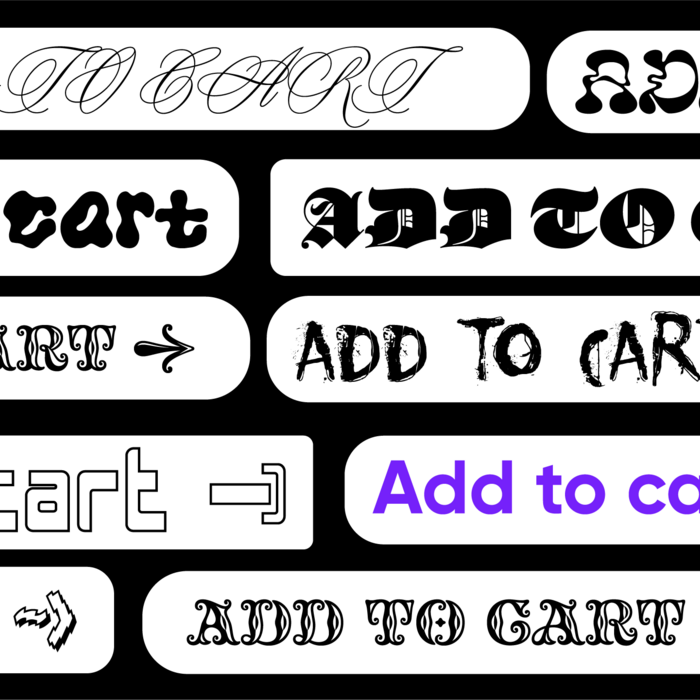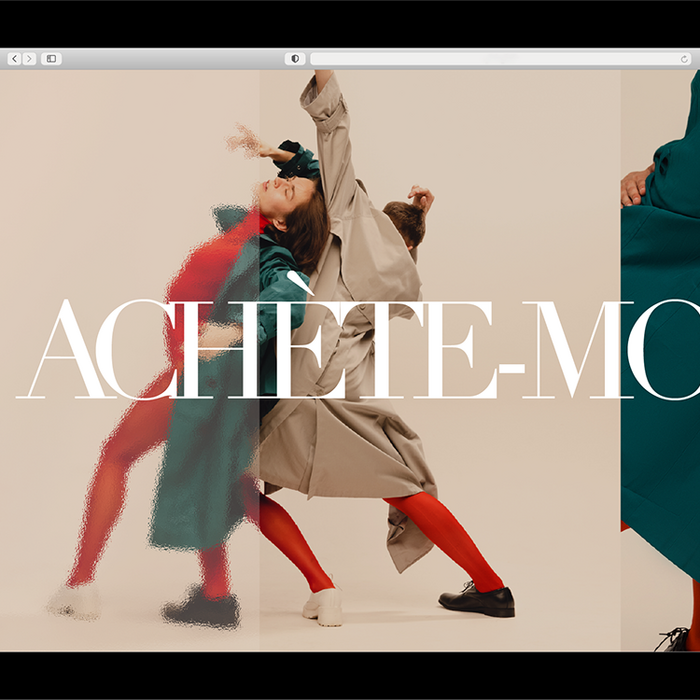 How to leverage neuroscience to build a memorable brand.
It's no secret that typography plays a pivotal role in the success of marketing and branding. As a marketing decision-maker, you're constantly looking for ways to differentiate your brand and connect with your audience on a deeper level. Have you thought about the role that typography can play? Download our eBook to learn about the emotional power of type, and how to harness typography as a strategic tool to evoke specific emotions, foster connections, and give your brand a competitive edge.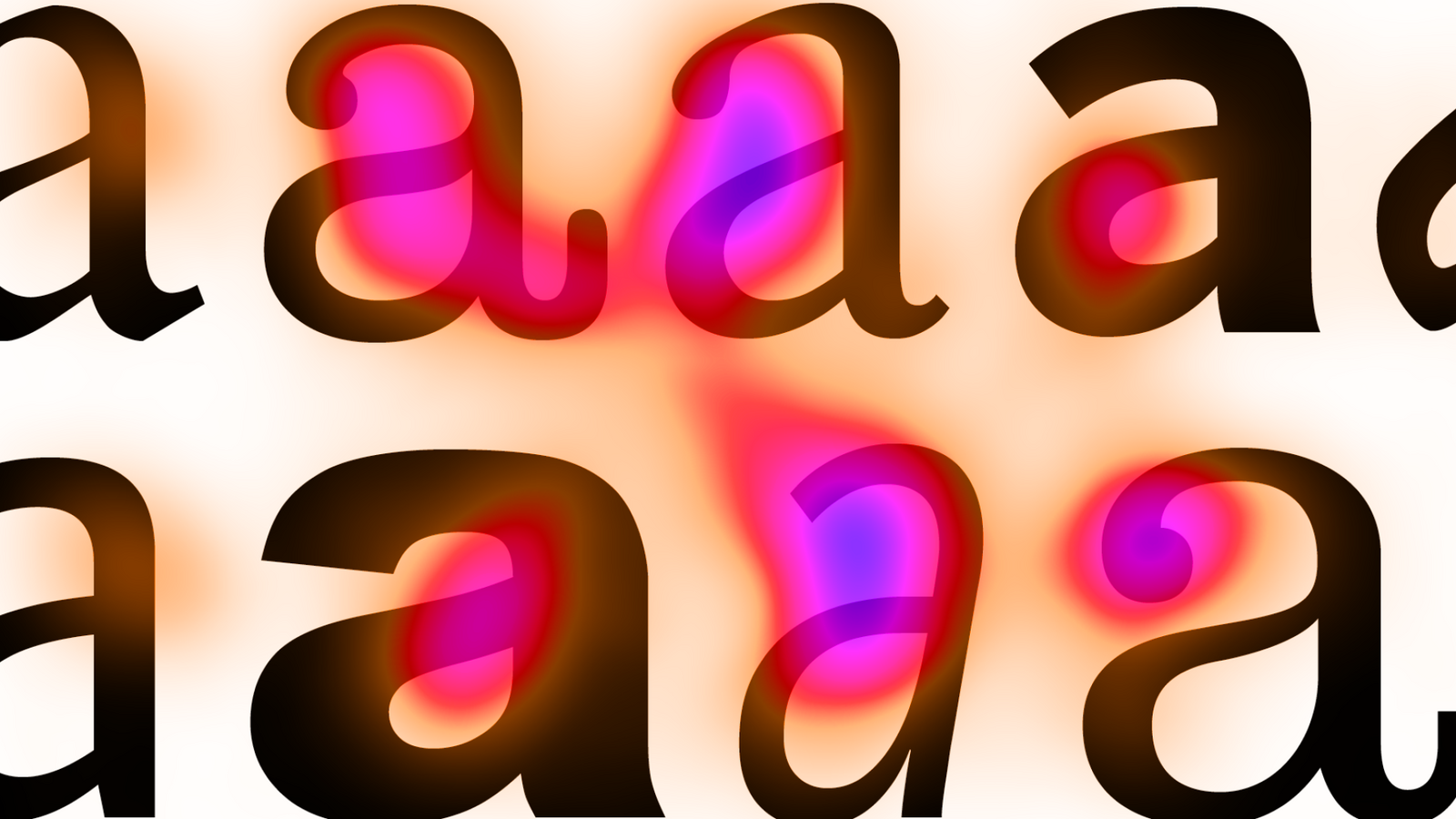 Interested to learn more? Dive deeper into the research and tips in our live webinar.
Typography Matters:
Join us on December 5 for a live webinar.  
Register now.
The minds behind the research.