With the largest collection of award-winning type as well as access to the world's most sought after foundries and type designers, Monotype Fonts enables creative professionals to spend less time on administrative work, and more time on designing meaningful brand experiences.
Key features
The world's best fonts, type designers and foundries.
Trusted and secure font management.
Integrated with the tools you use everyday. 
Controlled annual cost.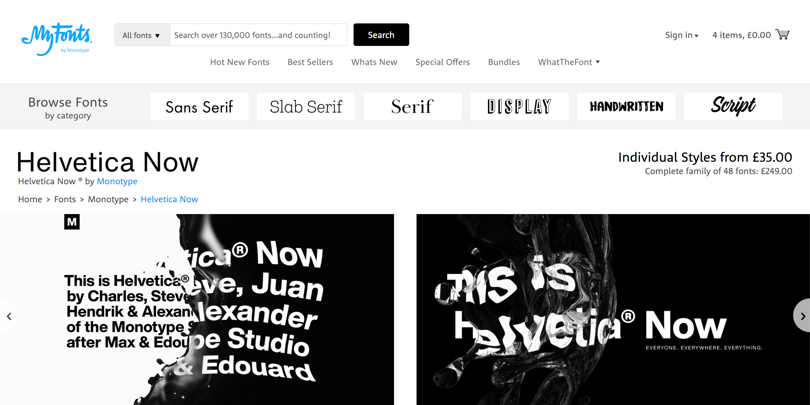 MyFonts was established in January 1999 as a division of Bitstream Inc. to create a new way of finding, trying and buying fonts. MyFonts created the website as a showcase of the world's fonts.
MyFonts.com hosts the largest collection of fonts ever assembled for on-line delivery, and offers easy ways to find and purchase fonts on-line.
Embedded.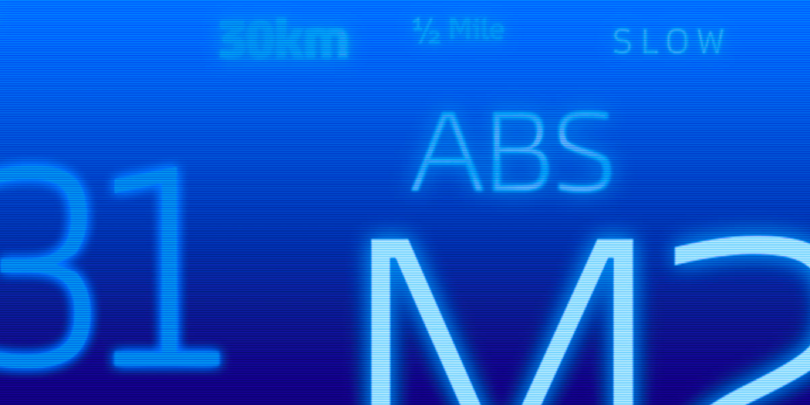 Design beautiful, highly legible in-car experiences for a global market. Monotype's extensive library of fonts, powerful embedded technology and expertise in legibility delivers a pristine and consistent brand experience.
Monotype's resource-efficient technology for different environments (Proprietary Stack, FreeType, Android) translate to direct savings for OEMs. Our font tuning solution maximizes legibility based on environmental conditions, while font linking and shaping enables support for multiple languages.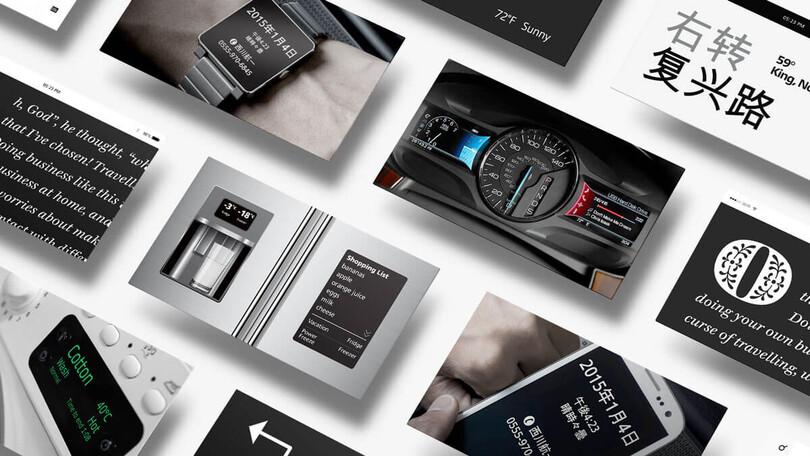 M-Kit allows OEMs to create crisp, dynamic and scalable type to meet the growing consumer demand for a consistent experience across all touchpoints.
M-Kit provides an easy way for developers to access and deploy type solutions across a wide ecosystem of platforms and devices including native OS, open source, proprietary systems, Android™, FreeType and HarfBuzz, among others.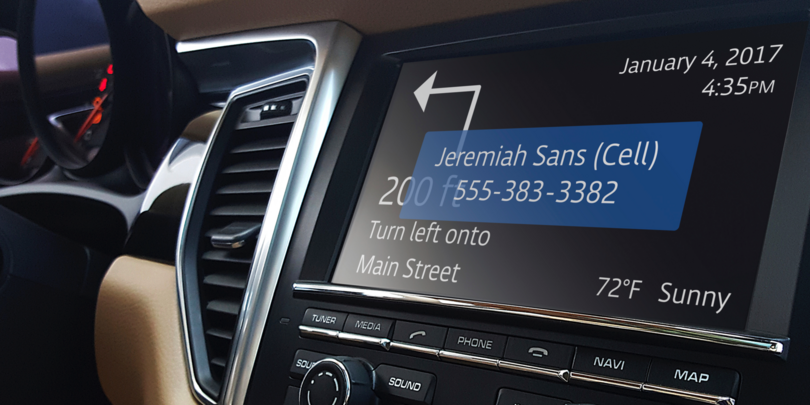 A font engine optimized for resource constrained environments. The Monotype Spark™ solution is designed for devices with small memory size, low CPU speed—or devices that just want memory freed up for other exciting features.
Lower memory doesn't have to mean low-quality, bitmap type. Spark helps smart watches, wearables, medical devices and automotive dashboards display a wider range of text without bloating the memory footprint.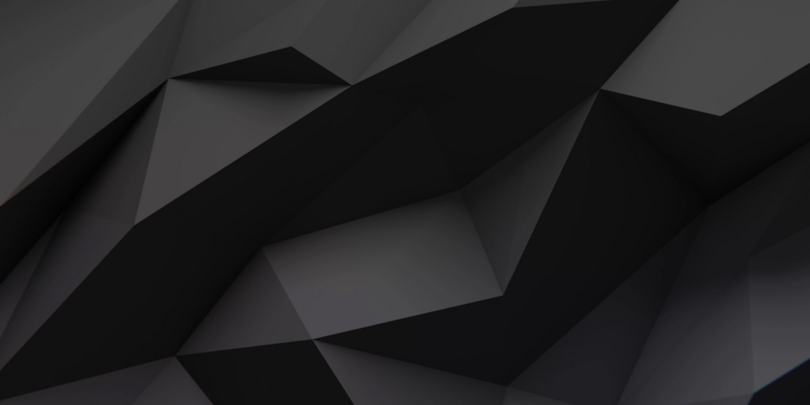 Making your devices multilingual is a critical part of entering other markets. In complex scripts, the characters' shapes, positions and orders change, depending on the context. With so many characters to accommodate, you can quickly see memory disappear—and a loss of speed that customers will notice.
Our WorldType portfolio is a fully Unicode-compliant technology that allow you to take these complexities in stride. WorldType® Layout Engine™ is a modular software library for composing, positioning and rendering text in multiple languages. WorldType® Shaper™ enables intelligent character shaping and bi-directional reordering for non-Latin scripts.