Charles Nix.
Executive Creative Director.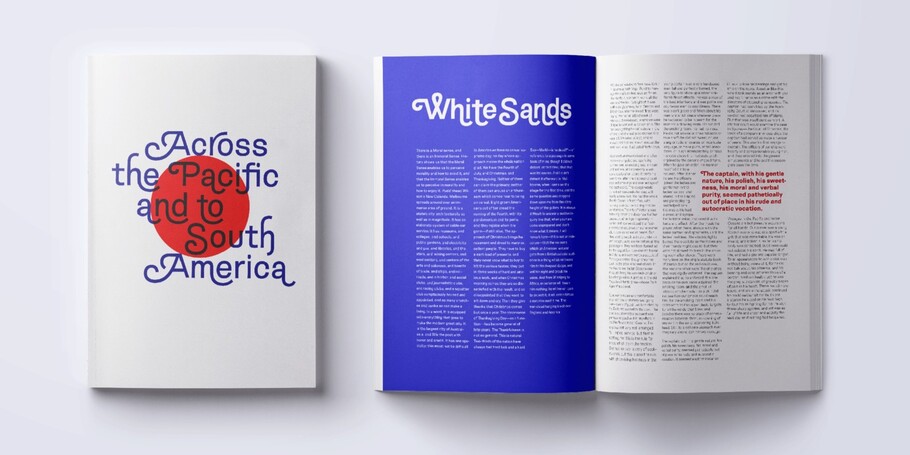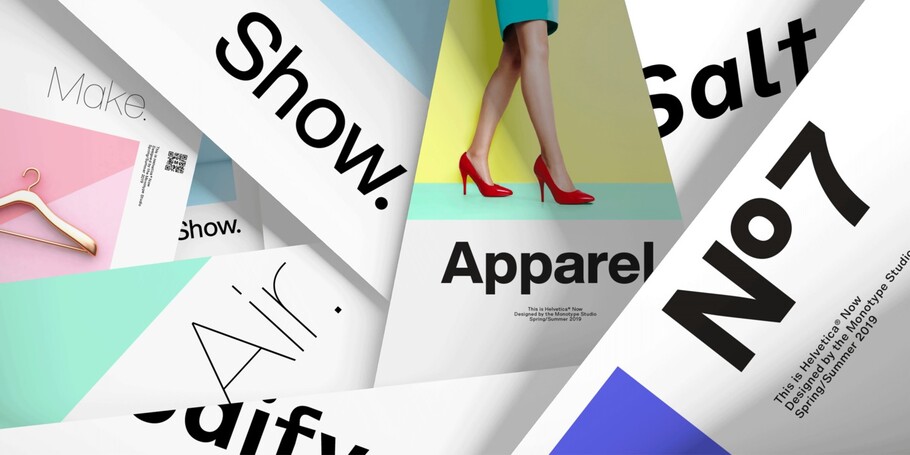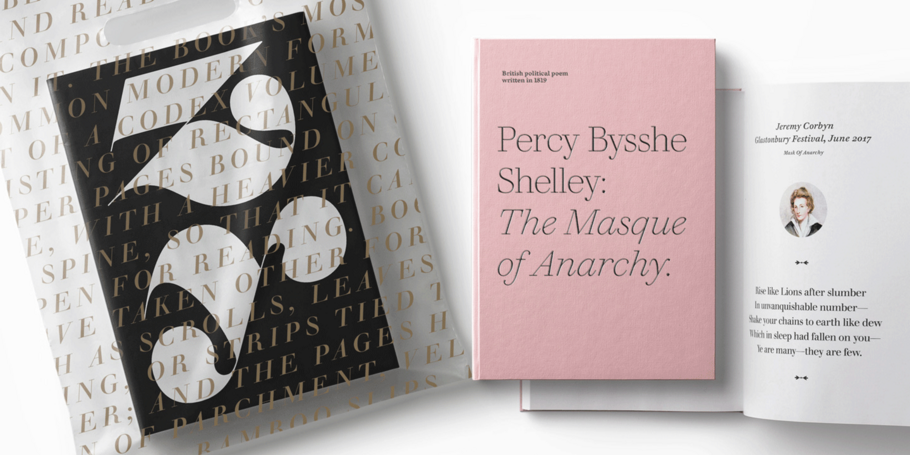 Hope Sans™ takes the jaunty style of 1950s and 60s lettering and melds it with the jubilant 1970s swashes of Bookman.
Helvetica Now preserves the typeface's Swiss mantra of clarity, simplicity and neutrality, while updating it for the demands of contemporary design and branding.
Walbaum has been fully restored for this expansive family, which includes 32 weights including ornaments and two decorative cuts.
In his words.
"
Typography and type design is very direct and pure, in the way that we're creating tools for other designers to use.
"
Charles Nix is an Executive Creative Director, designer, typographer and educator. He designed a number of popular typefaces in the Monotype Library, including Walbaum and Hope Sans, which received a Certificate of Typographic Excellence in the 22nd Annual Type Directors Club Typeface Design Competition. He's also designed custom typefaces for Google Noto, Progressive Insurance and the Philadelphia Museum of Art.
Prior to his position at Monotype, Charles co-owned a small publishing firm, where he designed hundreds of books, while also orchestrating all aspects of book production, from writing proposals to supervising printing. His experience in marketing, publicity and advertising gives him a unique perspective into the importance of type in branding.
Charles is also an educator, having chaired the Communication Design departments at the Center for Advanced Design in Malaysia and the Parsons School of Design in New York. He is also chairman emeritus of the board of the Type Directors Club (TDC), an international organization dedicated to furthering typographic excellence.
Charles has taught dozens of courses in graphic design, typography, and publication design for organizations, including Adobe Fonts, the TDC, Cooper Union ([email protected]), Typophiles, TypoCircle, and RGD; and recorded a number of type design courses for LinkedIn Learning.
Helvetica Now
Everyone. Everywhere. Everything.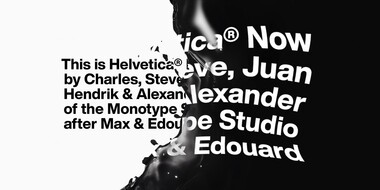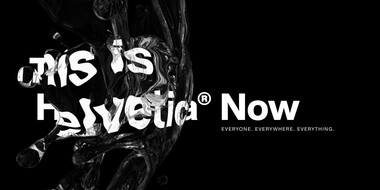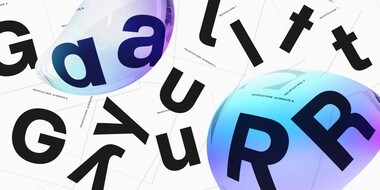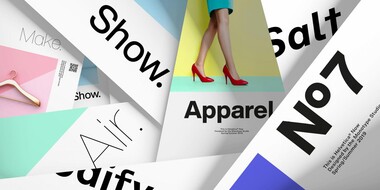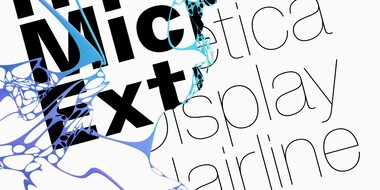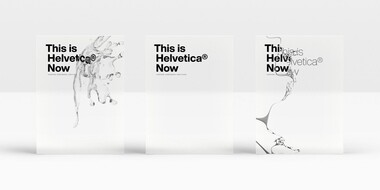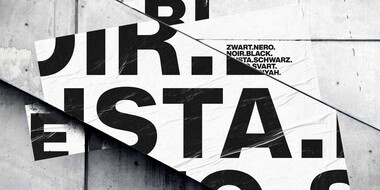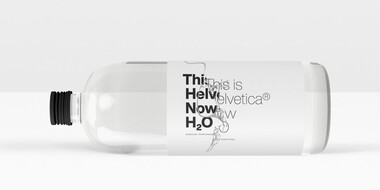 Helvetica® Now is a new chapter in the story of perhaps the best-known typeface of all time. Available in three optical sizes—Micro, Text, and Display—every character in Helvetica Now has been redrawn and refit; with a variety of useful alternates added.
Helvetica Now Variable
More. Helvetica. Now.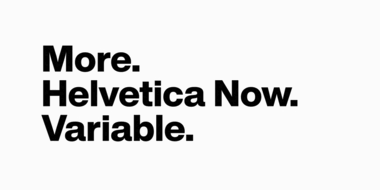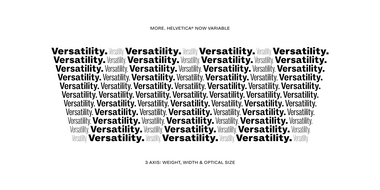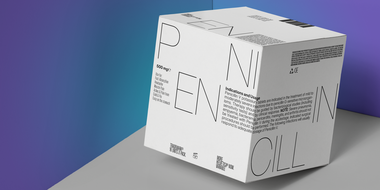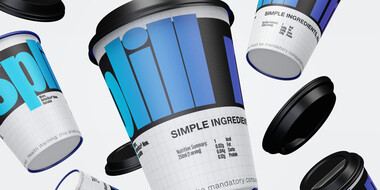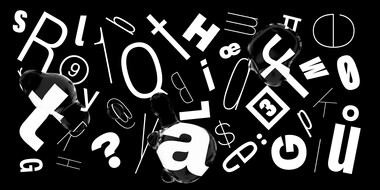 Helvetica®  Now Variable builds on the groundbreaking work of 2019's Helvetica Now release—all of the clarity, simplicity and neutrality of classic Helvetica with everything 21st-century designers need (optical sizing, stylistic alternates, and extended character set).
Helvetica Now Variable offers designers more of everything: more creative freedom; more typographic expression; and more power.
Helvetica Now Variable. More. Helvetica. Now.
Hope Sans
A dual-natured typeface.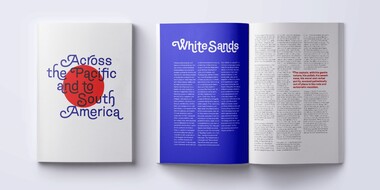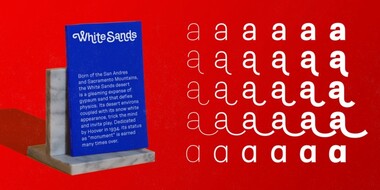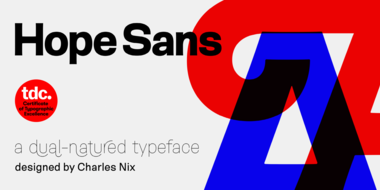 Hope Sans™ takes the jaunty style of 1950s and 60s lettering and melds it with the jubilant 1970s swashes of Bookman. The result is a sans serif family that is lively, inviting and deeply customizable. Its basic sans serif forms create engaging text, while a roaring collection of swash designs, alternate characters and ligatures make it a natural for attention-grabbing display typography.
Walbaum
A restoration with superior range.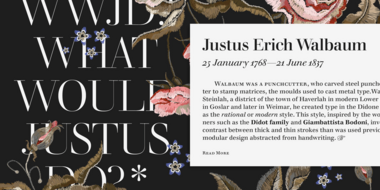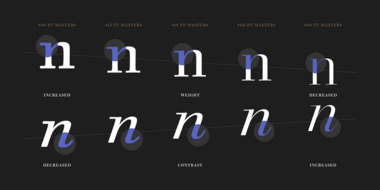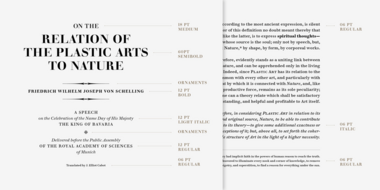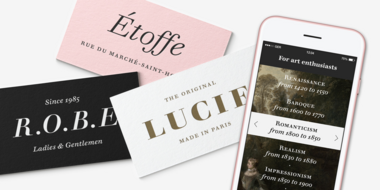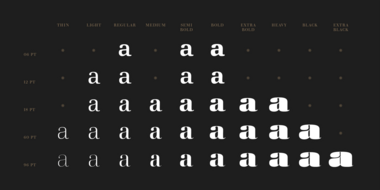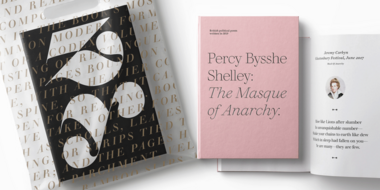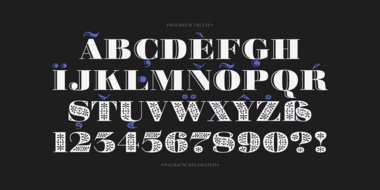 The Walbaum family, designed by Charles Nix, Carl Crossgrove, and Juan Villanueva, is a modern serif design that can be used in a wide variety of placements from micro caption text to massive headlines. Where other moderns preach austerity, Walbaum projects warmth—making it ideal for brands seeking a large type family that blends high style and approachability.
Ambiguity
A mix of beliefs. A spectrum. Like any family.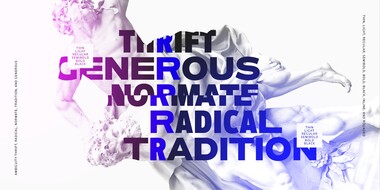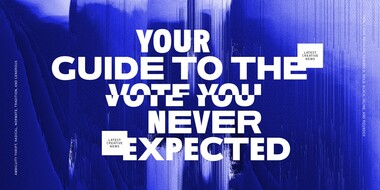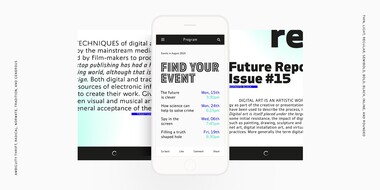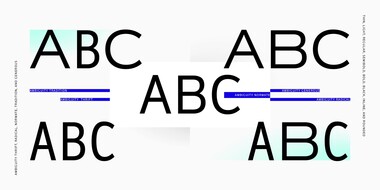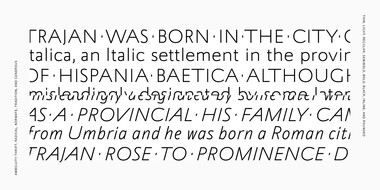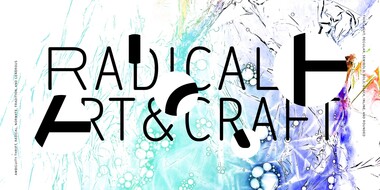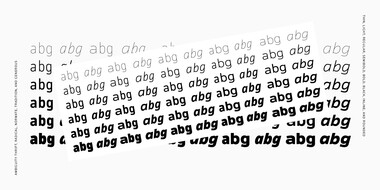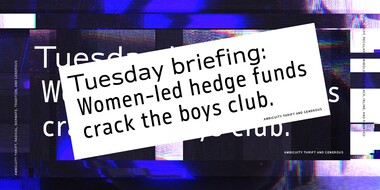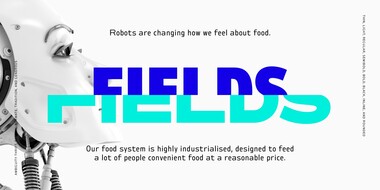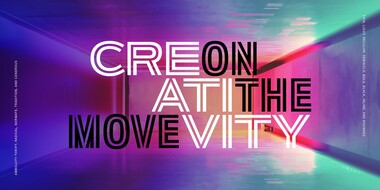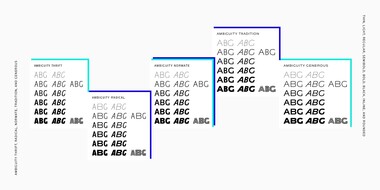 Ambiguity embraces both tradition and radicality, as well as generosity and thrift, encouraging us to question our beliefs about the intersection of style and meaning. With five distinct states of being—Tradition, Radical, Thrift, Generous and Normate—Ambiguity merges established concepts with inverse proportions, creating an exciting tool for tweaking text and expressing a range of attitudes and beliefs—from conventional to unorthodox and frugal to extravagant.
Thought leadership.
Ambiguity, designed by Charles Nix