Helvetica® Now Variable
More. Helvetica. Now.
Helvetica®  Now Variable builds on the groundbreaking work of 2019's Helvetica Now release—all of the clarity, simplicity and neutrality of classic Helvetica with everything 21st-century designers need (optical sizing, stylistic alternates, and extended character set).
Helvetica Now Variable offers designers more of everything: more creative freedom; more typographic expression; and more power.
Helvetica Now Variable. More. Helvetica. Now.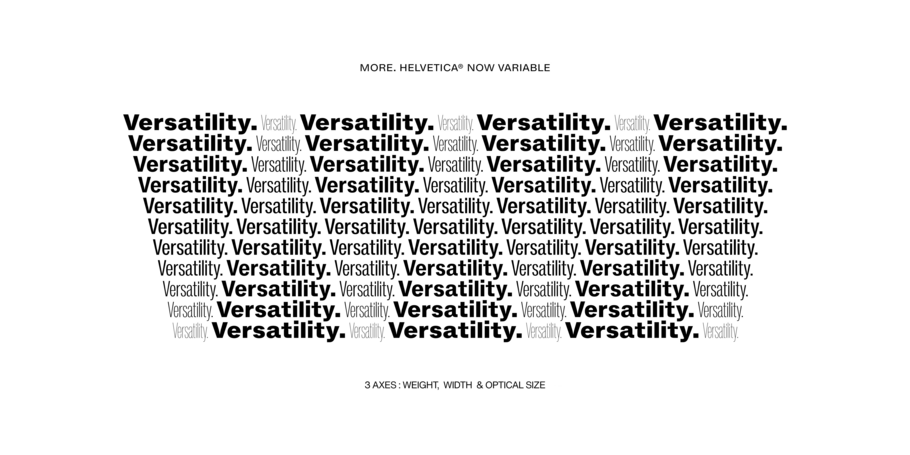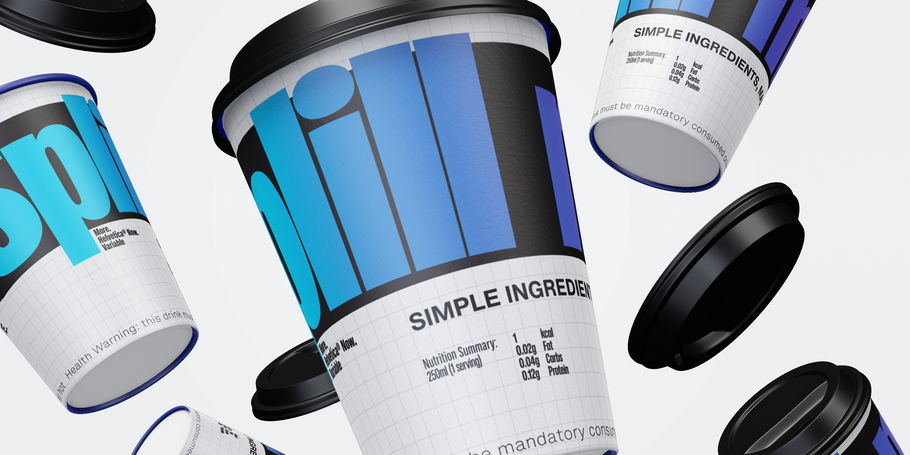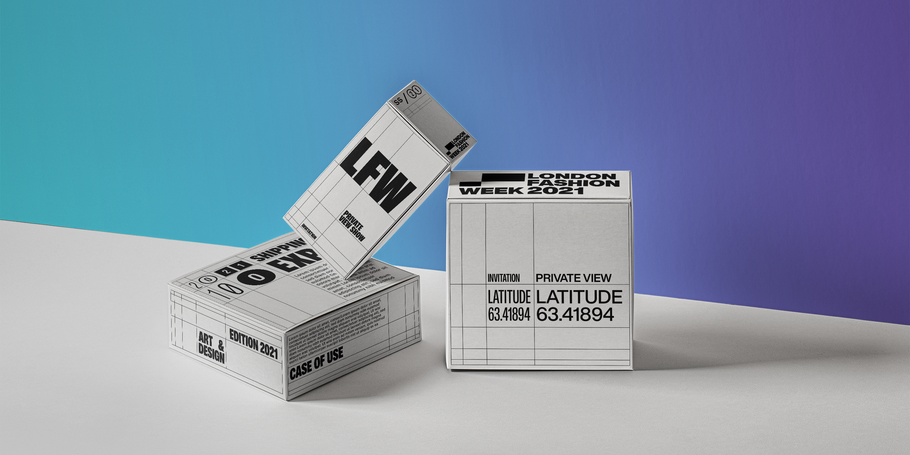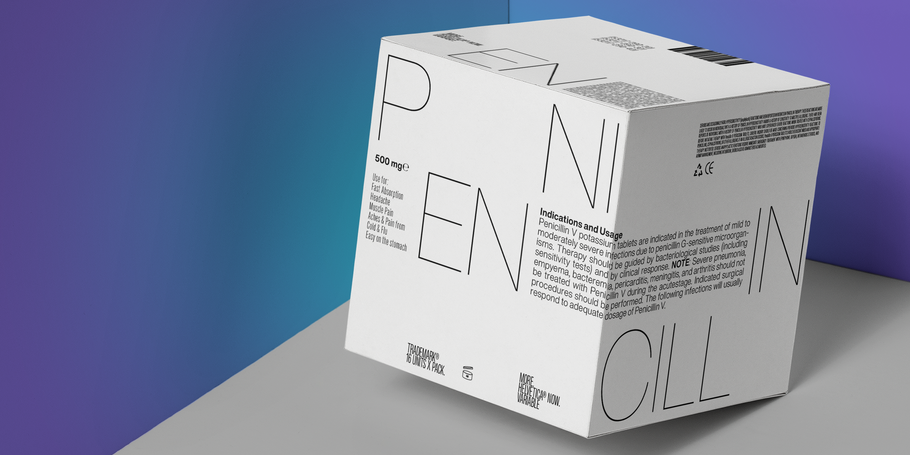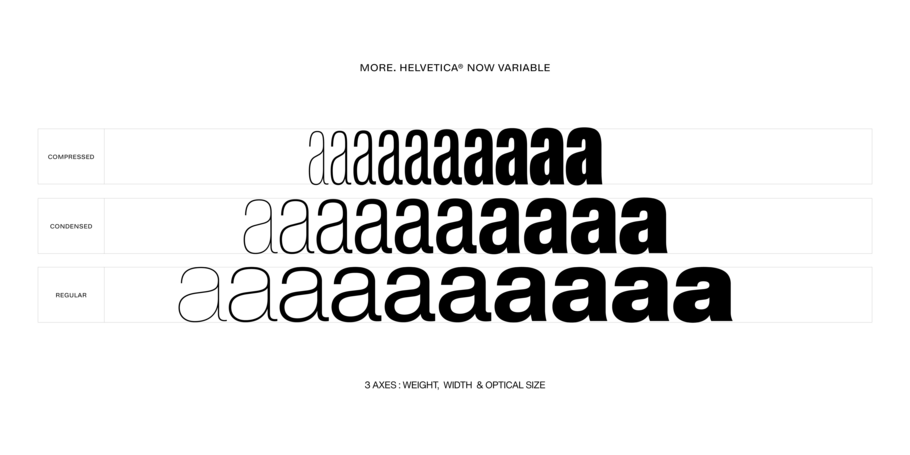 Designers
Charles Nix
Friedrich Althausen
Emilios Theofanous
Malou Verlomme
Jan Hendrik Weber
Foundry
Classification
Clear
Modern
Geometric
Legible
Advertising
About Helvetica® Now Variable
More. Helvetica. Now.
Helvetica Now Variable gives you over a million new Helvetica styles in one state-of-the-art font file (over two-and-a-half million with italics!). Use it as an extension of the Helvetica Now family or make custom-blends from its weights (Hairline to ExtraBlack), optical sizes (four point to infinity), and new Compressed and Condensed widths.
Create infinite shades of expression, incredible typographic animations, and ultra-refined typography. Its single font file makes it easier to use and wickedly fast. Load one file and access a million fonts—in a fraction of the size of a traditional font family. More freedom. More expression. More power. More. Helvetica. Now.
Designers
Charles Nix
Charles Nix is a Creative Type Director, designer, typographer and educator. He designed a number of popular typefaces in the Monotype Library, including Walbaum and Hope Sans, which received a Certificate of Typographic Excellence in the 22nd Annual Type Directors Club Typeface Design Competition. He's also designed custom typefaces for Google Noto, Progressive Insurance and the Philadelphia Museum of Art.

Friedrich Althausen
Friedrich Althausen is a type designer based in Monotype's Berlin office. He has designed typefaces for several textbooks on subjects such as mathematics and Cartography, and his typeface "Vollkorn" became widely known as one of the first free web fonts on the internet.

Emilios Theofanous
Monotype Senior Type Designer Emilios Theofanous, has worked on multiple custom and Library projects. Prior joining Monotype, he collaborated with international foundries and contributed to large-scale projects such as Source Serif Greek Italic for Google Fonts and Adobe.

Malou Verlomme
Malou Verlomme was a Senior Type Designer for Monotype. His Camille typeface has the honor of being part of the collection at France's Centre National des Arts Plastiques (CNAP).

Jan Hendrik Weber
Hendrik Weber was a creative director for Monotype, where he advised clients on custom fonts and how to leverage type in branding. He also created the Unitext typeface, a popular design created for a myriad of branding needs.
Continue reading.
After a year like no other, and with an ever-changing future ahead, it is truly an exciting time for the creative industry. Join Charles Nix and Phil Garnham from the Monotype Studio for an in-depth look at the typographic trends that have emerged from this experience.
Charles Nix, Monotype Creative Type Director, demonstrates how new variable font technology will enable designers to create with exciting, engaging, and effective typography.