Amalia. The new custom typeface for Raiffeisen Bank's brand evolution.
In our latest Studio connection session, Emilios Theofanous, Senior Type Designer at Monotype, and Tom Foley, Creative Type Director at Monotype, are joined by Martin Kofler, Digital Brand Lead at Raiffeisen Bank International. We explore the role type played in Raiffeisen's recent brand evolution, and we discuss the collaborative creative journey in creating their custom typeface 'Amalia'.
Raiffeisen Bank International is a leading commercial and investment bank that considers Austria its home market. In 2018, Raiffeisen began to reshape its brand as its presence was growing in the digital world. They quickly identified that typography would play a key role in that transition and would be a crucial component in their refreshed identity. 
Raiffeisen previously used Futura as its brand typeface, but a mix of licensing queries and lack of consistency across the group highlighted the need for a new approach. Raiffeisen reached out to the Monotype Studio for guidance on the best path forward.
After some discussions, Raiffeisen decided their best option was to develop a new custom typeface that served all their needs within one family, across digital and non-digital mediums. The typeface would need to be versatile in all markets across the globe, so the brief included a significant focus on international use. Working closely with Raiffeisen, Monotype delivered Amalia, Raiffeisen's new "role model." Make sure to watch the interview above for a more in-depth journey. 
The Monotype Studio helps brands across the globe find their voice through type. Discover more from the studio and check out the services we offer here.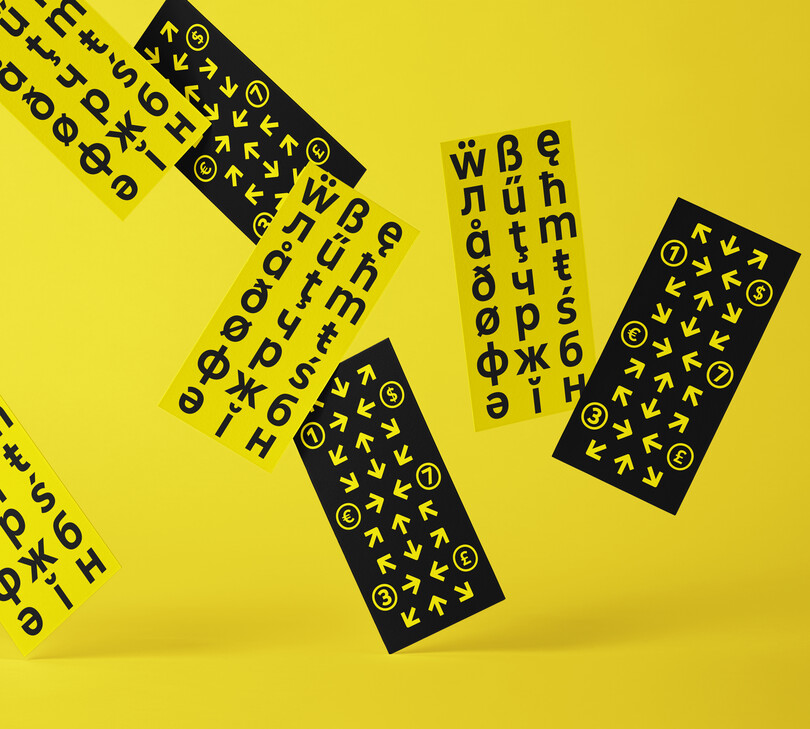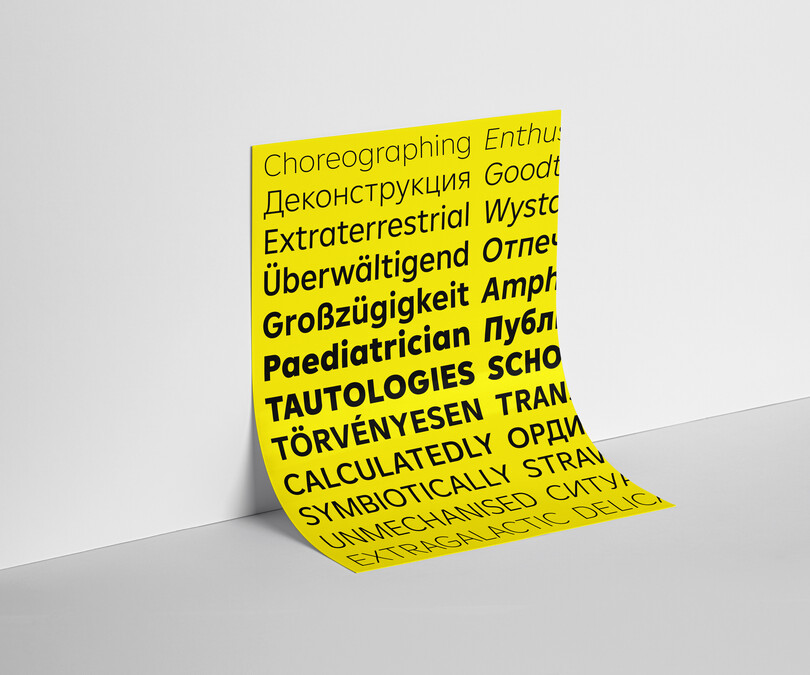 Raiffeisen Bank International.
N-3-5086
Agency, Creative