Why fonts make us feel
A scientific study exploring the emotional impact of type.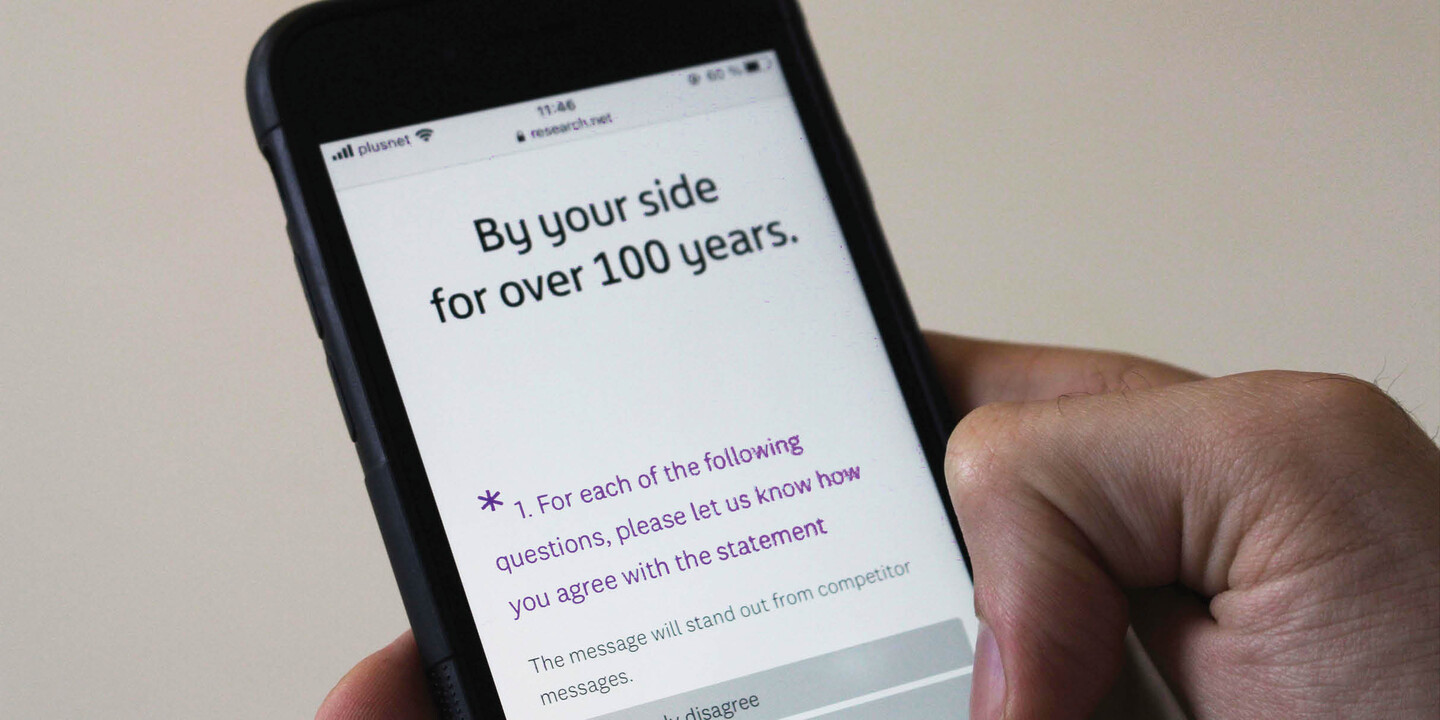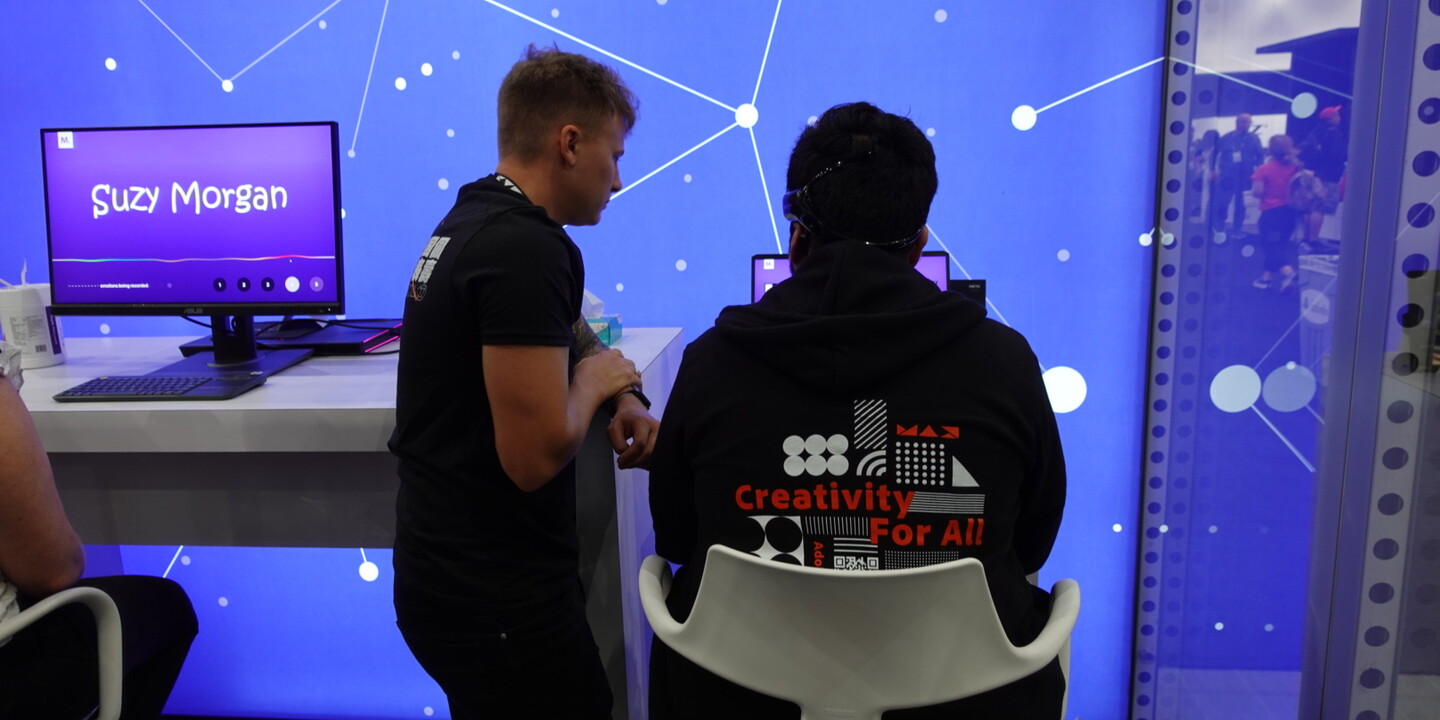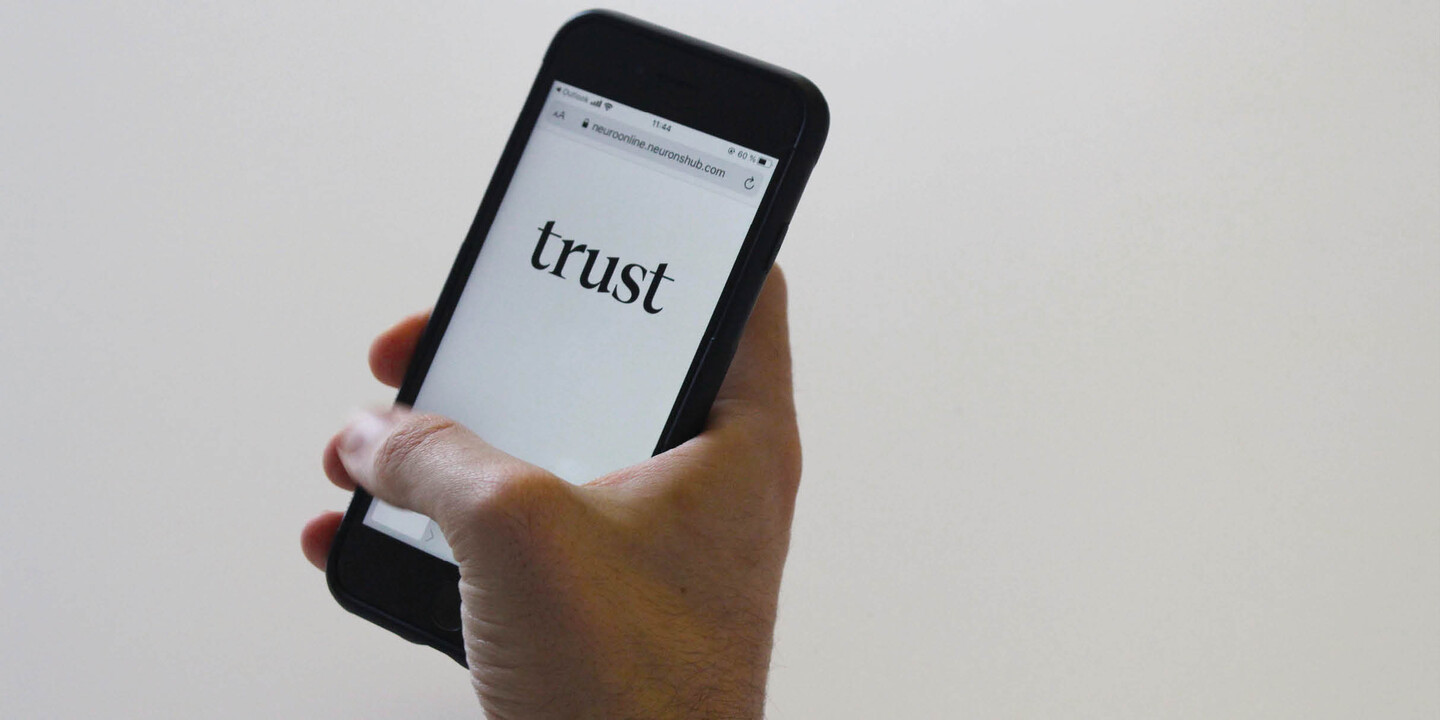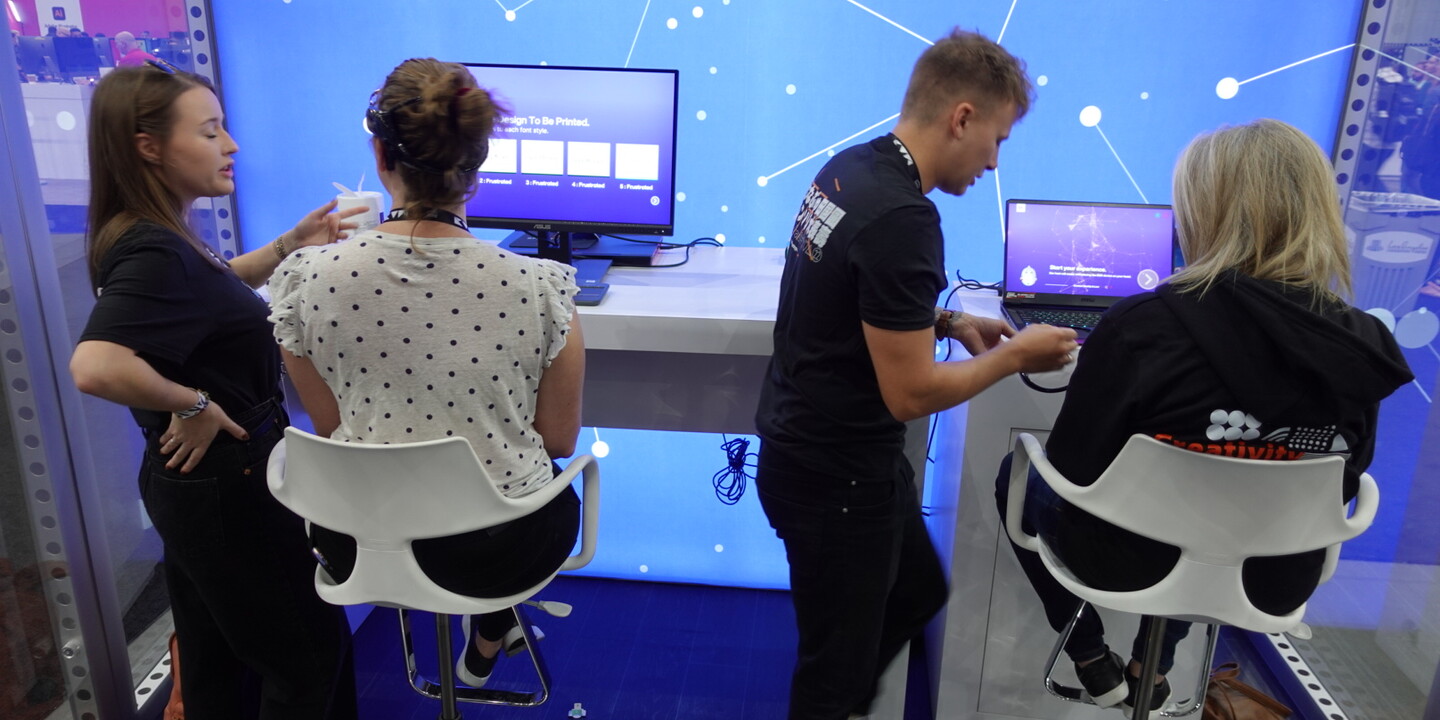 Behind the research.

James Fooks-Bale
Senior Director, Brand, Monotype.

James oversees the development of Monotype's brand as the Senior Director of Brand and was integral in bringing this research to fruition. Prior to Monotype, James spent the best part of a decade working in the design studios of Burberry, Alexander McQueen, and Stella McCartney, amongst others. Partnering with emerging brands and more established heritage brands, he was involved in both defining, and maintaining the creative.


Phil Garnham
Senior Creative Type Director, Monotype.

Phil is a Creative Type Director and type designer with many years of experience in the design and engineering of fonts for global brands. Working in collaboration with design studios and global clients, Phil understands the creative and business needs of brands looking to build continuity with type.

Marie Boulanger
Brand Designer, Monotype.
Marie is a Brand Designer at Monotype, working at the crossroads between typography and branding. She's involved in custom type projects and on typeface releases. After studying both linguistics and type design, she still finds it incredibly exciting to explore the relationship between written information and the visual form of language.

Mike Storm
Chief Operating Officer, Neurons.
Over the last 8 years, Mike has worked with neuroscience and behavioral science together for clients like Meta, TikTok, IKEA, and more.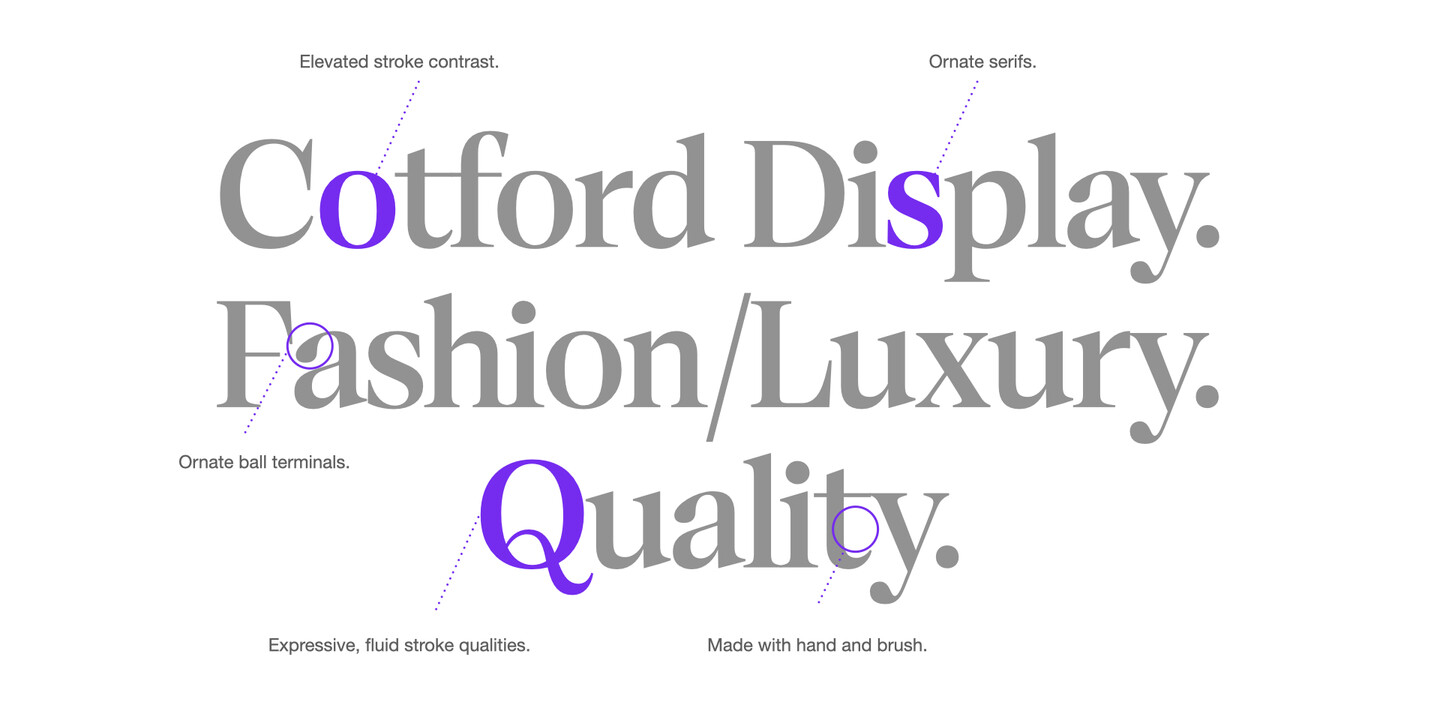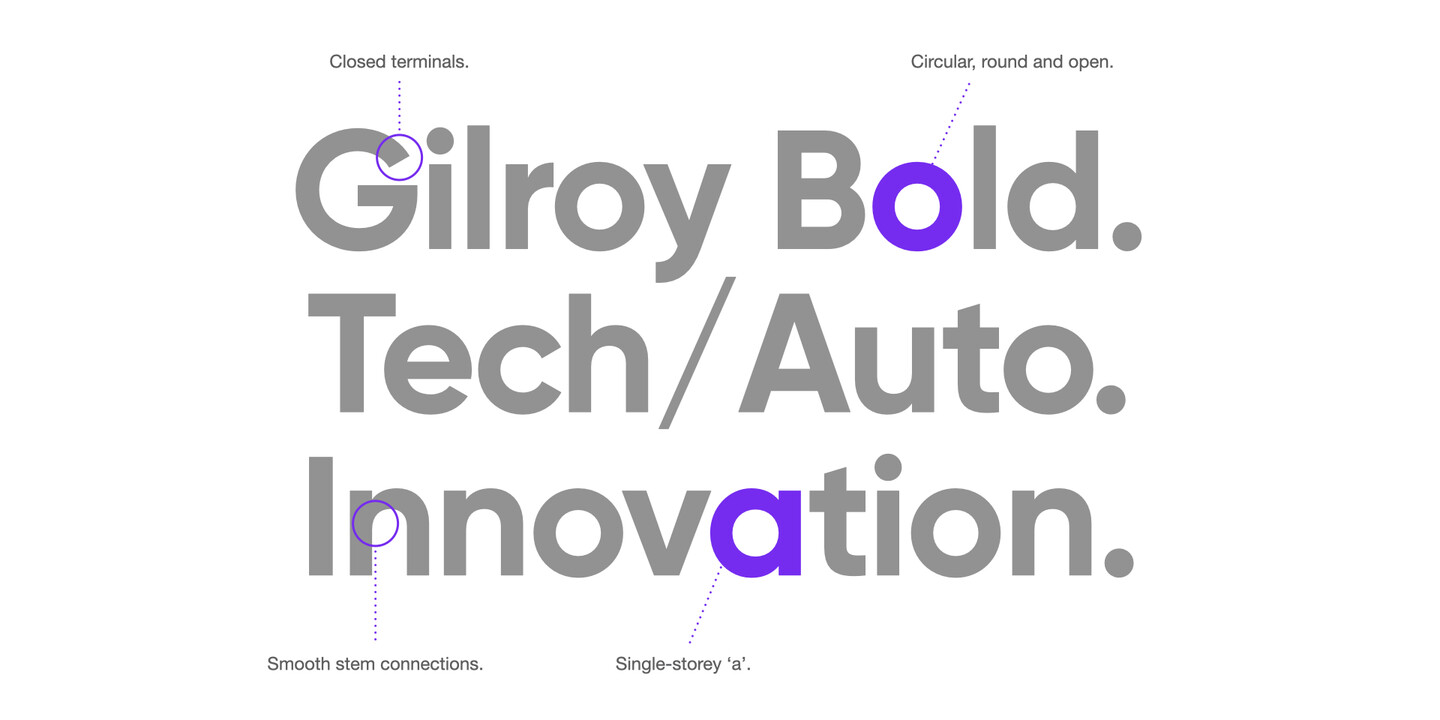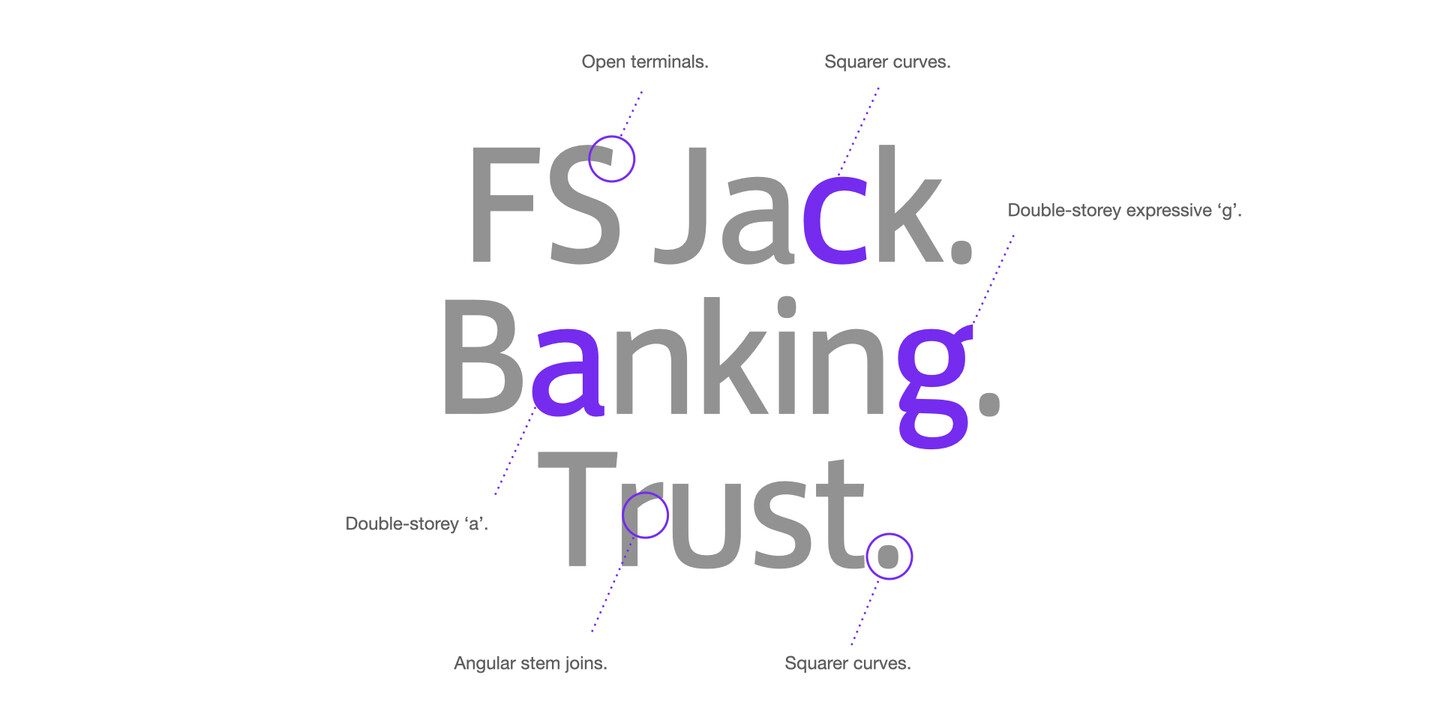 #WhyFontsMakeUsFeel.
We are only just scratching the surface and we'd like to continue to share with you as we uncover more.
Follow our hashtag for updates and activities.