The role of type in Reckitt's brand transformation.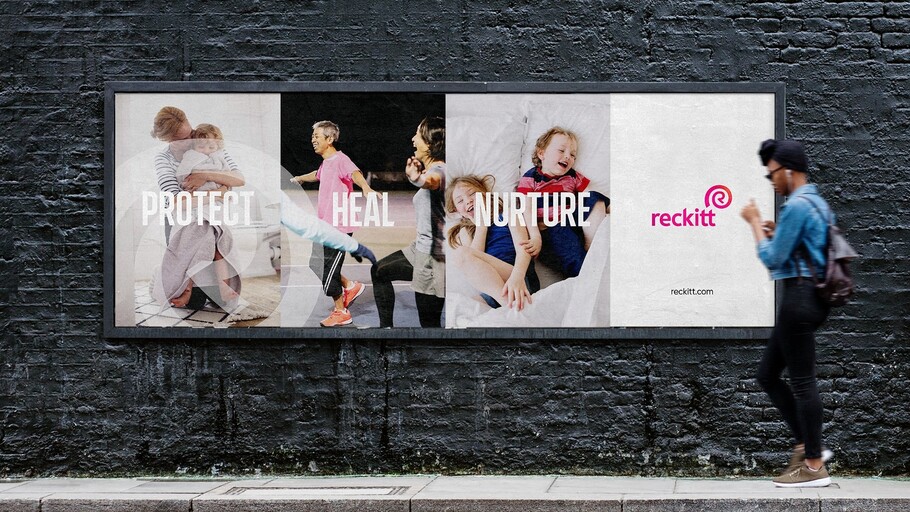 "
The new, bespoke typeface 'Energy' is distinctive, accessible and unique to the Reckitt brand, allowing it to confidently deliver its messages, reinforcing its commitment to making positive change.
"
Having announced its purpose-led strategy for sustainable growth, Reckitt Benckiser sought to express its journey of transformation by reimagining, recreating and relaunching its brand under the new name 'Reckitt'. Actively responding to a fast-changing world – and the rapidly evolving role of corporate brands in society.
In the early stages of the new brand design, Reckitt and Conran Design Group identified the tangible benefits of custom font ownership. A bespoke typeface bestows a truly unique element to a brand's tone of voice, and strengthen its distinctive personality and message. When done right, a custom typeface can capture the essence of a brand's persona, and deliver it consistently across all platforms, languages and applications.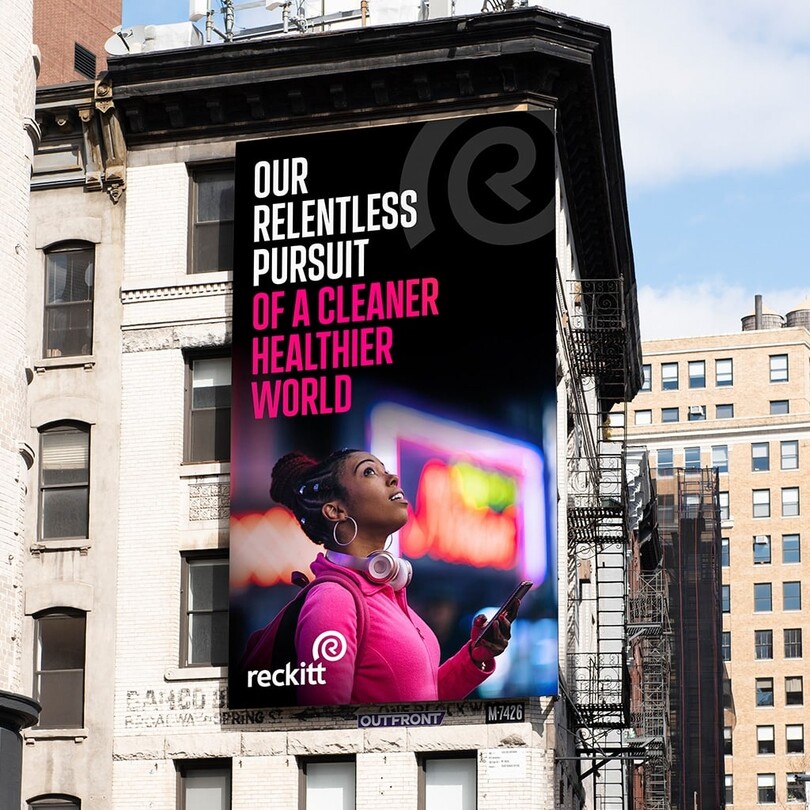 Conran and the Monotype Studio worked in partnership to achieve Conran's creative ambition for the custom font and what it would enable for Reckitt's brand and communications as part of its new visual identity.
Early design concepts by the Monotype Studio identified that the custom type needed versatility and simplicity. Friedrich Althausen, Type Designer at Monotype and design lead on the project was particularly excited by the opportunity to develop both a display style and a text family. 
Putting the recognisable, narrow display typeface into a relationship with the highly legible text family was a challenge, but this ultimately helped refine the custom font even further - and there Reckitt's custom typeface was born.
"
By focusing on basic shapes like circular arcs and straights and reducing details, "Energy" generates its power primarily through clarity and balanced proportions. Angled terminals were applied later to add more character and greater brand recognition.
"
Friedrich Althausen, Type Designer at Monotype.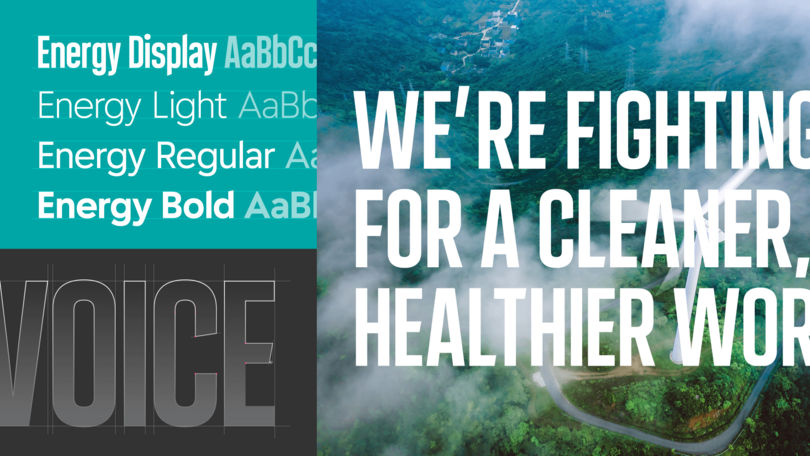 As a result of Reckitt's new bespoke typeface, its brand will be recognised for its typographic strength. In a world of growing digital acceleration, a powerful typeface becomes much more than simply a brand asset - it becomes form, message and vehicle all on its own. 

Much like this custom font project, Monotype collaborates with a diverse range of brands to create a unique visual voice that captures the essence of the brand. You can find out more about the Monotype Studio services here.