Friedrich Althausen.
Type Designer.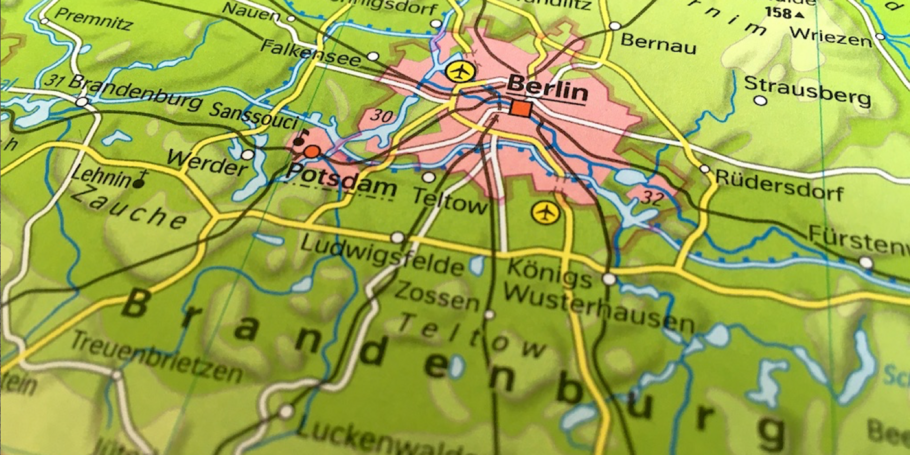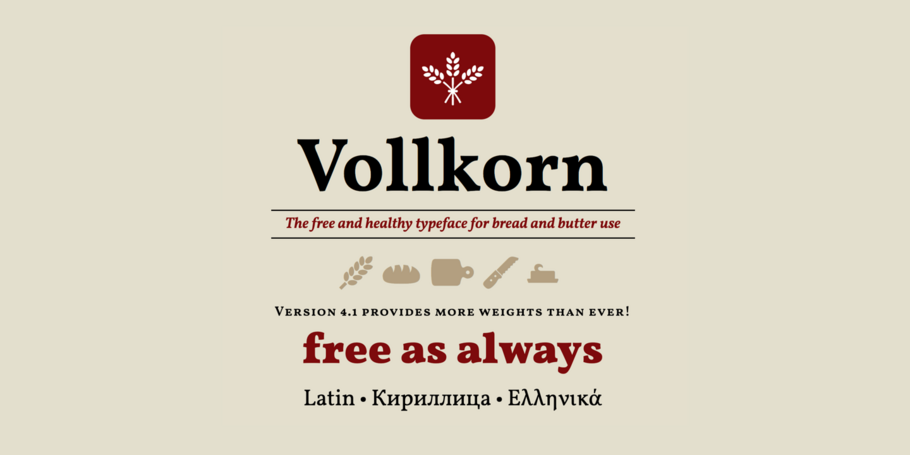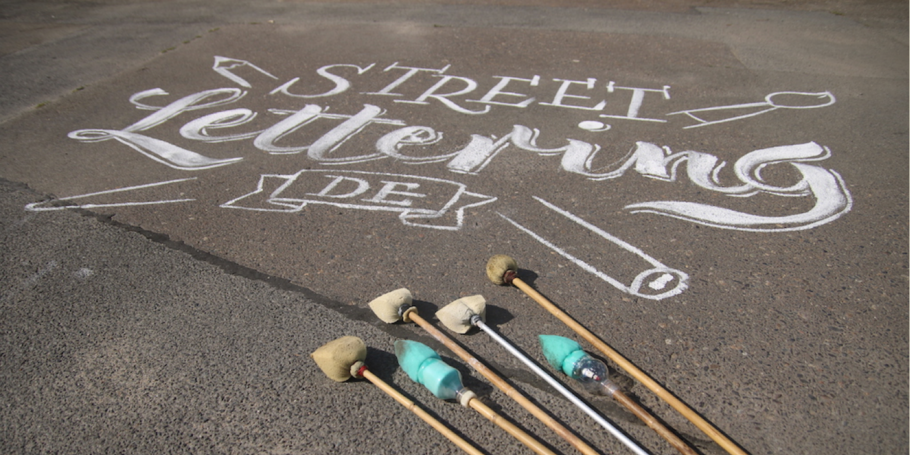 In his words.
"
Type design is the purest of all design directions: no colours, no sizes, no hierarchy, no 3D, no surfaces — just form and counter form on the plane.
"
Friedrich Althausen is a Type Designer based in Monotype's Berlin office. After his studies at the Bauhaus University in Weimar, Friedrich worked as a freelance designer with a special interest in book typography and letter drawing. He has designed typefaces for several textbooks on subjects such as mathematics and Cartography, and his typeface "Vollkorn" became widely known as one of the first free web fonts on the internet.
As a calligrapher, Friedrich is passionate about DIY writing tools. He loves to apply his lettering on streets and pavements, using his self-made tools for large-scale chalk calligraphy. He has contributed to several significant projects at Monotype, including Helvetica Now Variable and custom type design for brands including Reckitt, Evri, Balenciaga, Teamviewer, Captain Morgan, and De Vegetarische Slager.
In his spare time, Friedrich enjoys sailing, building wooden toys, choir singing, and his kids.
Helvetica Now Variable
More. Helvetica. Now.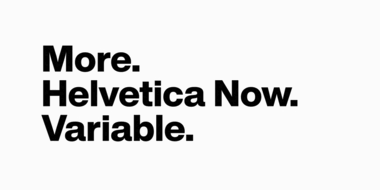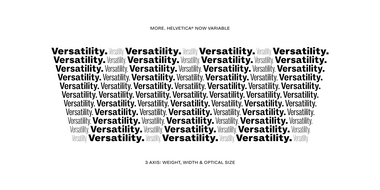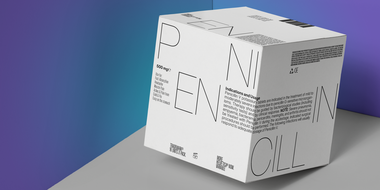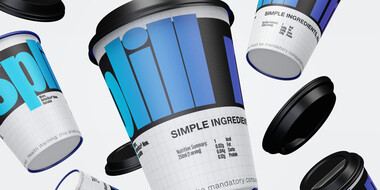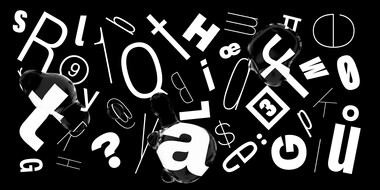 Helvetica®  Now Variable builds on the groundbreaking work of 2019's Helvetica Now release—all of the clarity, simplicity and neutrality of classic Helvetica with everything 21st-century designers need (optical sizing, stylistic alternates, and extended character set).
Helvetica Now Variable offers designers more of everything: more creative freedom; more typographic expression; and more power.
Helvetica Now Variable. More. Helvetica. Now.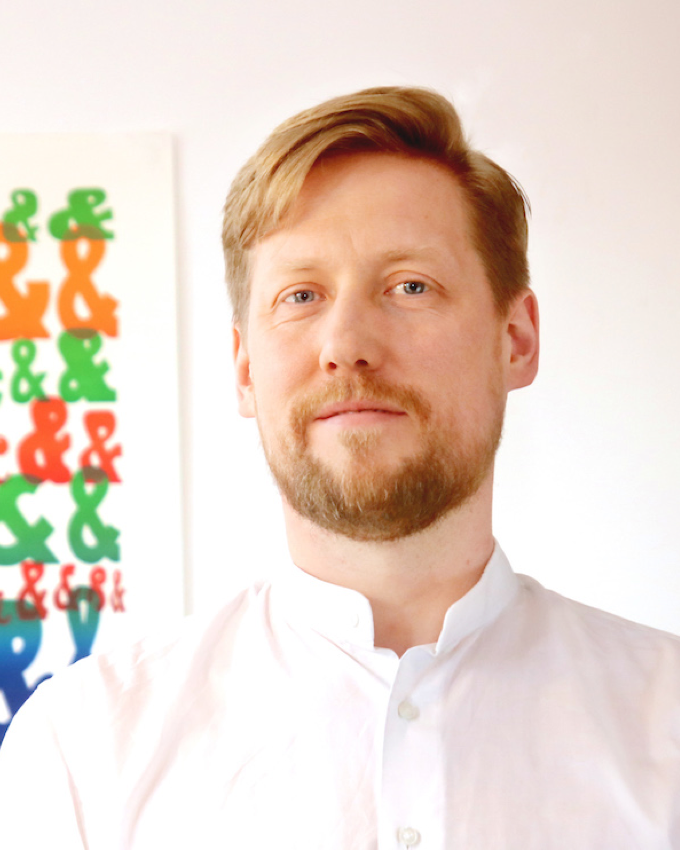 More from Friederich.
The new, bespoke typeface 'Energy' is distinctive, accessible and unique to the Reckitt brand, allowing it to confidently deliver its messages, reinforcing its commitment to making positive change.
Evri is the new name and brand for Hermes, the UK's largest dedicated parcel delivery company. The Monotype Studio design team led by Senior Creative Type Director Phil Garnham, worked closely with Superunion to create a living logotype powered by variable font technology to help the brand realize its mission of positive and reliable delivery experiences for everyone, everywhere.