How a Move to Monotype Fonts Modernized Bauer's Font Technology.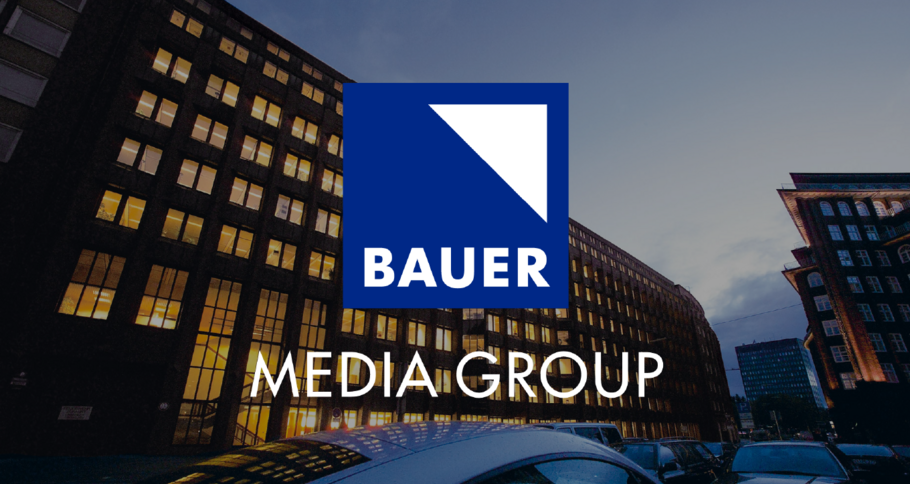 "
A big part of the success was that Monotype and Bauer planned the project together from the very first day.
"
Frank Wolfraum, IT Specialist, Bauer Media Group
Bauer Media Group, an international multi-business company with hundreds of digital and print properties, implemented Monotype Fonts to serve fonts to hundreds of teams and thousands of employees across the world.
The Bauer Media Group is an international multi-business company creating content and providing services that matter most to millions of people around the world. With more than 600 magazines, 400 digital products, 50 radio and TV stations, and in-house printing and marketing services, Bauer uses thousands of fonts daily and has enjoyed a hands-on, collaborative relationship with Monotype for more than 10 years.
Bauer had successfully managed their fonts with Monotype's Font Explorer (FEX), but technical and historical problems with fonts had begun to pile up, signaling that it was time for a change. The PostScript fonts Bauer used were well on their way to becoming obsolete as Adobe ended support for the fonts within their creative authoring programs, and even Bauer's non-PostScript font library had become out of date. "We had an aging font library that was a bit chaotic; fonts that were 30 years old and had no record of where they came from, they had been handed down by generations of IT staff," says Patrick Renner, Publishing Systems Specialist at Bauer Media Group. Each of Bauer's country divisions were handling fonts in a different way and faced its own unique challenges. A recent consolidation of their operations into a single global entity led Bauer to recognize the broader need for a cloud-based enterprise font solution that could seamlessly support the entire organization.
Commercial volume by the numbers.
15k+ fonts in FEX

220k pages produced per year

1k pages produced per day
Monotype Fonts was the perfect solution to Bauer's font challenges. Bauer needed to personalize user access for hundreds of teams and thousands of users and maintain that access 24/7, everywhere in the world. Monotype Fonts' remote deployment, desktop app VPN, and SSO mapping ensured this would be possible.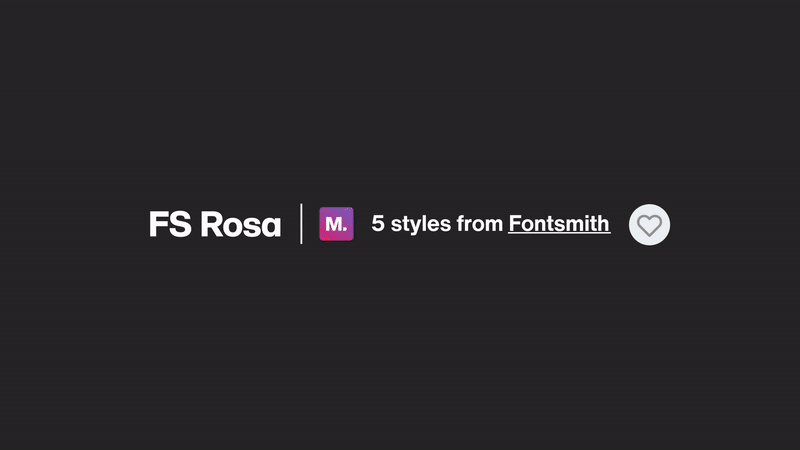 Organizing Bauer's huge font library seemed daunting at first, but working closely with Monotype resulted in an onboarding structure that would simplify the process. Font administrators at each magazine received early access to Monotype Fonts. These "Super Admins" could build prioritized font lists (complete with imported third-party fonts) for each team to ensure everyone had quick access to the fonts they worked with on a daily basis.
"
Bauer teams who make font decisions have noticed that they have a huge catalogue of fonts now and can do a brand refresh much quicker.
"
Patrick Renner, Publishing Systems Specialist, Bauer Media Group.
The switch from FEX to Monotype Fonts was strategically and collaboratively planned for minimal workflow disruption. A 3-month proof-of-concept trial preceded the full implementation and revealed the need for several custom features and an Adobe InDesign server, which Monotype built for Bauer. A single automotive magazine published by Bauer Germany was the first part of the business to switch over. That successful implementation built the confidence needed to roll out Monotype Fonts to the rest of the business.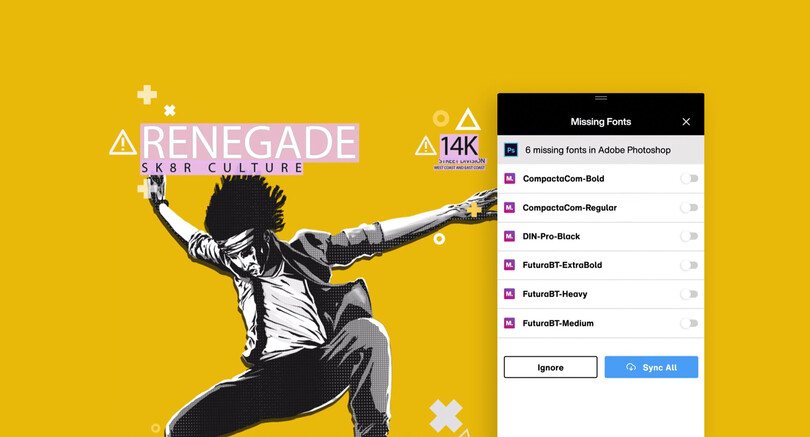 "A big part of the success was that Monotype and Bauer planned the project together from the very first day," says Frank Wolfraum, IT Specialist, Bauer Media Group. "As soon as the paperwork was done, we put our heads together and looked at what was possible with the tools we had and identified what tools were necessary to make it work."
Since Monotype Fonts has been integrated into their workflow, Bauer have had 16K+ automatic font syncs to their creative tools, streamlining their creative and significantly reducing admin time manually locating and syncing fonts.
Success by the numbers.
600 Monotype Fonts teams created

50K+ fonts licensed (3,700+ imported)

49 font tags created

2,000 seats in daily use (100 designers)
Rigorous user training and Monotype Fonts' intuitive UI facilitated quick adoption. "We put together a how-to sheet (for Monotype Fonts), sent it out to 400 people, and only 20 people asked questions. I consider that a really huge success," Renner said.
Simplifying Bauer's font management and licensing strategies has brought peace of mind to the IT team while freeing up their time for a major new pursuit: Bauer's digital transformation. The success of this implementation, fueled by strong collaboration between Monotype and Bauer has served as a model for the organization's future evolution.
"Monotype Fonts is opening the door. We're making huge transitions in our organization right now with editorial workflows and beyond. The fonts were really the first step; we had to get this font transition made. Having fonts in the cloud is opening the gate to all the other things in our digital future," Renner said.