A distinct custom font (with wings) for Duolingo.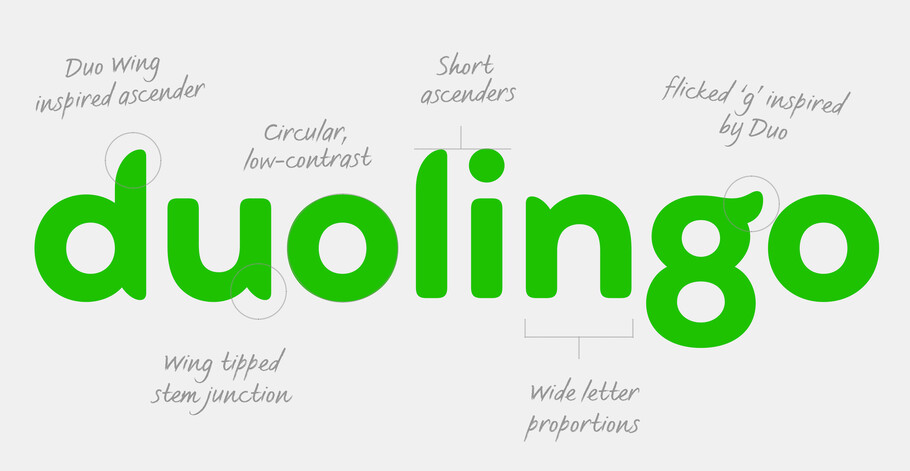 "
London-based brand consultants Johnson Banks came to us to help finesse the favoured concept and extrapolate it into the design of a new custom display typeface.
"
Taking inspiration from Duolingo's iconic owl mascot 'Duo', agency Johnson Banks had begun to explore how the shapes inherent in the mascot's design could influence the typography. Together we began to look at how to incorporate the shape and spirit of an owl's wing into a unique custom font.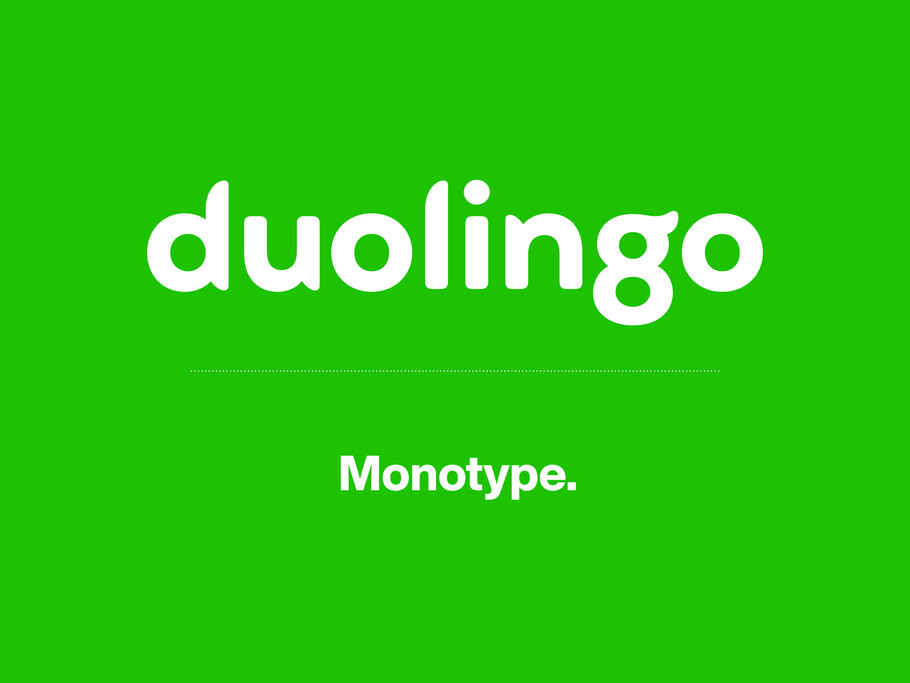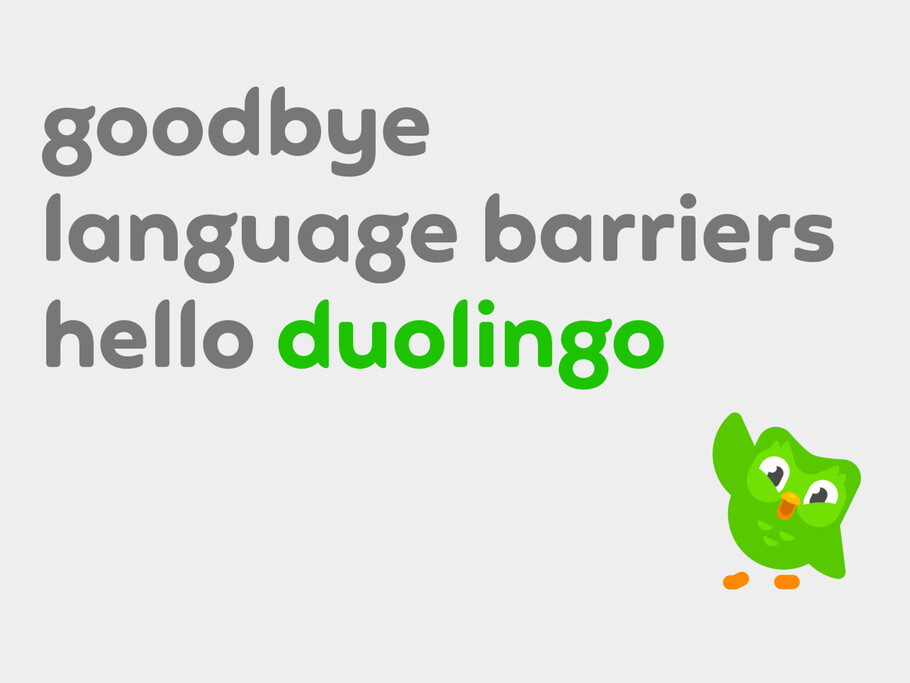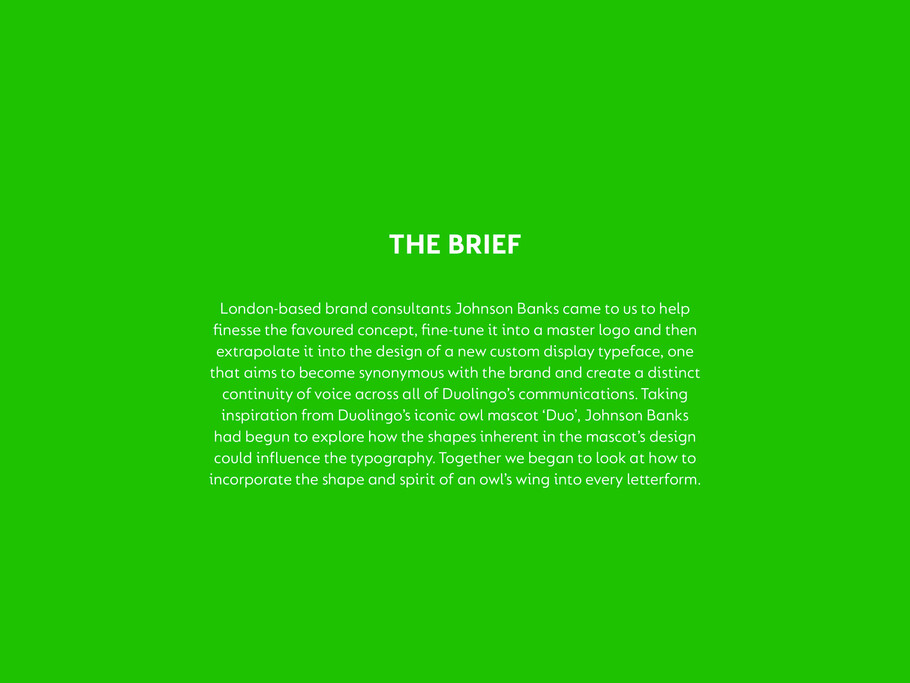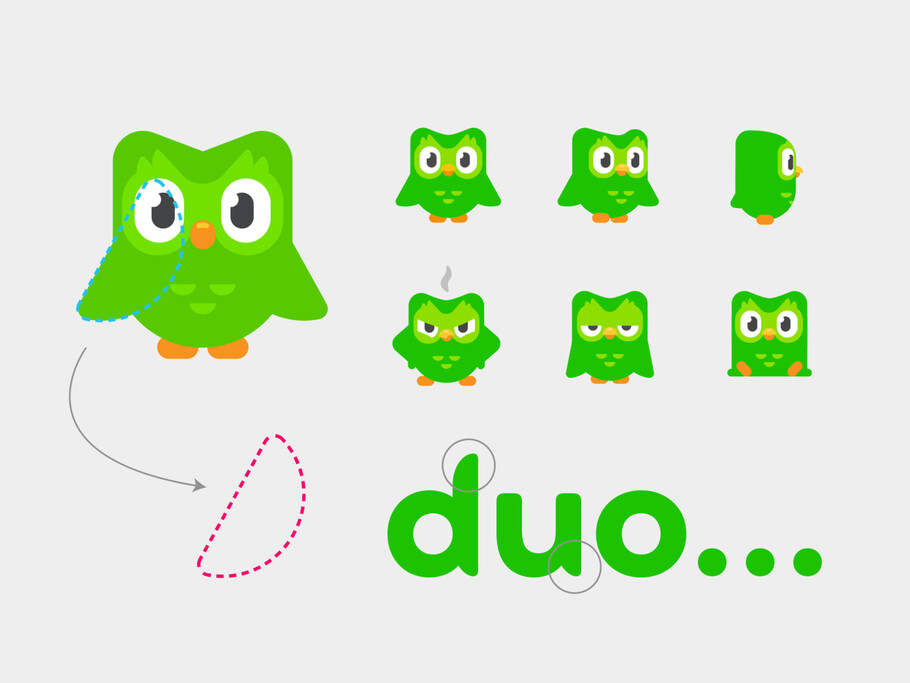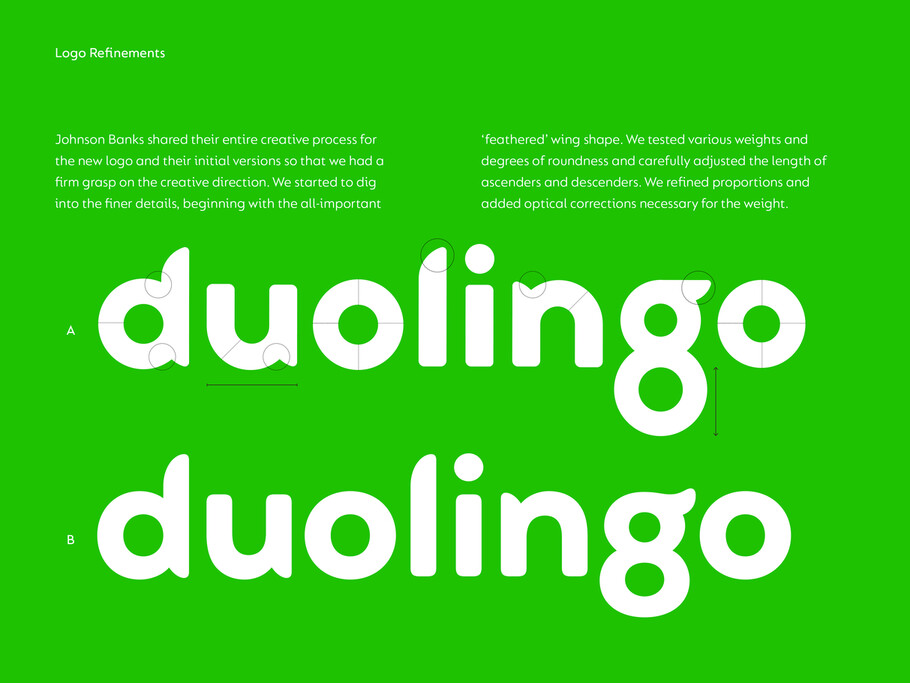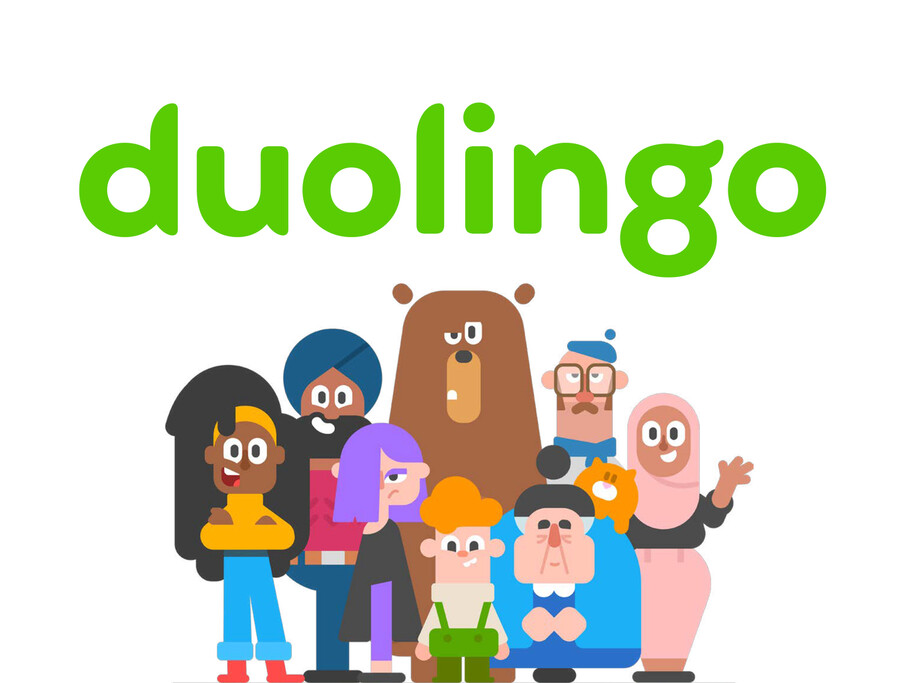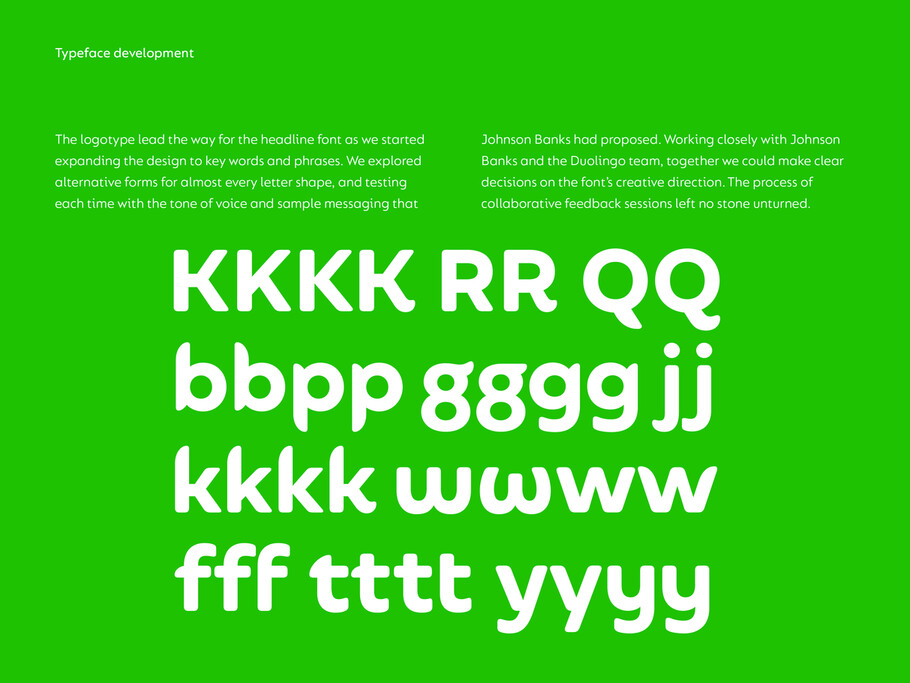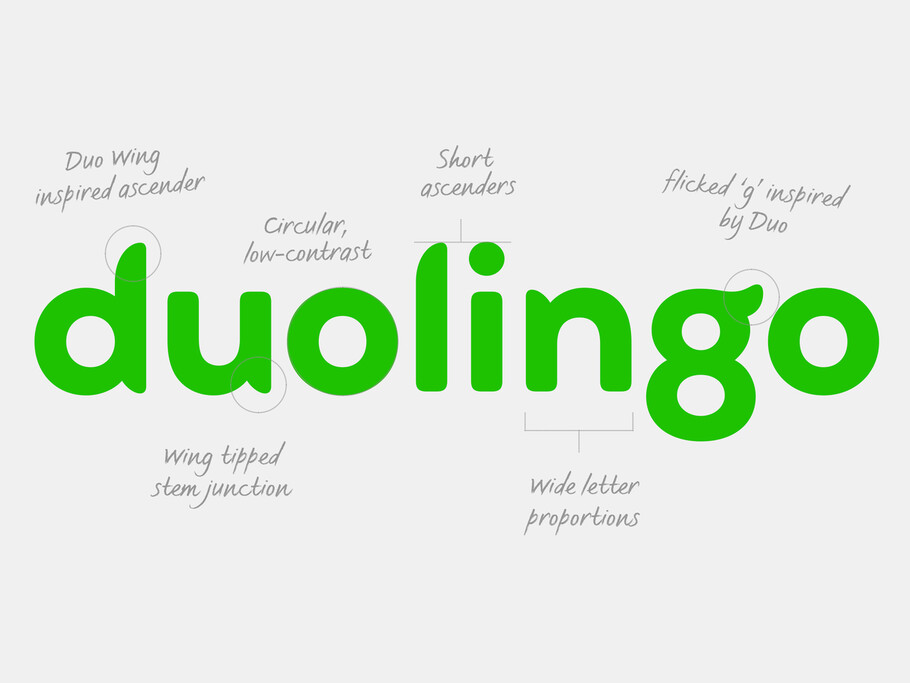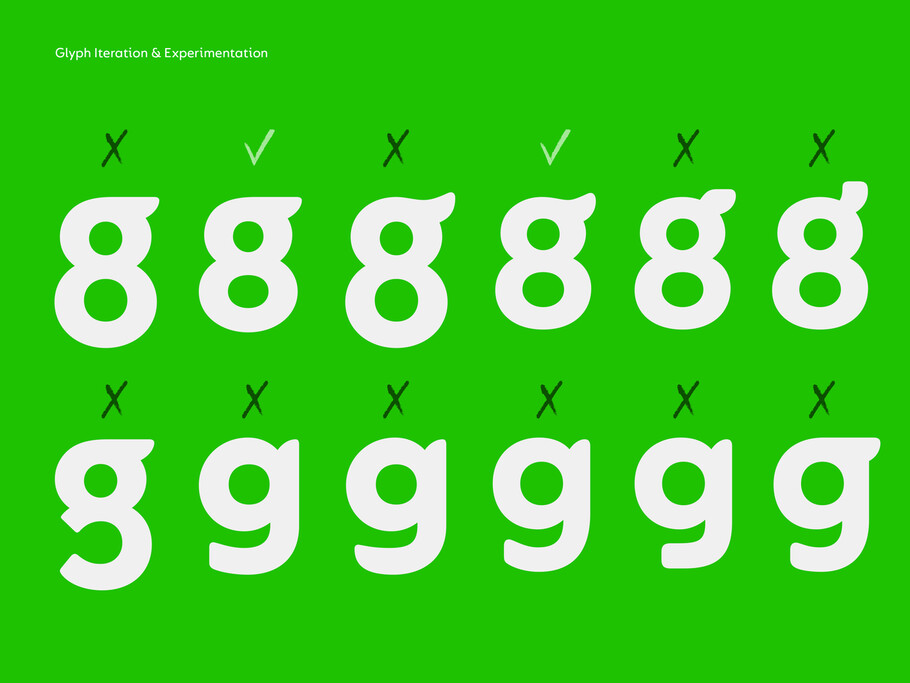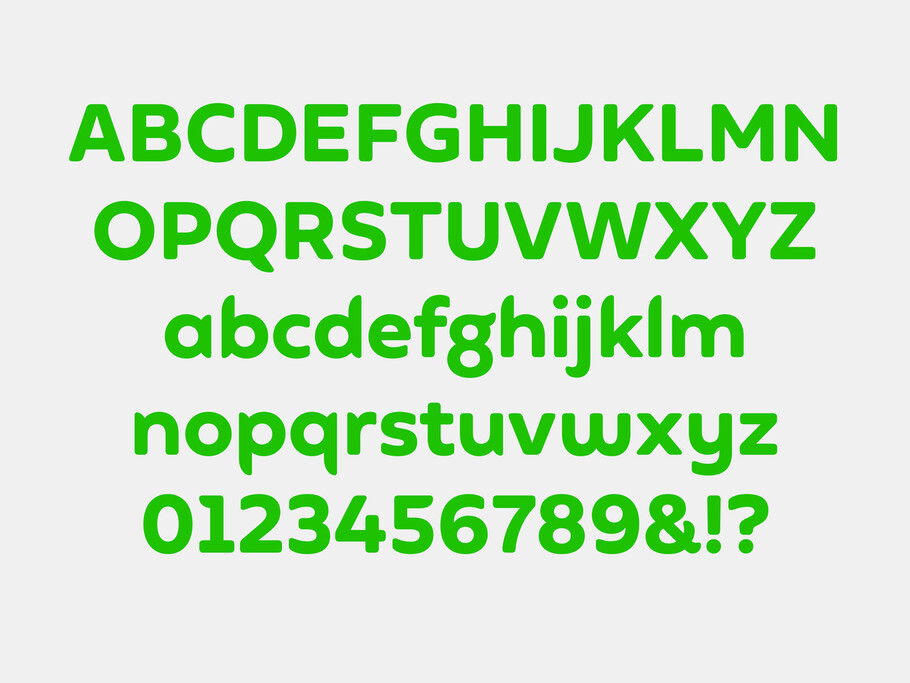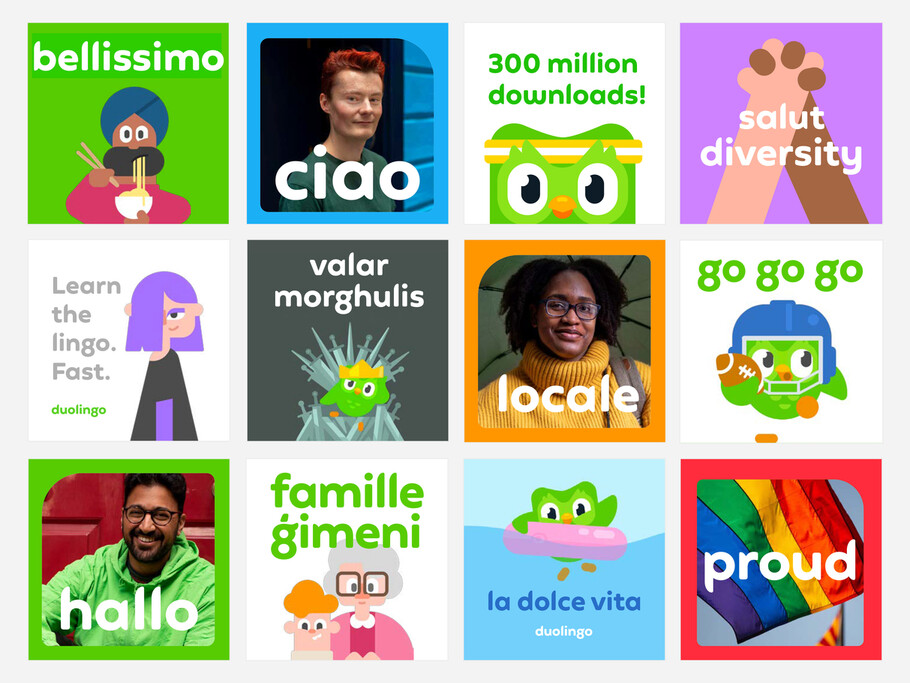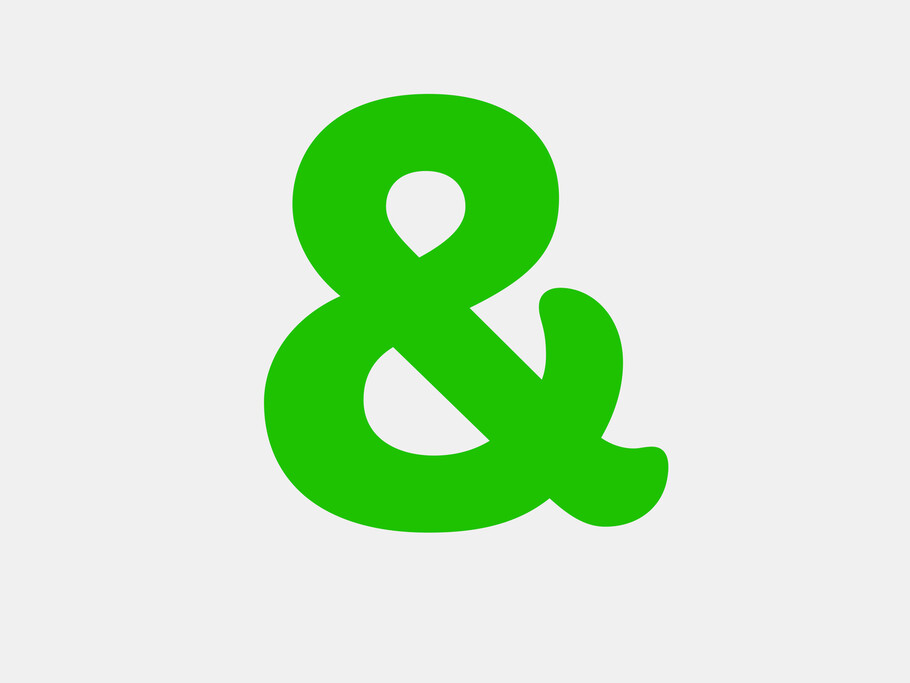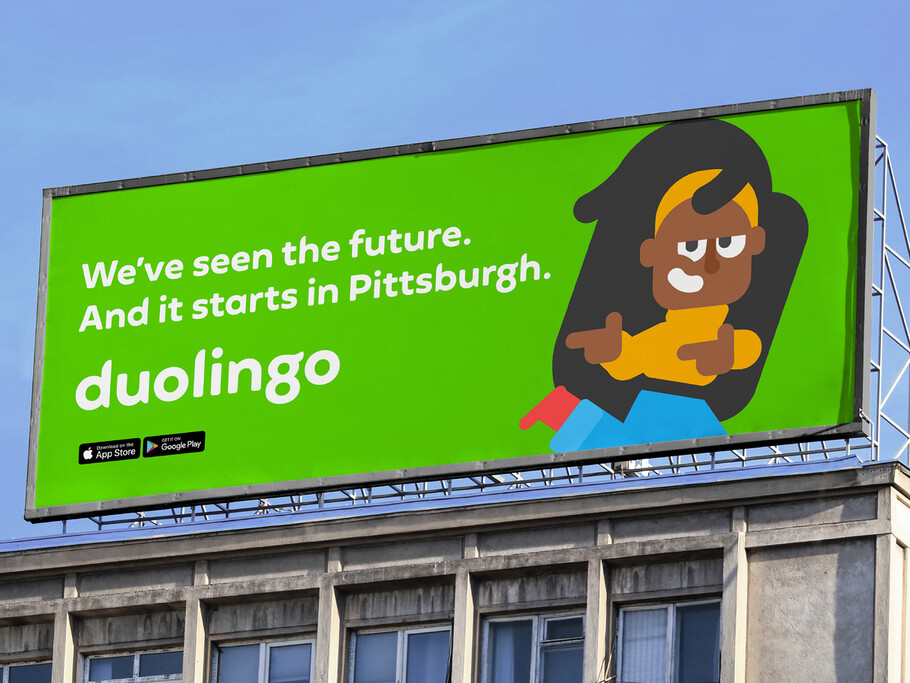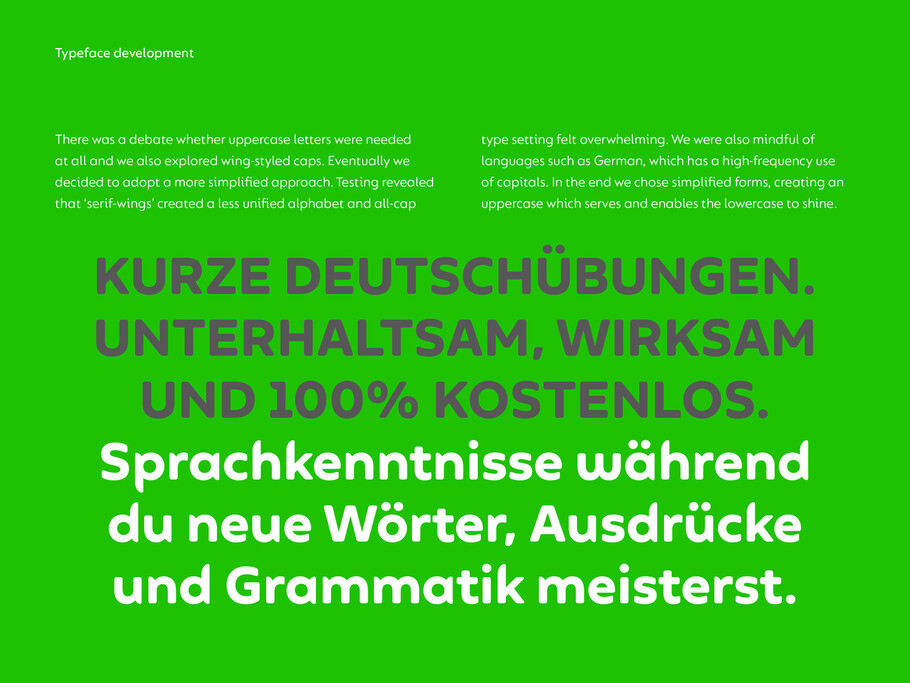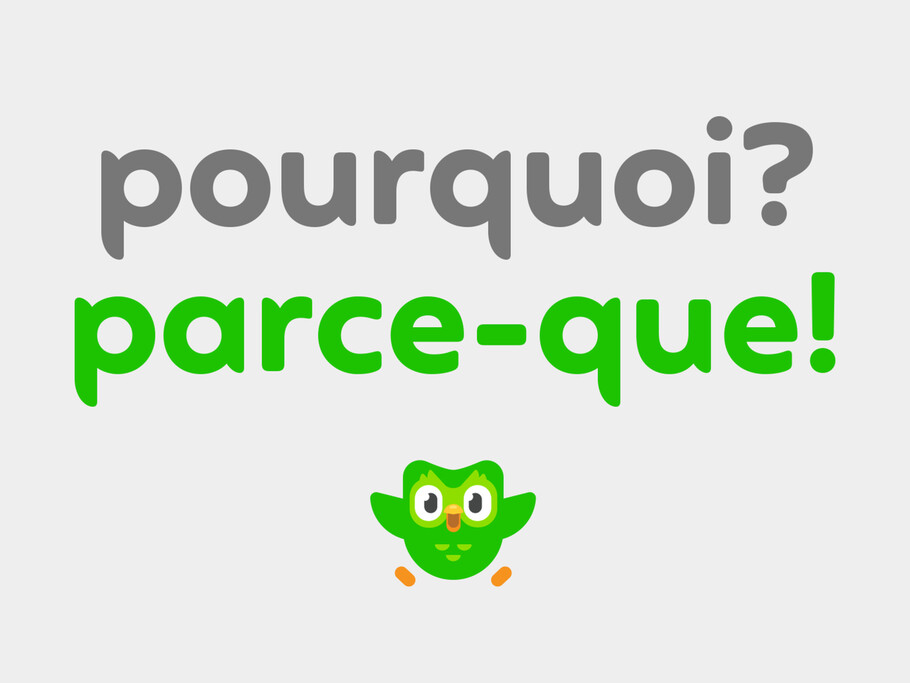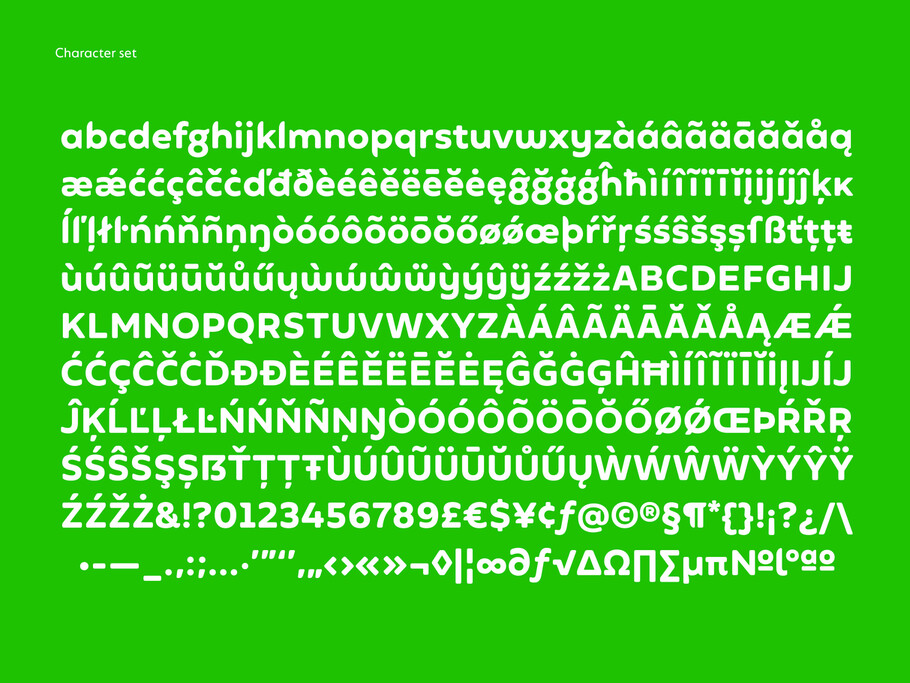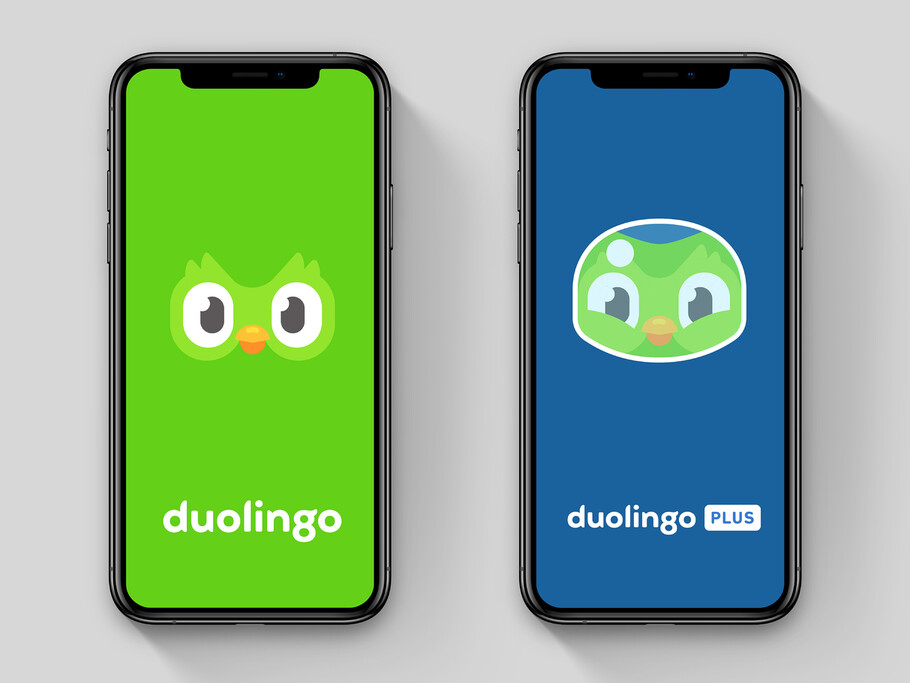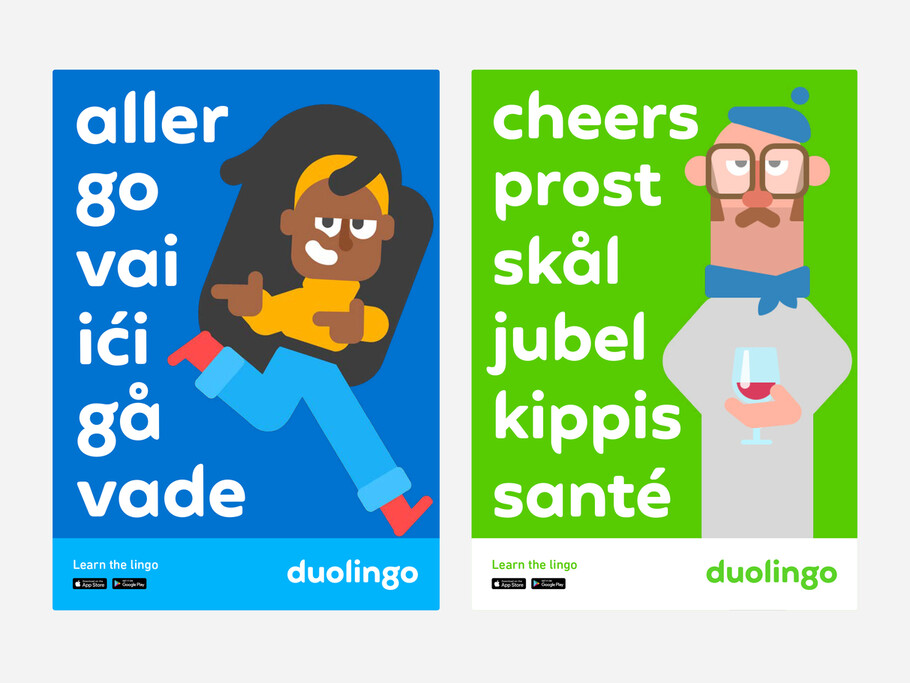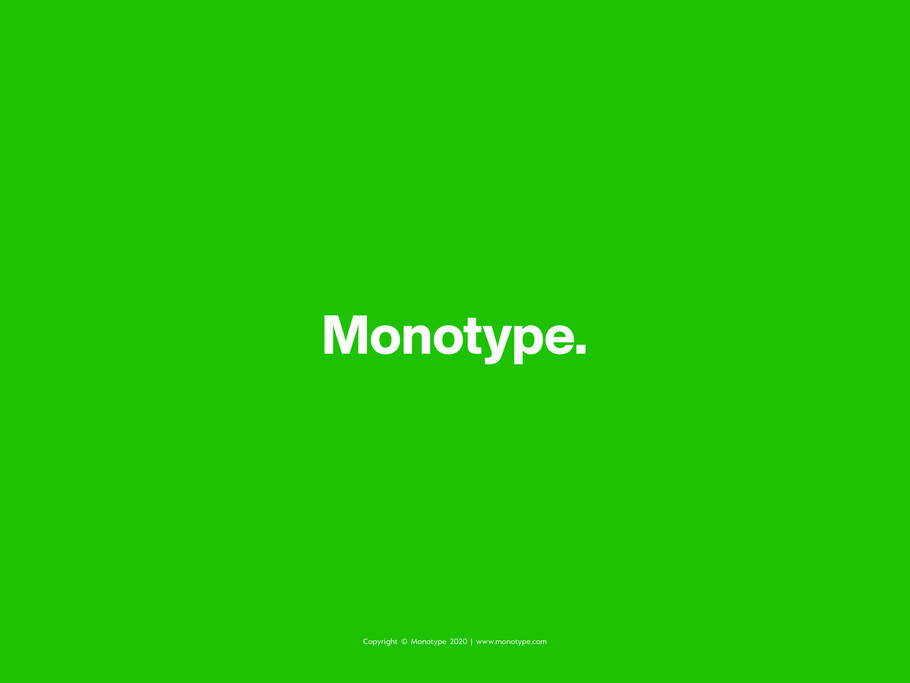 More from the Monotype Studio.
Juan Erquicia, Group Brand Manager at Santander, discusses the hurdles his brand faced heading into its rebrand, and how a custom font from Monotype helped solve those challenges.
MotoGP™ is the top division of the FIM Road Racing World Championship Grand Prix. It's the oldest motorsports championship (racing since 1949) and visits a total of 16 countries across four continents every season.
A distinct custom font (with wings) for Duolingo.
N-3-2706
Agency, Creative