Custom font design.
Create a unique visual voice that captures the essence of your brand.
Whether you're looking to rebrand, refresh or establish a stunning new visual identity, Monotype's expert designers can help you create a custom font unique to your brand voice and requirements.
Expertise.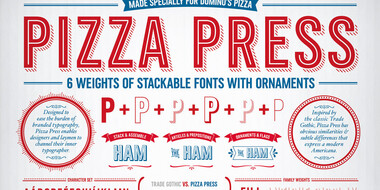 Bespoke to your brand.
Work with experts from the Monotype Studio to create a custom font that captures the essence of your brand voice and promise to customers. Pair that with our technical expertise to ensure that your type looks great, no matter where it travels.
Type systems.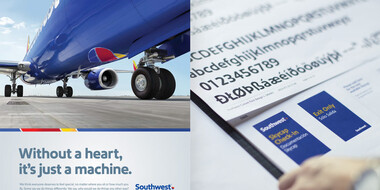 Easy to deploy, with consistency.
Create an easy, collaborative way for your designers and partners to stay within your type system with a custom font designed specifically for your brand. Increase the speed of your internal design work and create a more consistent brand experience across languages and consumer touchpoints.
Peace of mind.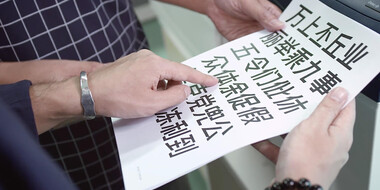 Ensure licensing compliance and adherence to industry standards.
With a custom font from Monotype, never question if you are in compliance with licensing or industry standards. We make it easy to deploy the type wherever you require. And, we can help ensure that the design meets standards like ADA.
The artistry.
Be recognized for your typographic prowess.
Monotype has created typefaces for hundreds of brands – many which have been recognized with prominent design and branding awards.
Our customers.
"
Monotype understood our unique challenges and delivered a typeface that will take us to the next level in our branding efforts.
"