4 ways creative teams can partner with Monotype Fonts.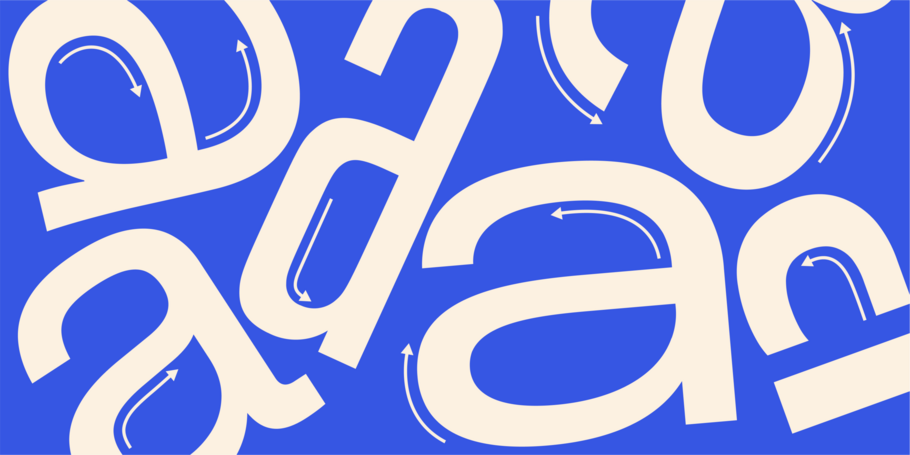 "
Our support for creative teams is incredibly flexible and infinitely customizable.
"
Need help executing your creative typographic vision? The Monotype Fonts support team can help. Find out how.
A Monotype Fonts platform subscription offers much more than access to 40k+ fonts. Even before subscribing, your creative team can access world-class design support to ensure they hit the ground running with the platform. Offered through the Monotype Fonts support team, the Monotype Studio is standing by to help creatives express their brand voices through type. That support includes four distinct paid services that can help you execute your creative vision:
1. Brand type assessments.
Our type experts provide insights into the impact and value that typography plays within your organization's current brand system. We can suggest stylistic pairings to support languages in new regions and geographies, brand-right type for new channels like apps or websites, and new type options for rebranding exercises. We can also investigate and resolve any performance or rendering issues you may be experiencing with your current type.
 
2. Custom type and logo design.
If you're embarking upon a brand refresh, or the creation of new visual identities, the Monotype support team can help you elevate your brand amongst competitors with custom type and logotype design services, including those using variable fonts. Working with Monotype Fonts will ensure your brand type is consistent, performs well, and works everywhere you need it.
Our team recently partnered with Evri, the new name of the UK parcel delivery company formerly known as Hermes, to create a living logotype with variable font technology. After tripling in size over five years, the brand implemented a new customer-centric business strategy that fueled its rebranding exercise. The Studio team worked with Evri's creative partners at Superunion to create a completely unique logotype system and logotype generator tool; the result is an ever-changing four-character logotype that remains recognizable in every permutation. Read the Evri case study.
 
3. Type modifications.
If you need to optimize an existing typeface to add new character sets or glyphs, improve legibility, or better align with existing brand assets (including logos and iconography), our support team can help. We partnered with Brainlab to modernize Helvetica, their brand typeface for 30 years, for digital-first applications. Read the Brainlab case study.
Solving type mysteries. Over the years, "frankenfonts" or a hodgepodge of font files from different sources can contribute to font inconsistencies. We can reverse-engineer historical modifications and then offer the most up-to-date version of the correct font, along with any additional features or fixes you may need.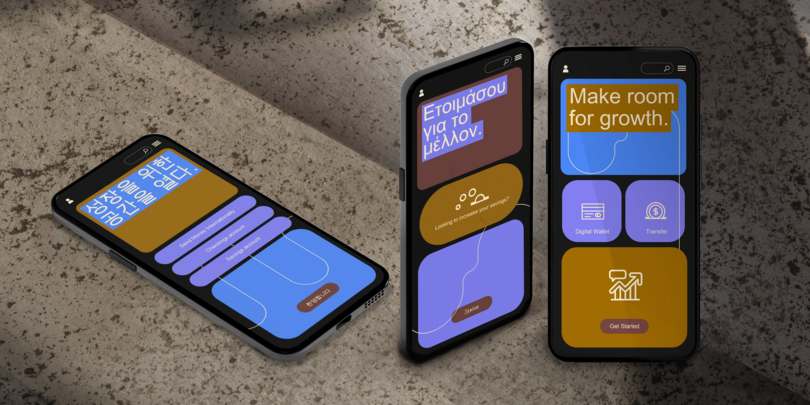 Our support for creative teams is incredibly flexible and infinitely customizable. Define the depth of partnership you need, from full ideation and execution services to a more surgical and limited approach – in any case, the result will be a perfectly performing piece of font software that beautifully represents your creative vision for your brand. Learn more about Monotype Fonts.
4 ways creative teams can partner with Monotype Fonts.
N-3-6229
Creative