Creative Characters S3 E2: Iterative, content-first design with In-House International.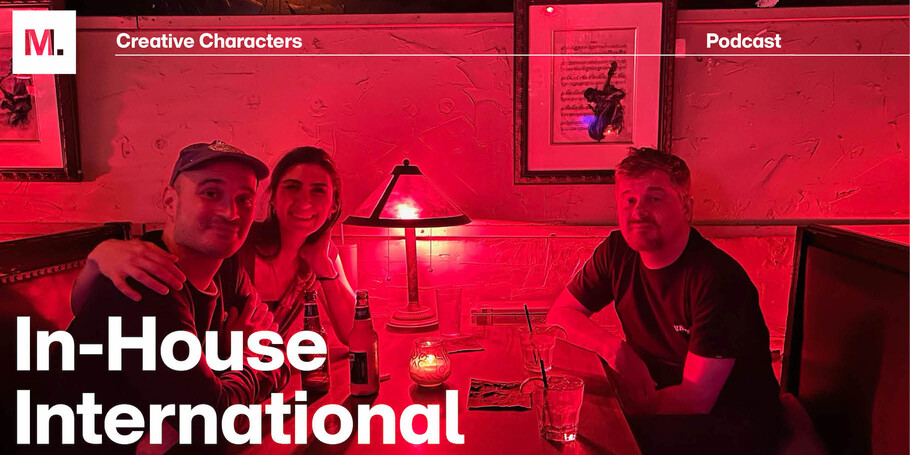 "
The sooner we can take our own personal biases out of the process, generally, the smoother the design process becomes.
"
On Creative Characters, we meet the people and personalities behind the brands, campaigns, and designs we love. You can listen to the podcast on Apple, Spotify, Google Podcasts, and wherever quality podcasts are available. 
Monotype's Executive Creative Director, Charles Nix, speaks with guests Michu Benaim Steiner and Lope Gutierrez-Ruiz, about their Texas-based design studio, In-House International. They've done type work for over 100 clients, and their typeface Perfora was recently featured in Monotype's Type Trends Report. Keep reading for a behind-the-scenes look into their creative process.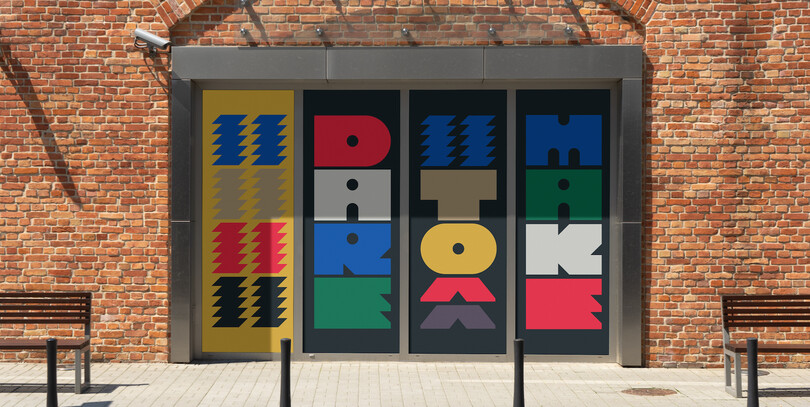 Like many good design stories, Michu and Lope connected over a creative project. Lope was working on a cultural magazine, Plátanoverde, that Michu wanted to join as a contributor, they then co-founded another cultural magazine called Gopher Illustrated. Michu and Lope eventually moved to Austin, Texas, and launched In-House-International along with Alex Wright. Today, their team of designers is fully remote, bringing a range of different perspectives to the creative table. In fact, the design studio encourages its team members to live in different cities and immerse themselves in different cultures.
Having diverse viewpoints helps the team better problem-solve and adapt when working with different clients when they often need to create and shed styles quickly. "Because our backgrounds are so diverse and we have such an appetite for curiosity that is never satisfied, the idea of repeating ideas, the idea of recycling concepts is just completely against our nature," explains Lope. "Everybody's in a different visual culture, so it really comes as everybody's trying to bring, their creativity to every project in a way that the solution that we arrive at the end, it's a mix of, a very global, but, at the same time very research-based."
Whereas brand consistency helps clients build recognition, as a design studio, it can be helpful to not box yourself into a specific brand style.
It's important to be able to adapt your style as a studio to meet the strategic needs of your clients, shares Michu. "What the strategic needs of our clients are, might completely differ from, and always generally completely differ, from what our style is. So, by not establishing a style that we are 'oh, that is these guys,' we come into the conversation not having a preconceived notion of what it is that we do for clients."
The strategic thinking and adaptability of the team all comes together with how the studio approaches new projects.
"We are the people who come in with a common sensibility to what is the goal, and how can we be really intentional about helping your company, your project, or your nonprofit be understood by the people that it needs to reach and connect with them, in an emotionally relevant way, whatever your context is," adds Michu.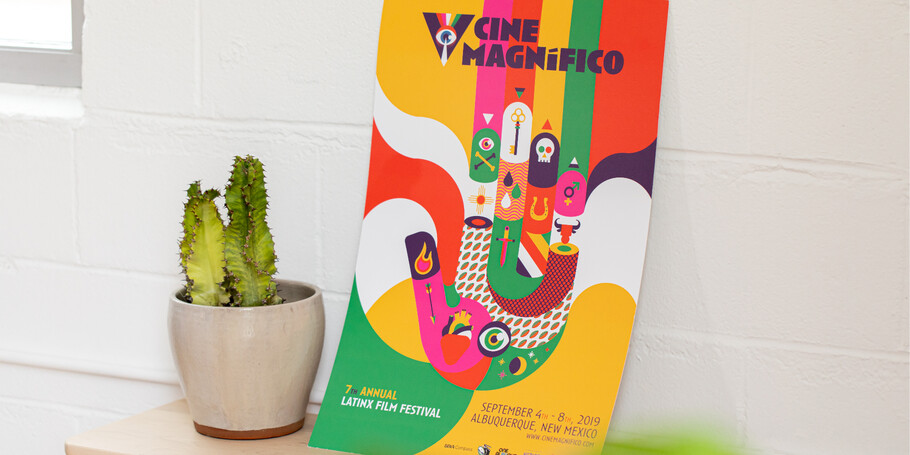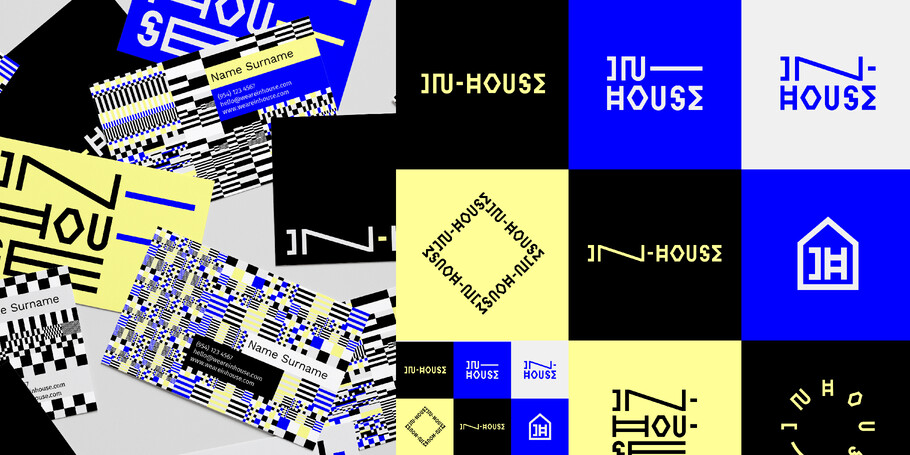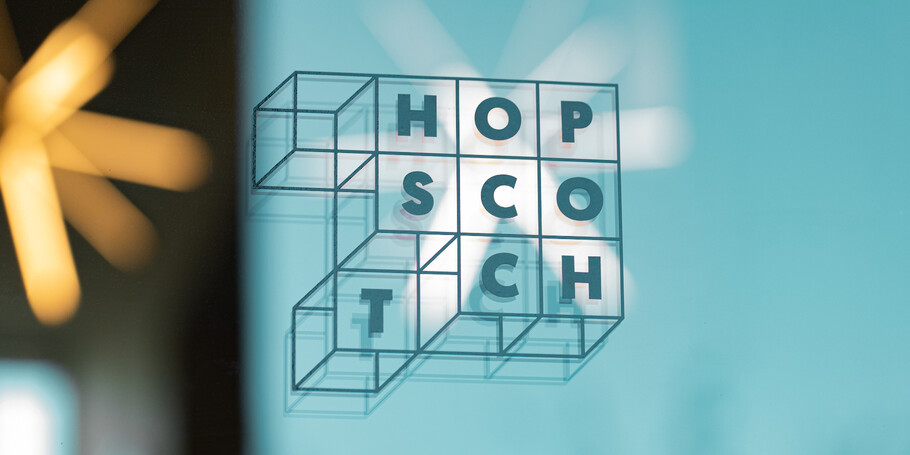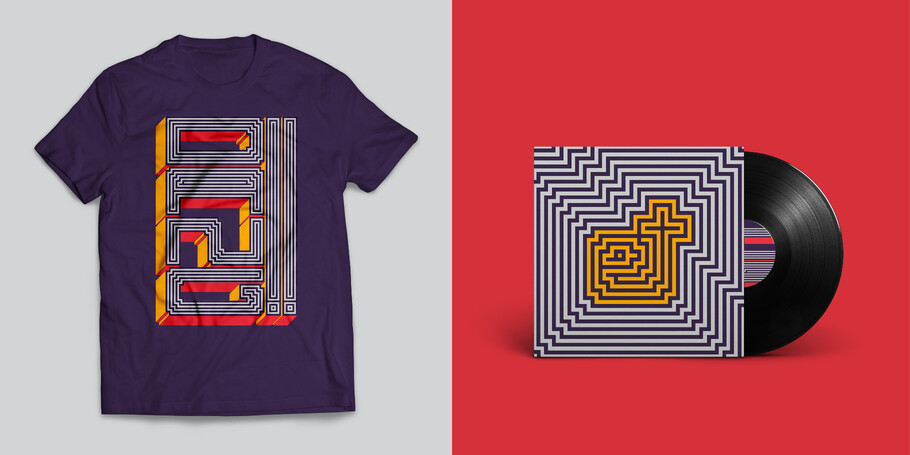 Reflecting on their creative endeavors, Lope and Michu note that being able to meet clients where they are has been key to their success as a business. That can mean creating work that may not speak to them personally, but as long as it speaks to the customers in a compelling and emotionally relevant way, they know they're doing their job.
Another takeaway the designers share is how important it is to guide clients through projects at the client's knowledge level, so they know how to use the design post-project and long-term. For example, if your client doesn't have access to a certain program that you provide the design file in, the design will be useless after delivery.
We want to know: How have you adapted your design style to meet your clients where they are?
Thanks for tuning in! You can find In-House International's typefaces on their website weareinhouse.com, on MyFonts.com, or on YouWorkForThem.com. To see the studio's most recent design work, follow along on Instagram.