Creative Characters S2 E18: Elliot Jay Stocks, Navigating a Universe of Type.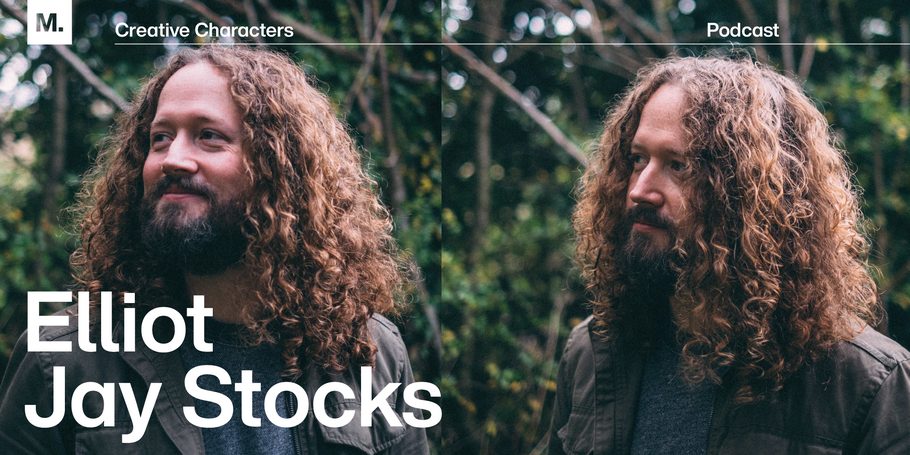 "
The curse of being a creative is that you are always going to feel that need to always be striving to create the next thing.
"
On Creative Characters, we meet the people and personalities behind the brands, campaigns, and designs we love. You can listen to the podcast on Apple, Spotify, Google Podcasts, and wherever quality podcasts are available. 
Known as a creative of all trades, Elliot Jay Stocks, designer and musician, joined us on the podcast this week to speak about passion projects. Known for his typography work, Elliot is a freelance designer and was previously Creative Director at Adobe Typekit. Today, he's working with Google on Google Fonts Knowledge. 
"I'm a big fan of just doing whatever kind of moves you at that particular time. I'm a big fan of side projects and have definitely put out a fair few things… It's helped to kind of, as you say, it's a small seed that's planted and then in the future that leads to something, especially when so many of these things involve talking to different people." 
There's a long-term impact of doing passion projects. Not only are they a creative outlet, but they also can lead to new connections. One of Elliot's favorite passion projects was launching his typography magazine, 8 Faces, where he got to interview fellow creatives.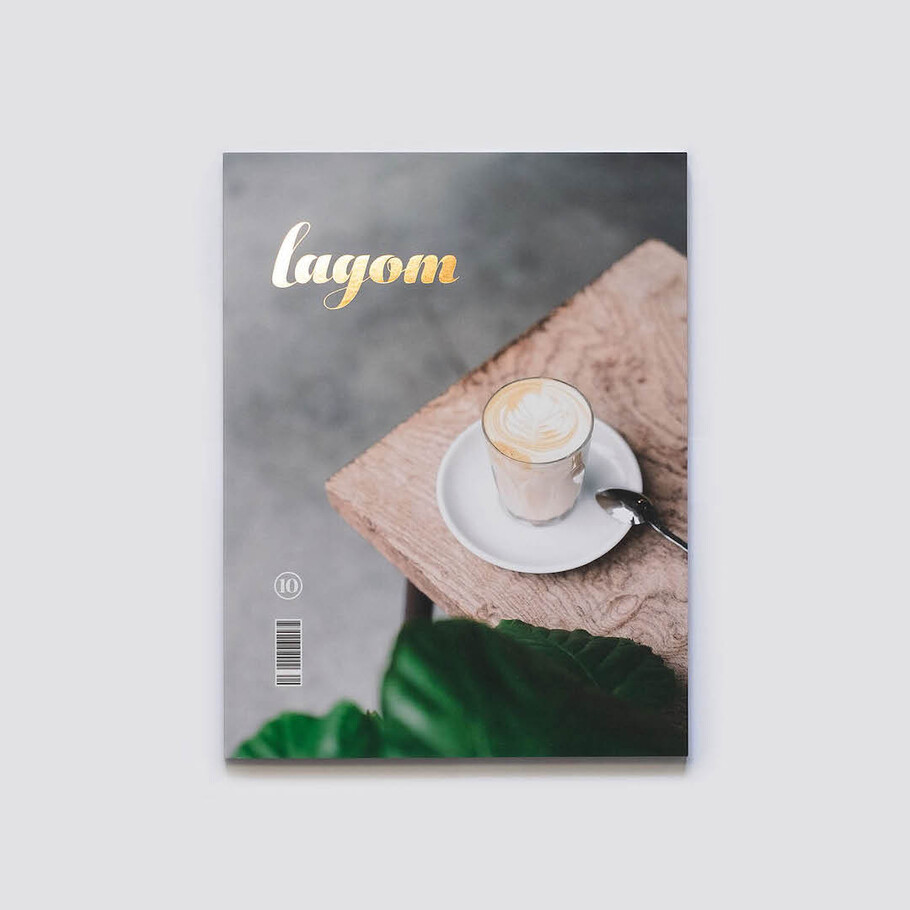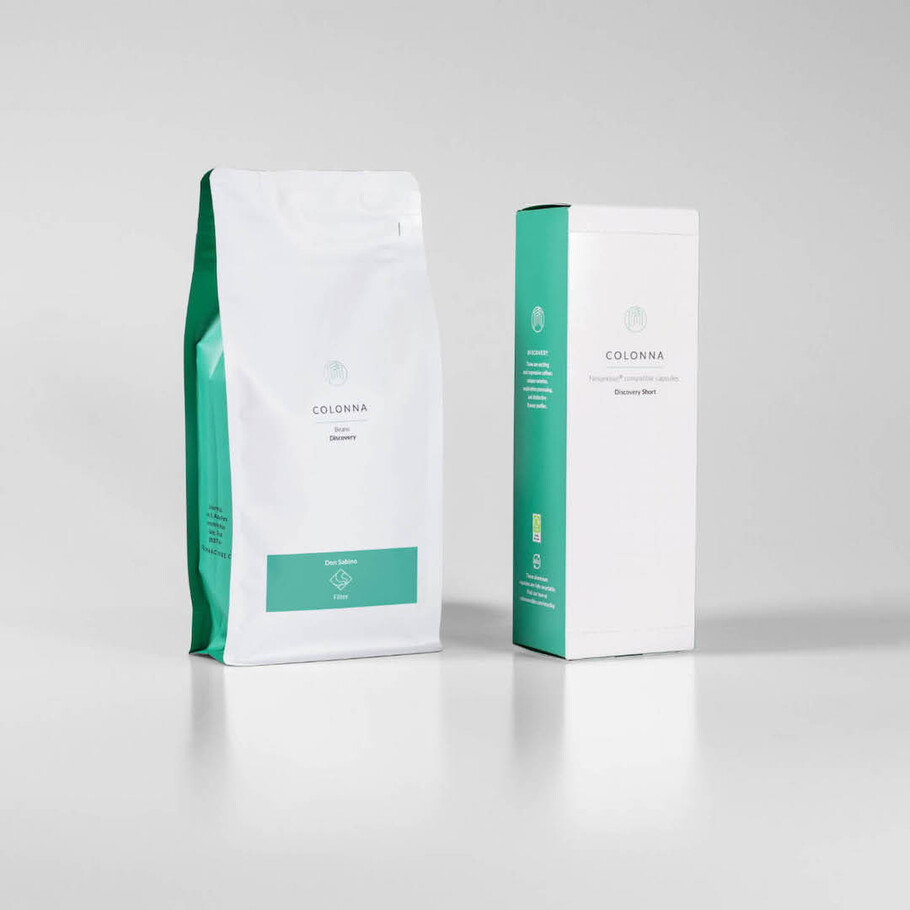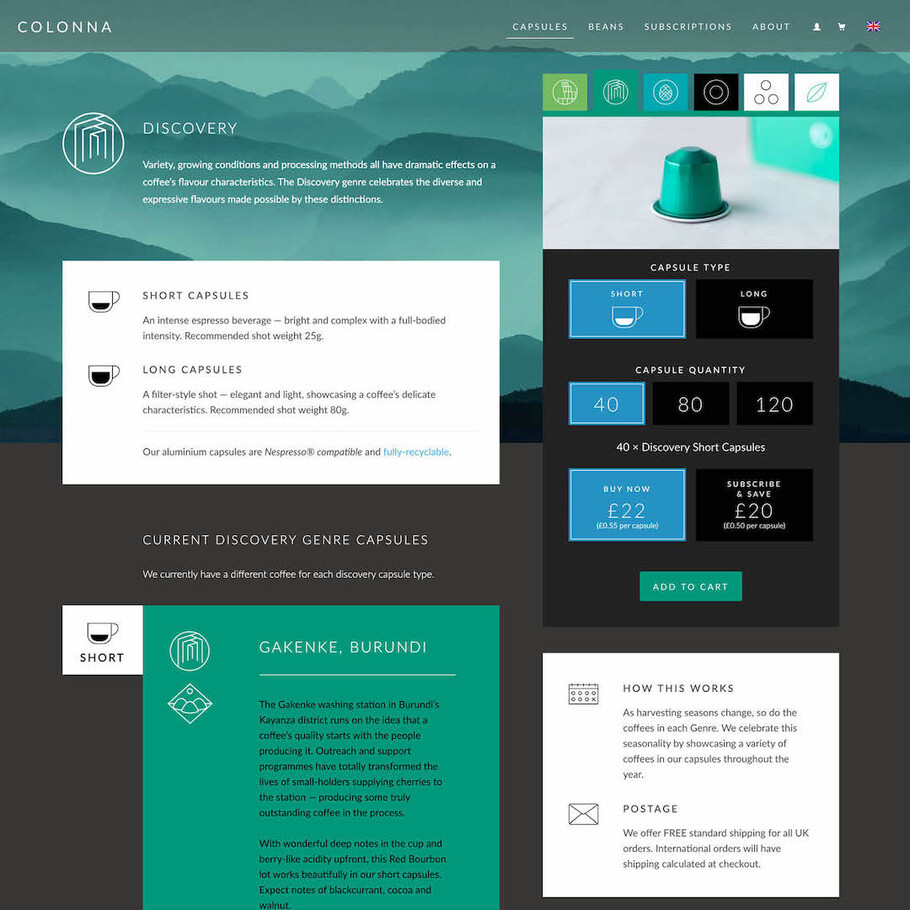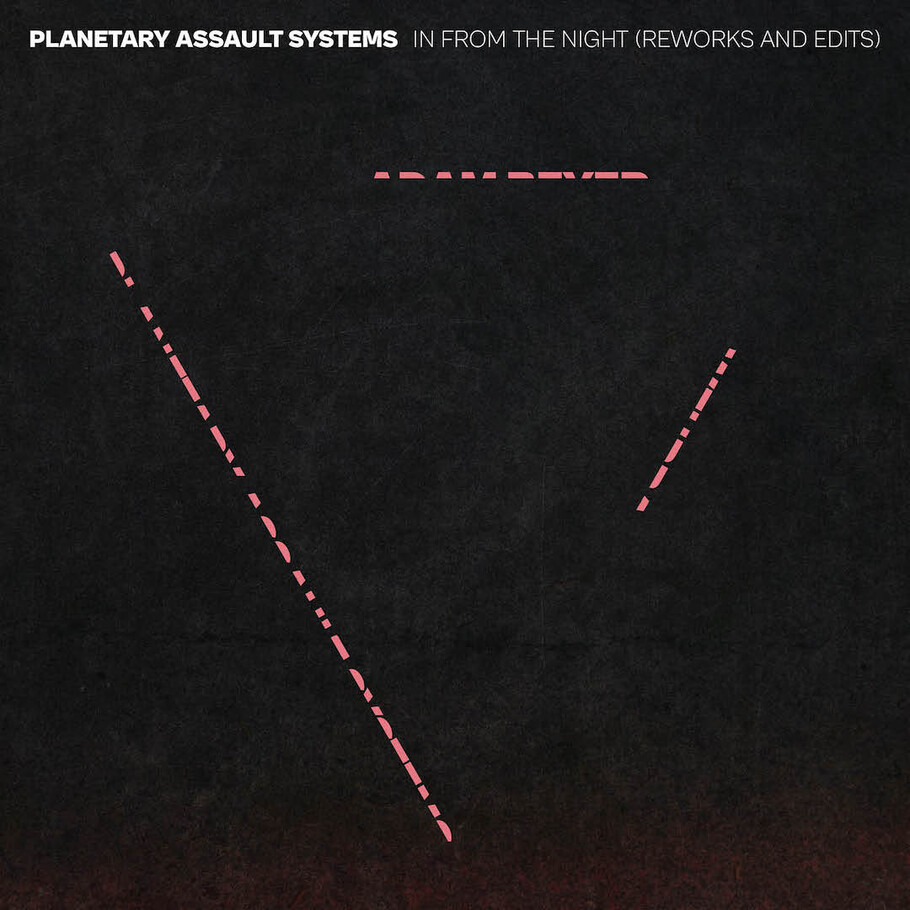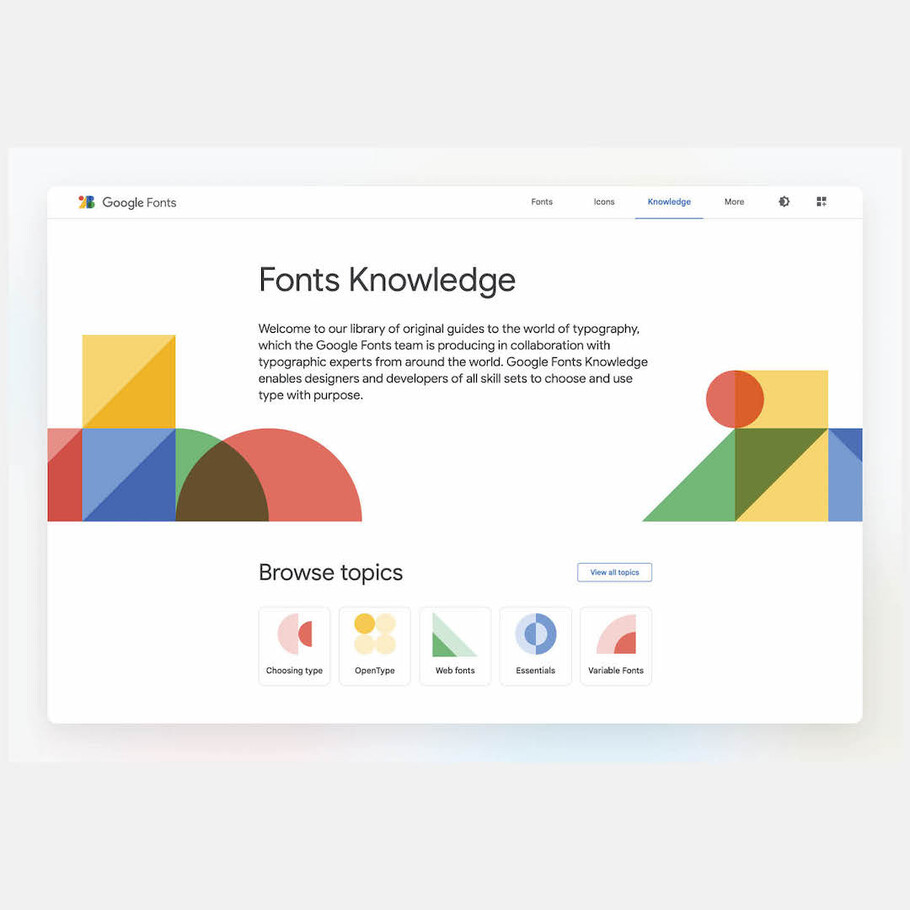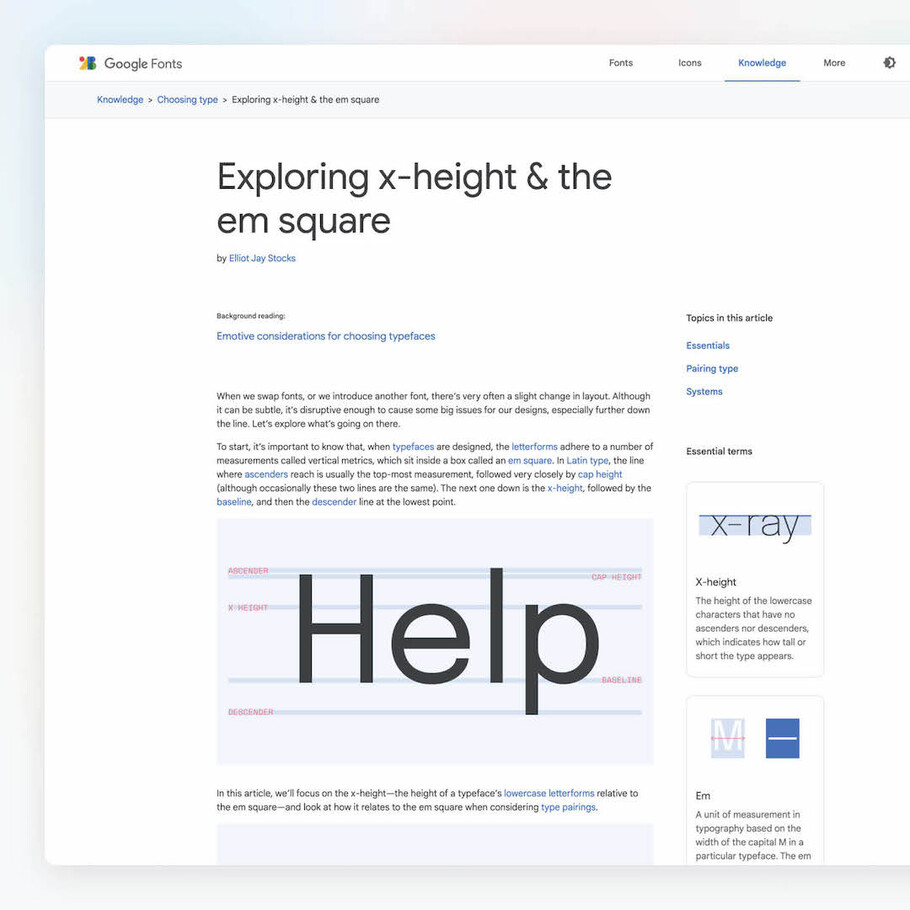 Elliot's found that paid opportunities have often come to him from a place of connection and passion projects. "In terms of money in general, I think it's about that idea of money enabling your creativity, and the idea of the struggling artist, you know, doesn't come from nowhere. If it's a pure pursuit of passion, then money doesn't come into it so much." 
He also notes the feeling of constant change you have to get familiar with as a creative. "I don't think, 'this is how we do work-life balance, and that is it.' It's always a bit of a moving target. I think accepting that has probably brought about some sense of calm." 
When considering the approach to creativity, being uncomfortable in our creative pursuits can be a good thing. It means that we're constantly learning and growing. 
Being open to new projects, regardless of size, is how we grow. It's essential to take on projects that challenge us to gain new skills.  
As you reflect on your design projects from 2022, we want to know: Did you enjoy the passion projects or paid projects more? 
Thanks for tuning in! To see what Elliot is currently working on, visit his portfolio at elliotjaystocks.com. If you're in the UK, you can see him speak at the creative, design, and tech festival All Flows.