Creative Characters S2 E11: Ximena Amaya on the role of design in communication, architecture, and protest.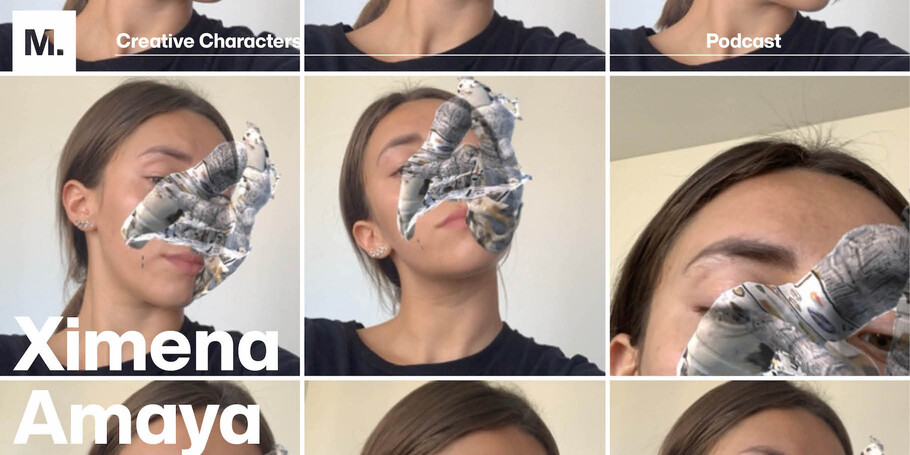 "
I learned more from projects that I didn't expect to learn from. This is where truly interesting things happen.
"
On Creative Characters, we meet creative people working at the intersection of type and everyday life. You can listen below, or on Apple, Spotify, Google Podcasts, and wherever quality podcasts are available.
This week we're speaking with Ximena Amaya, recent graduate of ArtCenter in Pasadena, California by way of Mexico City. Listen in as Kadley Gosselin, Senior Content Strategist at Monotype talks with Ximena about what led her to study design, her desire to use typography as a tool for protest and her exhibition work for emerging technologies as an intern at Pentagram.
The chicken or the egg.
Growing up with a mother who worked as a graphic designer and a father as an architect, Ximena comes from a creative household in Mexico City where she was almost forced into loving design.
"We have a joke that she conditioned me to be a graphic designer. There was no other option for me… My mom used to give me her old Macintosh laptop computers to play with, and I was playing on Freehand, that's how I spent my free time as a kid."
While Ximena was exposed to design early on, she didn't decide to pursue it until after a stint of studies at CENTRO in Mexico, and a move to Barcelona, where she found most schools application periods had closed. ArtCenter in Pasadena was one of the only schools still accepting applications and it all unfolded from there.
"It ended up being such an organic process and I started realizing the magnitude of the school and how great it is, but I ended up there by accident. It's nice to remind yourself that sometimes the best things happen like that."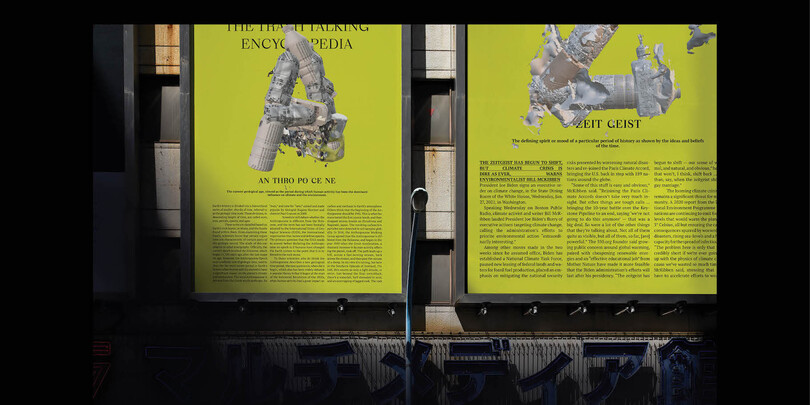 Separate but together.
For most students, adapting to learn during a global pandemic has been challenging to say the least. For Ximena, there have been the obvious losses like in-person collaboration with peers and professors but there have been bright spots as well.
"Paradoxically, it was isolating, but it also opened the world because everyone was available. ArtCenter started a lecture series with designers from all over the world that we wouldn't have had access to before, because they couldn't come to LA to give a talk. Now they can do it from their living room or their office, so that was amazing."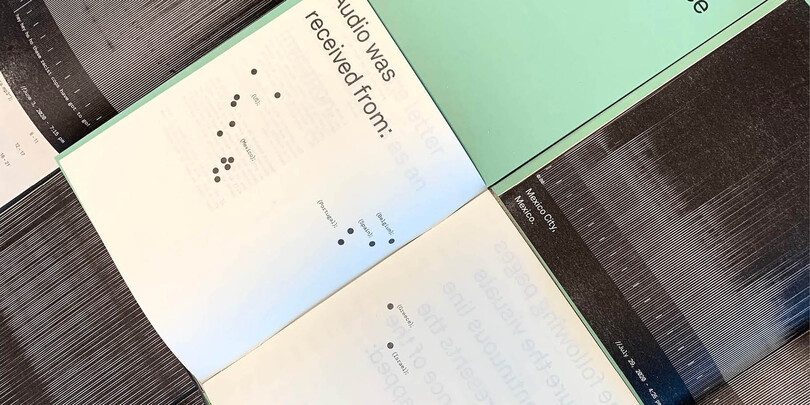 Relatedly, one of Ximena's favorite projects explored finding new ways to connect with each other while being physically apart. She collected audio from friends and family from different parts of the world and transformed it to image using FFT (fast Fourier transform) processing. The results are captured in a book which is meant to be read while listening to the audio. Some of the clips include: a call of prayer in Tel Aviv, a bird in Tijuana and conversations with friends.
The role of communication in design – and vice versa.
When asked what she would like to focus her design skills on most, Ximena goes back to using type as a tool for communication. In that realm, she's also had the opportunity to flex her research skills as the fellow who documented the work of five Hispanic women at Hoffmitz Milken Center for Typography (HMCT) at ArtCenter, during their typographer in residence program.
"There were four projects and they all focused on different areas, but one of them was done by Tipas Type, where they studied a typeface that would help in the process of learning to read, thanks to its physical characteristics. They did a field study in Mexico with the books that the Ministry of Education uses, which was personally interesting for me because I used those books as a student."
The catalog documenting the research is due to publish in September, learn more here.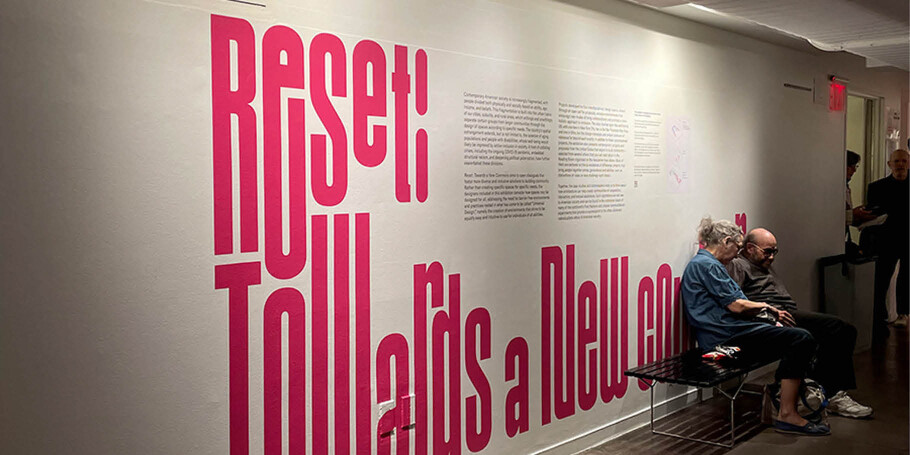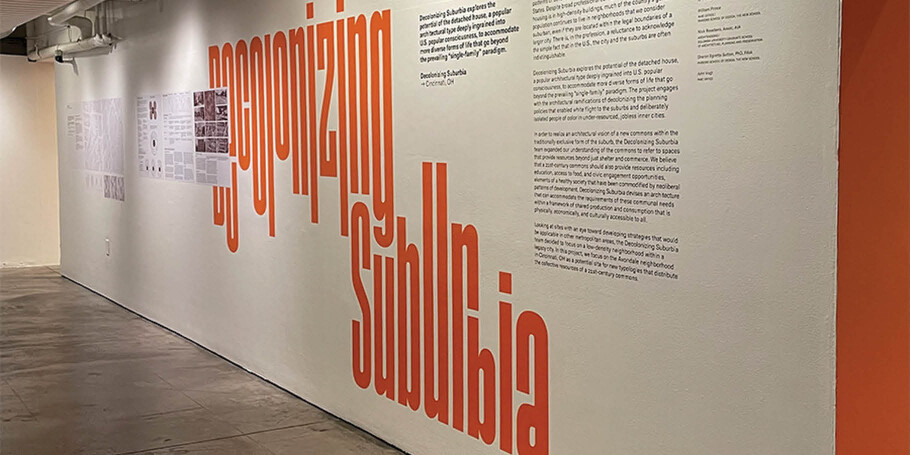 As she prepares for graduation and to enter the workforce, Ximena looks forward to more projects like the exhibition design she was able to work on as an intern at Pentagram that's showing in Reset: Towards New Commons at Center for Architecture in New York City.
"
Graphic design is always about communication for me. One of my teachers said in a talk that there comes a point where silence becomes complicity, maybe that's not his quote, but I think this is more relevant now than ever. We as creators and communicators have a huge role in being vocal and helping other people to be vocal right now.
"
Creative Characters S2 E11: Ximena Amaya on the role of design in communication, architecture, and protest.
SE-1-6091
Agency, Branding