Aeroko
Leader of the pack.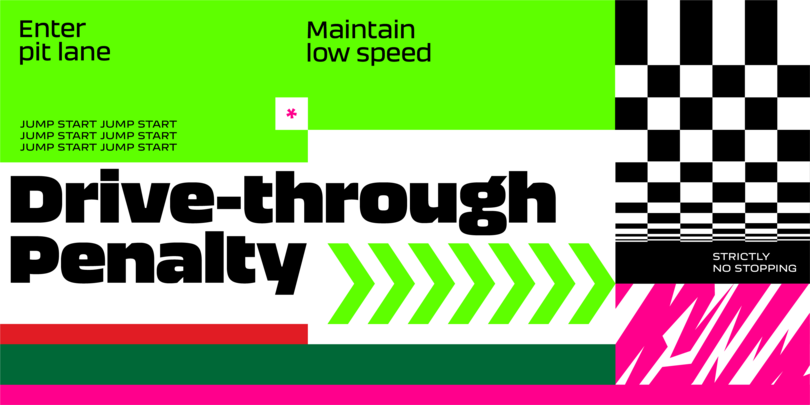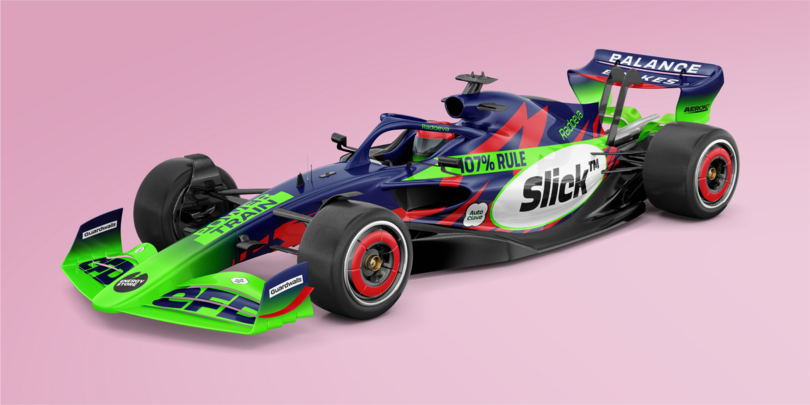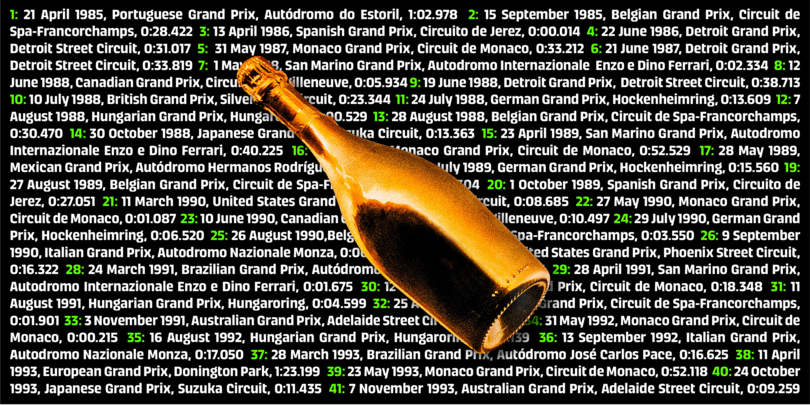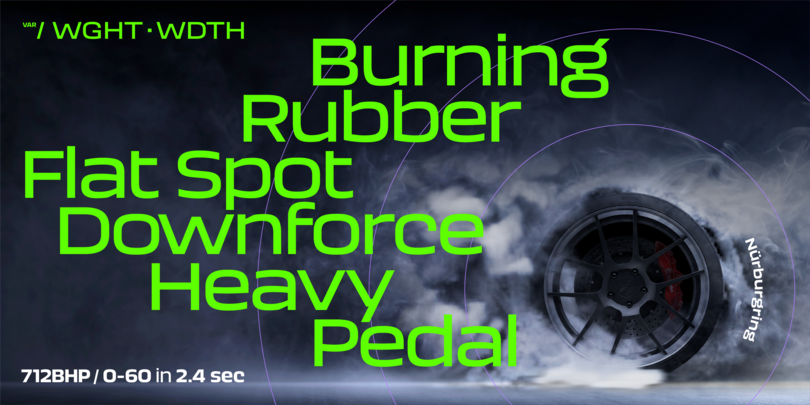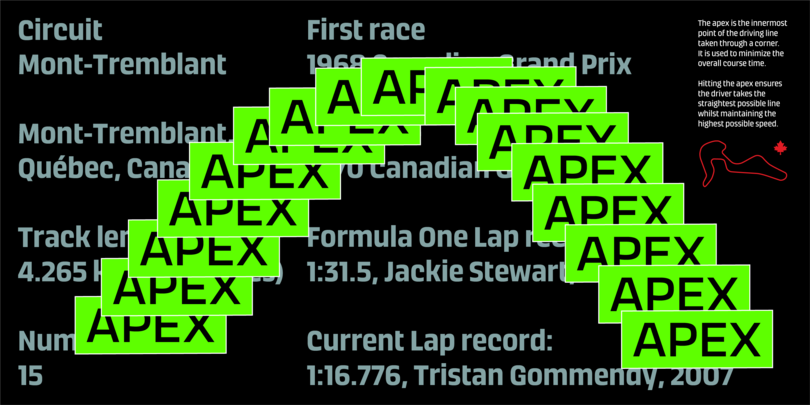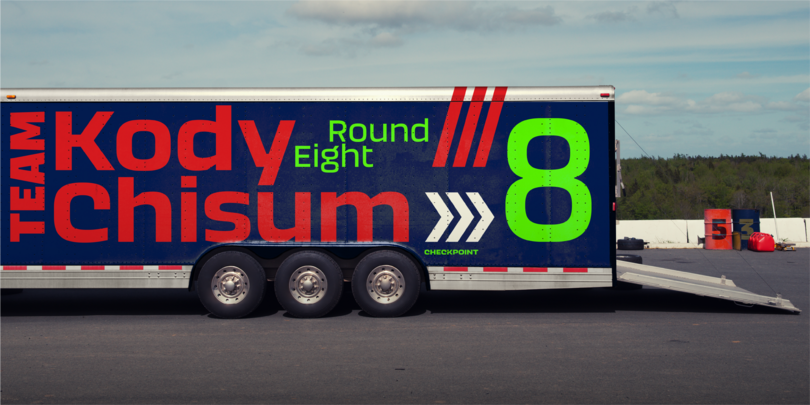 Aeroko evokes confidence, this is a typeface that actively encourages you to be courageous and daring with type in your own way. Brands demand distinct and robust typography, much in the same way that drivers demand pace. Aeroko meets these demands with ease, delivering assurance and weight across a valiant aesthetic. 
Binate
Explore expression and functionality.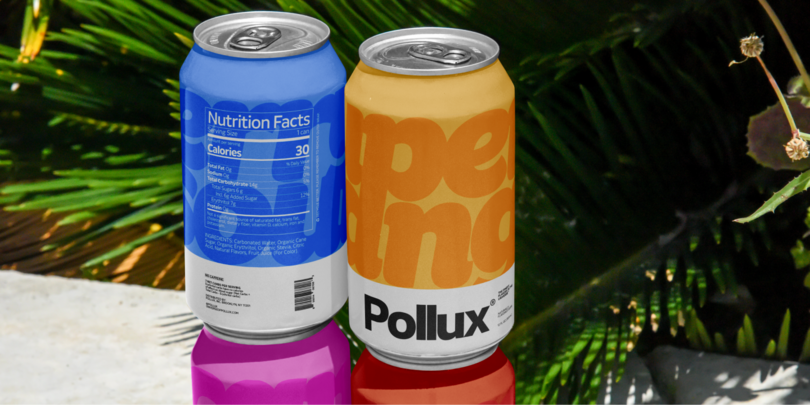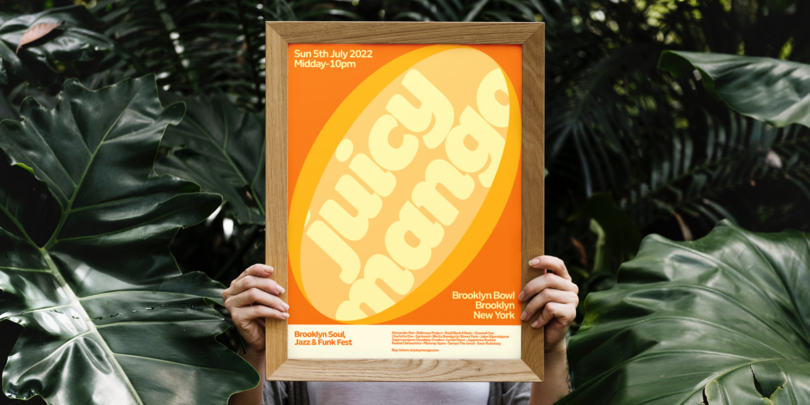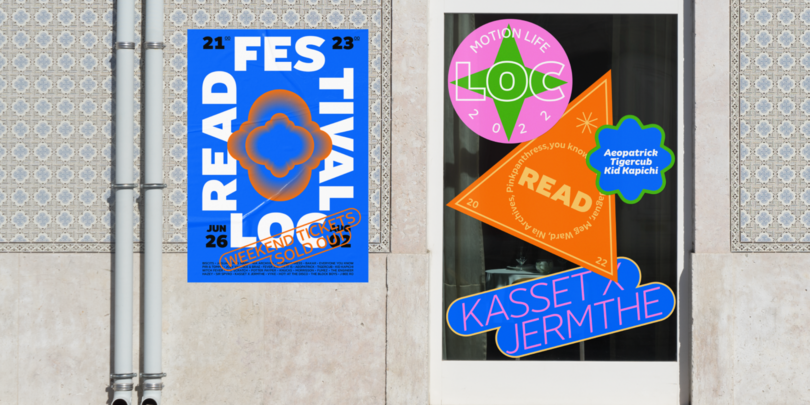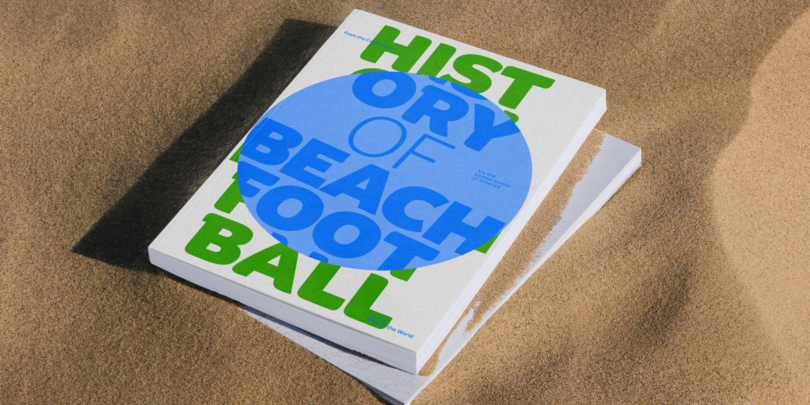 Binate provides a smart and adaptable solution for the modern creative. Designed with functionality at its core, Binate offers a synergetic blend of neutrality and expression — all within a contemporary superfamily. Binate encourages you to experiment with its impressive weight ranges and arms you with ample tools to refine and tweak endlessly. 
FF DIN Stencil
More FF DIN than ever before.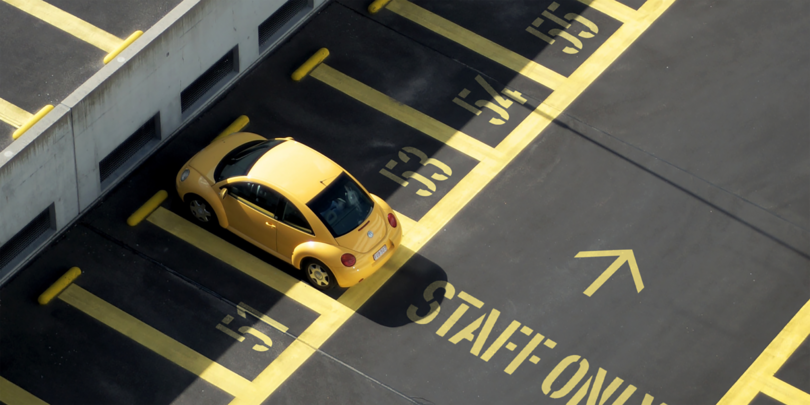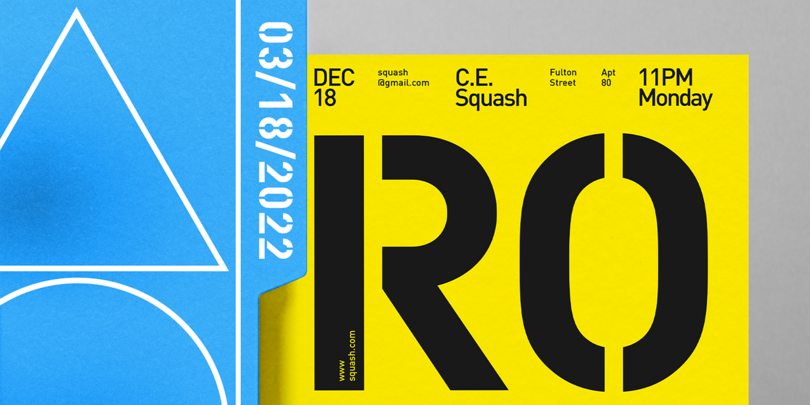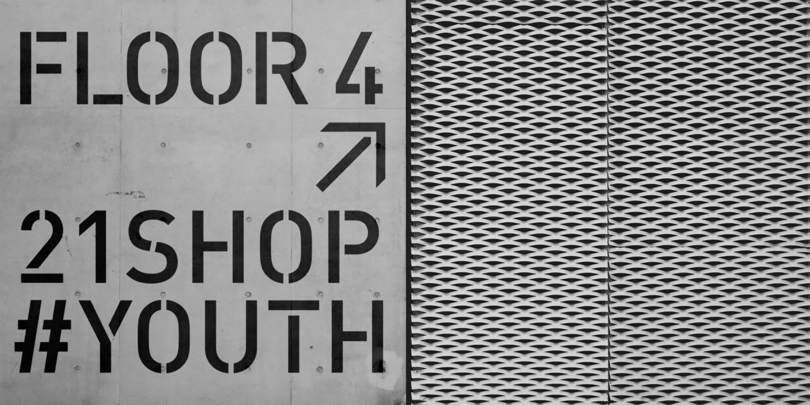 Bestowed with its parents distinctive DNA, FF DIN Stencil opens up new possibility with its own unique qualities, but stays true to the FF DIN design philosophy of engineered precision. The FF DIN family breathes an atmosphere of versatility and authority, FF DIN Stencil follows the same design principles with extra flair.
FF DIN Variable
More FF DIN than ever before.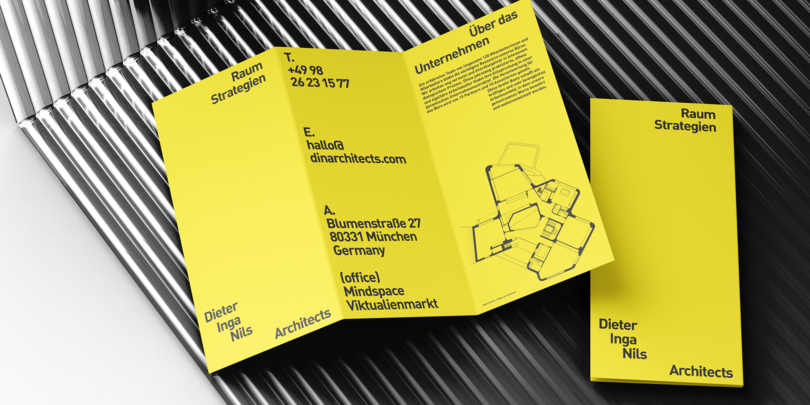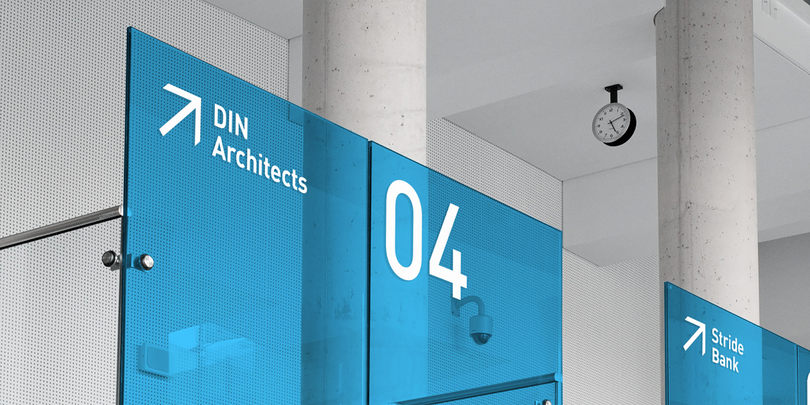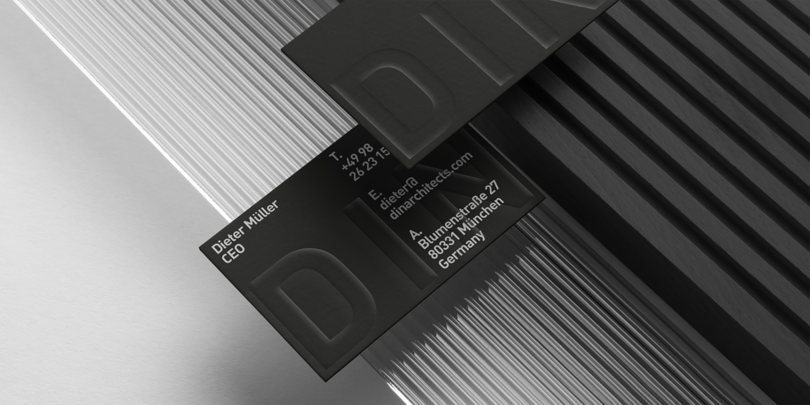 Precision is the mantra of FF DIN, the FF DIN Variable is no exception to this design philosophy. FF DIN Variable offers you more FF DIN than ever before. Pushing font technology to its limits, Variable fonts provide creatives a tool to dial in hyper specific variations which thrive in any design space.
Shorai™ Sans
Down to the essence.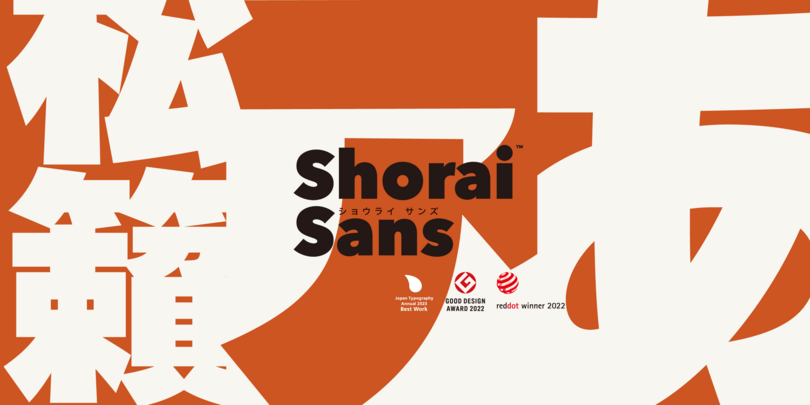 Shorai Sans balances the subtlety of traditional hand-drawn brushstrokes with clean, geometric outlines. An intellectual-looking sans serif, Shorai's simplified letterforms and vast weight ranges provide creatives with a holistic branding solution, opening new horizons in Japanese typography.
Tellumo
Big stuff. Little things. Buttery text.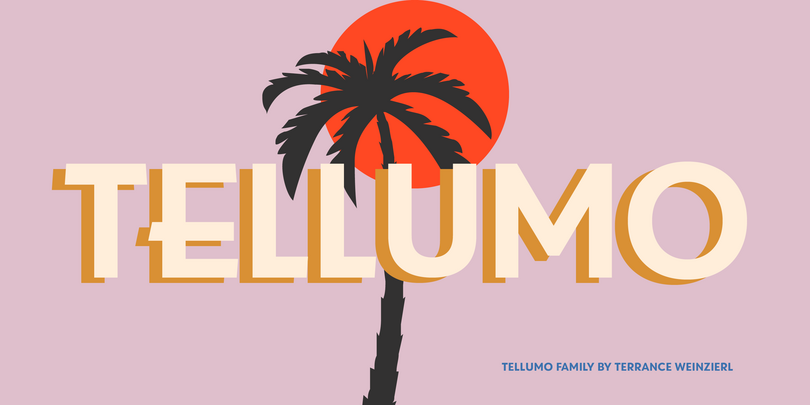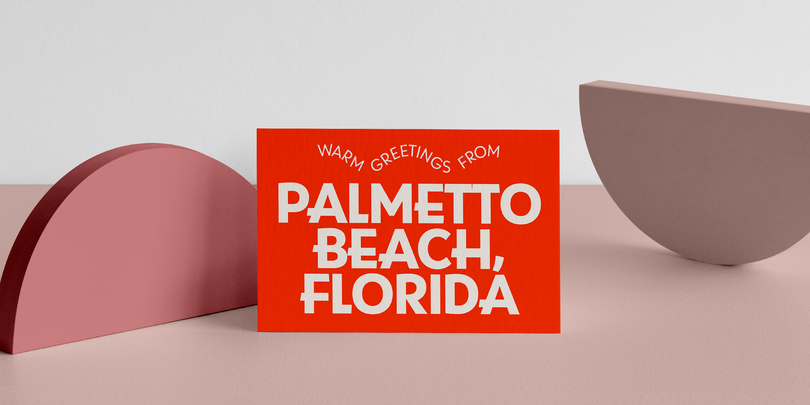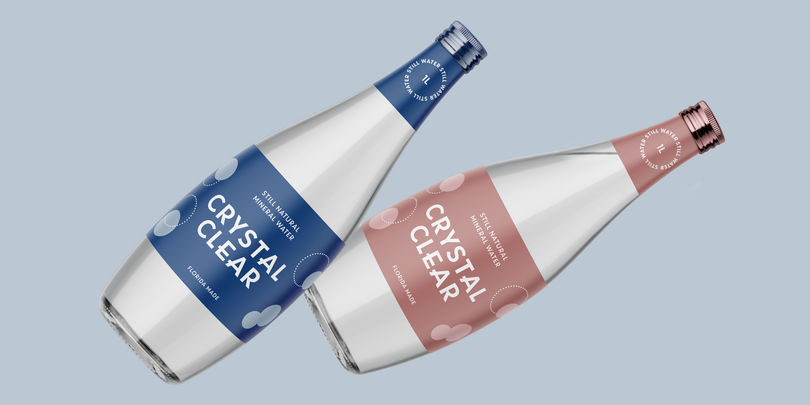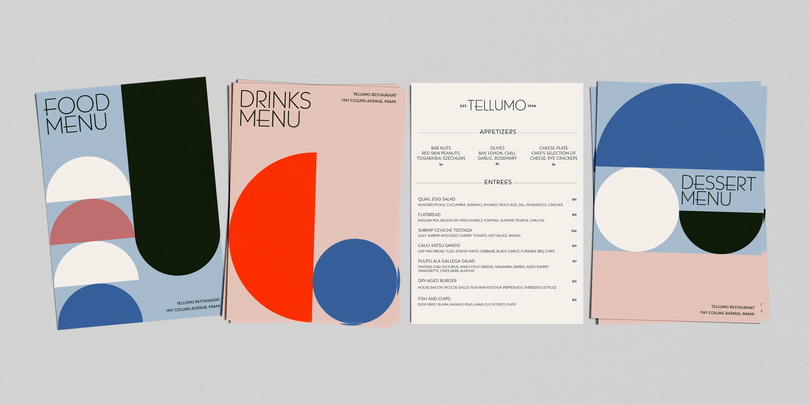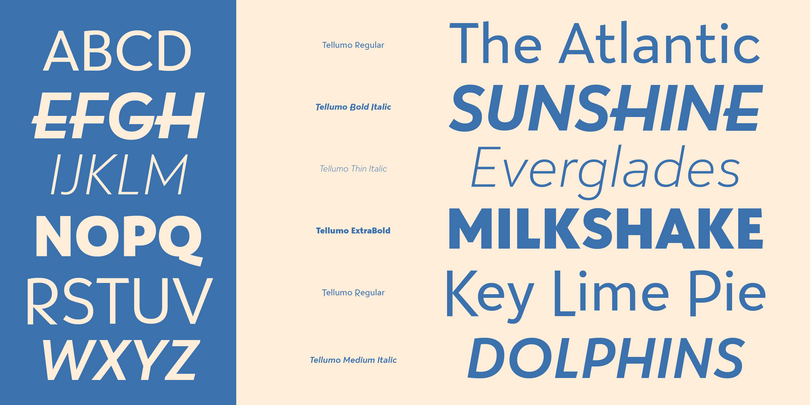 Tellumo, an elegant humanist geometric sans serif, radiates warmth, charm, and joyfulness from its geometric foundation. 
The swash caps add magnitude and sparkle to short headlines and packaging. Tellumo has a balance of clarity and personality, suitable for branding and advertising of all kinds, print & digital design alike.
Cotford.
Takes you places.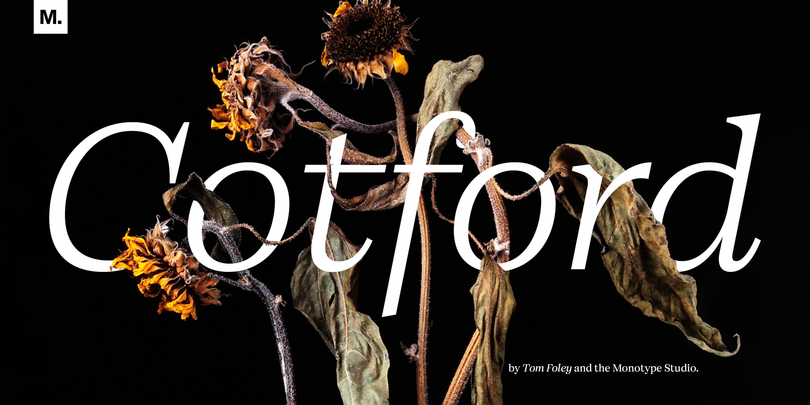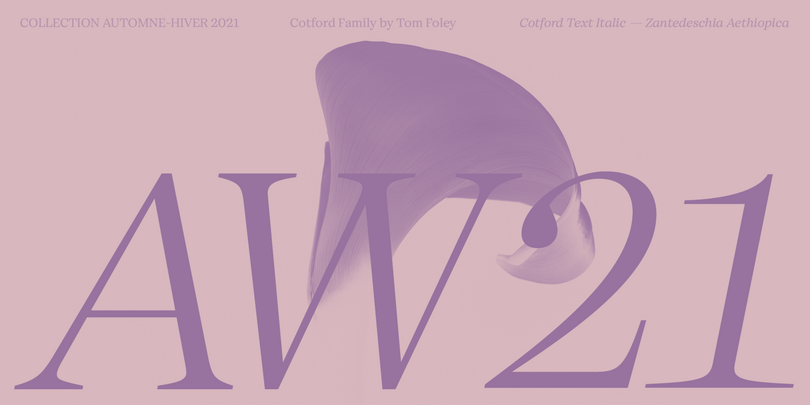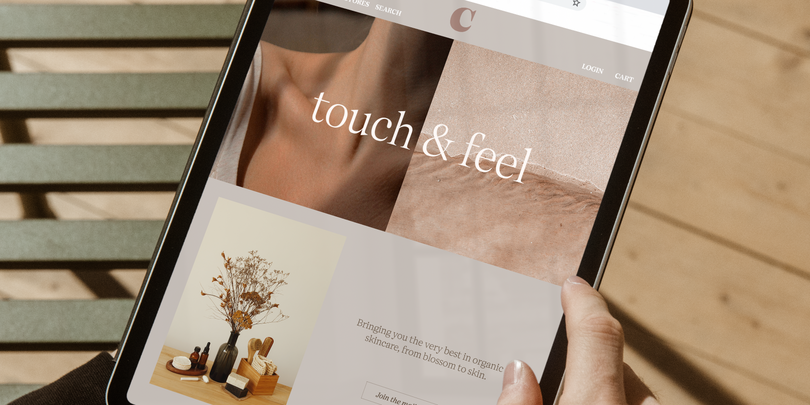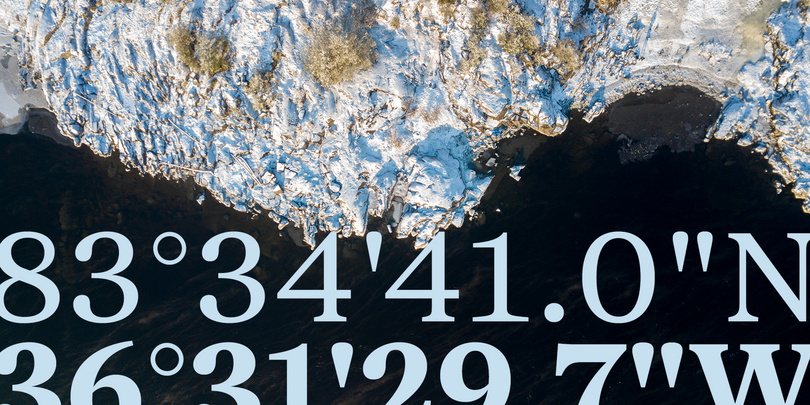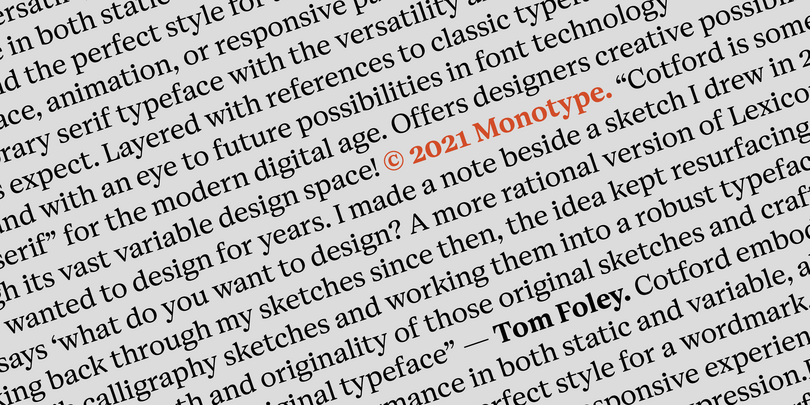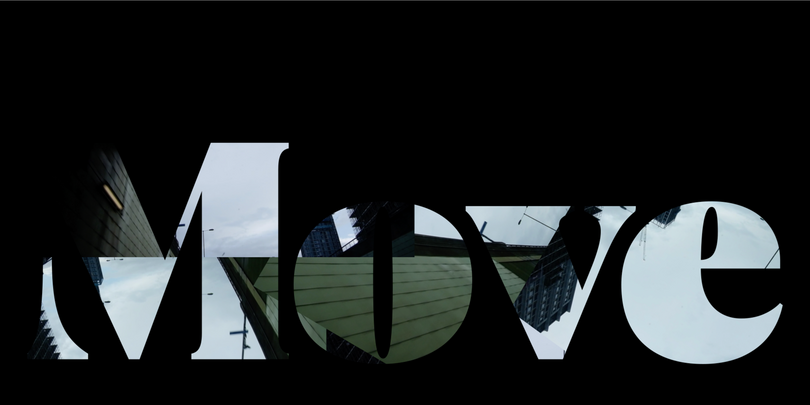 Dynamic, adaptable, and surprising—Cotford is a languid serif that ranges from delicate thins to bold heavy weights that command the page and screen with confidence and vintage charm. As a variable font, Cotford allows designers to explore and refine the design, unearthing its many visual tones and hidden secrets. 
Guzzo
The sans of humor.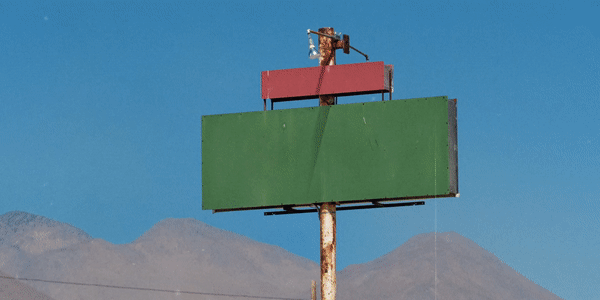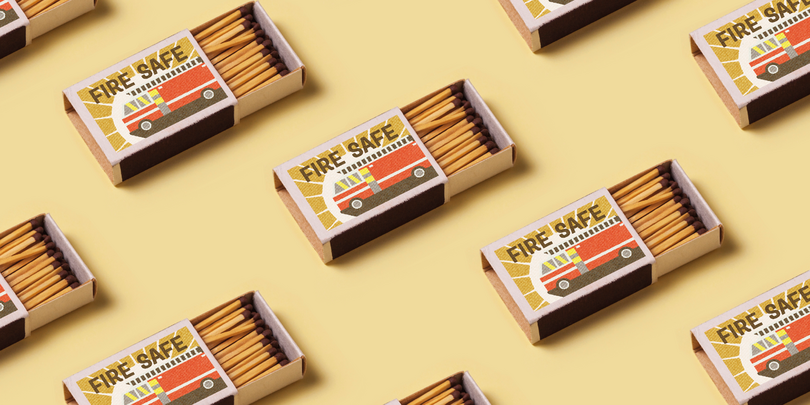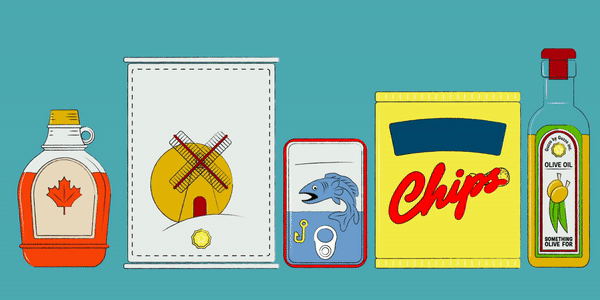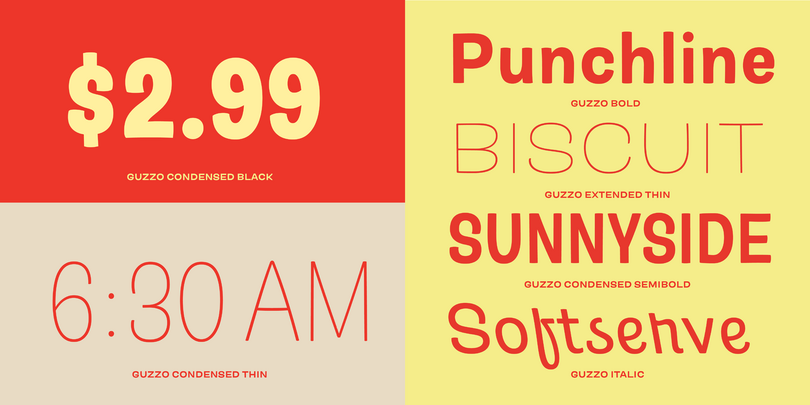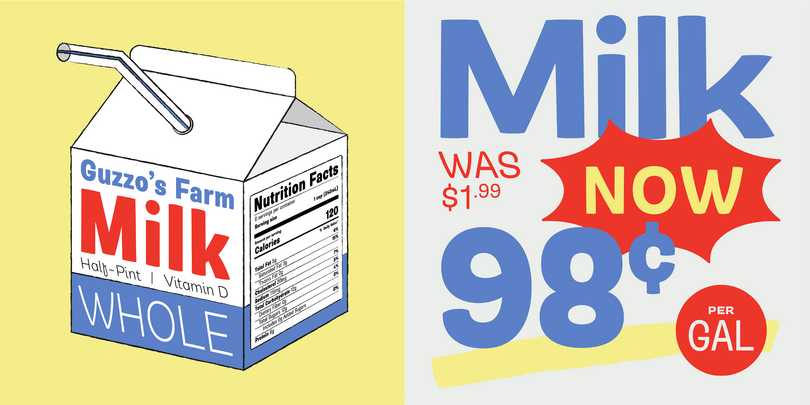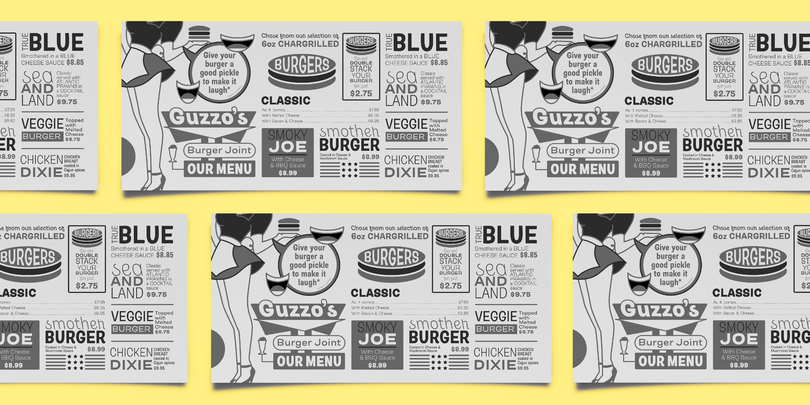 A playful caricature of a midcentury grotesque, Guzzo is a fresh addition to the Monotype Library. Somewhat eccentric and full of surprises, its unmistakable quirk can be found on closer inspection, stemming from details proudly borrowed from brush lettering and calligraphy. 
For this mid century, authentic, nostalgic typeface - the story is really what you make of it.