FF DIN Variable
More FF DIN than ever before.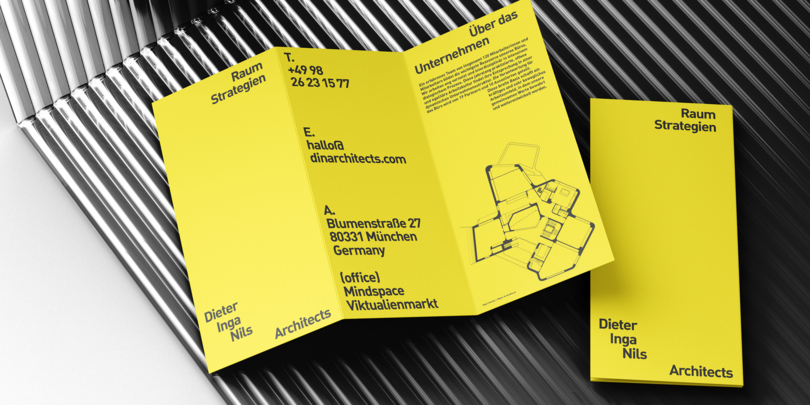 Precision is the mantra of FF DIN, the FF DIN Variable is no exception to this design philosophy. FF DIN Variable offers you more FF DIN than ever before. Pushing font technology to its limits, Variable fonts provide creatives a tool to dial in hyper specific variations which thrive in any design space.
Shorai™ Sans
Down to the essence.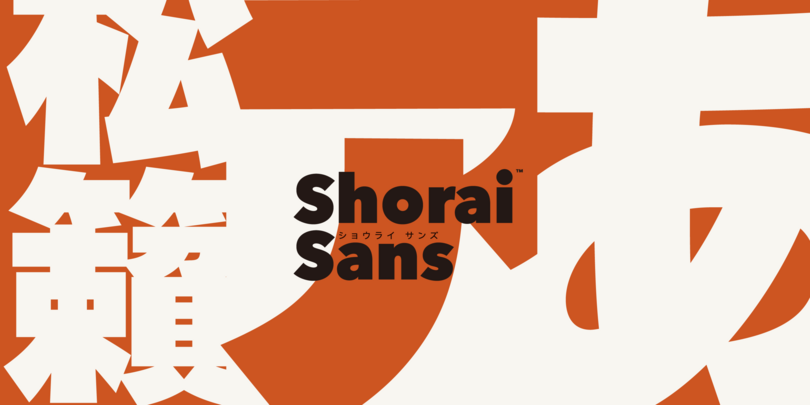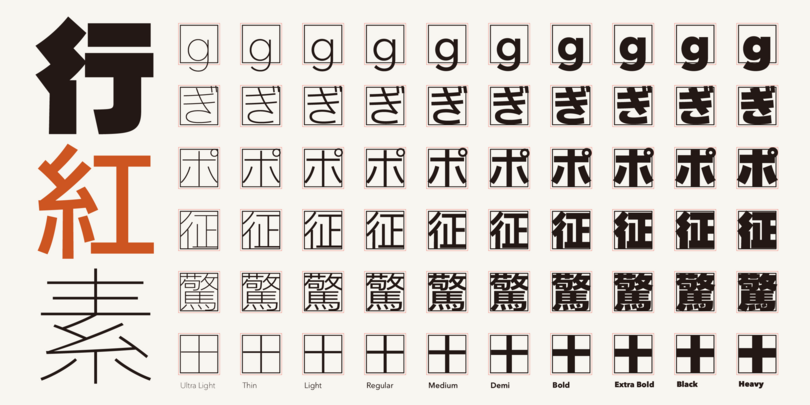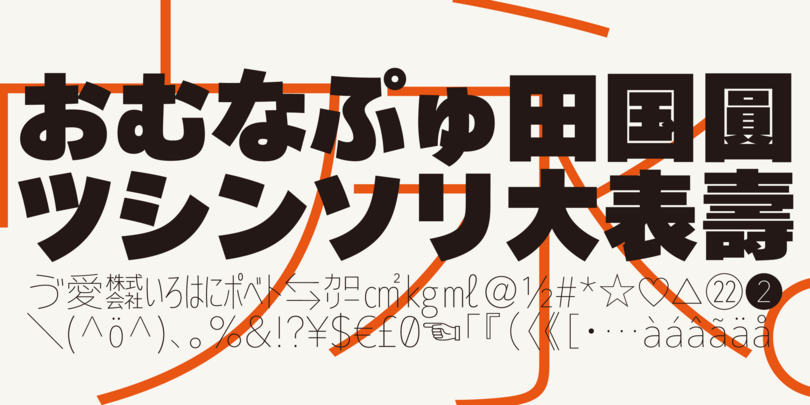 Shorai Sans balances the subtlety of traditional hand-drawn brushstrokes with clean, geometric outlines. An intellectual-looking sans serif, Shorai's simplified letterforms and vast weight ranges provide creatives with a holistic branding solution, opening new horizons in Japanese typography.
Tellumo
Big stuff. Little things. Buttery text.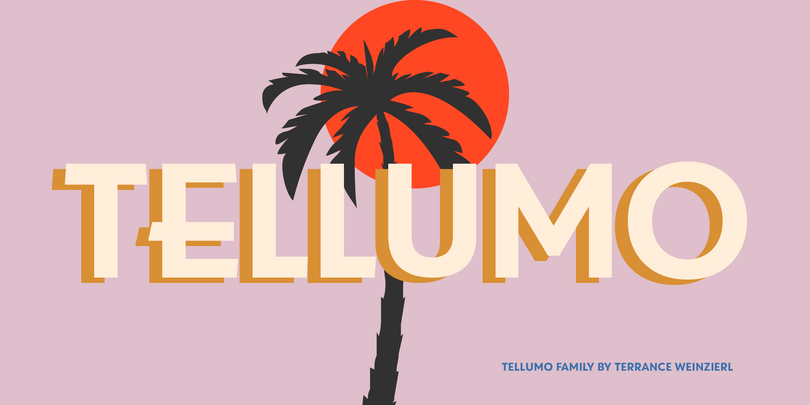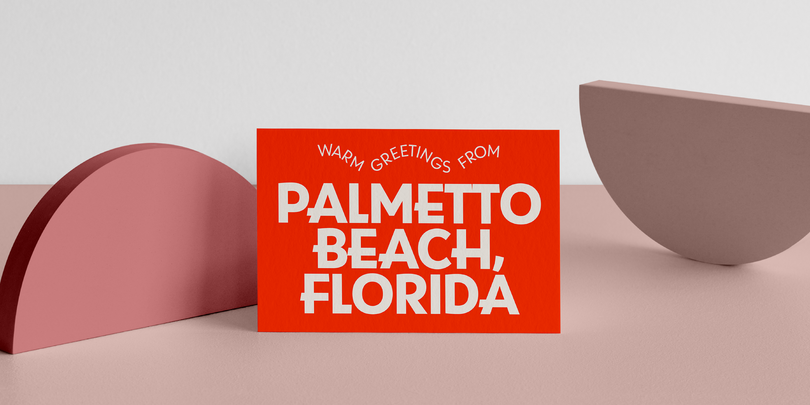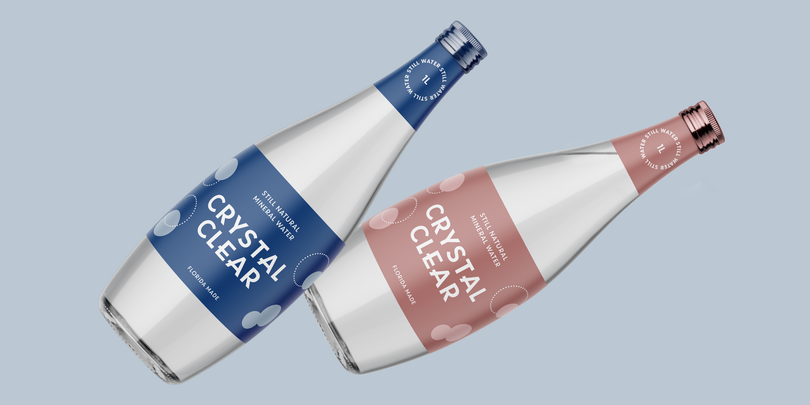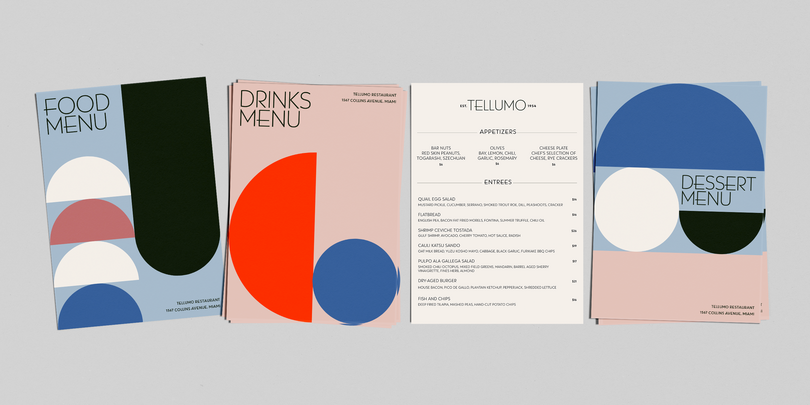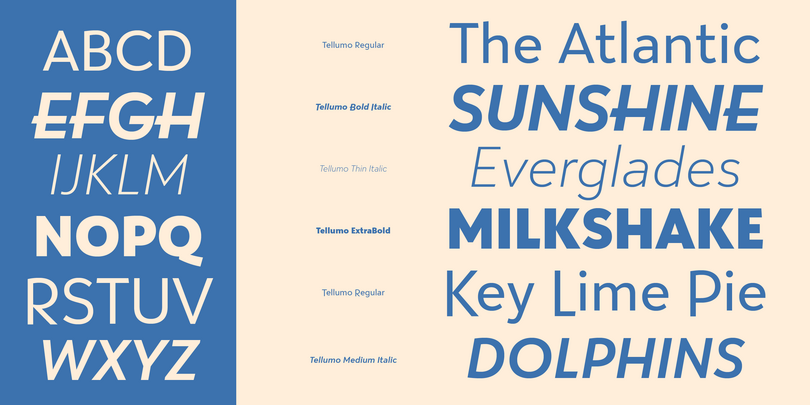 Tellumo, an elegant humanist geometric sans serif, radiates warmth, charm, and joyfulness from its geometric foundation. 
The swash caps add magnitude and sparkle to short headlines and packaging. Tellumo has a balance of clarity and personality, suitable for branding and advertising of all kinds, print & digital design alike.
Cotford.
Takes you places.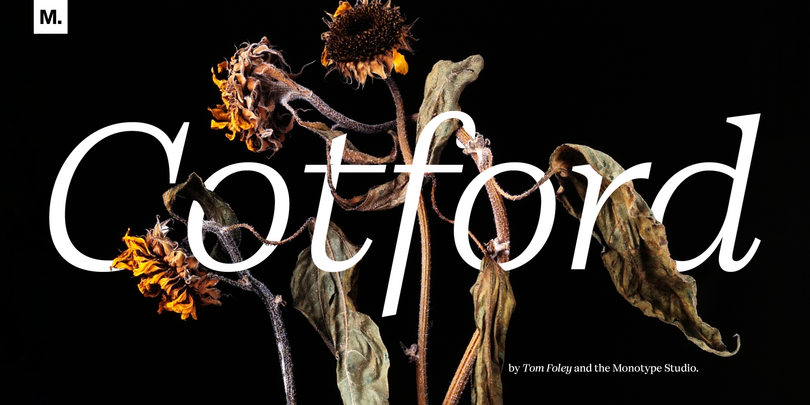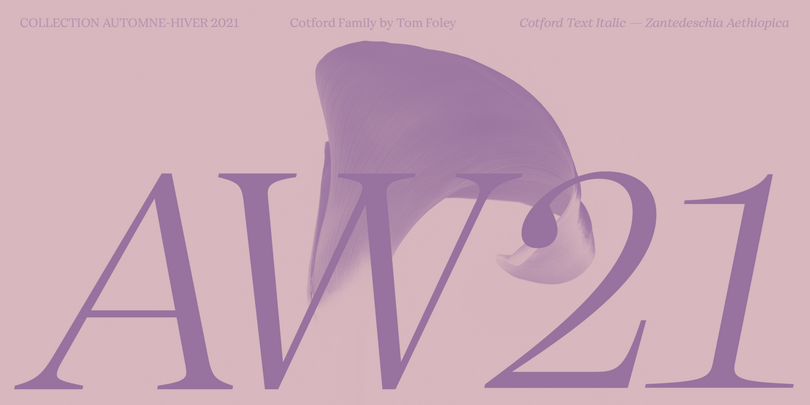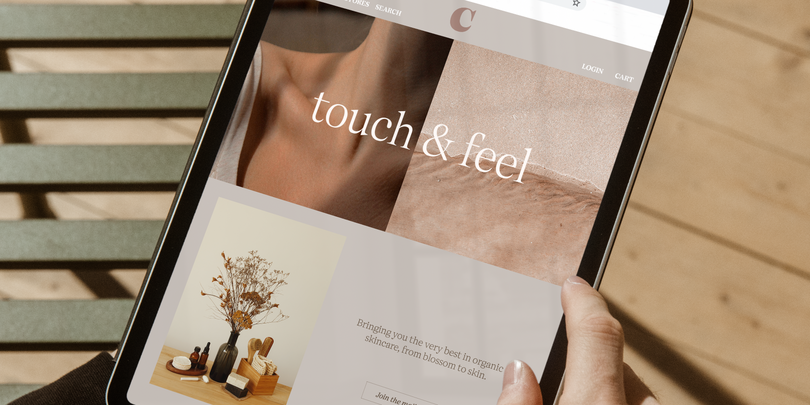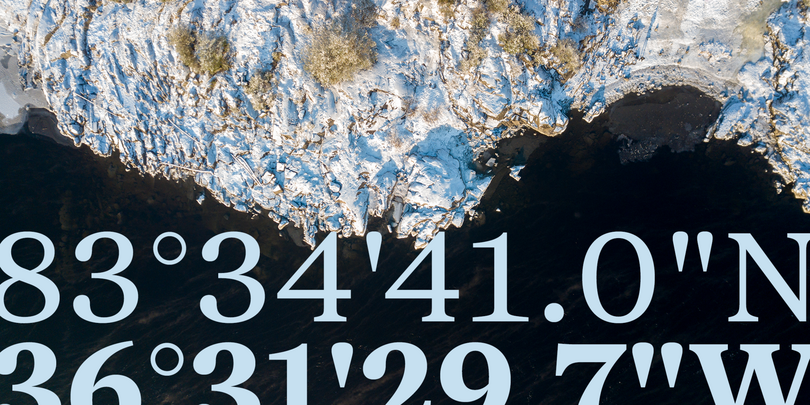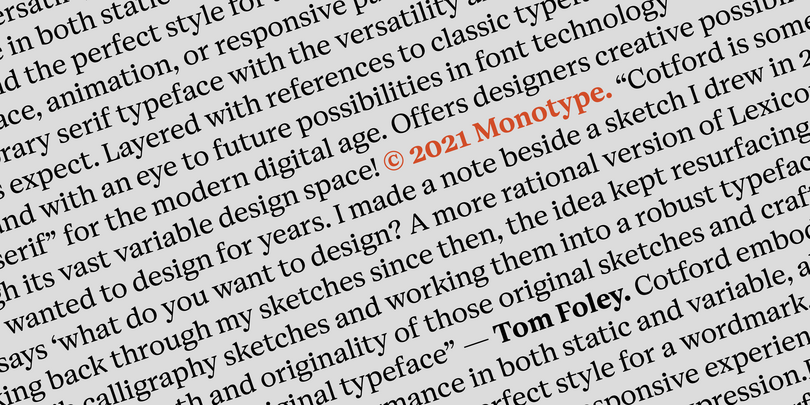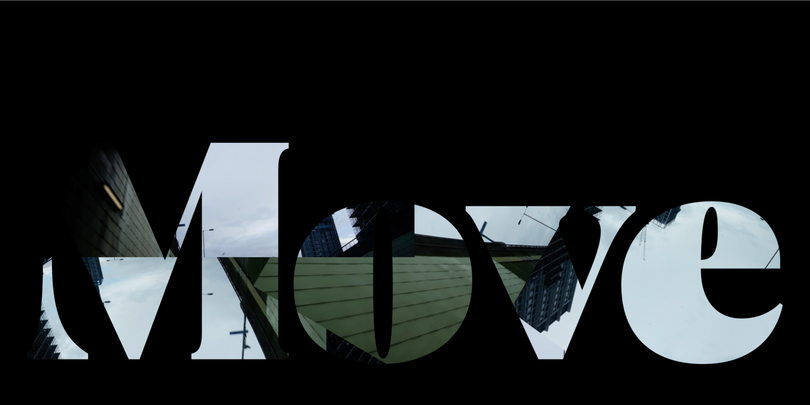 Dynamic, adaptable, and surprising—Cotford is a languid serif that ranges from delicate thins to bold heavy weights that command the page and screen with confidence and vintage charm. As a variable font, Cotford allows designers to explore and refine the design, unearthing its many visual tones and hidden secrets. 
Guzzo
The sans of humor.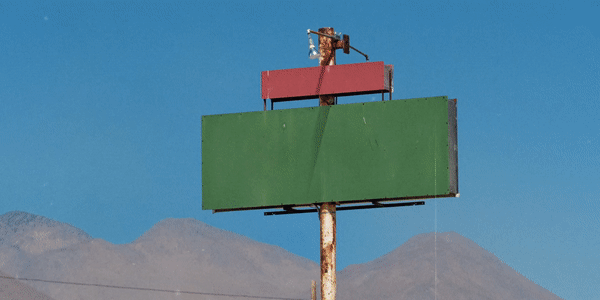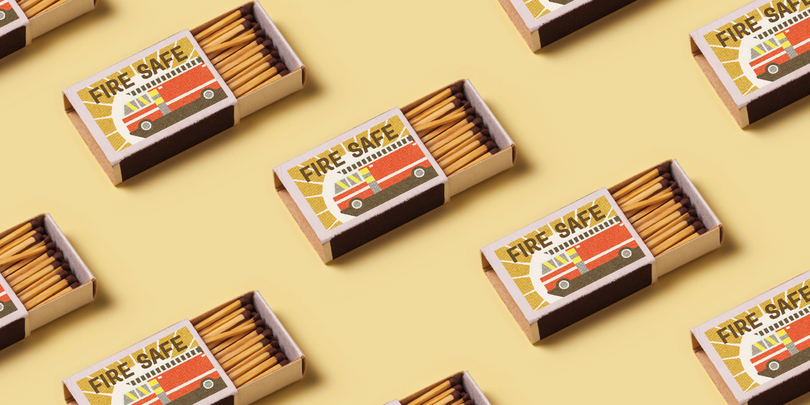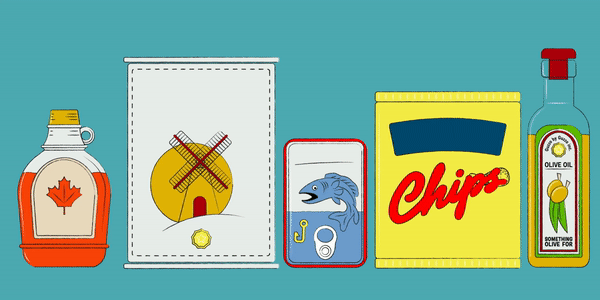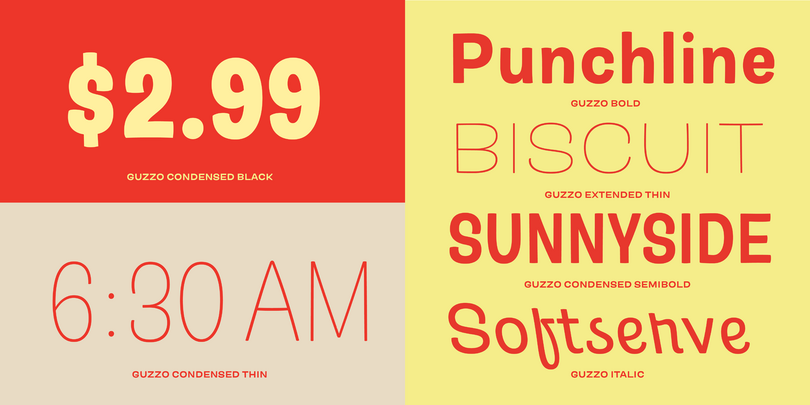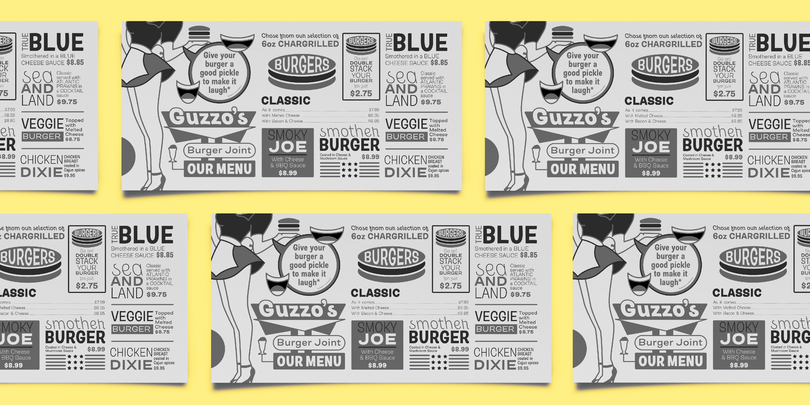 A playful caricature of a midcentury grotesque, Guzzo is a fresh addition to the Monotype Library. Somewhat eccentric and full of surprises, its unmistakable quirk can be found on closer inspection, stemming from details proudly borrowed from brush lettering and calligraphy. 
For this mid century, authentic, nostalgic typeface - the story is really what you make of it. 
Helvetica Now Variable
More. Helvetica. Now.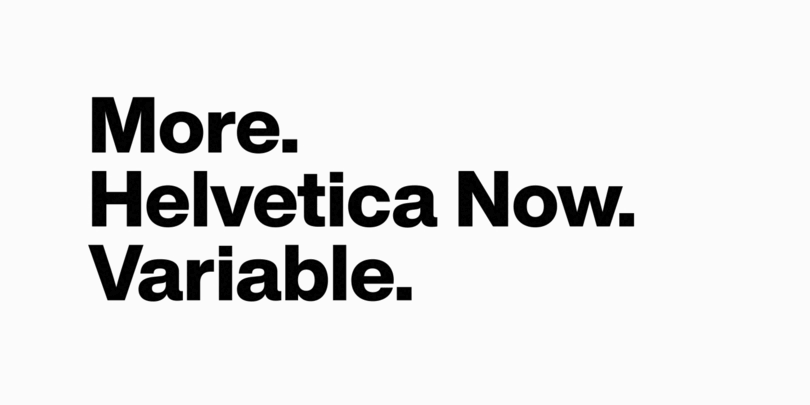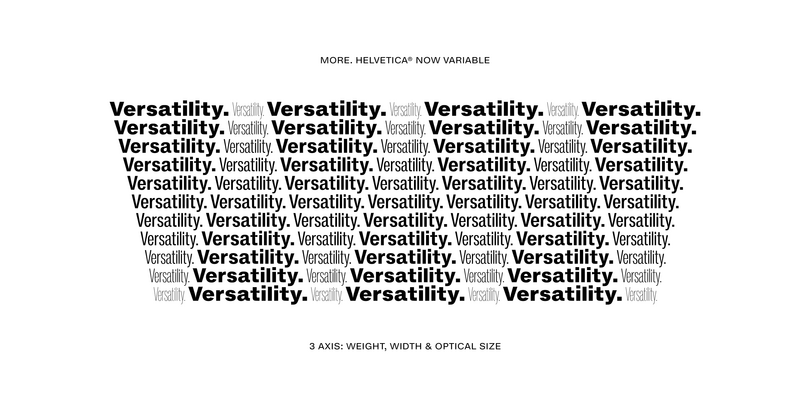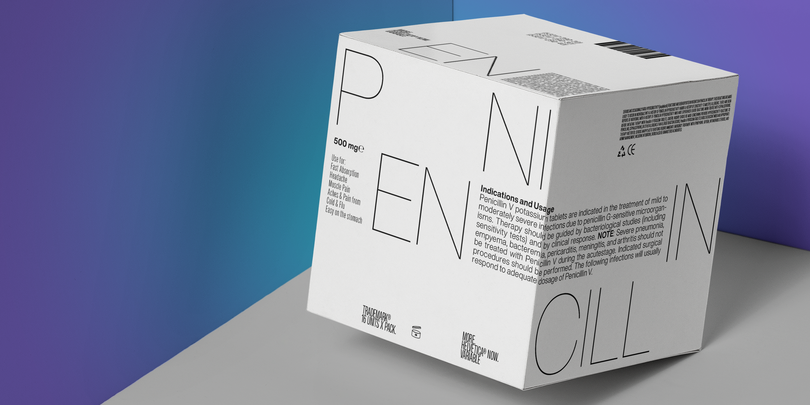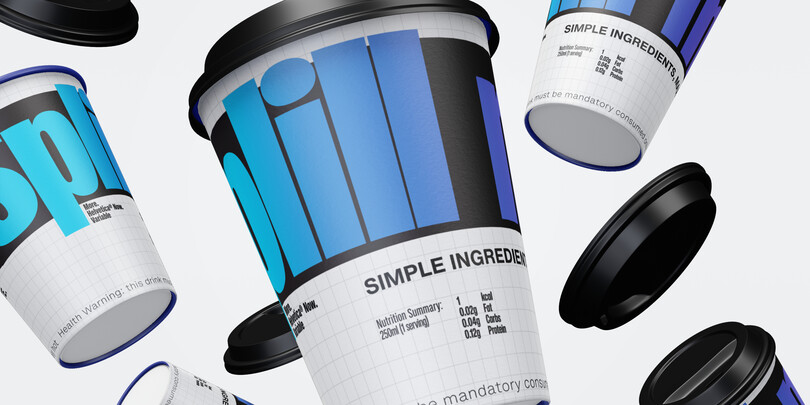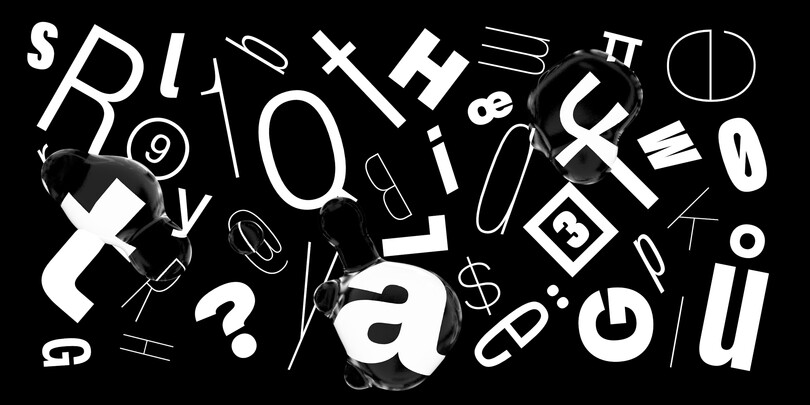 Helvetica®  Now Variable builds on the groundbreaking work of 2019's Helvetica Now release—all of the clarity, simplicity and neutrality of classic Helvetica with everything 21st-century designers need (optical sizing, stylistic alternates, and extended character set).
Helvetica Now Variable offers designers more of everything: more creative freedom; more typographic expression; and more power.
Helvetica Now Variable. More. Helvetica. Now.
Futura Now
The Most Futura. Ever.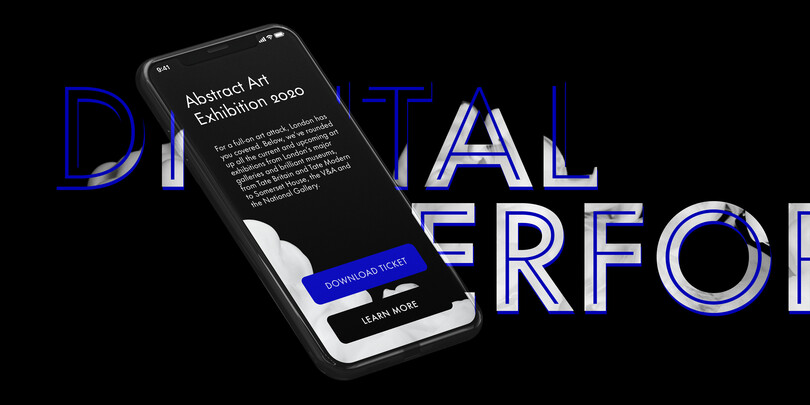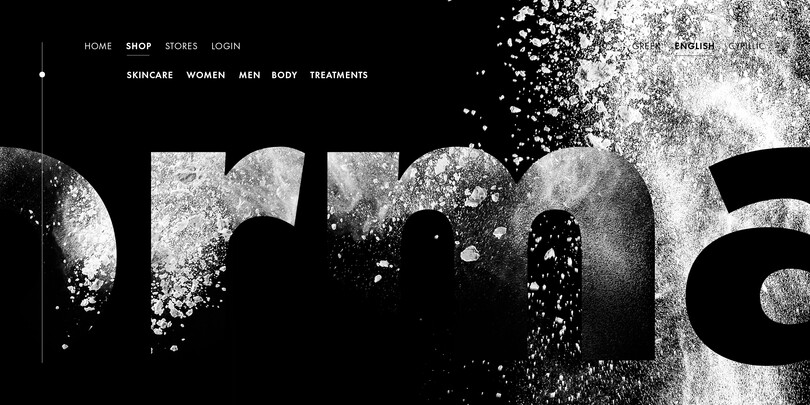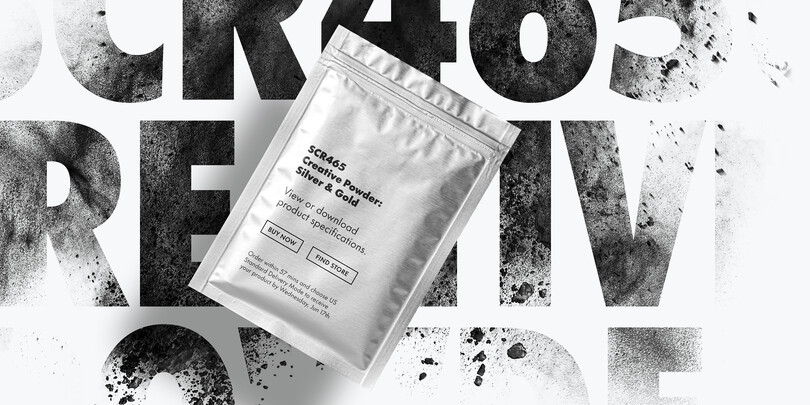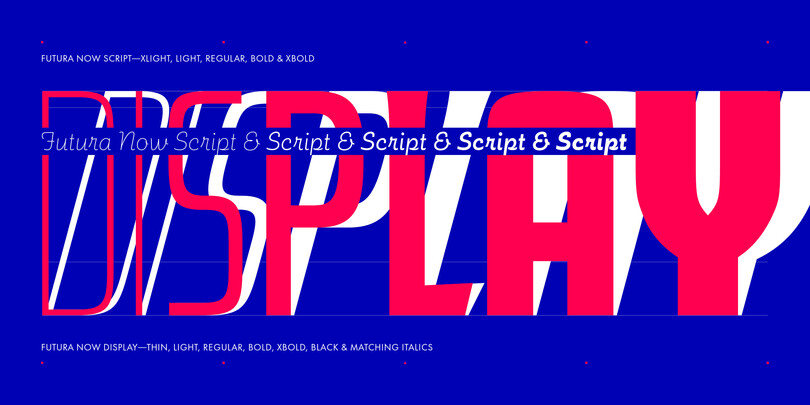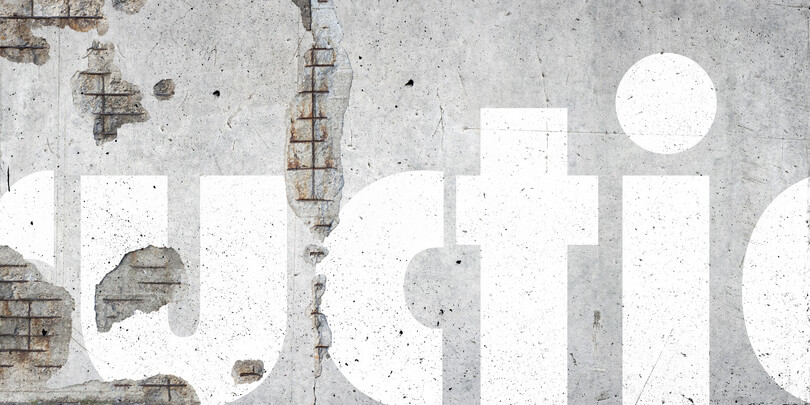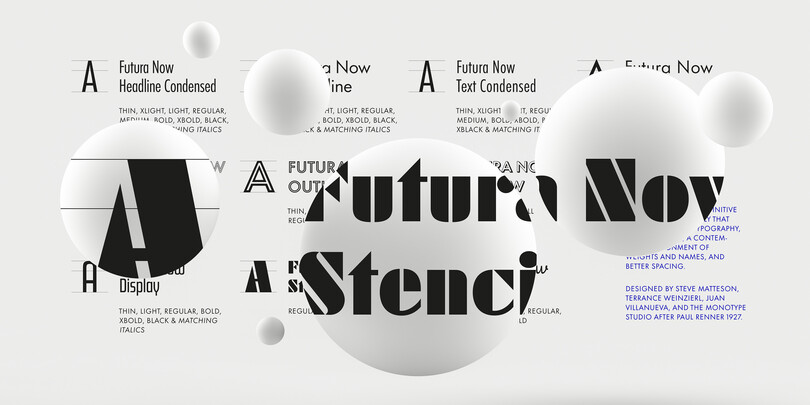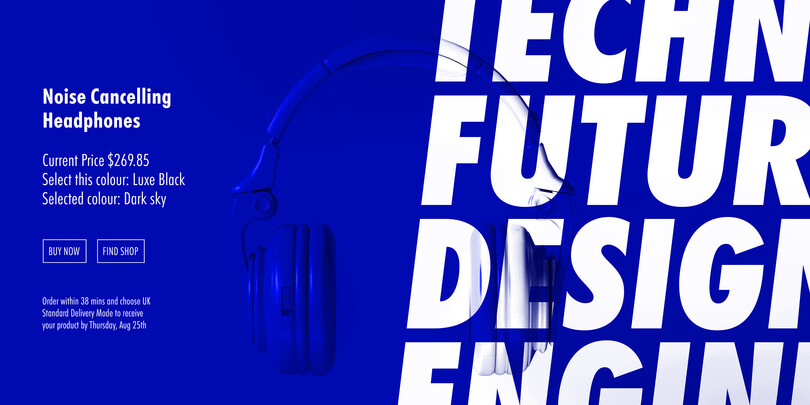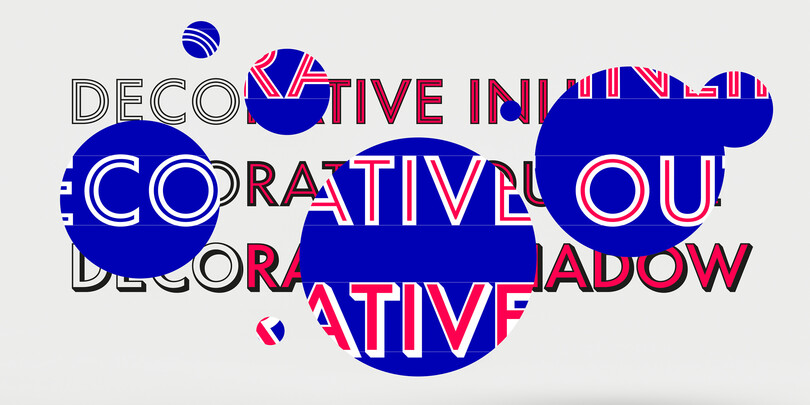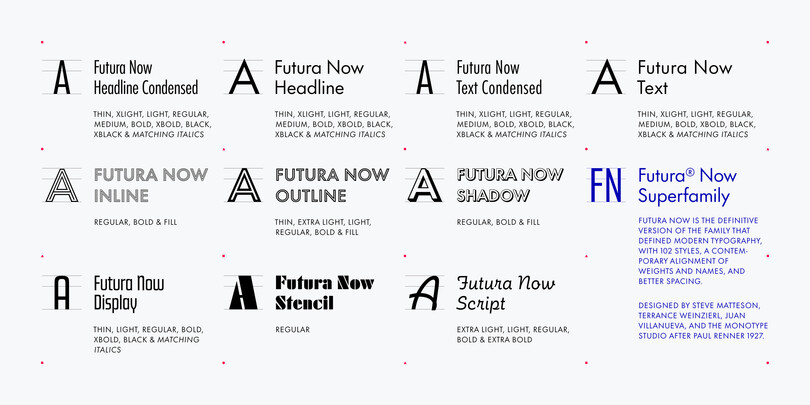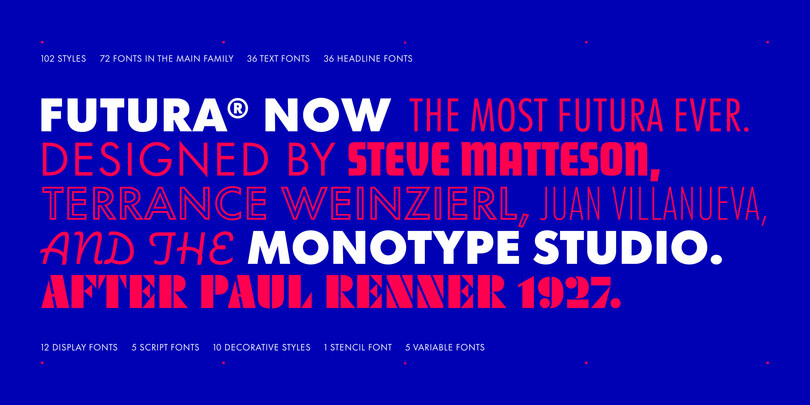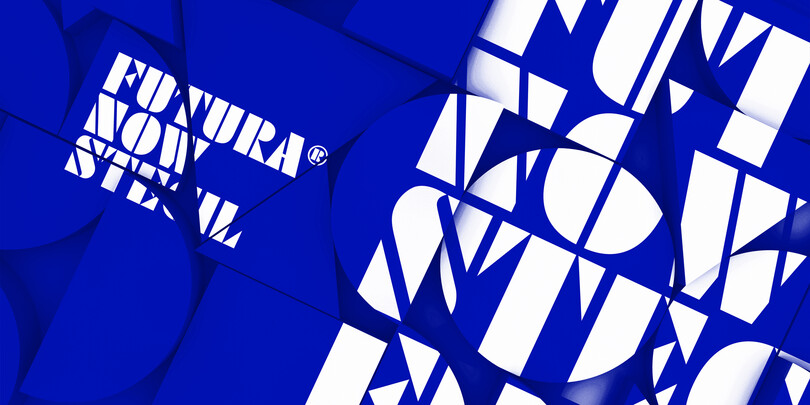 Futura Now Variable, with billions of weights and styles, is different than any Futura ever created. It expands the design range of the family exponentially, while shrinking its digital footprint.
Futura Now's language coverage makes it more useful to more of the planet. With Latin, Greek, and Cyrillic characters, Futura Now covers 89 languages.
FS Rosa
A free thinking idealist.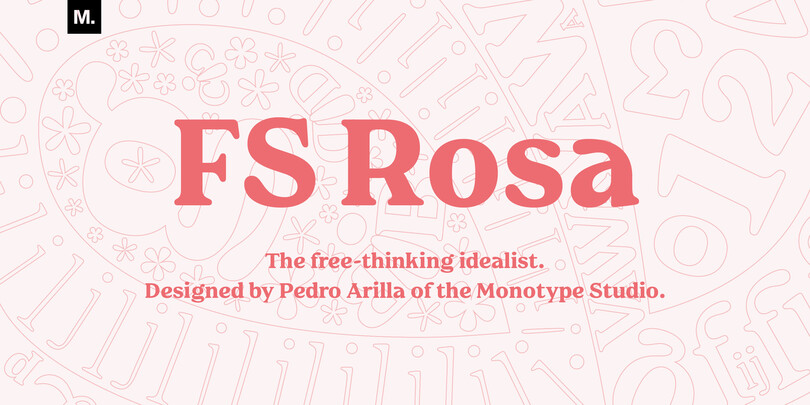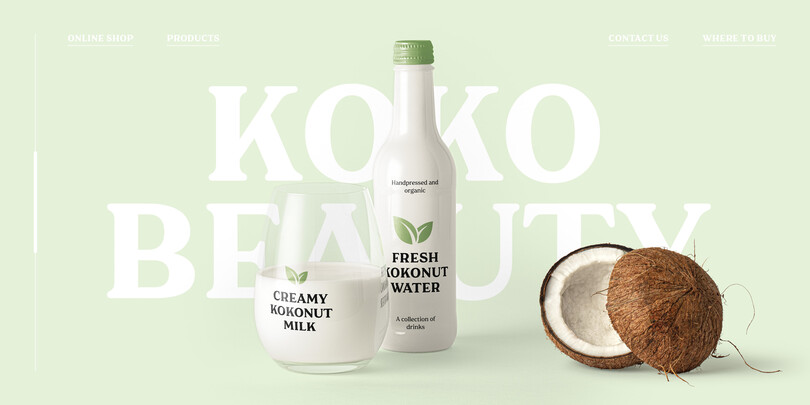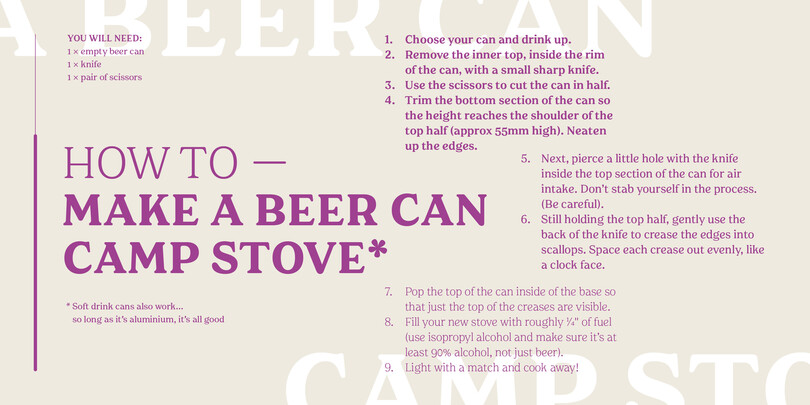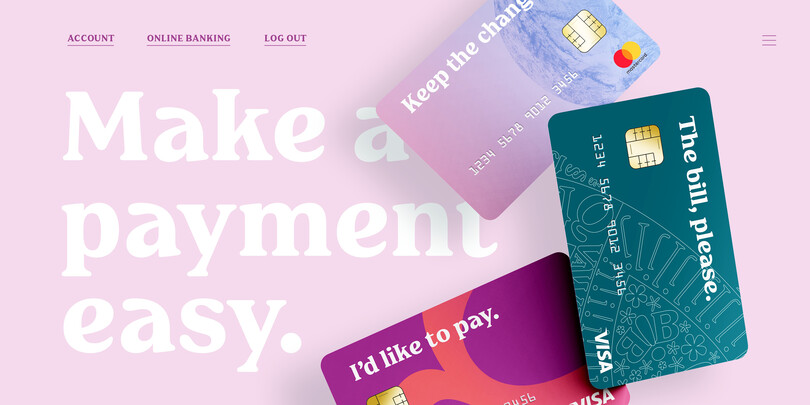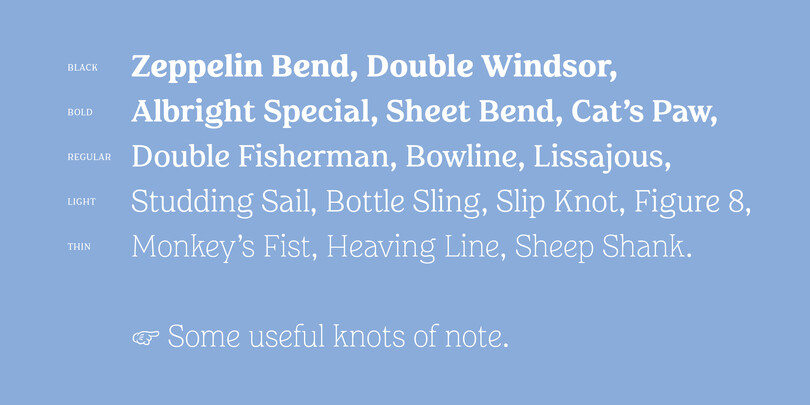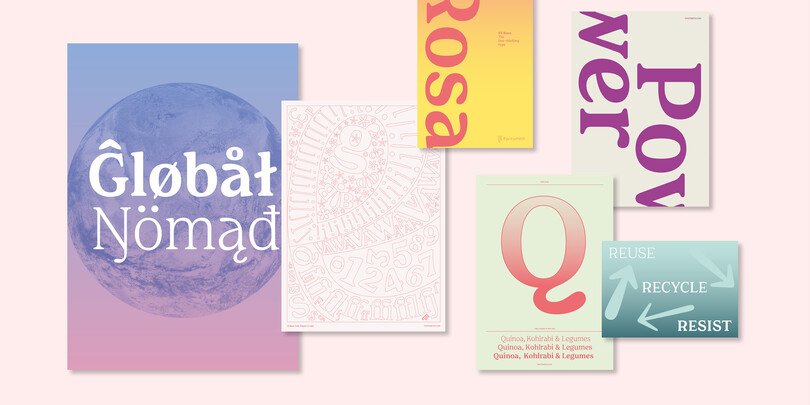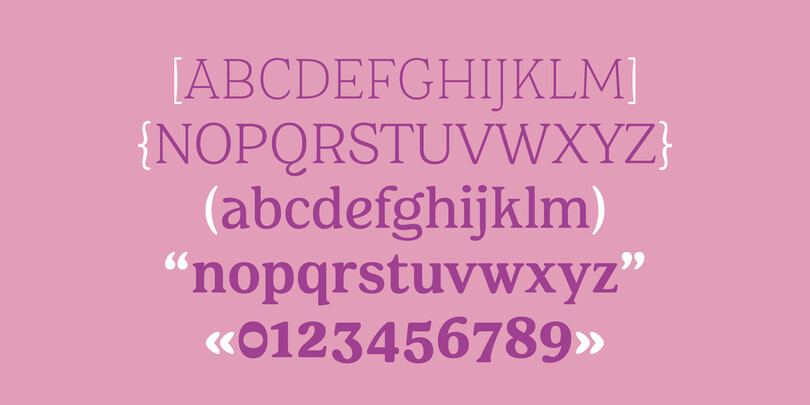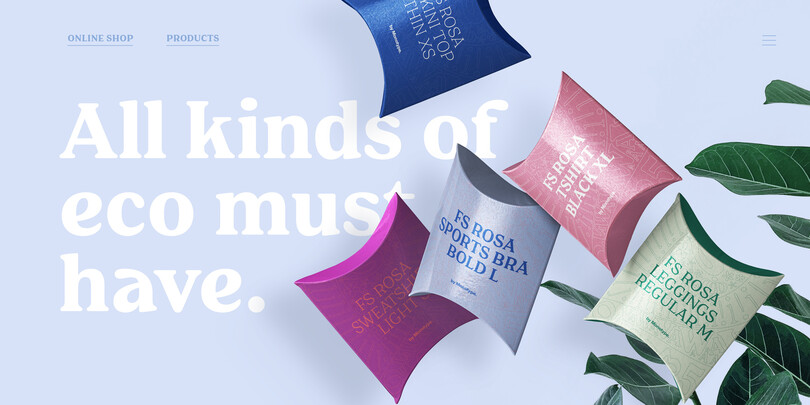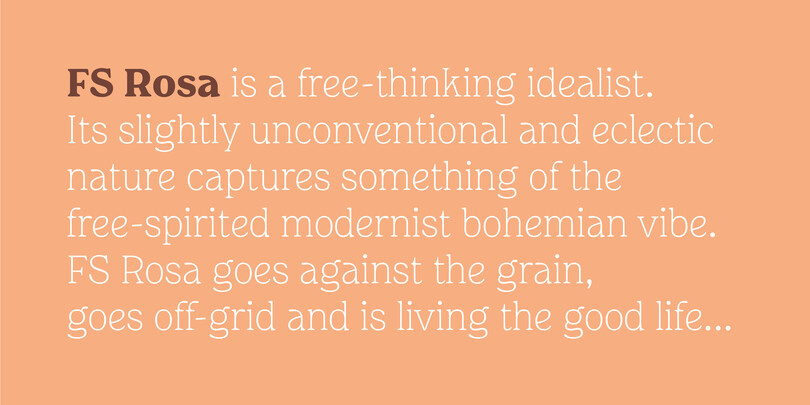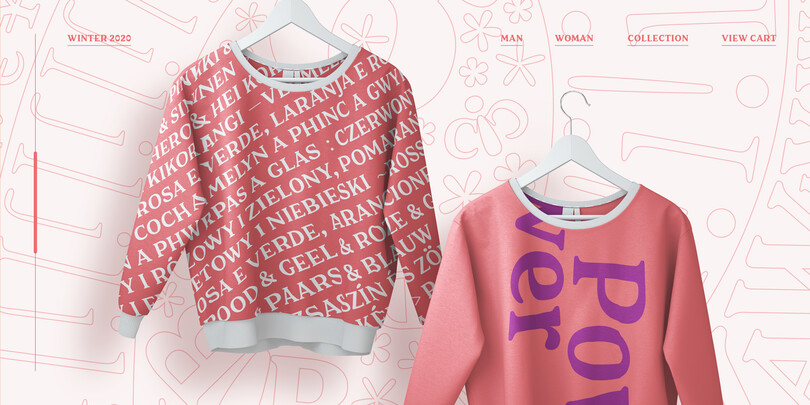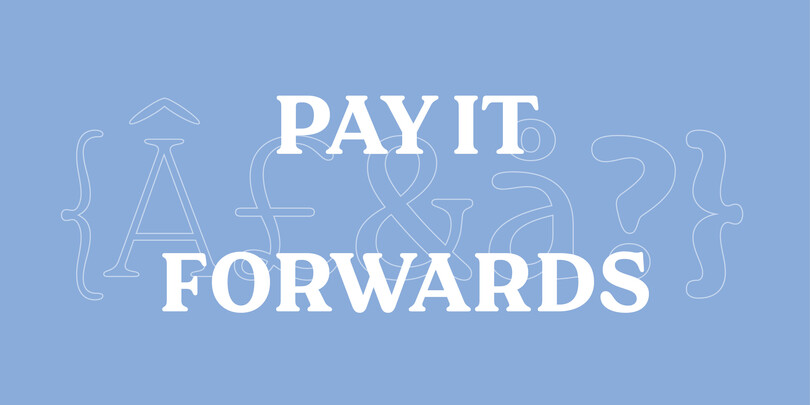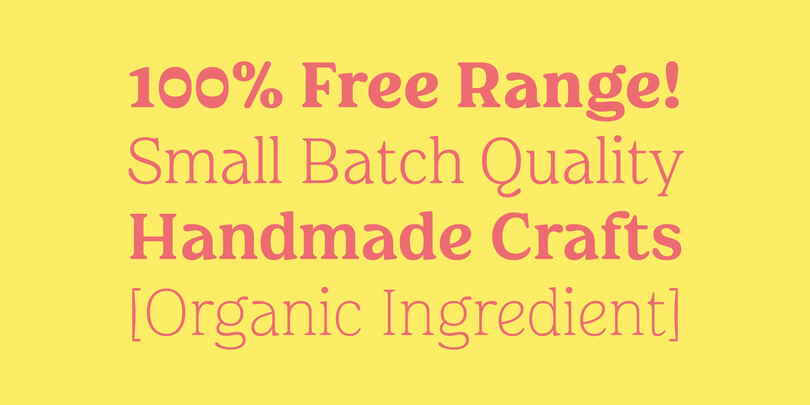 FS Rosa is a free-spirited and optimistic serif typeface – reminiscent of those used on fanzines, film sequences and book covers of the 1970s, such as Cooper and Windsor, it has a laid-back nature with a touch of rebellion. It also reminds of type used in colorful protest graphics by nun-turned-designer Corita Kent, and its personality is akin with brands like Whole Foods - positive rather than preachy. While unconventional, it's sensible enough to work perfectly for socially conscious brands, magazines, websites and campaigns that want a fairer and more responsible world.