Ryota Doi.
Type Designer.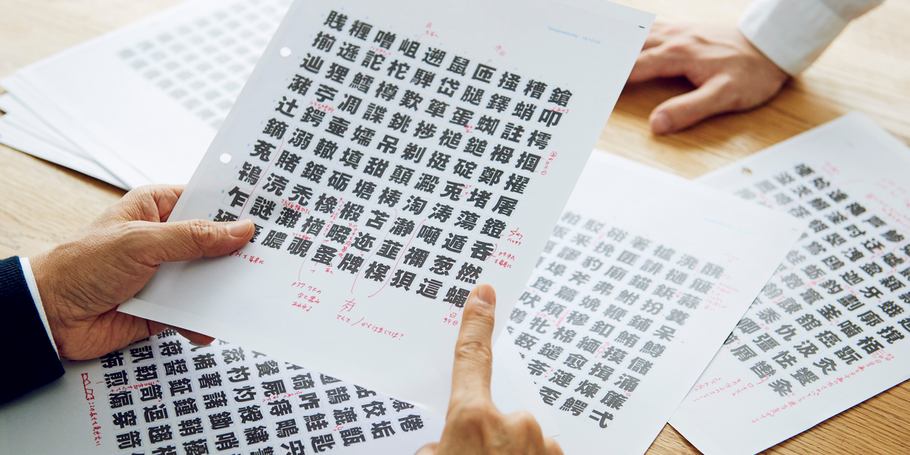 In his words.
"
Collaborating with others from around the globe often gives me a chance to acknowledge and appreciate cultural differences.
"
Ryota Doi is a Type Designer for Monotype. Ryota first became interested in type as a design student while at university in Japan. After receiving his BA in design from Tokyo University of the Arts, he enrolled in the MA typeface design program at the prestigious University of Reading, where he studied the differences between Japanese and Latin type.
Ryota specializes in designing Japanese typefaces that correspond to Latin counterparts, and vice versa. Ryota helped design the popular Tazugane Gothic and Tazugane Info typefaces, which have been used by dozens of brands to express brand messages in Japanese and Latin languages.
Tazugane Gothic
Japanese humanist sans serif face.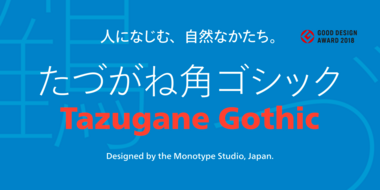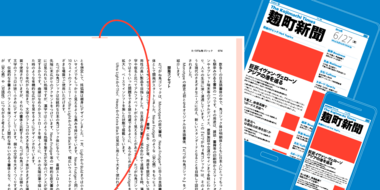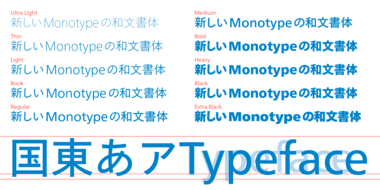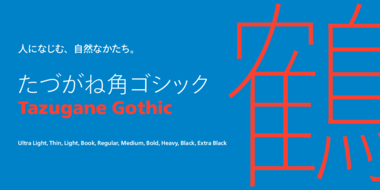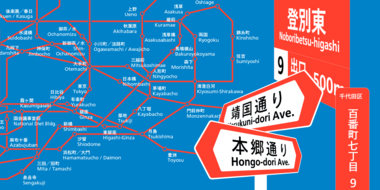 The Tazugane Gothic typeface family is the first original Japanese typeface created by Monotype. Designed by Akira Kobayashi, Kazuhiro Yamada and Ryota Doi of the Monotype Studio, the Tazugane Gothic typeface offers ten weights and was developed to complement the classic Latin typeface, Neue Frutiger. The design of the Tazugane Gothic typeface balances an original, humanistic style with elements of traditional Japanese handwriting.
Tazugane Info
A screen-ready Japanese font family.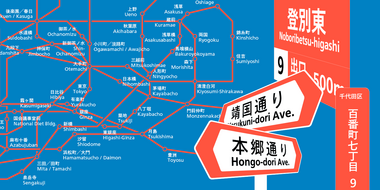 Tazugane Info is a screen-ready Japanese font family, that follows on the debut of Monotype's first original Japanese typeface – Tazugane Gothic. It offers a more restrained personality, with calligraphic design details pared back to create a geometric letterform – a good alternative for designers looking for a matter-of-fact alternative to the warmer Tazugane Gothic tone of voice.
Related content.
If you're using a messaging app in China, chances are it's owned by Tencent. See the brand identity and typeface that is helping Tencent expand to new markets.