Phil Garnham.
Executive Creative Director.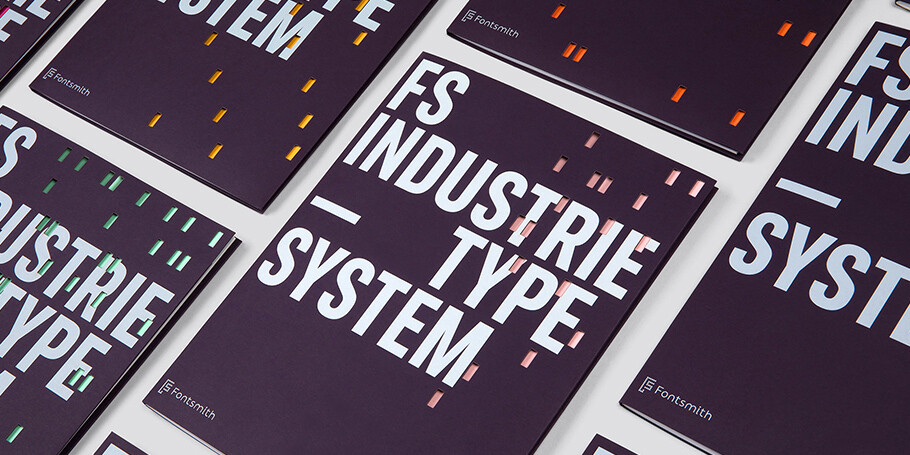 In his words.
"
I create type for newness, a distinct voice, a unique way of speaking. This spirit of reinvention and collaboration is key to my work and successful brand typography.
"
Phil is an Executive Creative Director with many years of experience in the design and engineering of fonts for global brands. Working in collaboration with design studios and global clients, Phil understands the creative and business needs of brands looking to build continuity with type.
Prior to joining the Monotype Studio, Phil directed type design projects at Fontsmith. He's worked with type and logo clients from day one, building relationships in London's studio design community. He collaborates with design studios to create alphabets of all shapes and styles. Phil thrives on the creative process—the seed of an idea, populated across letterforms. Creative thinking is hugely important to his design process, as is the integrity of line and curve and the balance of shapes to create a unique identity.
Phil has worked on numerous high-profile projects at Montoype, including custom type for Evri and O2, as well as our 2022 Type Trends report and our Brand Talks events. He is also a frequent host on our podcast, Creative Characters.
Away from the studio, Phil is a devoted Yoga practitioner, painter, street photographer, musician and dad. He's a busy chap with an enthusiasm for making new things. He studied Visual Communication at Middlesex University.
More from Phil.
Evri is the new name and brand for Hermes, the UK's largest dedicated parcel delivery company. The Monotype Studio design team led by Senior Creative Type Director Phil Garnham, worked closely with Superunion to create a living logotype powered by variable font technology to help the brand realize its mission of positive and reliable delivery experiences for everyone, everywhere.
Monotype's Creative Type Director Phil Garnham, is joined by O₂ and their brand agency to discuss O₂'s new custom typeface, with an in-depth look at how this has propelled O2 to become a more digital and contemporary brand throughout different markets.
In this week's episode, Phil Garnham talks with schoolmate David Sheldon-Hicks, the co-founder and Executive Creative Director of Territory Studio, a design firm that has worked on the veritable who's-who of recent blockbuster films and video games.