Type Modifications.
Put a new spin on a timeless classic.
Infuse more personality or uniqueness into your existing brand typeface. The Monotype Studio can help you modify existing typefaces to create a new look and feel for your brand.
Unique design.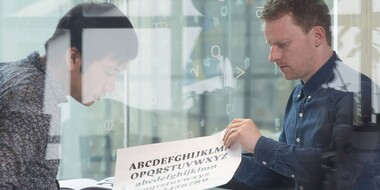 A branding boost.
We refashion existing typefaces to better capture the personality and originality of a brand. Modulate the aesthetics of your brand typeface by adding unique design characteristics. Get something original to your brand without a hefty time investment.
Global.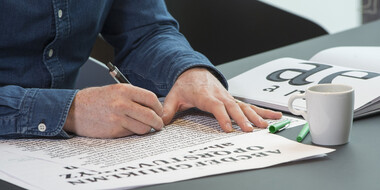 Increase language coverage.
Looking to expand to new markets/languages? The Monotype Studio can add new character sets and glyphs to help carry your brand type into new places – without changing your entire type system.
Readability.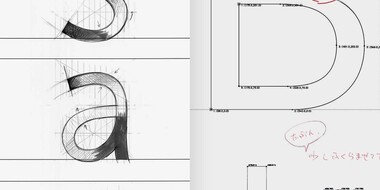 Better legibility.
The Monotype Studio can modify your brand typeface to create legibility across various environments; improving the performance and readability of your type across all consumer touchpoints.