Alibaba Group's new typeface brings beauty and simplicity to company's ecosystem.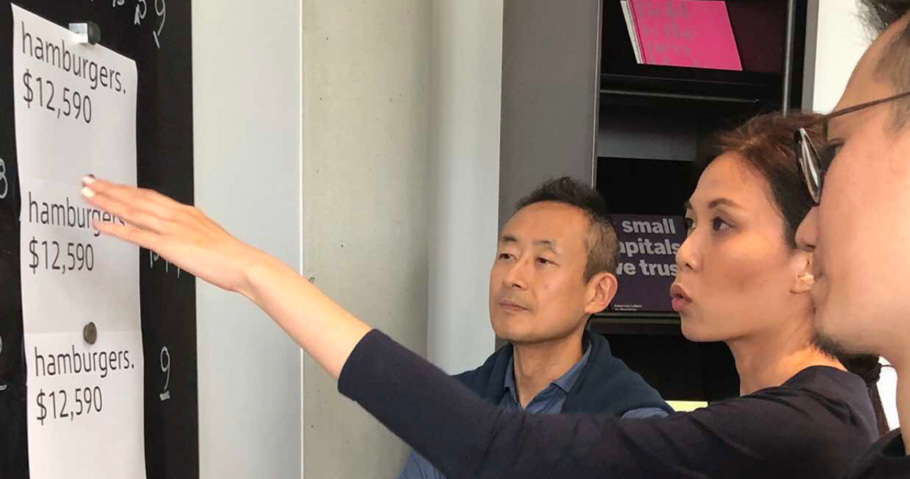 "
Monotype understood our unique challenges and delivered a typeface that will take us to the next level in our branding efforts.
"
This custom-designed font family, Alibaba Sans, will help partners and customers power on-brand designs.
About Alibaba Group
With operations spanning the largest popular digital entities in e-commerce, cloud computing, payment, logistics, digital media, entertainment and innovation initiatives, Alibaba connects nearly 700 million Chinese consumers to tens of millions of merchants worldwide, a lot of which are small- and medium- sized businesses.
By providing merchants, brands and other businesses with fundamental technology infrastructure and marketing reach, the company helps them leverage the power of the internet to engage with their customers, as well as transform the way they market, sell, operate and improve efficiencies.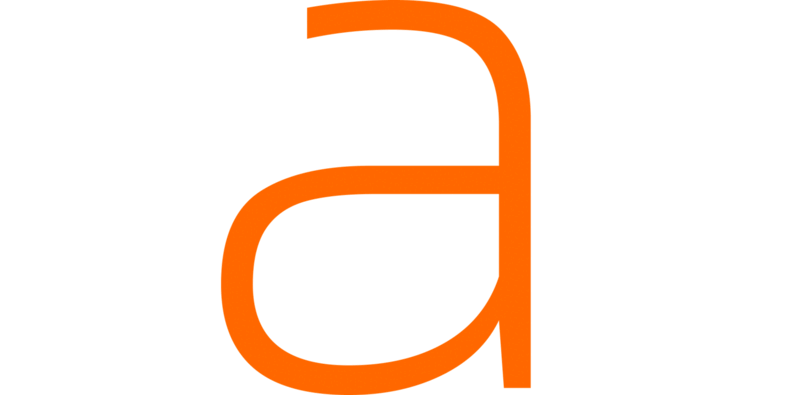 The challenge
Alibaba Group's corporate branding team grappled with a variety of design challenges as they were using several different open source fonts—across their creative teams, office locations, and throughout their vast digital partner and supplier ecosystem.
The company's rapid growth increased the need for a consistent, flexible and innovative typeface family that would allow designers to experiment freely, while staying within brand and IP guidelines. Given the nature of e-commerce and retail as its core business, they required a typeface where the numerals and currency symbols were of paramount importance—not just the letters. Amplifying the challenge, Alibaba Group needed to easily share the branded typeface with colleagues, partners and customers throughout their growing marketplace to create on-brand campaigns
The solution
Leveraging a truly collaborative team effort, the design team members from Monotype and Alibaba Group set in motion a hands-on, design-focused series of multi-day workshops devoted to rapidly developing the new typeface concept that would embody Alibaba Group's corporate personality.
Monotype's design team, led by Type Director Akira Kobayashi, began to solve for Alibaba Group's challenges by first drawing numerals and currency symbols, which was of critical importance to the e-commerce aspect of the business. Drawing numbers and letters from scratch, including the unique lowercase "a," the team created Alibaba Sans. The fonts had to be pleasing to the eye, even at the heaviest weights, and legible from small to large sizes across any device or location—from display screens, across multiple office campus buildings, to the company gift shop, retail malls and e-commerce sites everywhere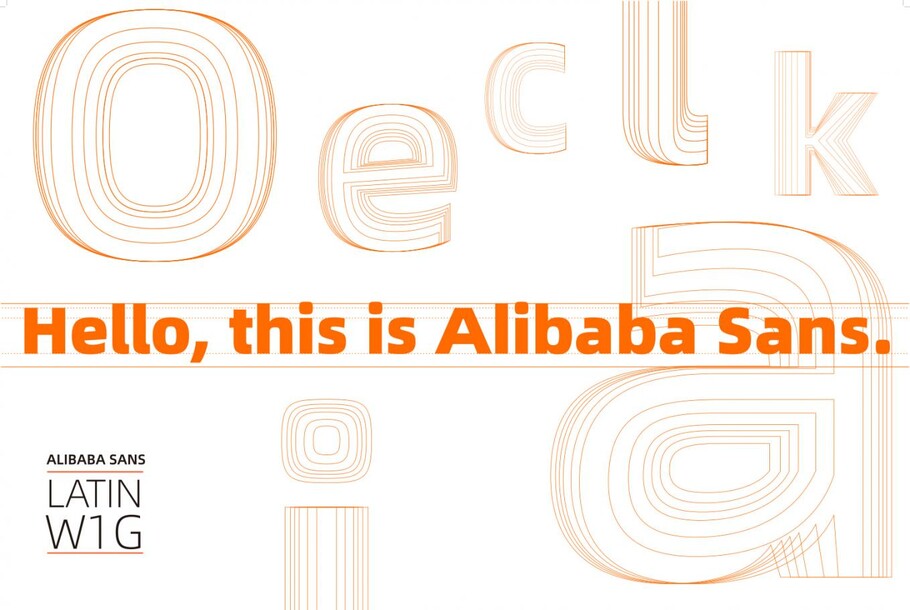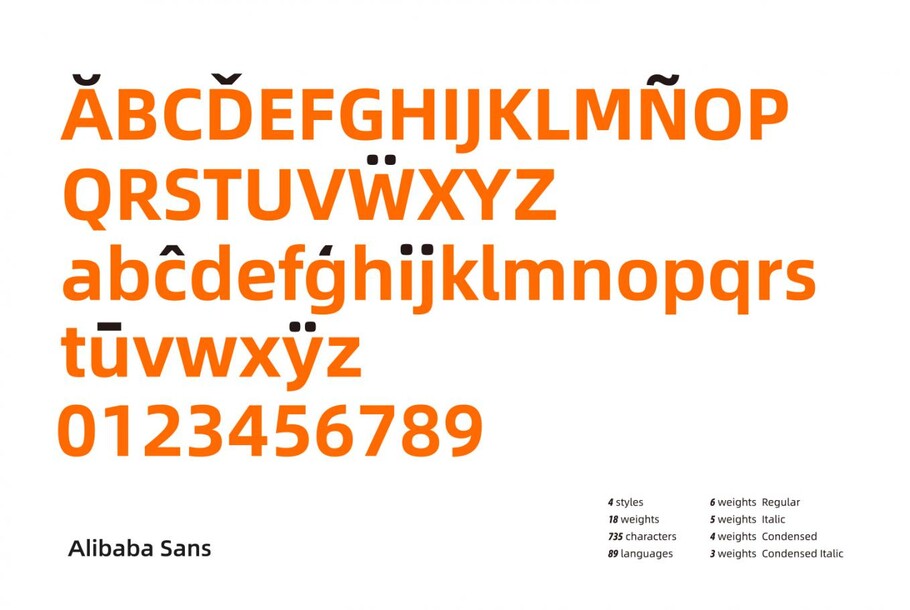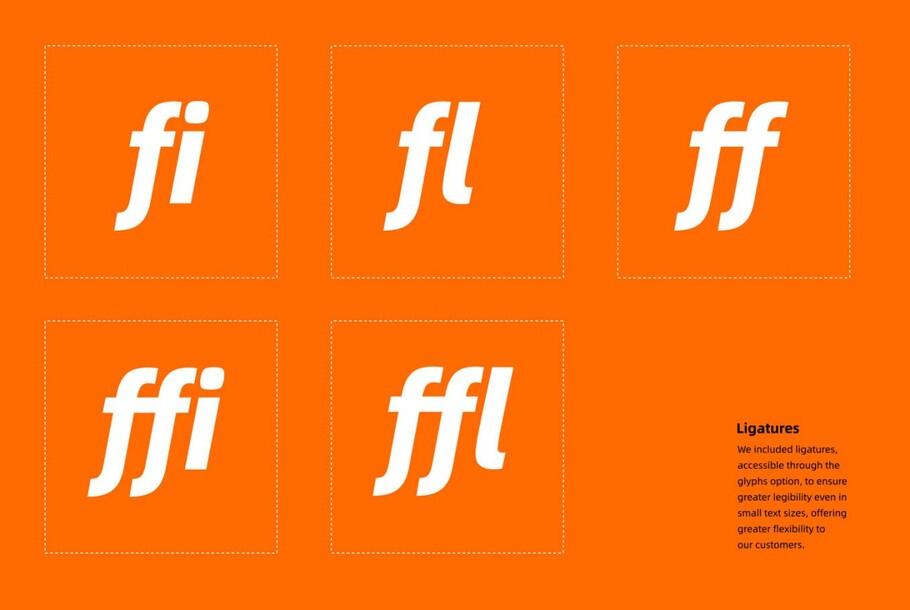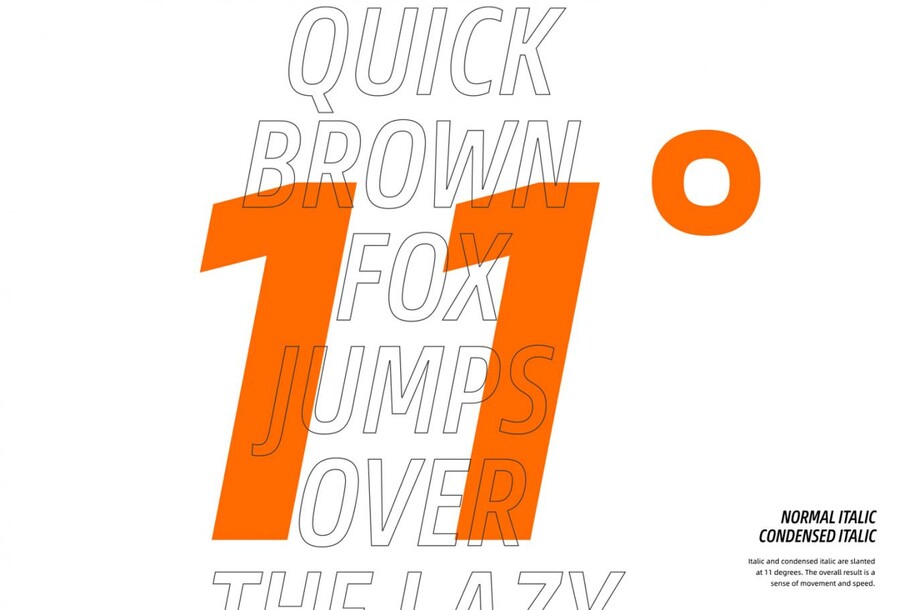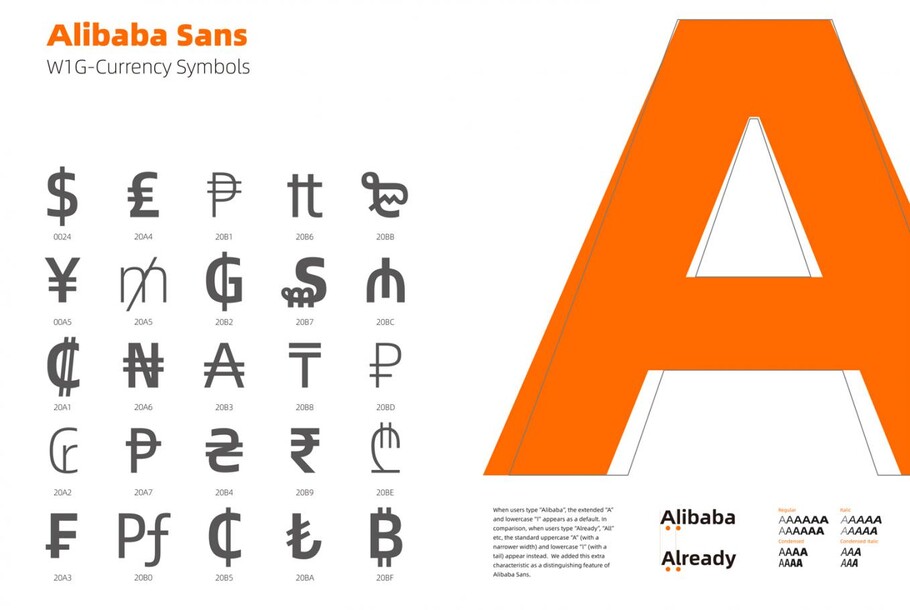 Leveraging the results of a global employee survey designed to capture the most impactful words that employees agree represent Alibaba Group, the designers captured the essence of being "Passionate," "Powerful" and "Future-Forward" within Alibaba Sans. The custom type family will be launched at Alibaba Design's UCAN festival on April 27—28, 2019. Through the power of design, businesses will now have a set of complete system fonts, empowering businesses to be "beautiful and simple."
"
Monotype understood our unique challenges and delivered a typeface that will take us to the next level in our branding efforts. We really appreciate their partnership as a true expert and extension of our team. We would like to make this new typeface an inclusive resource for all partners and customers globally, and for free.
"
Chris Tung, Chief Marketing Officer, Alibaba Group
Results

Internal:
Deliver consolidated, consistent branding that's easy to use across the business
Leverage highest-quality, versatile IP from which to experiment and design beautiful campaigns
Deploy the typeface to business units rapidly to increase collaboration, speed of design and ROI
Enable ease of use across all design touchpoints
External:
Communicate a coherent brand image and company personality
Eliminate market confusion as customers and partners identify and use the new branded typeface at all touchpoints
Deliver the new typeface, free to all, to empower on-brand design
You can download Alibaba Sans here.
"
Alibaba Group faced a common but significant branding challenge, in that it needed to convey its brand values across a wide range of environments, both physically and digitally. It was a pleasure to work with a team so dedicated to the importance of type, and help Alibaba Group realize the potential that a custom typeface has for unifying a brand.
"
Akira Kobayashi, Type Director, Monotype
Are you ready to take your brand to the next level? Contact us to find out how the Monotype Studio can help you best express your brand's type identity.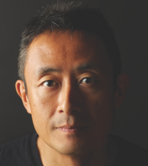 Creative Type Director Akira Kobayashi has nearly four decades of experience and an extensive background in Japanese typeface design and is a 2022 TDC Medal and Keinosuke Sato Award winner. After studying at Musashino Art University in Tokyo for four years, Akira Kobayashi accepted his first job at phototypesetting manufacturer Sha-Ken Co., where he was involved in the lengthy and intricate process of designing Japanese fonts.
Alibaba Group's new typeface.
N-3-461
Agency, Creative