Brand Type Assessment.
Maximize your brand impact.
Our experts provide insights around the impact and value typography plays within an organization's current brand system. Better understand how your current type system performs when it comes to consistency, legibility and scalability across new and existing mediums and/or geographies.
Expertise.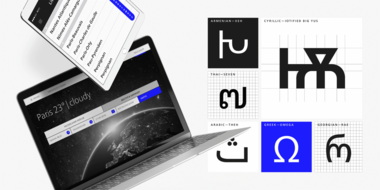 Is your brand type consistent and relevant?
Our type experts will determine the consistency, relevance and impact of your brand voice. We'll review sizing, color contrast, legibility, scalability, global and style cohesiveness and the consistency of these elements across customer touchpoints.
Performance.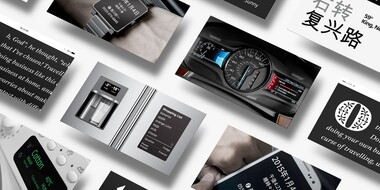 Does your type perform how it should?
We'll gauge the performance and rendering of your font data across all environments to determine the impact on brand consistency.
Considering a rebrand? Facing new competitive pressures?
A Brand Type Assessment is a perfect first step for brands in the early stages of considering a rebrand, new product launch or facing aggressive competitive pressures. We'll evaluate the health and strength of key competitors' type systems and the potential business impact it may have on your business.
Benefits.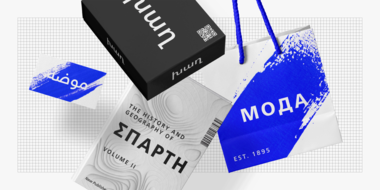 What you get with a Brand Type Assessment.
Internal asset analysis
External asset analysis
Competitor asset analysis
Diagnostic (font software performance/internal technology systems)
Report (executive summary, design assessment, best practices and recommendations)