Monotype Agrees to Acquire URW Type Foundry.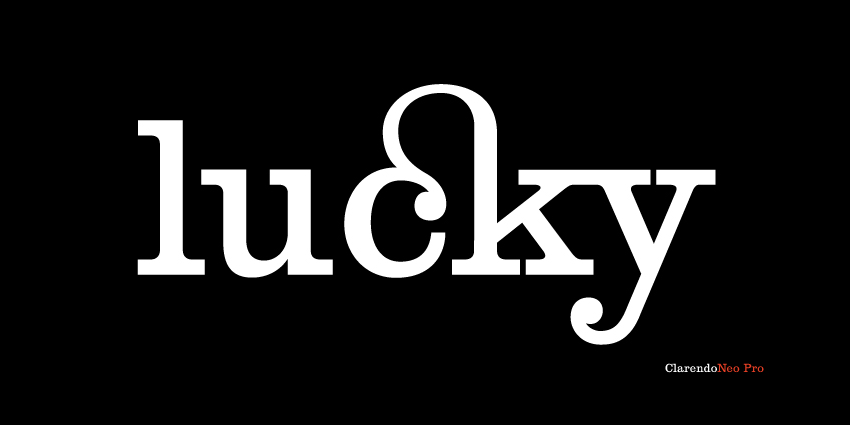 "
[URW's] design, engineering, and brand expertise will help us deliver greater value to the creative community...
"
Scott Landers, CEO, Monotype
We're very excited to share that Monotype has agreed to acquire URW Type Foundry, a subsidiary of Global Graphics PLC. Based in Hamburg, Germany, URW is an innovative font and software provider, with extensive experience in designing and engineering fonts to service the needs of global brands. We're proud to welcome the team to the Monotype family.
As the direct successor of digital type pioneer URW GmbH, URW has deep expertise in making fonts work. IKARUS, the company's system for font design and production, has become a de-facto standard around the world. URW's vast library of type includes both non-Latin and OEM support. Adding this talent to the award-winning Monotype Studio will continue to enhance our ability to help the world's leading brands design, define and express their voice through type.
"After leading URW through an incredible period of growth in partnership with Global Graphics, we're very excited to join the Monotype family to collaborate with the largest and most experienced foundry in the world," said Peter Rosenfeld, Managing Director of URW Type Foundry GmbH.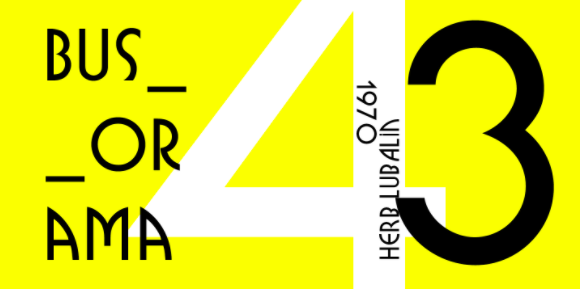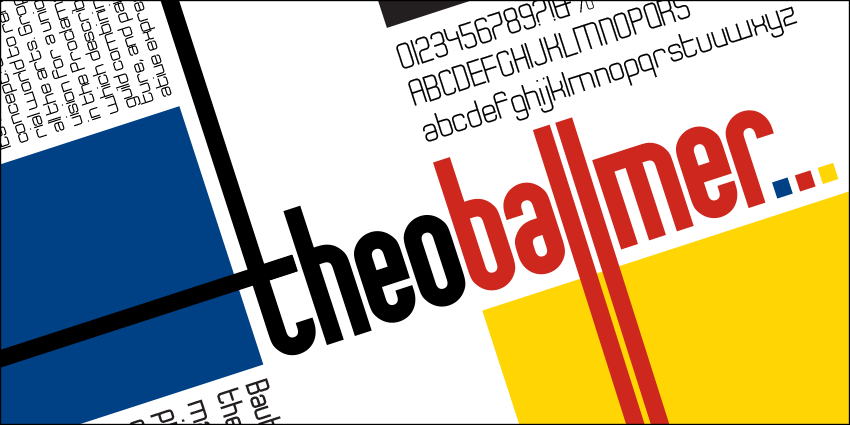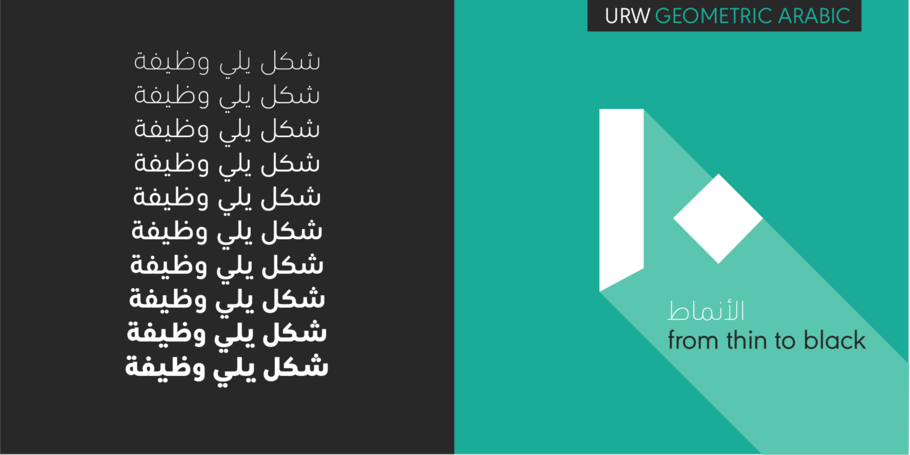 With the acquisition of URW, Monotype will immediately expand its library of type IP to include over 3,400 new and popular typefaces from more than 500 unique families, such as Corporate S Pro, Futura, Franklin Gothic, URW DIN, and Nimbus Sans Global, among many more.
The URW designs will be included as part of our Monotype Fonts solution and available for purchase on MyFonts.com. We look forward to learning from our new colleagues and providing them the resources to continue the legacy of an organization that has served the creative community for several decades. Welcome, URW!