What is the new normal? Juan Villanueva weighs in.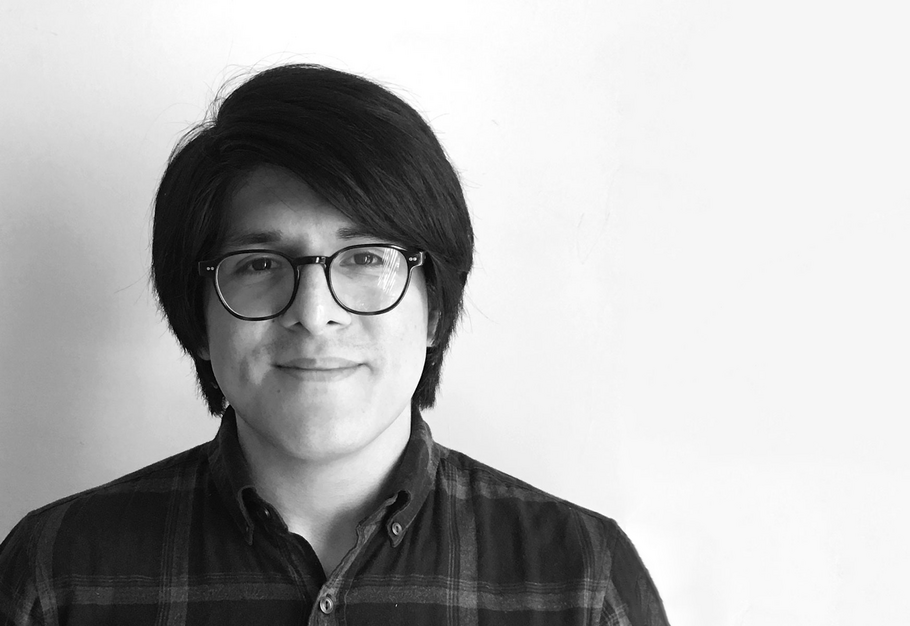 "
My hopes for a post-pandemic world are that things get better. That the conversations we're having around access, inclusion, and equality never, ever stop. And that more people look for ways to help in whatever way they can.
"
Juan Villanueva, Type Designer at Monotype.
Juan Villanueva, Type Designer at Monotype was interviewed by Print Magazine to discuss his thoughts on what the new normal could look like post-pandemic. Thinking introspectively, Juan was asked how his 'old normal' differs from his 'new normal' in his creative work and lifestyle. Check out the below to explore Juan's thoughts - and ask yourself does post-pandemic mean 'the new normal' or 'the next normal' to you?
First published on Print Magazine.
I know that things will never be the same after the pandemic. We lost over two million people to this virus. Some of them were my close relatives. But through everything this past year has brought upon us, I have to continue moving forward. As I reflect on this, I'm grateful for the opportunities that having a job has afforded me. That I've been able to form relationships with designers and students from all over the world. And that I've found new ways to contribute to the design community.
I was already working remotely when the pandemic hit. In fact, I've been working remotely as a type designer at Monotype for the past five years. My team works across various geographies and time zones, so even when we had an office, we would still frequently communicate via chat and video conference. I'm happy to trade my commute for more fulfilling, therapeutic activities, like drawing letters. I think that working remotely might be considered more "normal" these days, and I'm on board with that shift.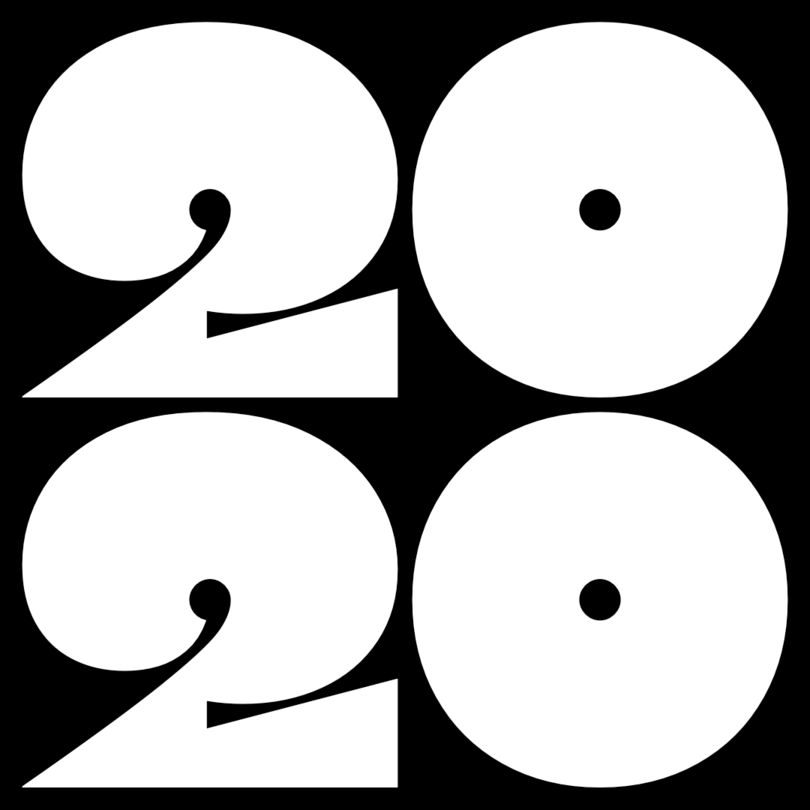 I do miss in-person meetups, but the shift online has opened up the doors to so many communities all over the world. All of a sudden, New York City wasn't so far away from everywhere else, and vice versa. Rather than wait for a conference, event, or vacation to travel and meet people in other cities or countries, now it's very common to organize video conference calls to collaborate and hang out. Lots of bonds have been strengthened during this time, and new ones have formed with designers from all over.
For instance, during the pandemic, I've enjoyed participating in Letrastica's Type Cooker events and the first-ever Latin American Typography Tournament. At times, our online meetups turned into Zoom dance parties with everyone on the call, which was fun. I've also attended many online classes and conferences on design, history, education, pedagogy, etc., which before the pandemic would've been inaccessible to me and many others for geographic, financial, and timing reasons. This was definitely new to me, and I'm really hoping that these communities will continue to flourish and adapt to a hybrid world post-pandemic. But I still can't wait to travel and see people once it's safe.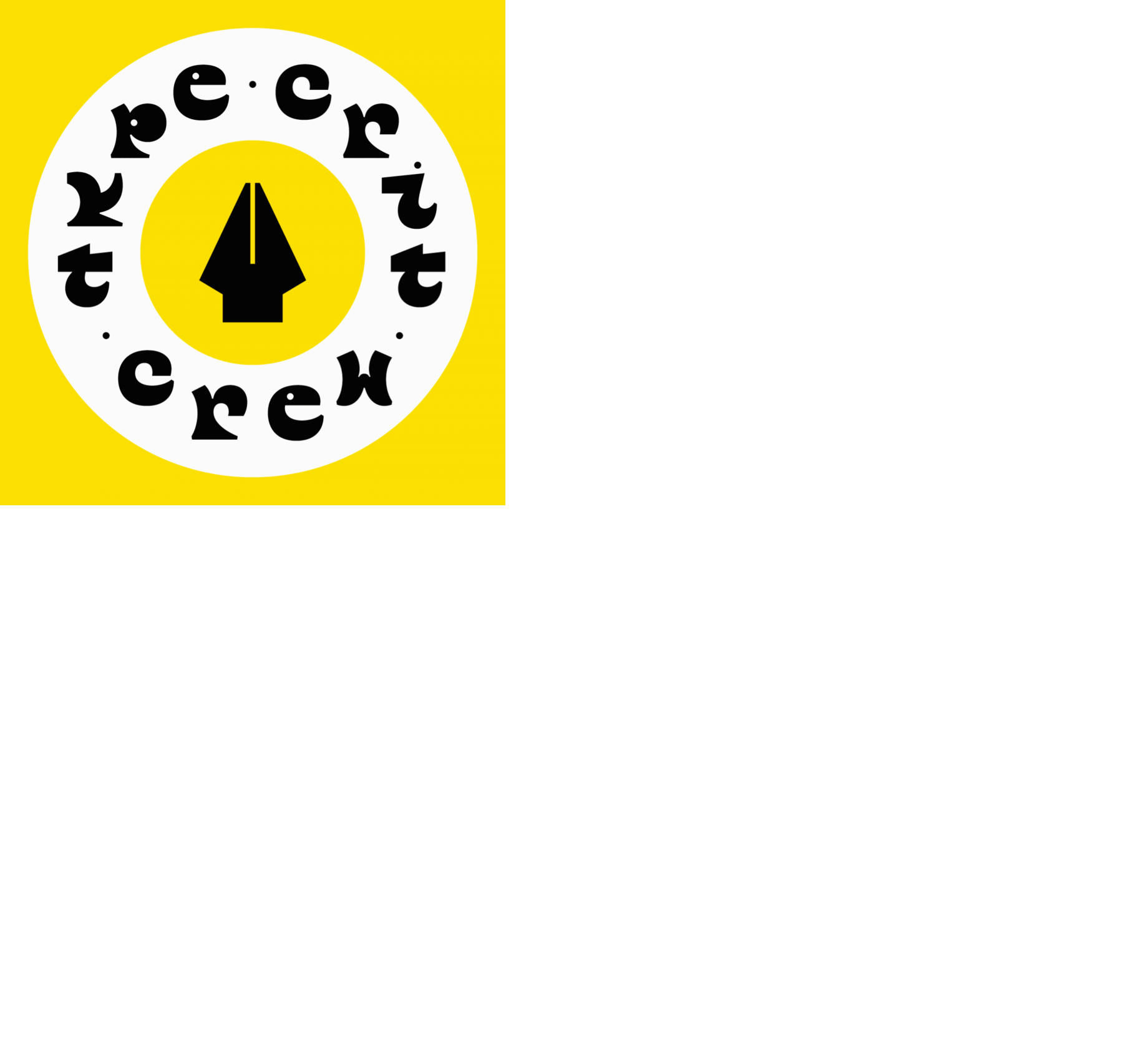 I'm also an educator, and I've been teaching type in person for the past five years. But when the pandemic hit, we had to switch to a fully online environment. I also started teaching a new online course in Display Type Design at Type@Cooper. The field of type design is predominantly male and white, and as one of the few BIPOC type designers in my field, teaching is an opportunity to make a change and bring in new voices. So I started a Display Type BIPOC Fund to raise money and offer scholarships for BIPOC designers to take my class. 
So far I've run the scholarship three times, and each time I've been able to fund at least five seats. I'll continue to teach the class online, and maybe in person once that becomes a reality. I do sincerely hope that institutions that offer online education continue to do so even after in-person classes come back. I really do believe that it's helping increase access to opportunities, and I'm excited about that.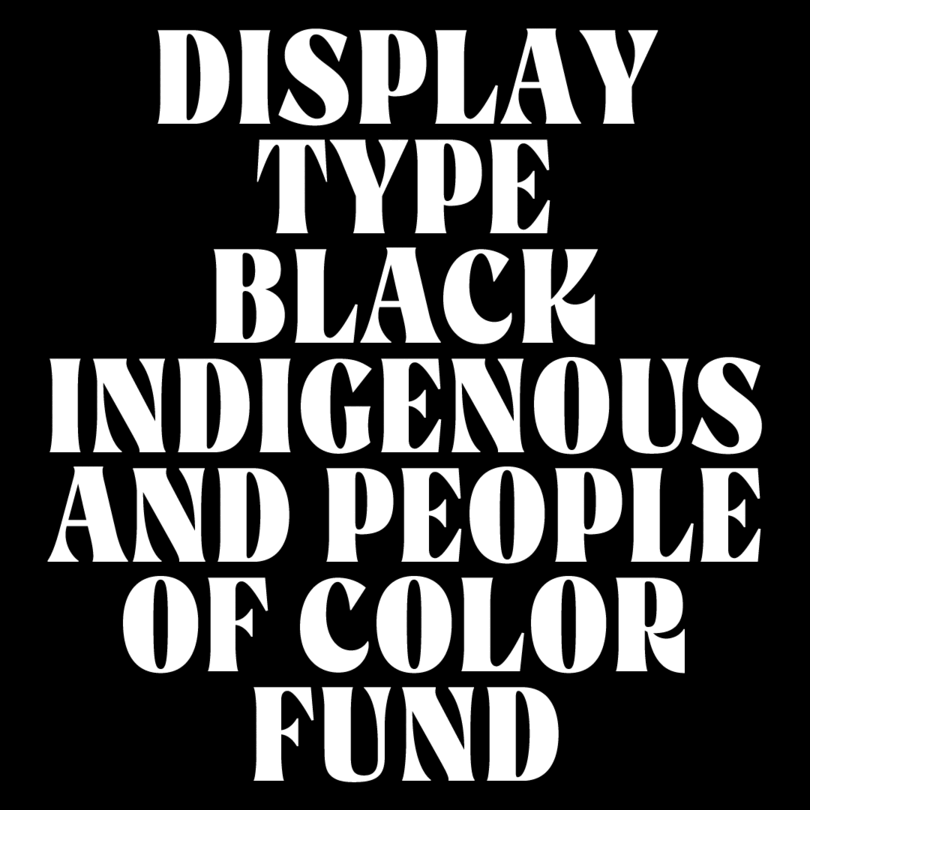 Providing access is only one part of the work. It's also important to support students even after the class is over, so I put together a class website, displaytypedesign.com, to celebrate my students' work and make their voices more visible. Education is an ongoing endeavor that needs to be sustained, so around the same time, in April of last year, I also founded Type Crit Crew, an initiative that helps make type designers and type design education more accessible to students everywhere.
Both my online class and scholarship as well as Type Crit Crew make it possible to create and sustain a community of type design students from all over the world. But I'm not alone in this, and I'm grateful to the type designers who signed up as Type Crit Crew instructors and are extending a hand to the current and next generation of type designers. And especially my dear friend Lynne Yun, who through her Type Design School and her own BIPOC scholarship is helping bring more people into type design.
My hopes for a post-pandemic world are that things get better. That the conversations we're having around access, inclusion, and equality never, ever stop. And that more people look for ways to help in whatever way they can.
Get to know Monotype's very own, Juan Villanueva, by visiting his studio page here. You will discover some of the exciting projects he has worked on, his background and what makes him tick.