Library Navigation.
Navigate a world class library of fonts.
Monotype offers a wide variety of battle-tested designs that span across both geographies and use cases. Our type experts work with you to guide you through matching, pairing, and making recommendations.
Personalized discovery.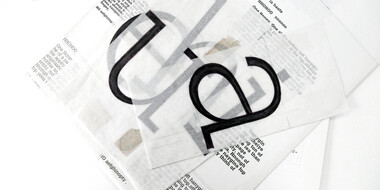 Discover a typeface that best meets your needs.
Our type experts are similar to sommeliers; they know where the well-crafted type resides and the exact details that make each typeface unique; perfectly aligning fonts with your visual identity and voice.  
Pairing.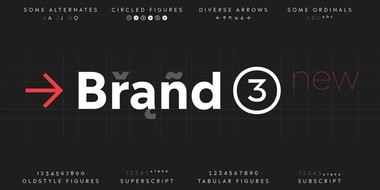 Pair new typefaces within your existing brand infrastructure.
The Monotype Studio works with you to determine the fit, form and function your type system requires, then provides recommended pairing suggestion from our library of more than 150,000 fonts.
New geographies.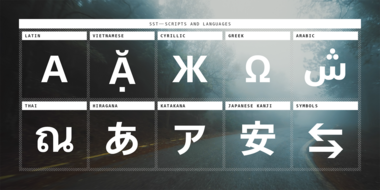 Expand your typographical palette without disrupting your visual identity.
Free up the time spent searching for the right font. Our global team of type designers understand the challenges and opportunities that arise when entering new markets, and provide local insights and guidance when selecting fonts for extended language coverage.