Need Type 1 Font Replacements? Monotype Fonts Is Here to Help.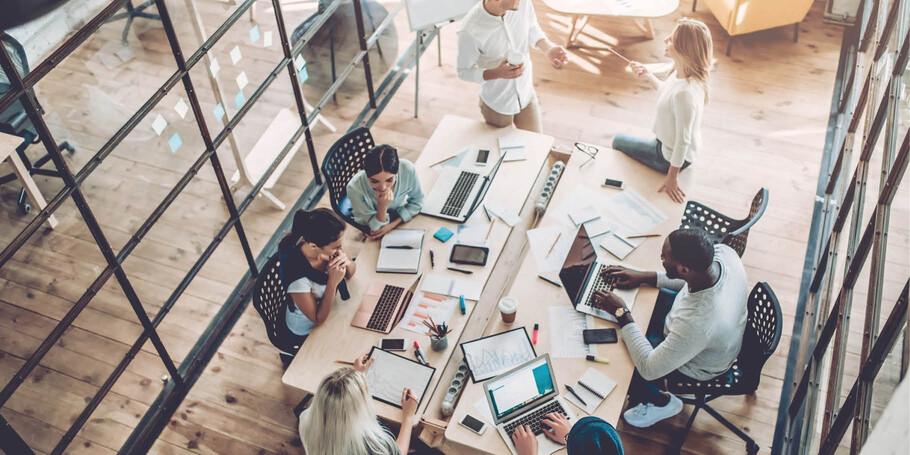 While your brand could transition from Type 1 to OpenType, TrueType, or other font formats completely on its own, it would be a major effort – and you might not be able to do it before January 2023. That would put creative project timelines and deliverables at risk. A team or individual would have to: 
audit all existing fonts, 

identify Type 1 fonts,  
find replacements for each discontinued font,  

corral all the licenses for each replacement from every foundry,  

and distribute the fonts manually to each workstation.  
It's so much easier to simply partner with Monotype Fonts. 
Monotype Fonts offers an unmatched level of service when it comes to navigating font selection, licensing, deployment, and management. As part of your transition away from Type 1 fonts, Monotype can review your entire font list and tell you which ones need to be upgraded. We'll help you find the 1:1 OpenType replacement in our library or, if you prefer, offer our Studio team's expertise and advice regarding other options that might better meet your needs.  
Whether you replace one font or thousands, a single license will cover all of them at once. You can even add any fonts that are licensed elsewhere to your Monotype Fonts library so you can manage them all in one place (with all proper licensing, of course). Automated permissions and team assignments, along with one-click sync, will ensure everyone has the new fonts they need when they need them. From there, it will be a simple, single click to launch your Type 1 replacement fonts in all your creative authoring programs. Informing your creative teams and updating all impacted documents with the new fonts will be your last step. 
The transition away from Type 1 fonts doesn't have to be painful. Rely on the Monotype Fonts team to be your strategic partner, so you can get back to the important work that matters most. Learn more or contact us to start the process. 
Need Type 1 Font Replacements? Monotype Fonts Is Here to Help.
N-2-6087
Strategic