Digital Discovery.
Pristine performance for digital environments.
The way in which fonts appear directly impacts customer engagement, conversion, usability and loyalty. The font engineers and type designers from the Monotype Studio help optimize text readability and performance for screens, wearables, and streaming services.
Legibility and readability.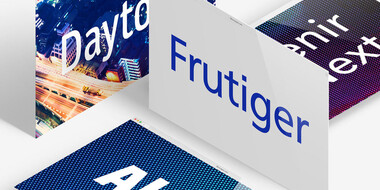 Ensure your type is legible.
We have worked with the world's largest and most recognizable brands to ensure text legibility across the millions of screens customers view daily. Our font engineers and quality assurance experts comb through software and code to identify inconsistencies in the data. When properly corrected these seemingly small finds dramatically improve the customer experience and develop a solution to create a more legible and high performing text experience for consumers.
Performance.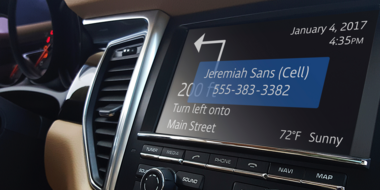 Fonts that perform as anticipated.
The Monotype Studio is known for its ability to produce fonts that perform in virtually every environment. Our experts are skilled specialists who optimize every detail of fonts they work on, from bandwidth and buffering to rendering and subtitling we provide the technology your customers expect.
Digital Discovery services.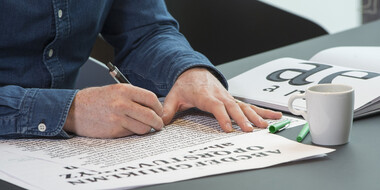 How does Digital Discovery work?
For organizations looking to identify or resolve text legibility or performance across digital display environments, Monotype offers a one-week discovery process – (either in person or remote) where experts from the Monotype Studio will work to:
Develop a full understanding of your system and performance issues

Work with you to formulate a technical solution

Document and present a resolution plan