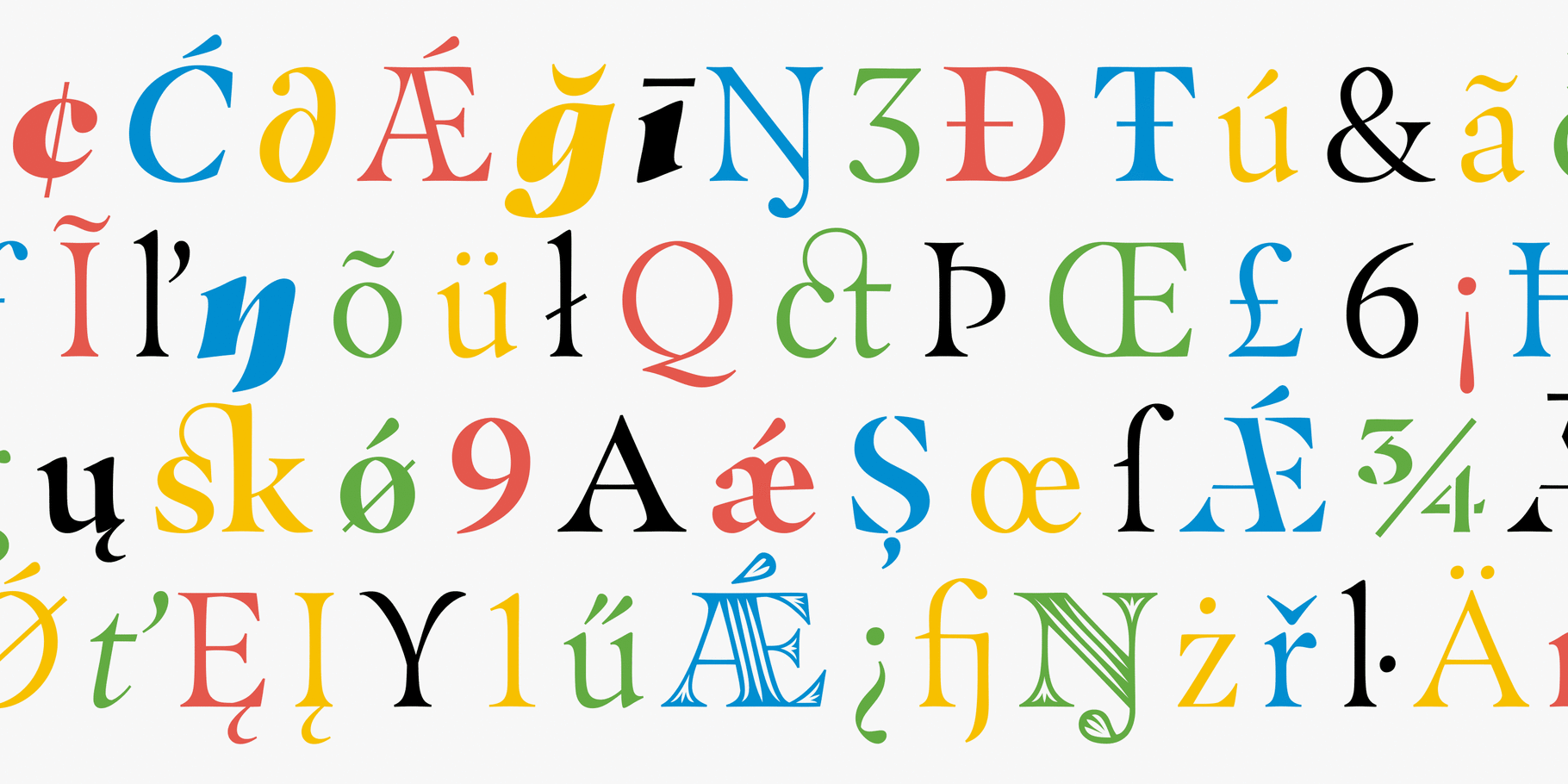 Inside a small car in a white-out snowstorm, somewhere on Route 14 from Chicago into Wisconsin, Miles Davis is blowing from the speakers: a loose, snaking, searching tune of ebbs and flows and magical interactions, open to possibilities. The driver, weary from his early morning white-knuckle ride, pulls over and listens. He hits repeat. As he gazes into the blizzard, a word takes shape in his mind, in letters bold and sculptural: 'Masqualero'.
Years after Jim Ford finally made it home and sketched out the word for the first time, his magnum opus is with us. Masqualero is a tribute to Miles Davis in letterforms that are as enigmatic and complex as the so-called Prince of Darkness himself and the 1967 composition whose name they share. Cool, contradictory, still, restless, dark and flamboyant, illuminated by scintillating serifs and brilliant corners.
'I approached drawing the letters as if they were marble sculptures,' says Ford. 'Many sharp, black, modern sculptures filling a large park … I was aiming for the highest level of detail, quality and sophistication that I could make, as if it really was for Miles.' Masqualero, he adds, is 'for the finer things. It dresses up words. It's the black tuxedo or stiletto heel'.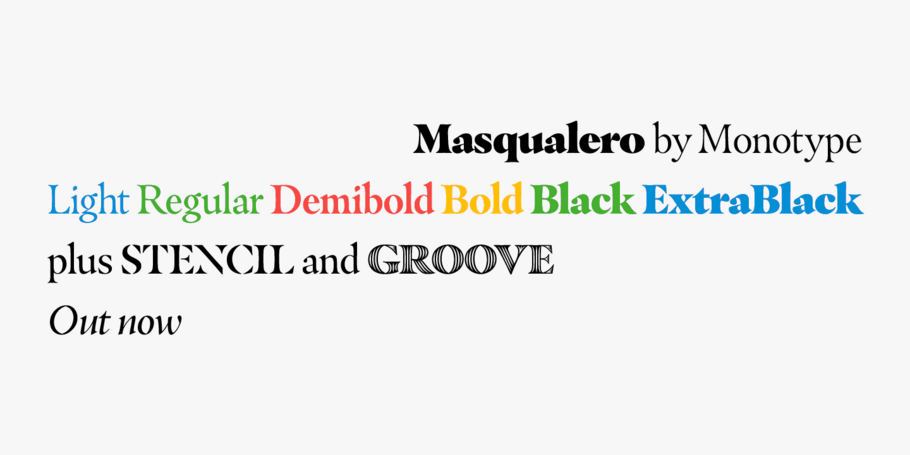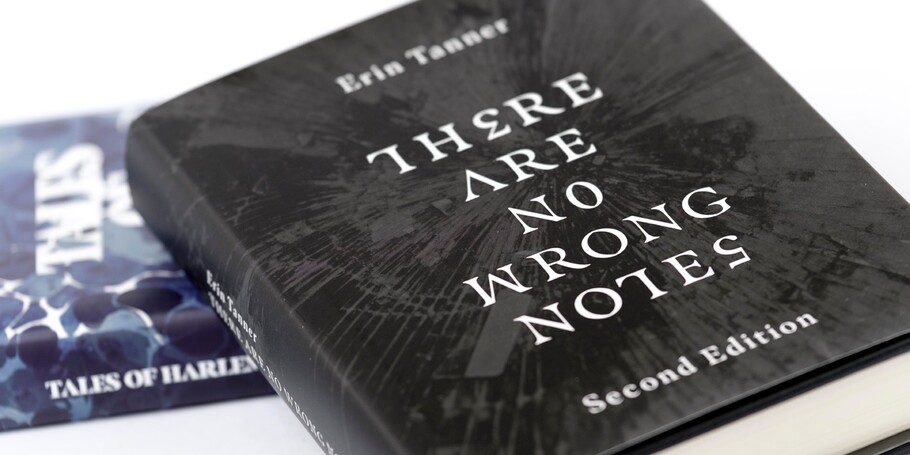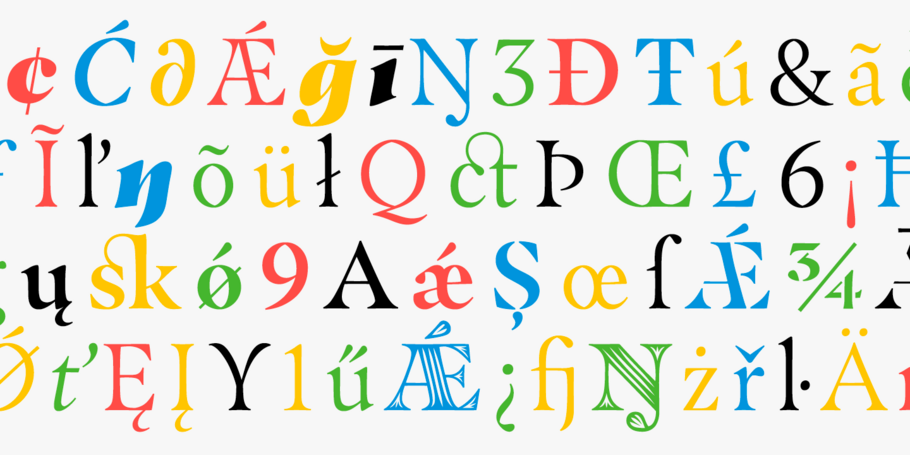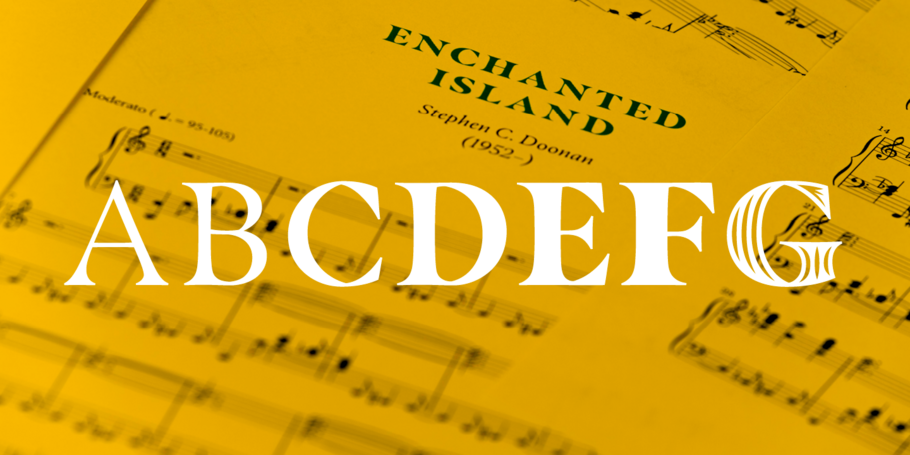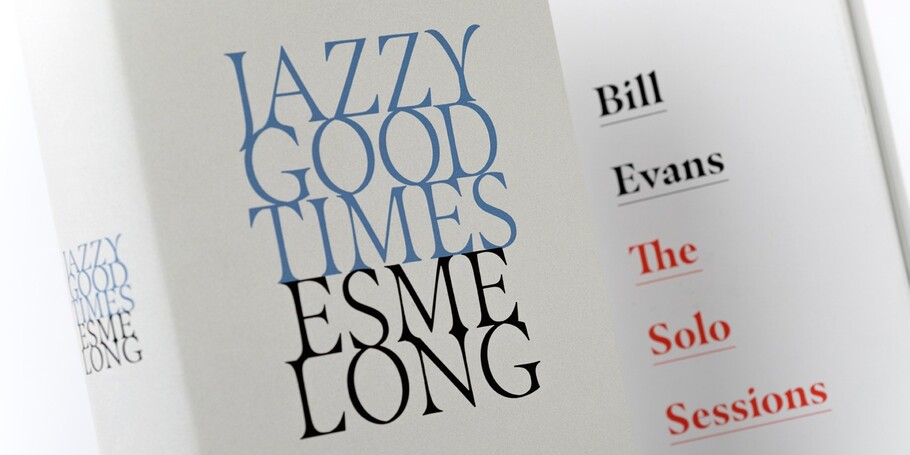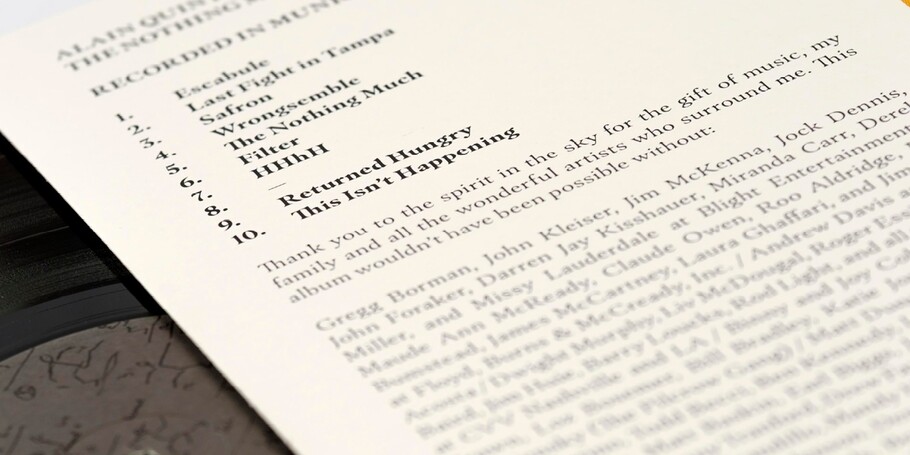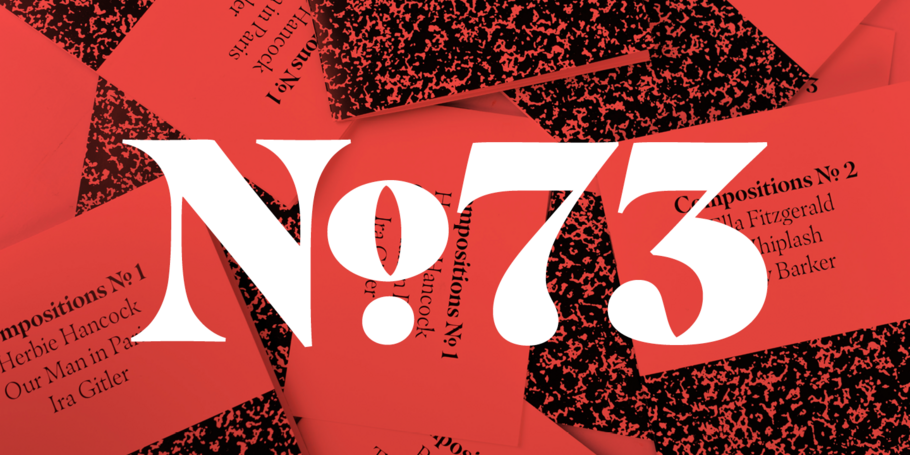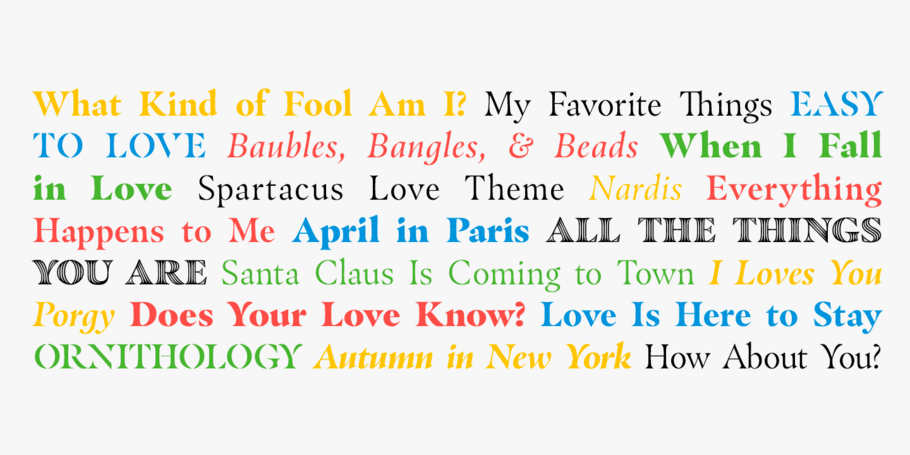 Designers
Foundry
Classification
Classic
Confident
Cool
Display
Serif
Versatile
About Masqualero
The Masqualero™ family is a versatile solution for a deep and broad range of applications. In large sizes, the heavier designs are dark and handsome, while the lighter weights are charming and friendly in text copy. Thanks to its many variations and distinctive demeanor, both print and interactive designers will find that Masqualero expands their creative options, while setting the perfect tone to catch and hold readers' attention.
Like the legendary jazz song of the same name, Masqualero is haunting and sophisticated. Drawn as a tribute to Miles Davis, its letterforms are as beautiful as his "Masqualero" composition. "I approached drawing the letters as if they were marble sculptures," Says Jim Ford about his typeface. "Many sharp, black, modern sculptures filling a large park. All of them created with the same qualities – the flair of Miles' electric funk and rock sounds, the sparkly smooth finish and serifs like trumpet bells, the sweet lyricism and the tone and clarity of Miles' horn."
With six weights and italics, in addition to Stencil and Groove display designs, Masqualero is available as a suite of OpenType Pro fonts, providing for the automatic insertion of small caps, ligatures and alternate characters. Pro fonts also offer an extended character set supporting most Central European and many Eastern European languages.
A book or album cover set in the Masqualero design sends a message: what's inside is of value. Like jazz, the Masqualero typeface takes ordinary basic concepts and slips them into something special. Readers take notice and immediately recognize that what they're viewing is a cut above – and radiates quality. "I see Masqualero as a luxurious typeface for exquisite typography," says Ford. "I wouldn't use it to sell toys or hot dogs. Masqualero sells diamonds, boats, real estate and champagne."
Designers

Jim Ford
Jim Ford is a visual artist and designer from Chicago. Jim works predominantly in type design, but includes custom lettering, art and illustration in his growing portfolio. He has designed custom typefaces for agencies, corporations, publishers, software and hard- ware manufacturers, video games, devices, you name it! In addition to customer-driven work, Jim also has a wealth of original typeface designs, ranging from traditional text faces to innovative display lettering.
Continue reading.
Fontsmith's roster of typefaces, along with its years or experience and expertise, are part of the Monotype library and available for all Mosaic customers.
From alternates to X-height, this list of typography terms and definitions covers just about everything you'd want to know about fonts and typography.