FlipFont®
Design your own mobile life by choosing the fonts you want to see every day.
Monotype's FlipFont technology makes it easy to personalize your smartphone by changing your UI font. You can choose from our always-growing inventory of high-quality fonts at any time. Once you install a FlipFont font, just go to the "Font" section in display settings to activate.
FlipFont fonts are available in the Galaxy App store within Samsung devices, and through the Google Play store for other Android phones. Get FlipFont fonts today and make your mobile phone more personal.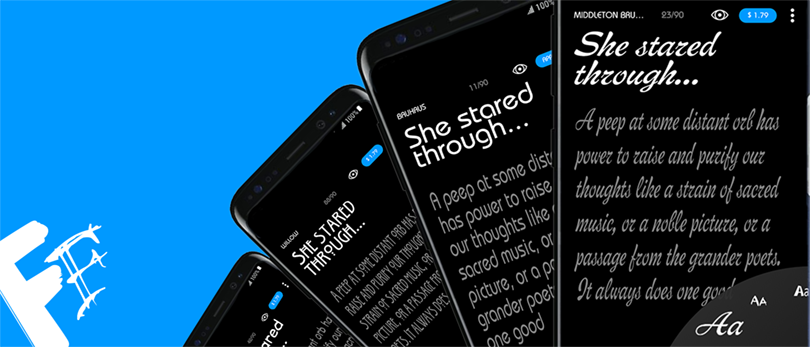 Smartphones are such a part of our everyday lives that they've become an extension of ourselves – almost a part of our identity. And they can be as individual as we are. So why would you want yours to look the same as everyone else's?
Dynamic.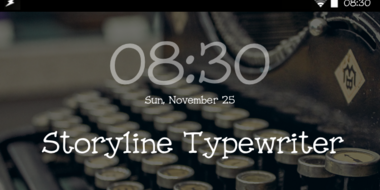 Most extensive selection.
Want more personalization? We constantly add new FlipFont fonts – around 10 new fonts every month!
Vast selection.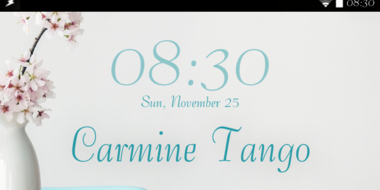 Wide variety of fonts.
No copycat fonts here. Choose unique typefaces to suit your style, your attitude, or just a whim.
Global.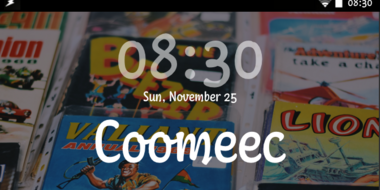 International languages.
Interact in your own language. FlipFont fonts cover a variety of languages across the globe.
Reliable.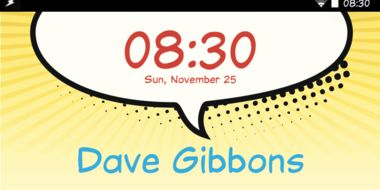 A trusted source.
Authentic FlipFont downloads from Monotype, one of the world's most highly respected font companies.
Flexible.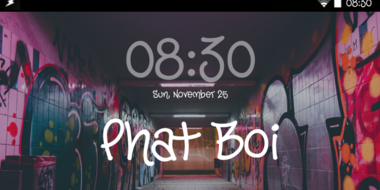 Change fonts easily.
Change fonts any time you want. Once installed, your FlipFont fonts are just a few display settings away.
Personable.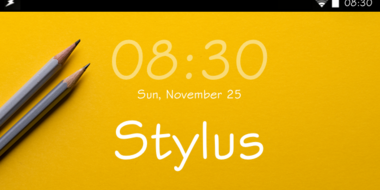 Customize without tinkering.
Personalize fluidly, with FlipFont accessible in your interface – not deep in the root of your device.