Creative Characters S3 E6: Bringing design to the masses with Canva's Andrew Green.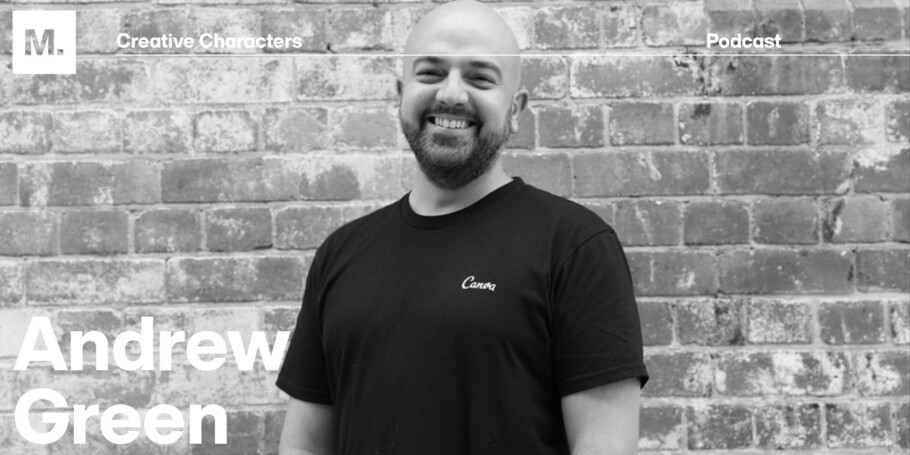 "
Design for everybody is something that we've always said. That includes professional designers, folks that are trained, and it includes people that are in emerging economies, putting together their first flyer for their first business idea.
"
On Creative Characters, we meet the people and personalities behind the brands, campaigns, and designs we love. You can listen to the podcast on Apple, Spotify, Google Podcasts, and wherever quality podcasts are available. 
Ever wanted a peek inside the creative minds behind one of the biggest design platforms in the world? If so, this episode is for you. Canva, the go-to graphic design software for 125 million global users, recently celebrated its 10th birthday at its annual Create event in Sydney. Before the big event, our Executive Creative Director, Charles Nix, sat down with Canva's Head of Design, Andrew Green, to talk about his own international career beginning at agencies in New York and Hong Kong and circling back to Canva, where he now oversees the design leadership team in Melbourne.