Monotype Acquires Fontsmith.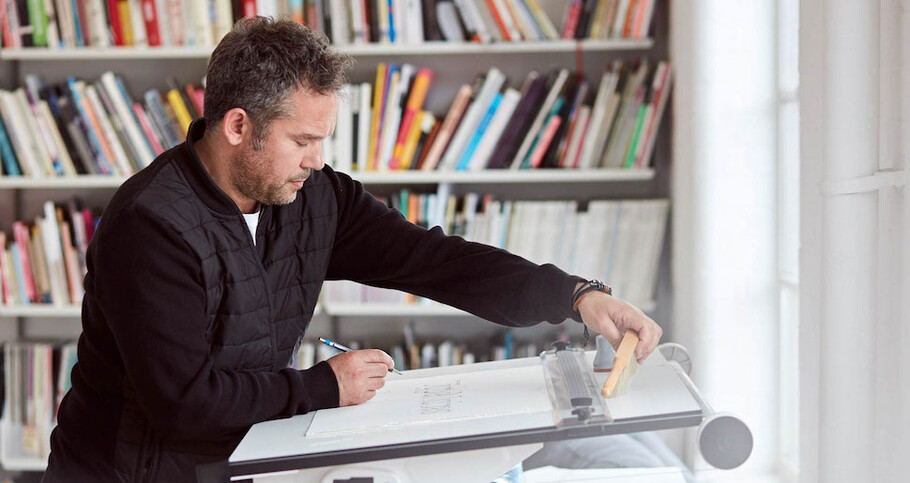 "
We're extremely excited to announce that Monotype has acquired Fontsmith, an innovative boutique font foundry in London.
"
We've long admired the incredible work of Fontsmith Founder Jason Smith and his team of designers, and we're proud to welcome them to the Monotype family.
Fontsmith's collective experience, expertise, and body of work will add immediate value to the reputation of both the Monotype Library and Monotype Studio—augmenting the talent we already have, and deepening our bench of design expertise in EMEA.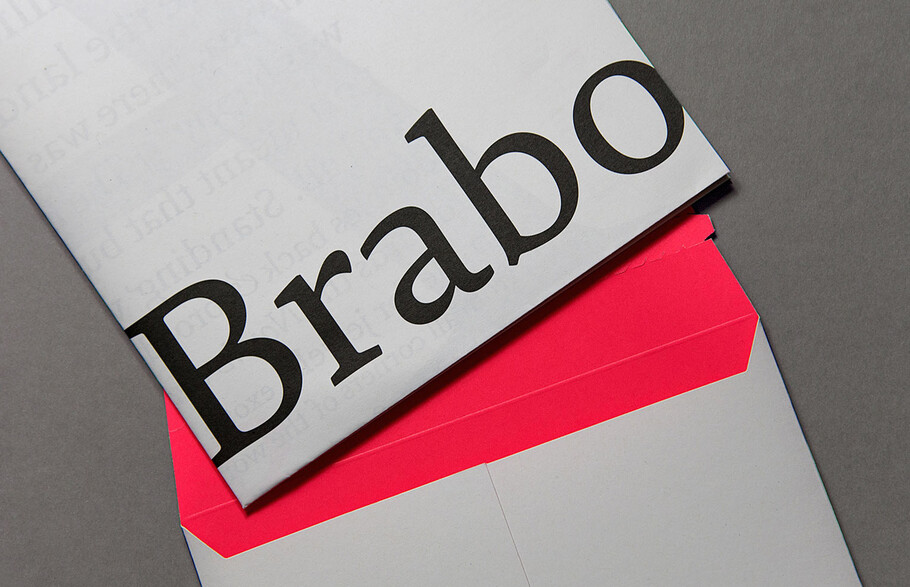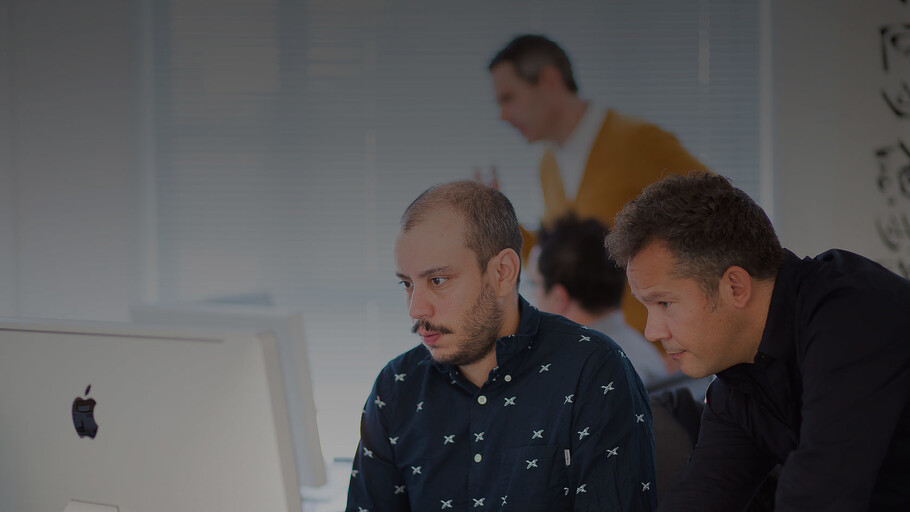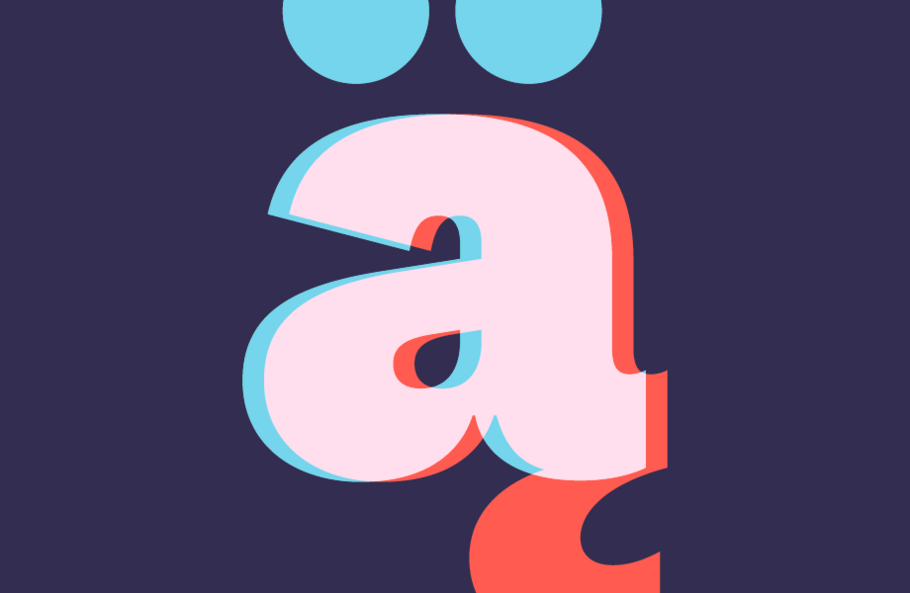 The acquisition also expands our library of type IP to include 70 edgy, colorful and workhorse brand font families, including popular designs such as FS Albert, FS Brabo, FS Koopman, FS Meridian, FS Millbank, FS Split and FS Untitled. The Fontsmith designs will be available as part of our Monotype Fonts solution, our direct sales channel, and available for purchase on MyFonts.com and Fontsmith.com.
We're also really excited about the work the Fontsmith team has done around variable fonts. They designed one of the world's first variable font logos, in tandem with Dutch branding agency VBAT, for WPP's new campus in Amsterdam. In October they introduced a collection of nine variable fonts, which will complement our own variable font offerings. The combined skillset of the Monotype Studio and Fontsmith designers will continue to enable us to be at the forefront of type innovation.