Creative Characters S2 E6: Juan Villanueva.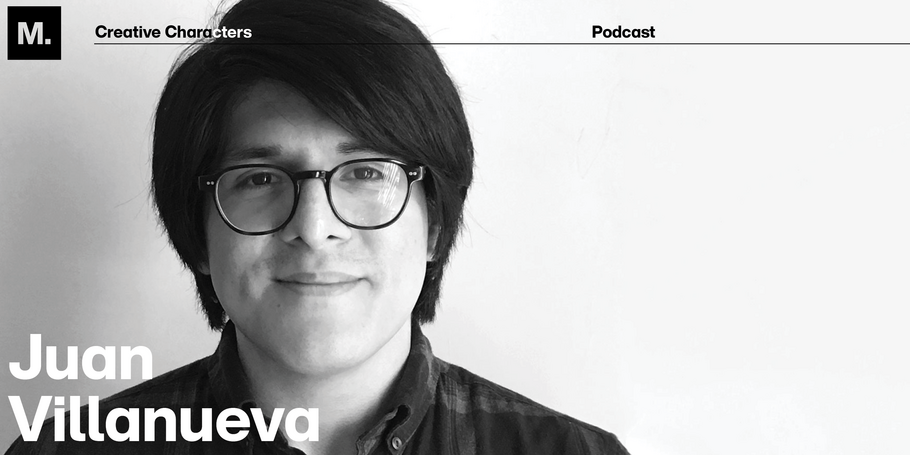 "
That's when I realized type design is creative, artistic, and technical. I found the perfect trifecta.
"
On Creative Characters, we meet the people and personalities behind the brands, campaigns, and designs we love. You can listen below, or on Apple, Spotify, Google Podcasts, and wherever quality podcasts are available.
This week's guest is special, he's the first ever guest from Monotype, our very own Juan Villanueva, a senior type designer on the studio team. Outside of the work he does designing typefaces for clients like M&M's, Tencent, Google and the Bank of England, Juan leads a busy life as an educator and active member of the design community in NYC. Juan talks about how he sought out opportunities to challenge himself from an early age, whether it was learning new languages, teaching himself to draw, or getting the courage to start cycling in New York City.  
Juan was born in Lima, Peru and lived there until he was a teen when his family moved to Clifton, New Jersey. "New Jersey, at least the part that I moved to, was very diverse. In my high school, I met students from all over the world especially in the ESL levels where no one really speaks English, but we all can communicate with each other, and I think that's a beautiful thing. We're all having the same struggle, in terms of language. That helped me see other cultures and get to know different people and try to develop a common language or a common struggle with the language." 
Juan credits some of those early experiences to helping him deal with challenges in his career as a designer. "Speaking Spanish has made me very sensitive that English is not the only language. In terms of design, I worked at a company where I was working on typography in multiple languages: not only English, but localizing graphic assets into 13 different languages, including Latin-based languages, and non-Latin languages like Chinese and Japanese. I was collaborating with a designer who was native in those scripts, so I wasn't just copying and pasting. Developing that sensitivity and collaboration was really useful."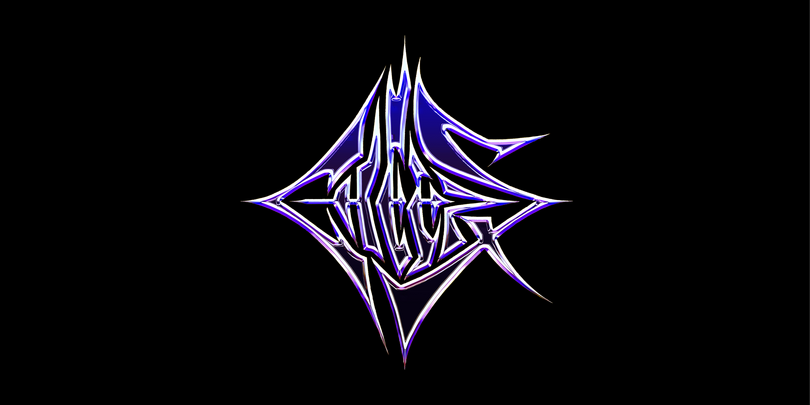 Like many other guests on Creative Characters, Juan didn't know always know that he would pursue a design career. It wasn't until he went to college (for engineering) that he recognized his true passions. "I didn't realize art was a career option until I graduated from high school here [in the US]. Art was never something I aspired to, but it was something that I enjoyed. I taught myself how to draw, how to color, and how to study composition by copying cartoons. Once I got to university, where I was an engineering major, I realized that it really wanted to draw. Then I started understanding the fields of illustration and graphic design." 
Juan ended up with a double major in illustration and graphic design. His early graphic design studies exposed an interest in typography. "I realized that typography is a subject that takes a long time to learn. You can't do it in one or two semesters. You can get a good introduction. My instructor in typography at Montclair state was really amazing. Up until this day, we stay in touch because he was one of the people who inspired me to really like type and see the value in it." 
Juan continued to study at Type @ Cooper and became active in the NYC type community by joining events, lectures and taking the train into the city whenever he could to learn about fonts and the history of type.
Combining all his passions, Juan went on to start an initiative called Type Crit Crew. "It came out of the idea that you don't have to be in New York City or be in a certain geography, or even speak a certain language, to be able to meet with experienced type designers. There are experienced type designers everywhere: in Latin America, in Europe, in India. It was just a matter of putting them all together, in a list, and making it accessible. It started out as an initiative, but it's more of a platform now that allows students to reach out to experienced designers."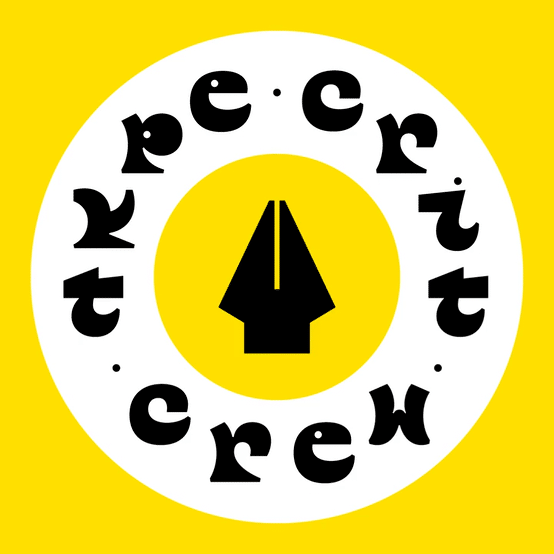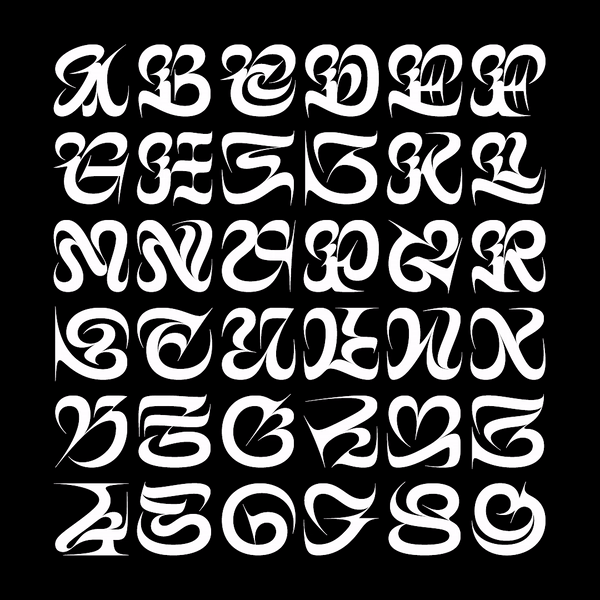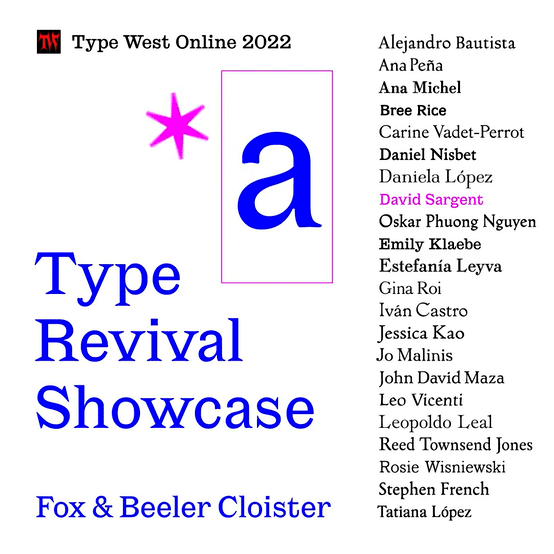 Looking back at what he would have liked as a student, Juan has shaped the platform, as well as the course he teaches at Type West Online to make it as useful as he can for budding designers.
"Having a global group of students really enables a lot of flexibility. Letterform Archive has a great online archive as well, so leveraging all the different aspects is key. Once people see our showcase, they can see the amazing work that the students have done. I'm really proud of it. It's only the first term, but we're in it to win it." 
To learn more about the work Juan is doing visit www.juankafka.com or www.typecritcrew.com. 
Creative Characters S2 E6: Juan Villanueva.
SE-1-5811
Agency, Branding