Creative Characters S2 E5: Perkins Access – Jennifer Sagalyn and JoAnn Becker.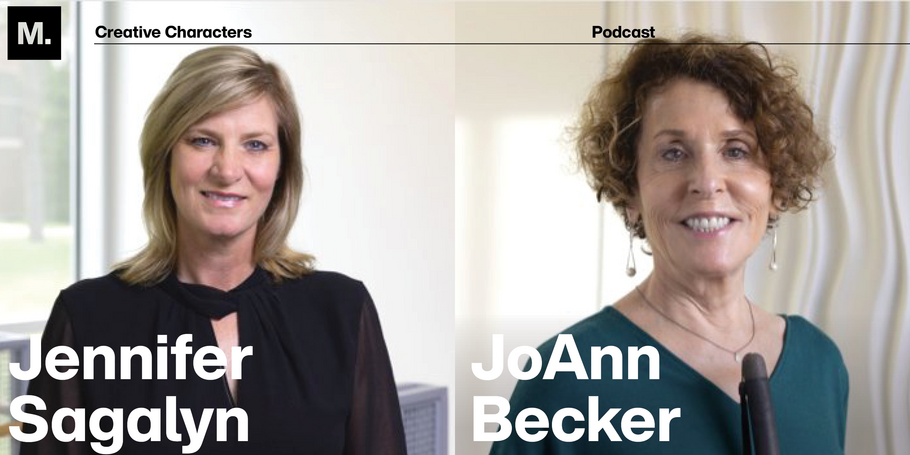 "
Our mission is an important one, we are making the world more accessible for blind people, and everyone in general.
"
On Creative Characters, we meet the people and personalities behind the brands, campaigns, and designs we love. You can listen below, or on Apple, Spotify, Google Podcasts, and wherever quality podcasts are available.
This scenario is likely all too familiar: you sign into a Zoom call (or via Teams or Slack, whatever it happens to be) but your video doesn't work or you can't seem to share your screen. Technical difficulties cause delays, so you start off annoyed and late. Why can't things just work the way they're meant to? Now imagine experiencing this same situation when you're blind, relying on a screen reader to navigate the same issues (and some). This is one of the many reasons Perkins Access exists, to build a more accessible digital world for all people, regardless of their abilities.
For this week's episode, Monotype's Carl Unger spoke with Jennifer Sagalyn, Director of Strategic Partnerships, and JoAnn Becker, Assistive Technology Support, Training and Testing Specialist at Perkins Access. The episode started out with a you-can't-make-this-up technical issue: Becker is blind, and it turns out the digital recording studio wasn't properly optimized for her screen reader, so Becker couldn't log in. 
Both Becker and Sagalyn have worked in accessibility for years. "Inclusion and accessibility are really personal to me. I have been blind my entire life. I've made decisions about my career based on the fact that I'm blind and I know the importance of technology and accessibility," says Becker. 
Sagalyn started out in the field of closed captioning and audio description and is now at Perkins Access in the consulting division. Perkins is part of the larger Perkins School for the Blind in Watertown, Massachusetts, the oldest school for the blind in the country, with notable students like Hellen Keller, Andy Sullivan, and Laura Bridgman.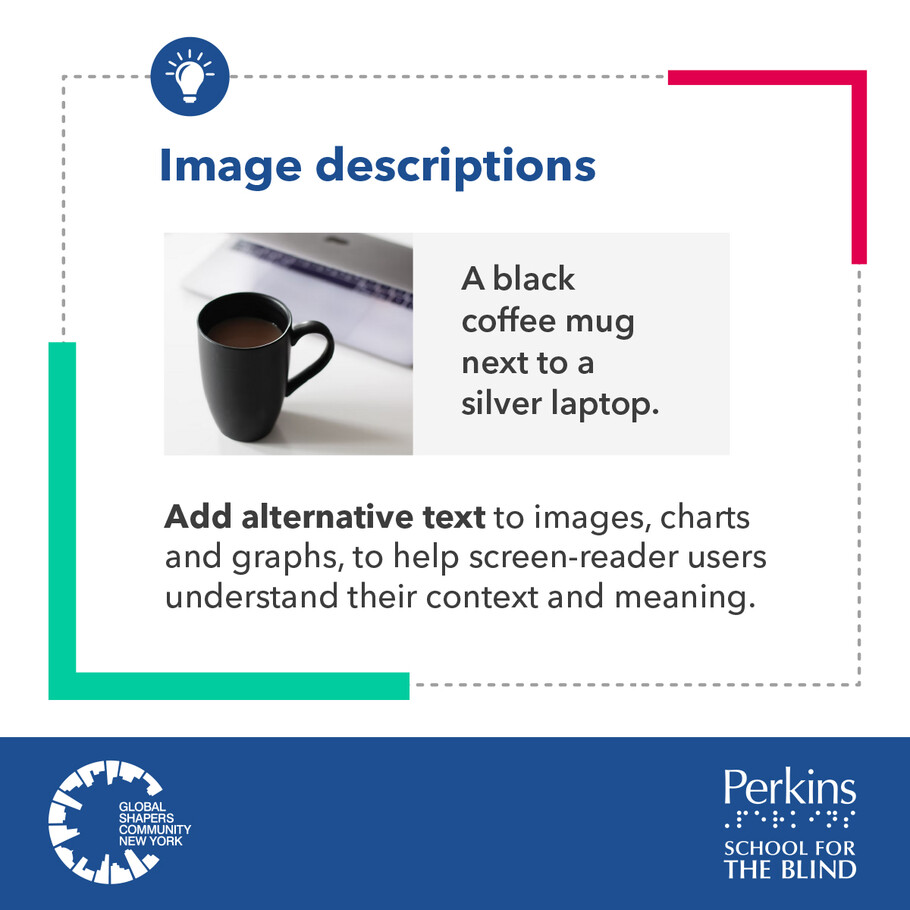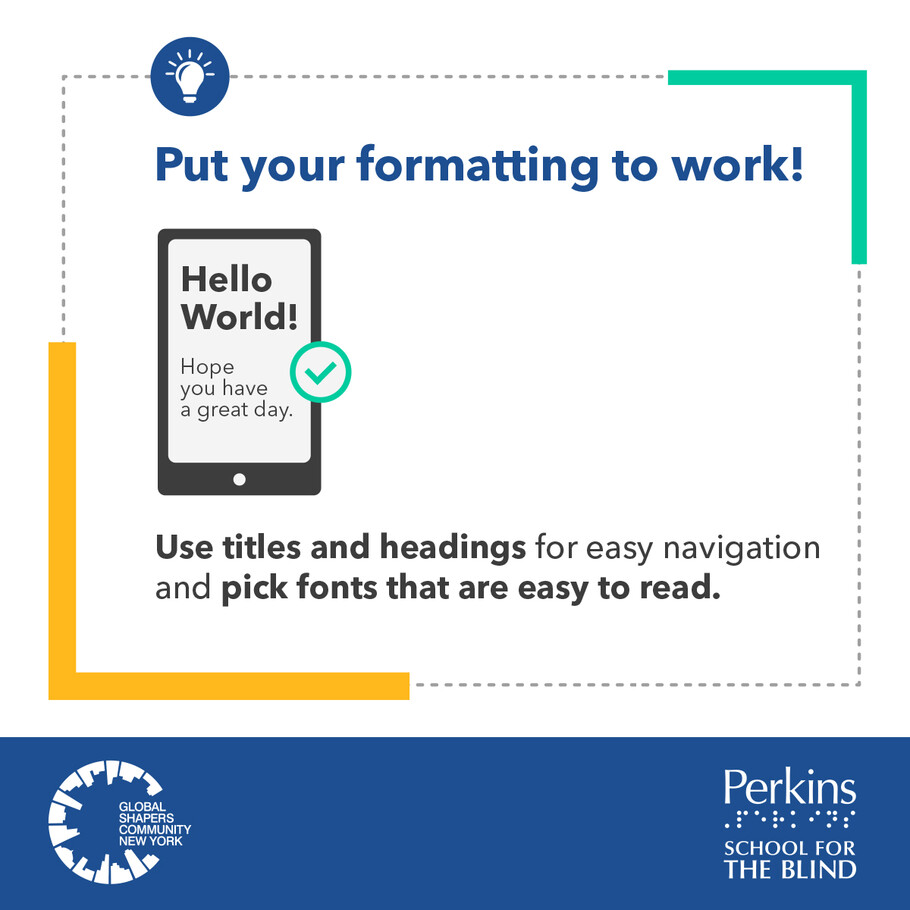 Perkins Access, however, has only existed for 7 or 8 years. Becker, who leads trainings throughout the state of Massachusetts, notes the effect their work has had in a short time. "I see the relevance of the work we're doing," she says. "It's making an impact because we're informing people about areas of accessibility that perhaps no one has ever thought about." 
Accessibility has evolved drastically over the past decade alongside technological developments and requirements like the American with Disabilities Act (ADA). Sagalyn mentions, "In the nineties it was about the technology and building in that infrastructure. That is still important today, but we're at a point where those technologies exist, so much of the digital world now needs to focus on building in accessibility into the process of design and development so there is both technology and content that is accessible." 
"I used to have a scanner with thousand-dollar software to scan material and read it aloud to me," Becker says. "OCR is what it's called (optical character recognition). I had devices to listen to books. I had a color recognizer. I had so many different gadgets, all of which were expensive. Now I can go into an Apple store and just like anybody sighted, I can buy an iPhone, or a Mac computer, or an Apple Watch – all of which I happen to own and they have built-in accessibility. Accessibility matters to Apple, but it didn't begin that way." Apple was sued for violating accessibility rules with MacBooks, and have since committed to building accessible technology.  
Other major tech providers like Microsoft and Google have followed suit, explains Sagalyn, "We're also seeing so many of the large technology companies starting to use AI for accessibility. At Microsoft and Google, there's a commitment to building and designing products to be inclusive for everyone. I'm hopeful that in the next five to ten years, I'm put out of a job because it would be great to have this built in to how everyone designs and develops their products and services."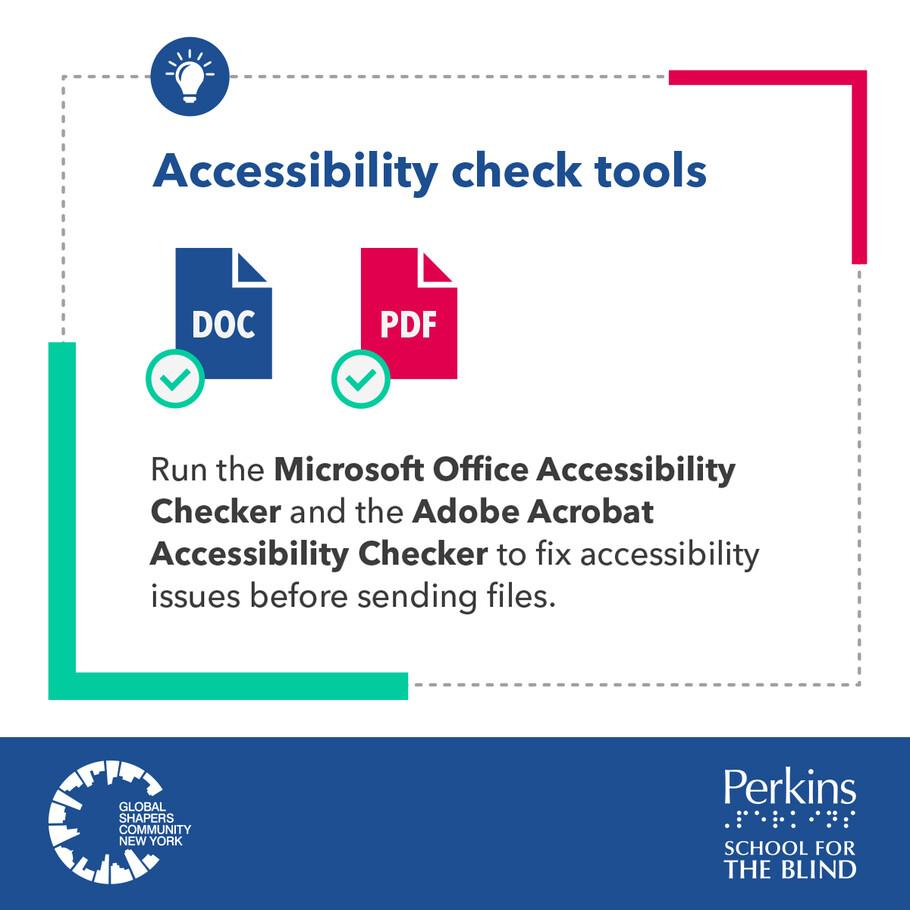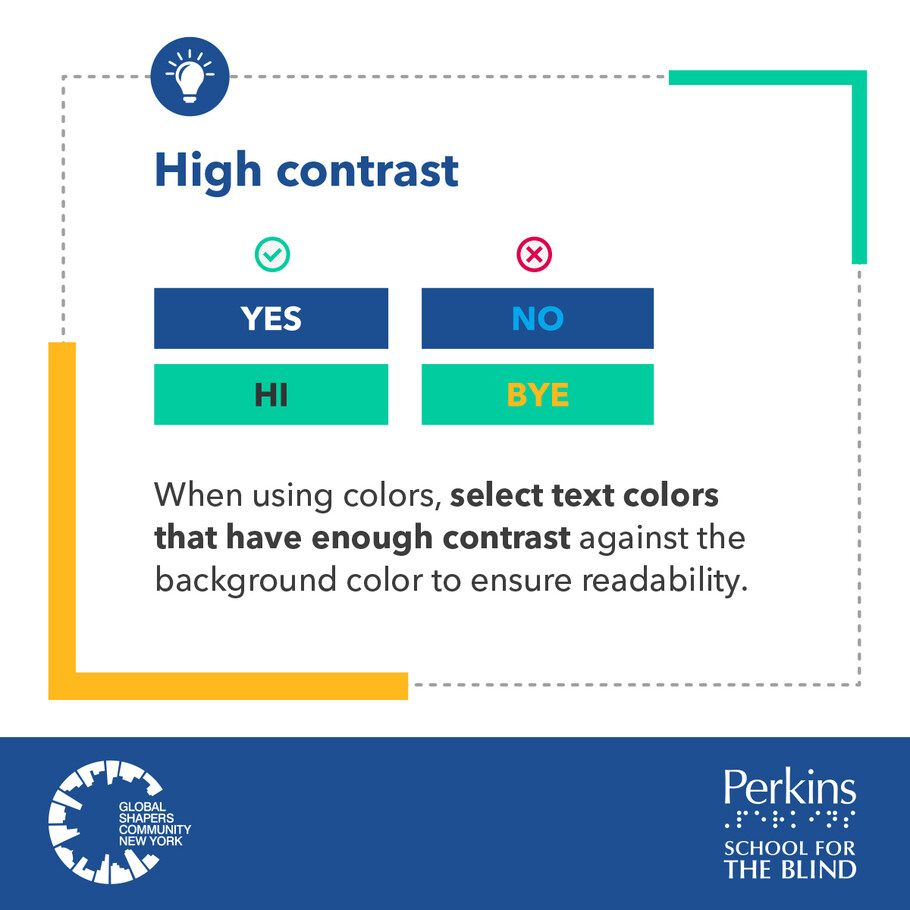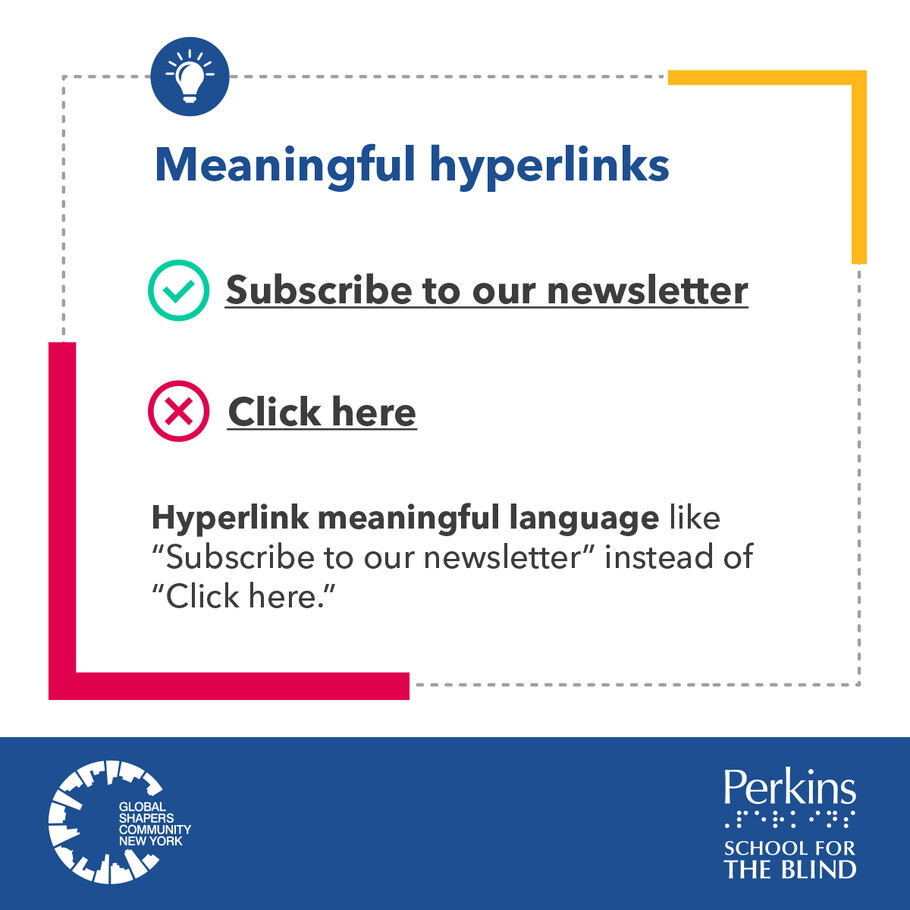 Becker is invaluable at Perkins as she can evaluate websites or experiences based on how accessible they are. Perkins' consulting team brings her perspective to clients (ranging from insurance companies to ecommerce software providers to presidential campaigns) so they can better support their users, employees, or customers.  
Some of the most common issues or gaps in digital accessibility are also often the most common and easily overlooked elements of a web page. Think: missing headings on webpages and labels on buttons or form fields. "With my screen reader, I can just press the letter 'H' and it moves from heading to heading, which makes it so much easier to move through text. When it comes to form fields, they must be labeled properly. If the buttons are not labeled, they're just not accessible."  
Perkins Access has an inclusive design guide covering best practices for designers and for developers to follow. "It's something we're hoping that over time will become a part of what organizations believe is the right way to do business," says Sagalyn.  
When asked what they hope to see in the next five to ten years, Sagalyn said, "The conversations I would like to be having with organizations in the accessibility space are about the way they go about creation—bringing the different perspectives and experiences that people will have into the product creation process. The idea of inclusion and product inclusion is gaining traction but in five to 10 years I would like to see companies competing against one another to be more inclusive. That will be a wonderful day." 
Creative Characters S2 E5: Perkins Access – Jennifer Sagalyn and JoAnn Becker.
SE-1-5756
Agency, Branding