The City of Lights hosted its first Brand Day.
On February 21, hundreds of creatives and brand managers came together to listen to seven speakers from today's most influential groups in France and internationally. Their talks brought creativity to the heart of brand strategies and explored the design and content challenges of successful modern brands and how it helps deliver impactful customer experience.
Christopher Kollat, Senior Vice President for EMEA at Monotype stated: "The City of Lights is the perfect backdrop for the innovative companies invited to share the creative and insightful strategies they are using to become leaders in their markets, and we're looking forward to bringing this event to even more cities around the world in 2019."
Jürgen Siebert, Marketing Director at Monotype, kicked off the day with an inspiring introduction to the nature of typography in brand recognition strategies and how typefaces are evolving in the digital world. Malou Verlomme, Senior Type Designer, shared numerous type design cases, including the evolution of variable fonts and the progress of OpenType fonts, which will help brands adapt to the new media and digital age.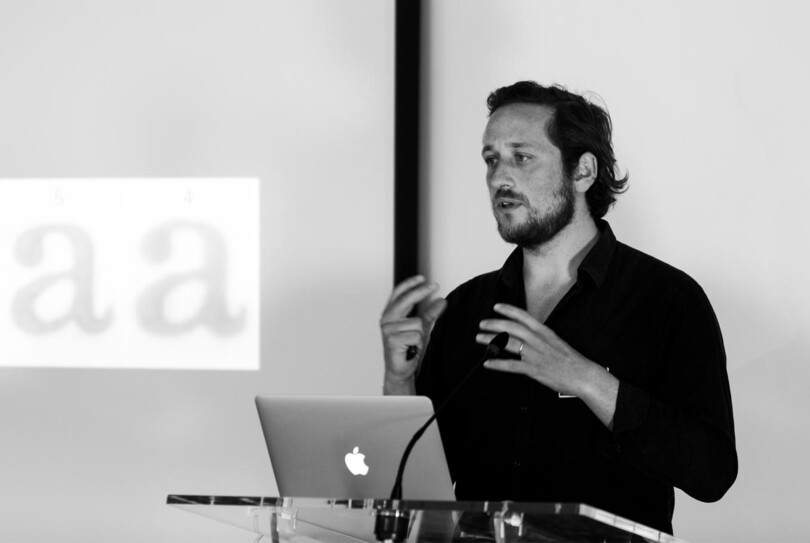 Design and editorial content were also at the heart of the talks. Senior marketers and branding professionals from L'Oréal, SNCF, Olapic and Pimkie focused their presentations on content creation and branding positioning. Leveraging the customer and influencer relationships to create engaging content were referenced as some of the most effective ways to build a community and drive sales conversion. 
Air France presented on the importance of building their internal Digital Factory as a strong example of a BtoE strategy: the creation of a new digital hub to empower Air France employees to leverage digital and design innovations into any new projects. AccorHotels provided more insight on how a major multi-brand group collaborates with the art industry to reinforce their content strategy and provide a unique experience to their clients.
For this first edition, Brand Day Paris offered an opportunity to connect creative professionals and marketers around challenges that will undoubtedly be part of the marketing landscape, now and in the future.
Brand Days are hosted around the world. Want to attend? Find out where the next event will be.