Missed our Brand Talks Connected event?
"
Get access to everything you missed.
"
Brand Talks Connected brings our popular Brand Talks format—keynote, branding presentations, panel discussions, and Q&A—directly to you. 
Our latest event tackled perhaps the biggest question brands face today: What now? After a year of unprecedented disruption, the future is wide open, offering opportunities and presenting challenges many of us have never encountered before. 
Listen to experts sharing about trends and dynamics shaping the creative world, and how brands can approach this shifting landscape.
"
Get access to on-demand video sessions from Salesforce, Henkel, Burger King, and many more...
"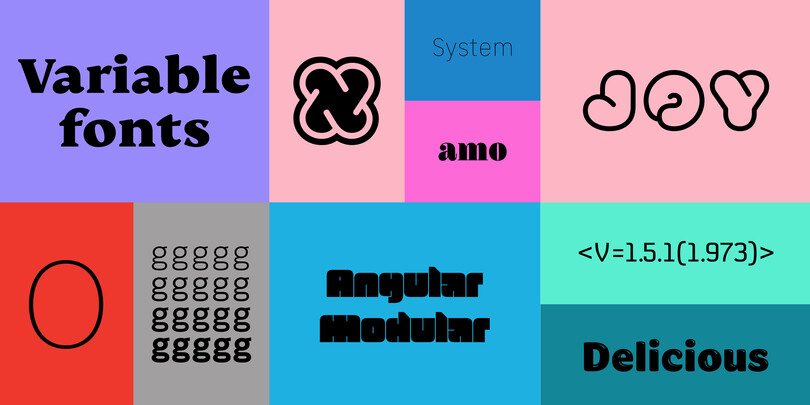 On-demand sessions from Brand Talks events
Designing for Community.
Terrence Williams, Senior Design Lead at Salesforce
Burger King redesign.
Jackie Rodríguez and Daniel Stettner, Senior Designers at Jones Knowles Ritchie
Henkel Beauty rebrand.
Rik Strubel, Chief Marketing Officer at Henkel Beauty Care, and Jens Grefen, Executive Director Creation, CEE at Interbrand
Variable fonts panel.
Charles Nix, Creative Type Director at Monotype, moderates a dynamic discussion with esteemed panelists 
Sign up for on-demand videos.