Streaming and Gaming.
Don't let rebuffering, pixelation and missing character symbols kill the viewer experience.
We help streaming and gaming platforms optimize for global market expansion. Our solutions address key subtitle and closed caption challenges that can significantly impact customer satisfaction.
Rebuffering.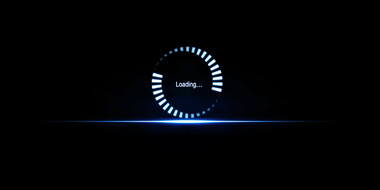 Less rebuffering disruption.
Serve subtitle and closed caption data directly to the client application, eliminating rebuffering disruptions and improving the viewer experience. Monotype helps eliminate excessive rebuffering caused by high bandwidth demands on traditional subtitle and caption architectures, particularly when rendering non-Latin languages.
Missing characters and glyphs.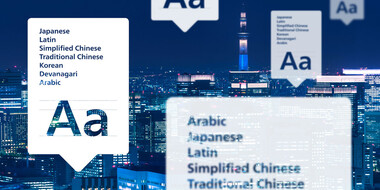 Bigger global font database.
Leverage our comprehensive library of characters and glyphs to better meet the demands of a global market, keeping your brand consistent worldwide. When characters are missing, viewers see small square boxes commonly referred to as "tofu," making text unreadable. Monotype understands that serving a rapidly growing overseas audience requires a broader database of foreign language characters and glyphs for localized captions and subtitles.
Pixelation.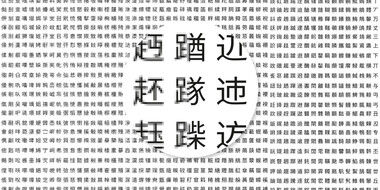 Improved pixel rendering.
Create cleaner, sharper text, ensuring your closed captions and subtitles are on-brand and legible for every viewer.  We help reduce pixelation that muddies fonts at low resolutions by enabling optimized pixel rendering. 
Learn more about our embedded technology offerings.
M-KitTM - Solutions for Open Source Platforms 
SparkTM - Font Engine for MCUs
WorldType® - Making Devices Multilingual