Monotype worked with noted illustrator Sir Quentin Blake and his team to recreate his handwriting as a bespoke typeface.
A typeface in the style of his writing had been created for use in publishing some years ago but, as time went by, its limitations had become more noticeable. Blake and his team looked to Monotype to create a new typeface that could help lessen the weight of demand on his time and meet a wider variety of needs.
Main Emphasis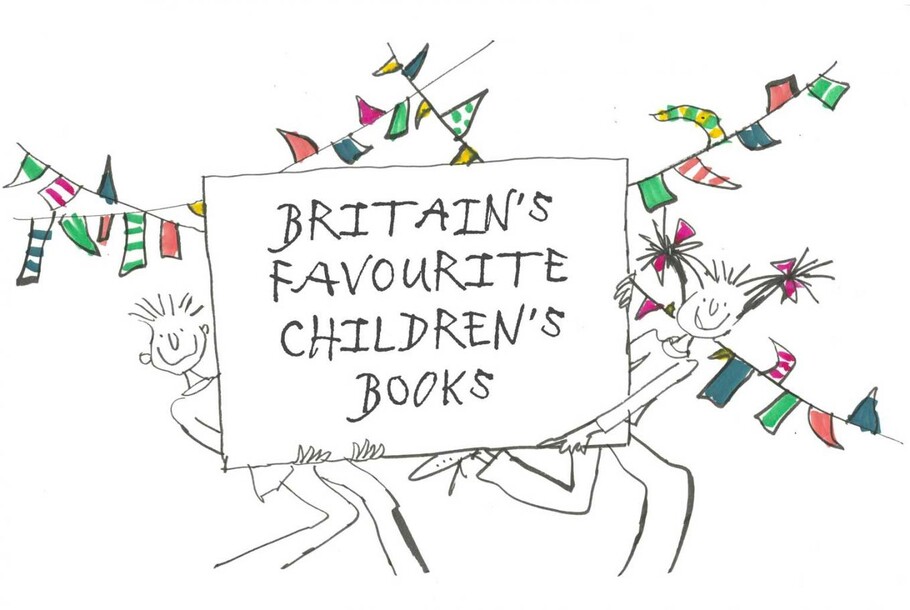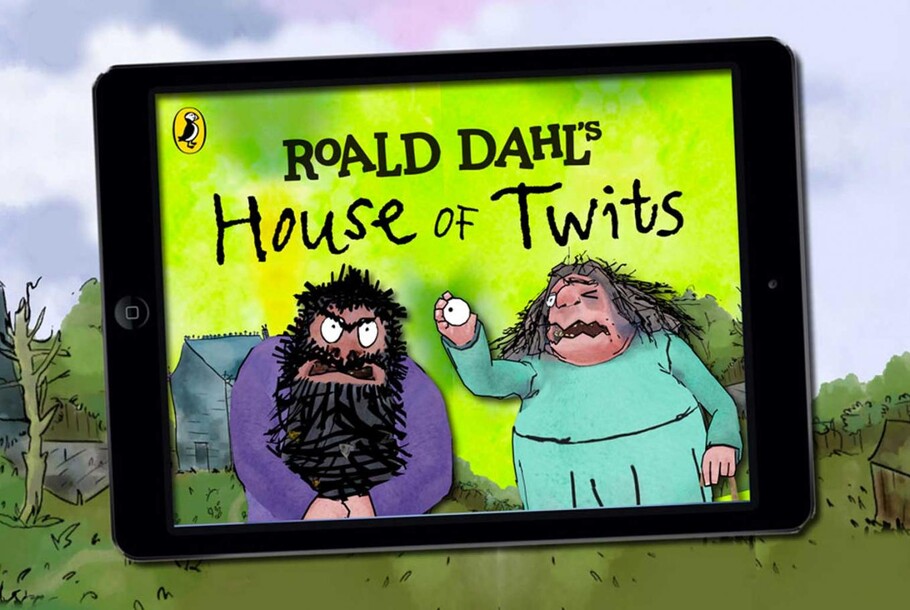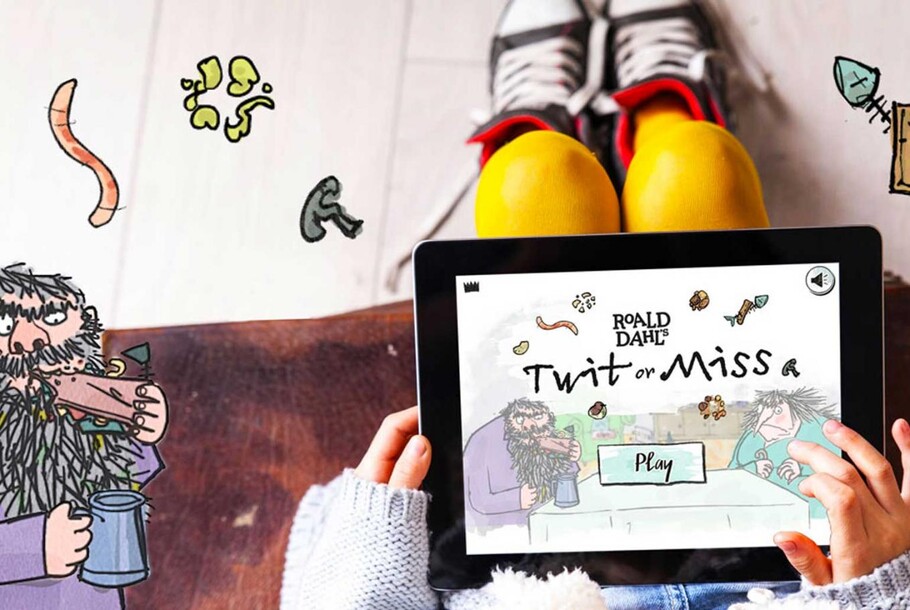 Quentin's typeface used on the television program Britain's Favourite Children's Books.
The typeface helps users explore the Twits' house in the House of Twits app.
The typeface is already in use in the app Twit or Miss.
Sub Title
A bespoke handwriting typeface.