Type Trends 2022.
The latest in type design, from the Monotype Studio.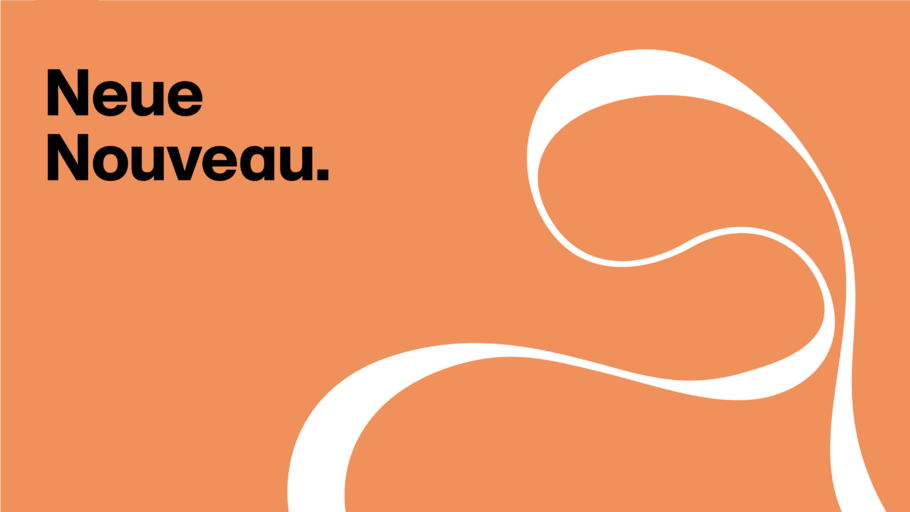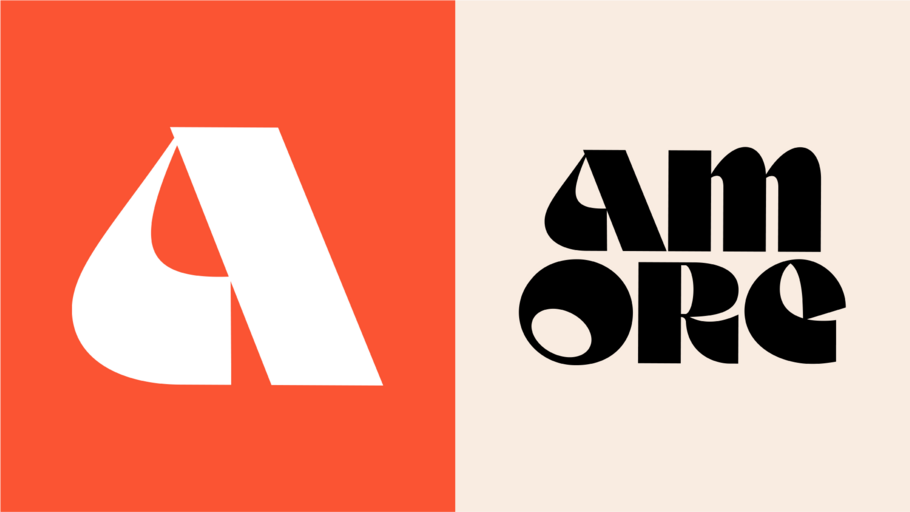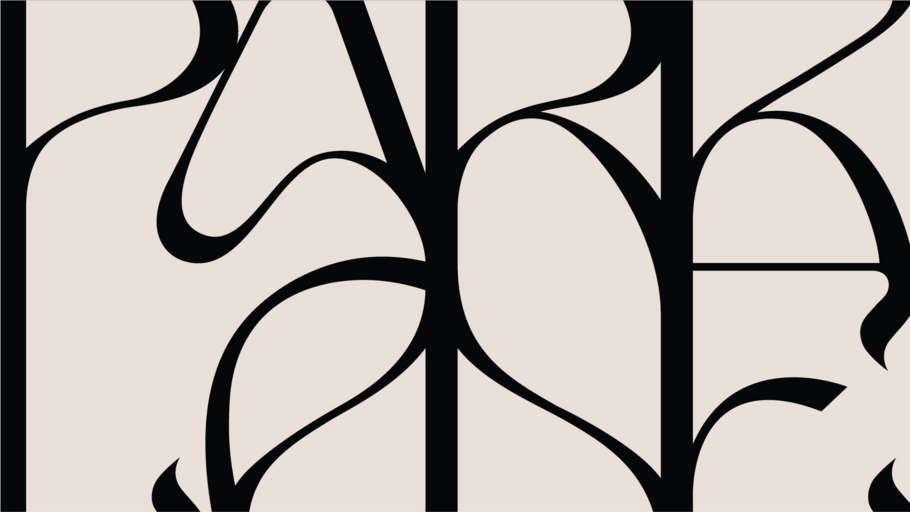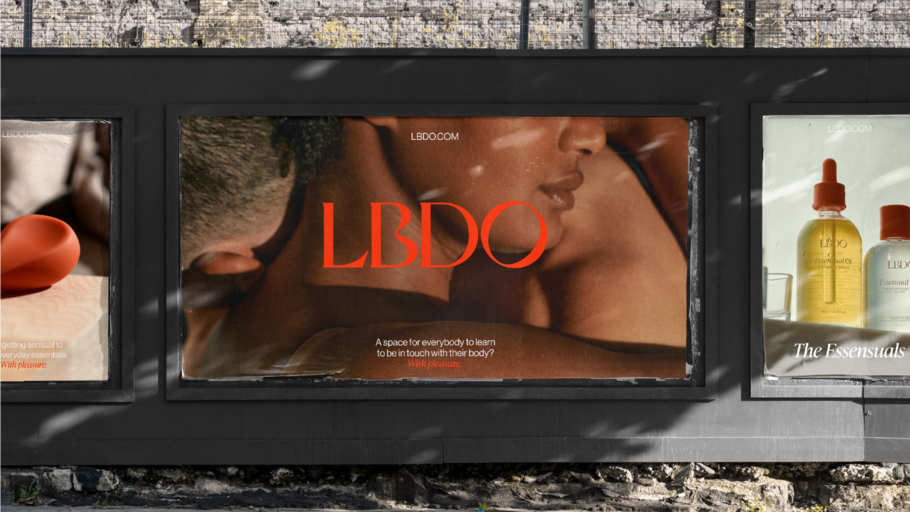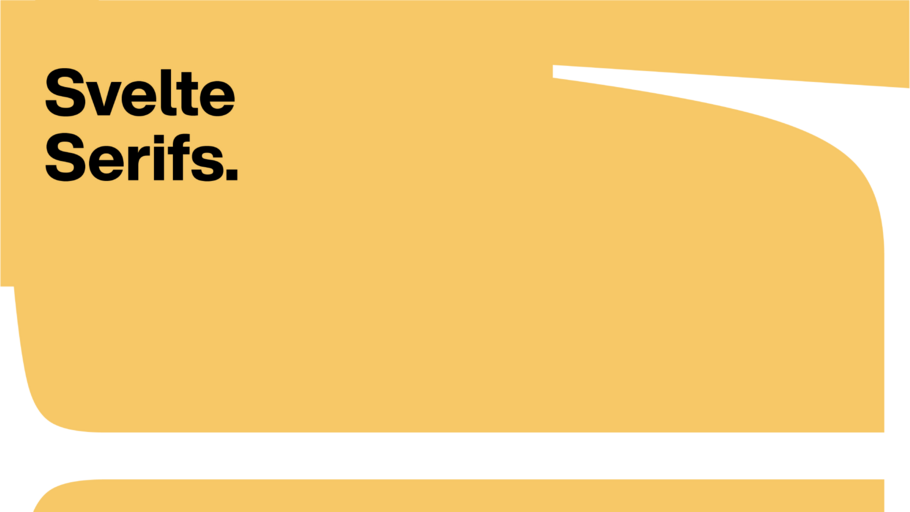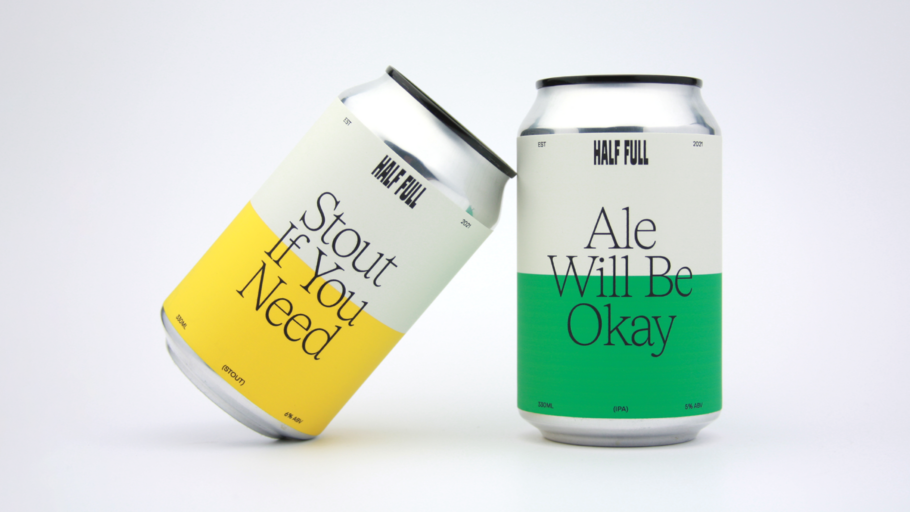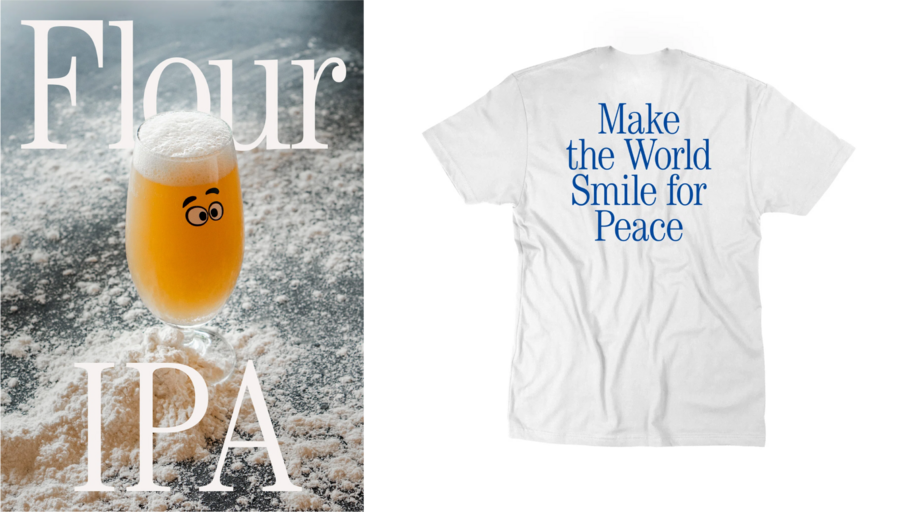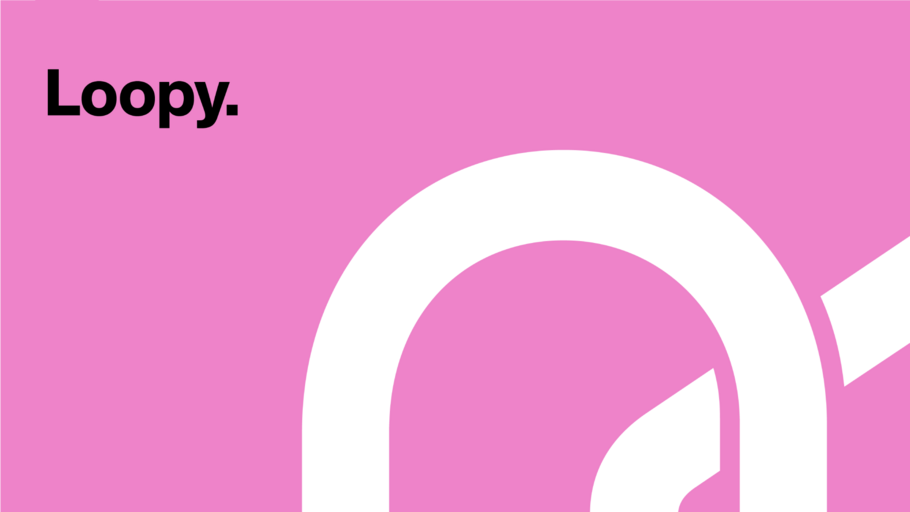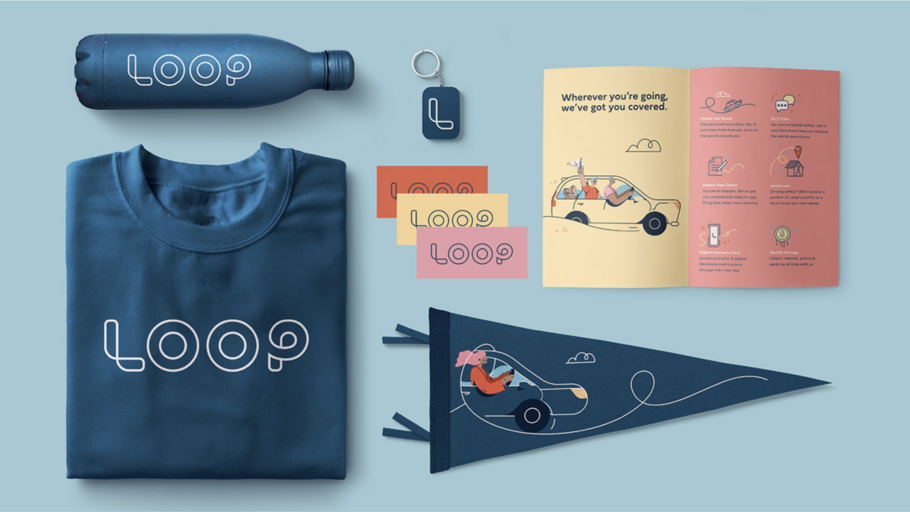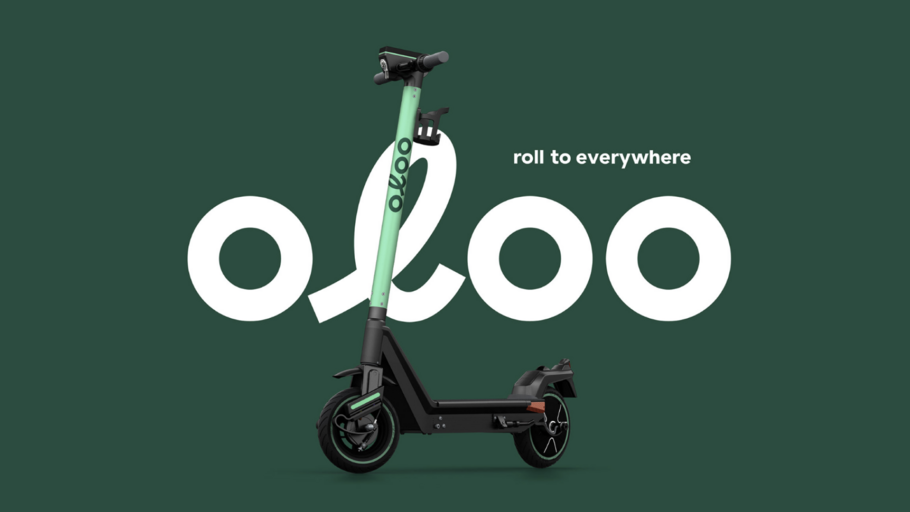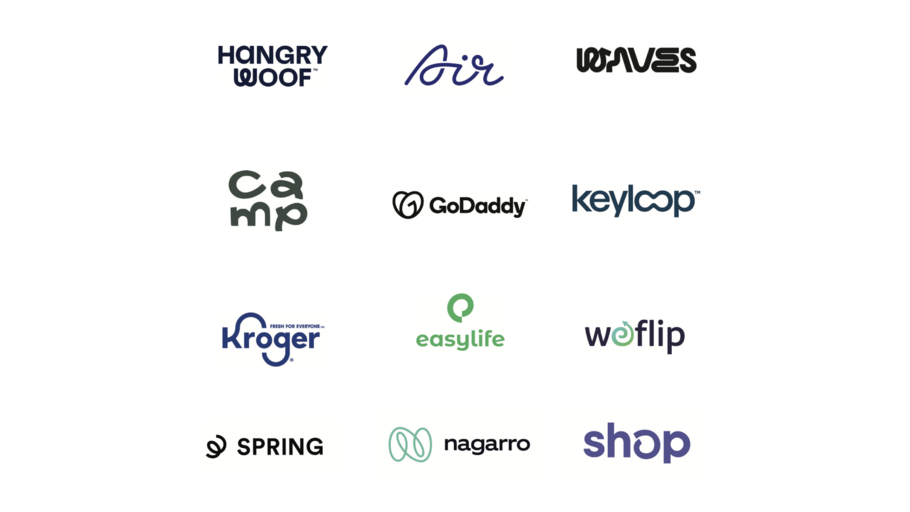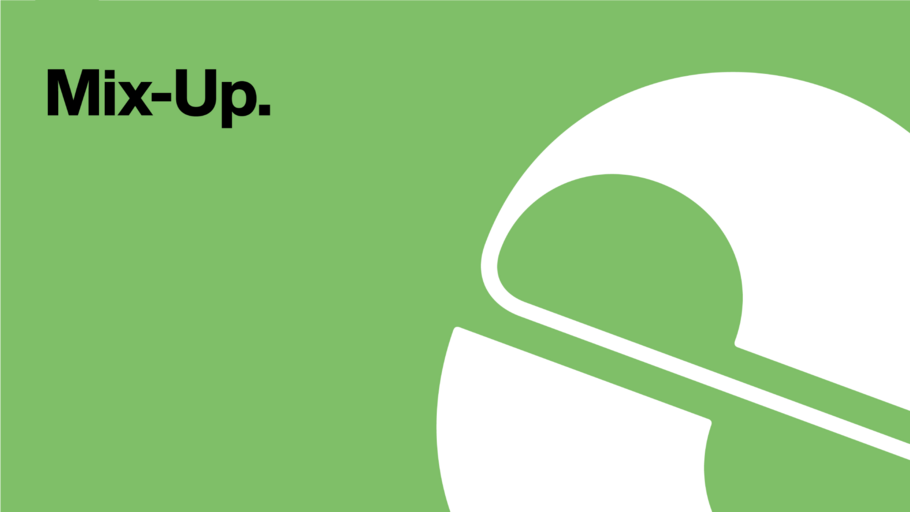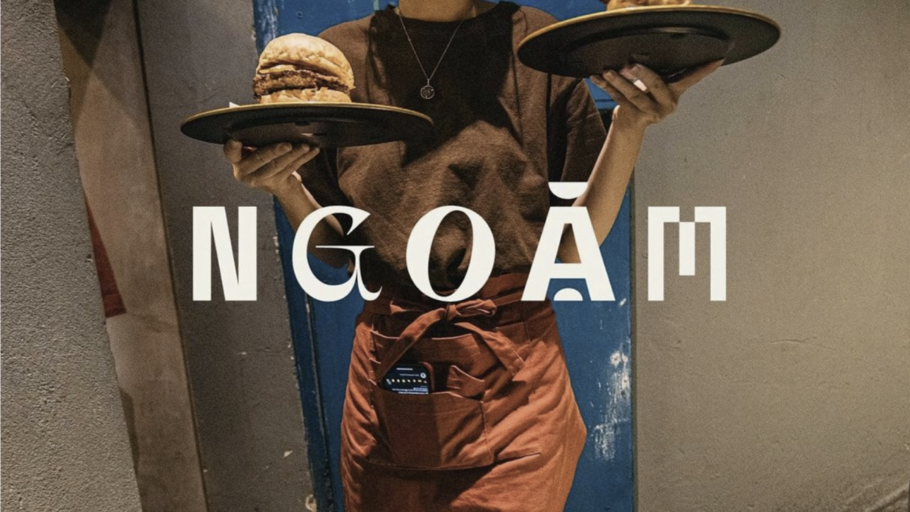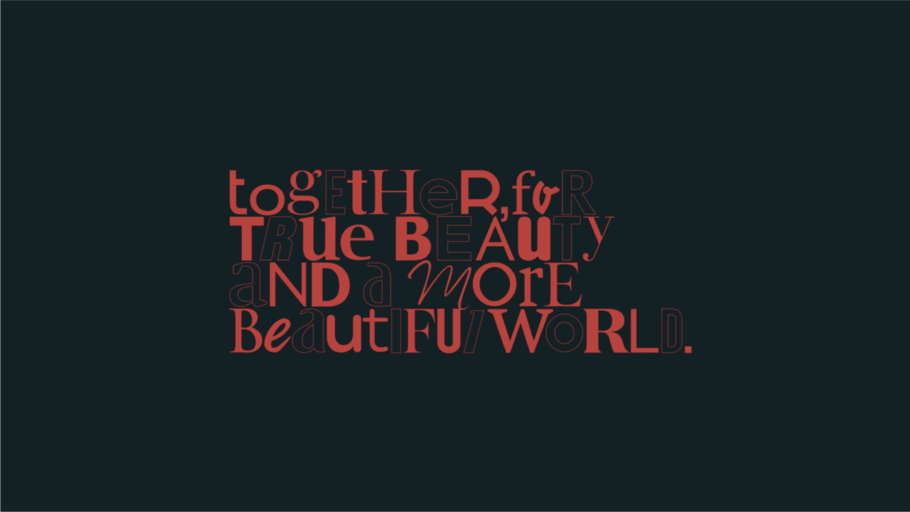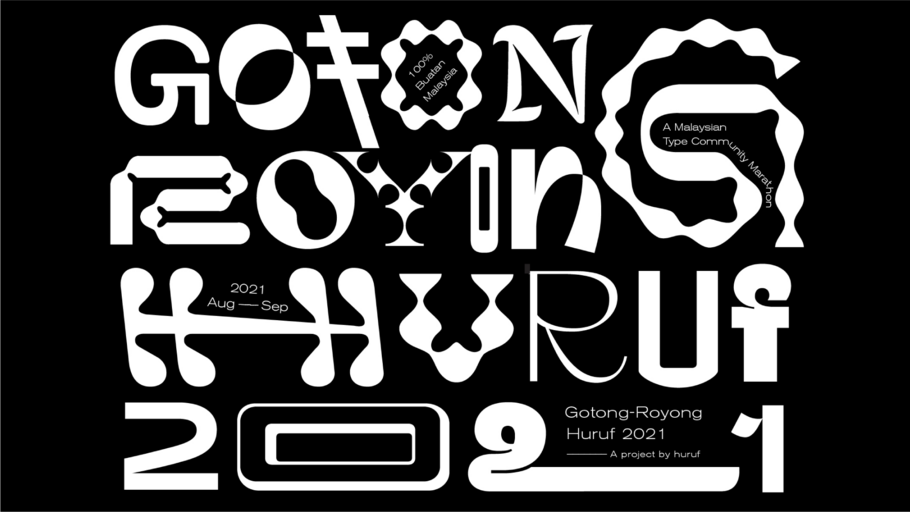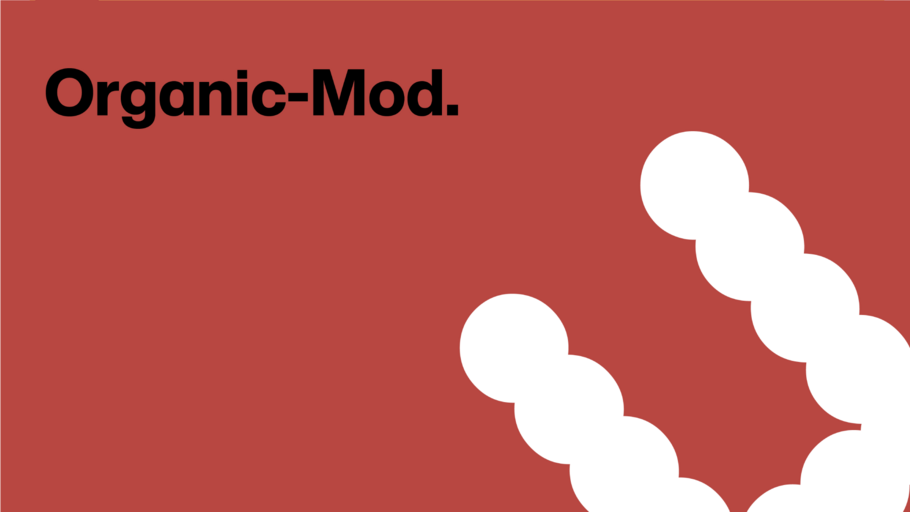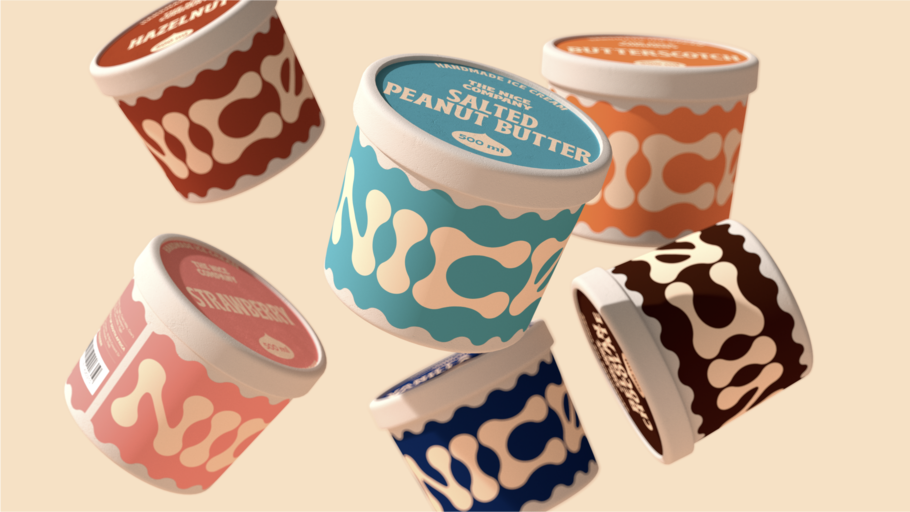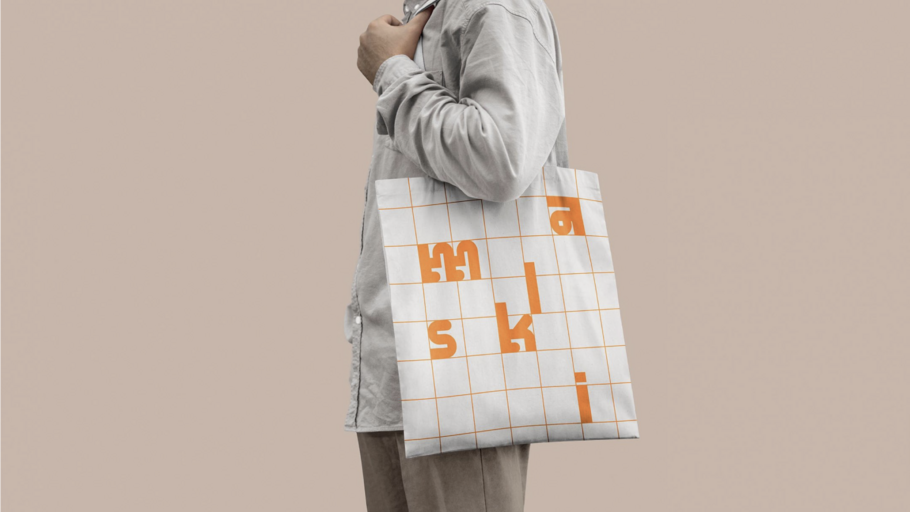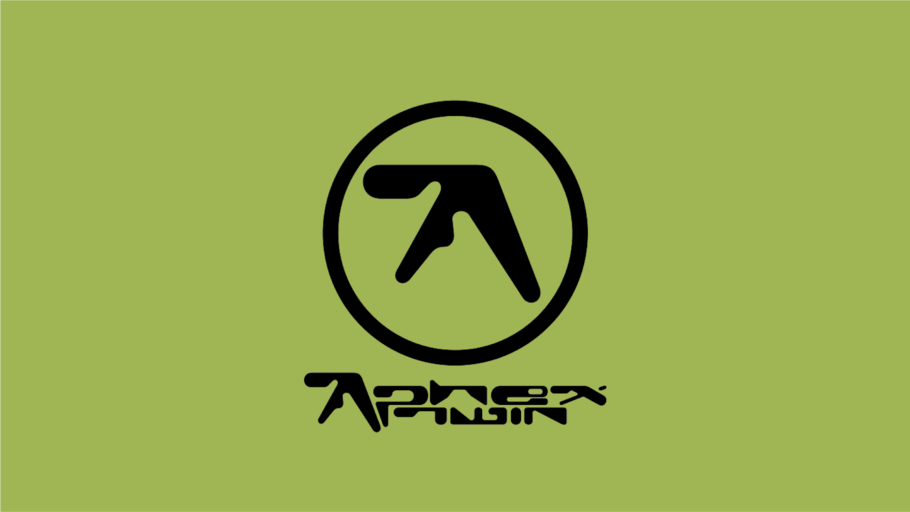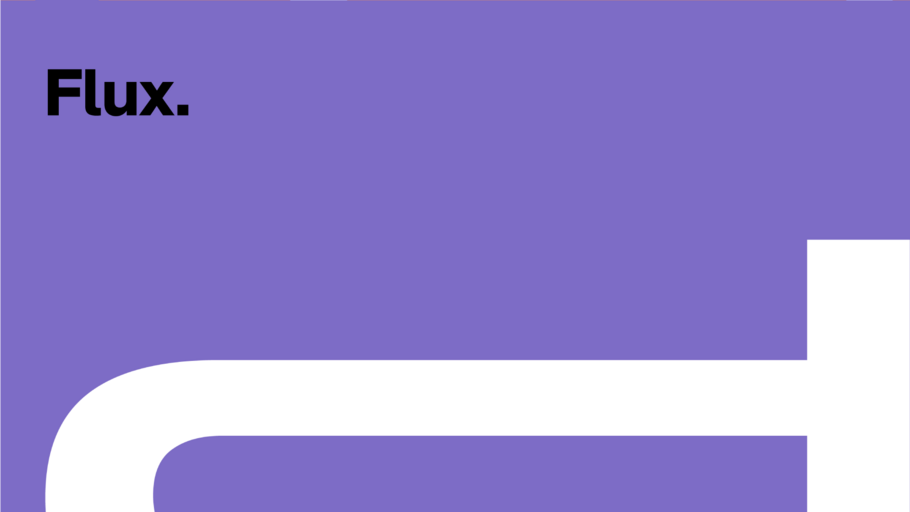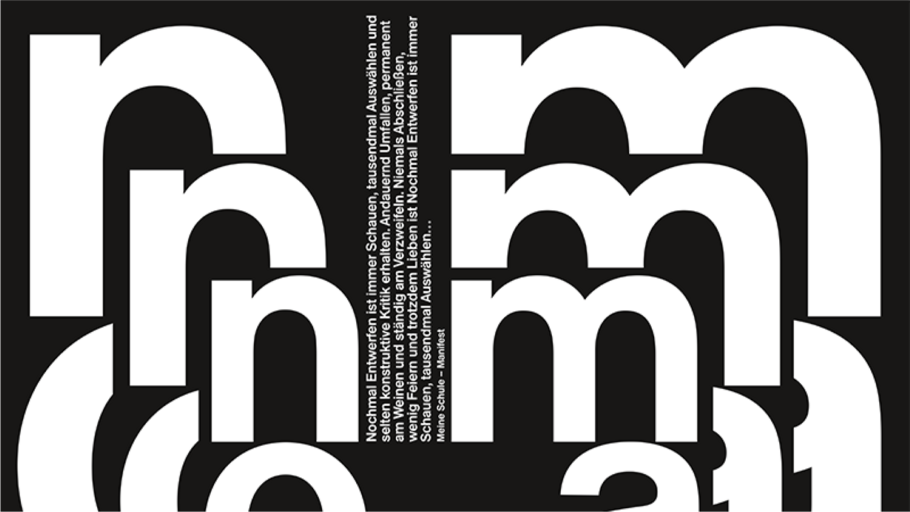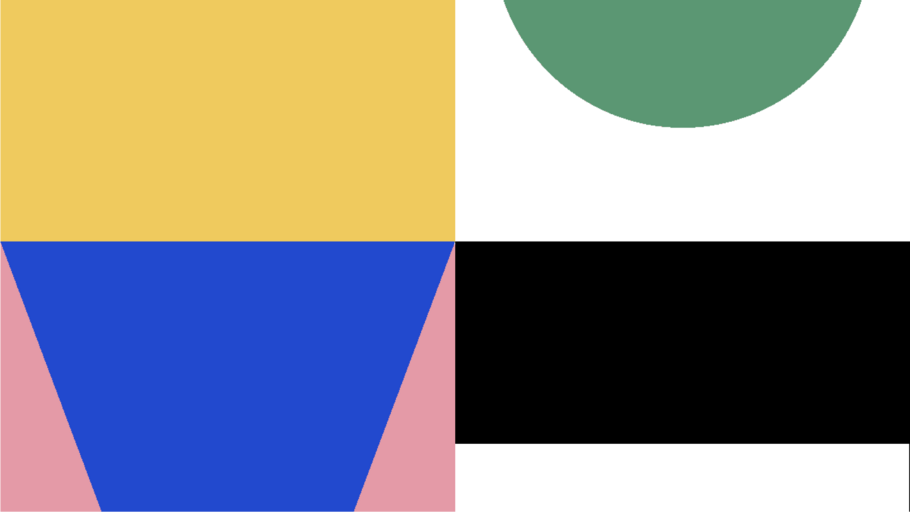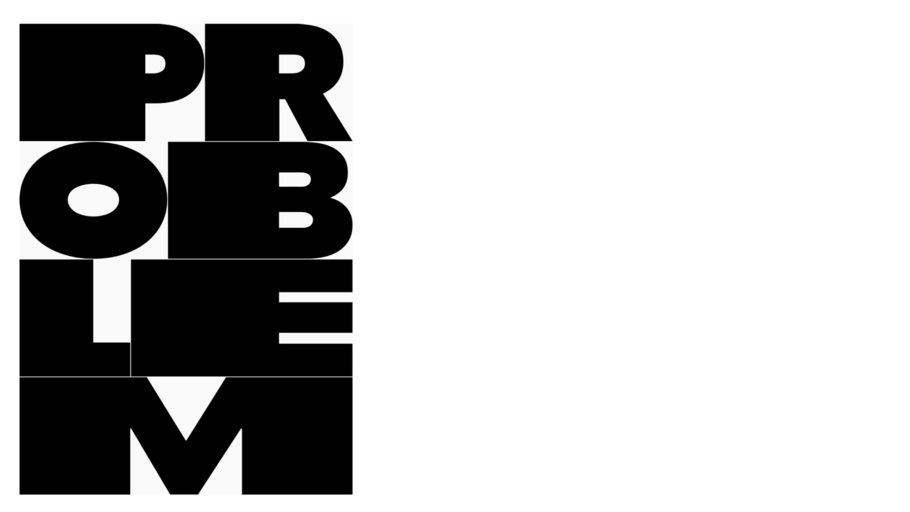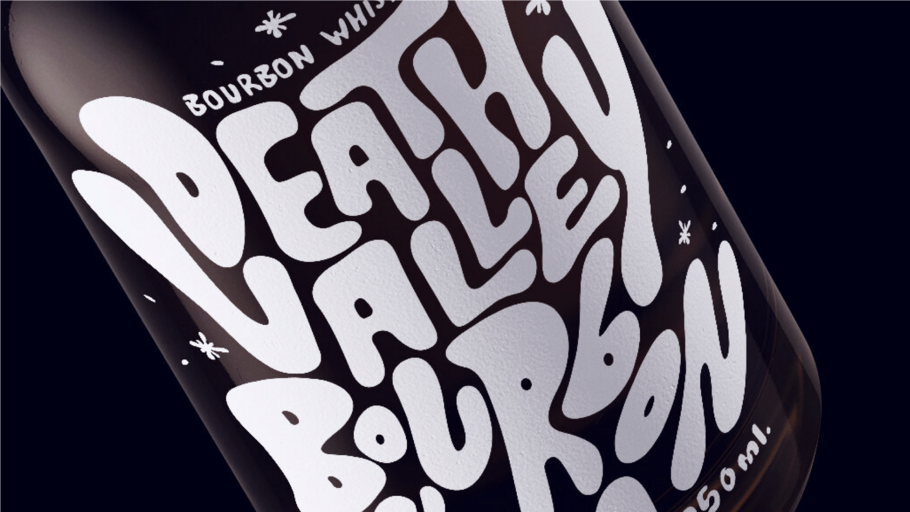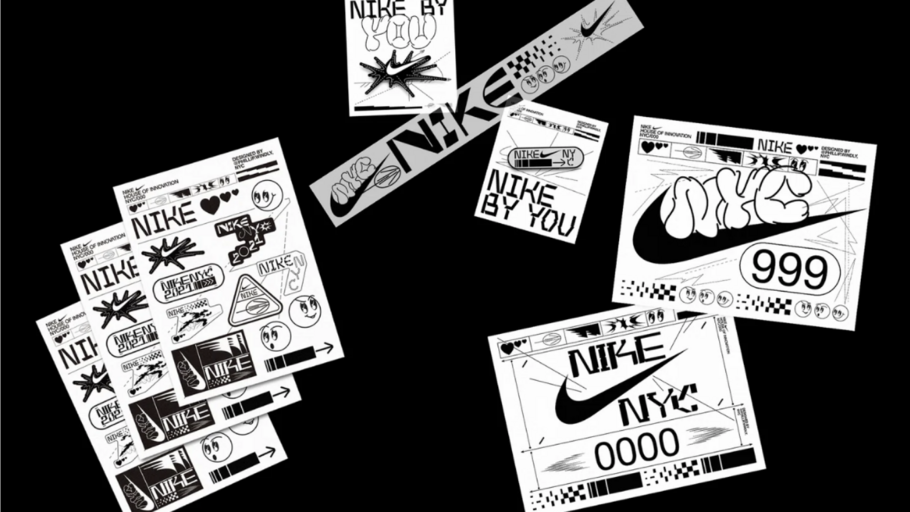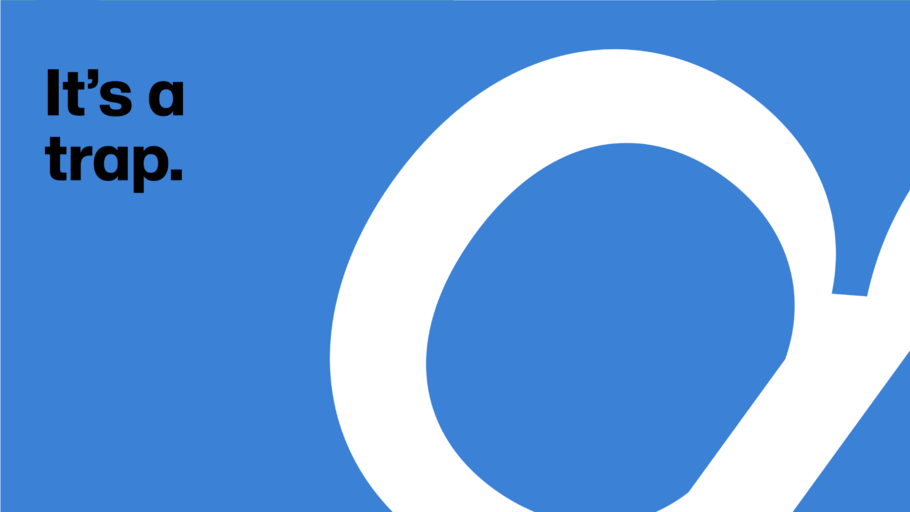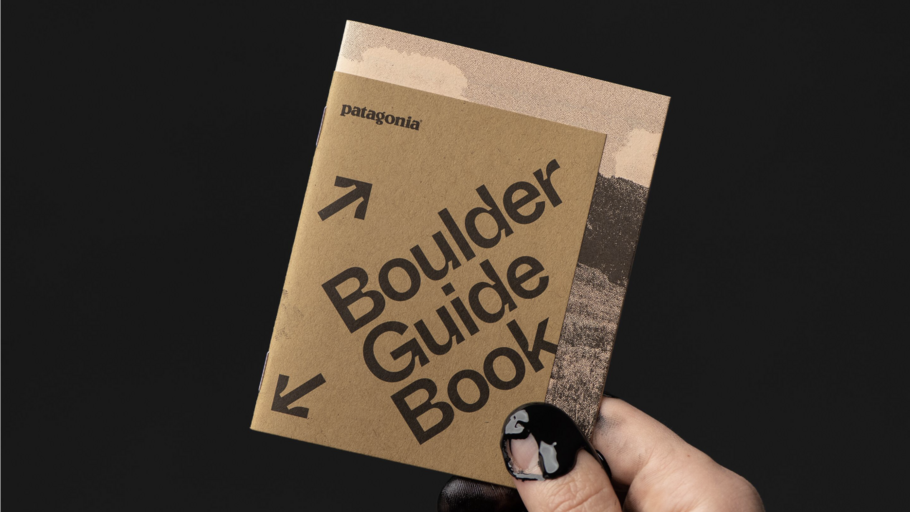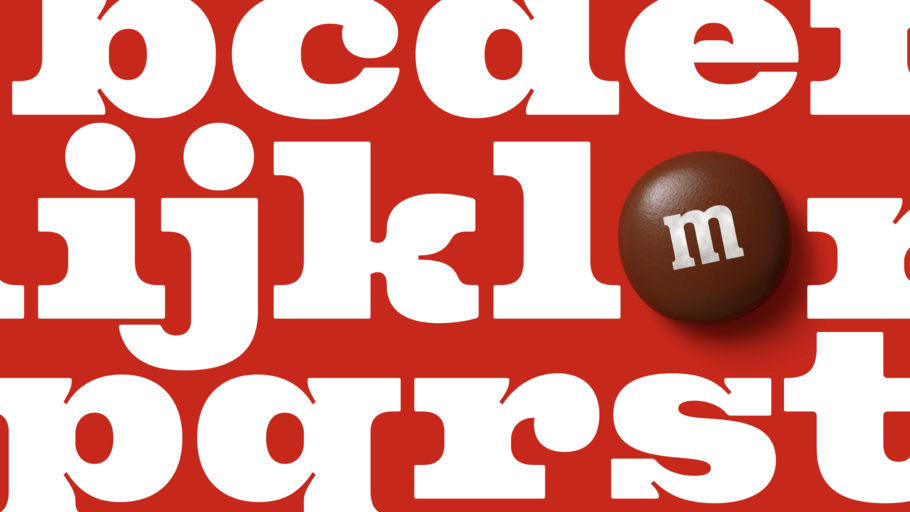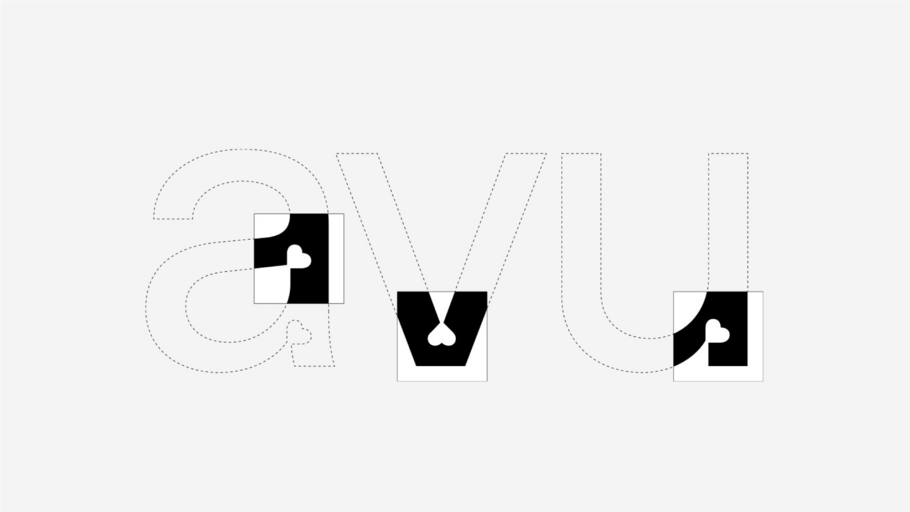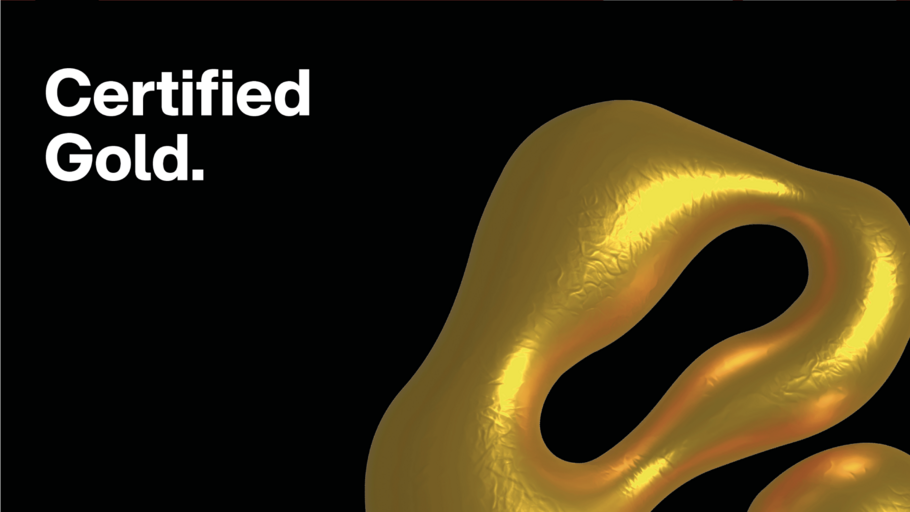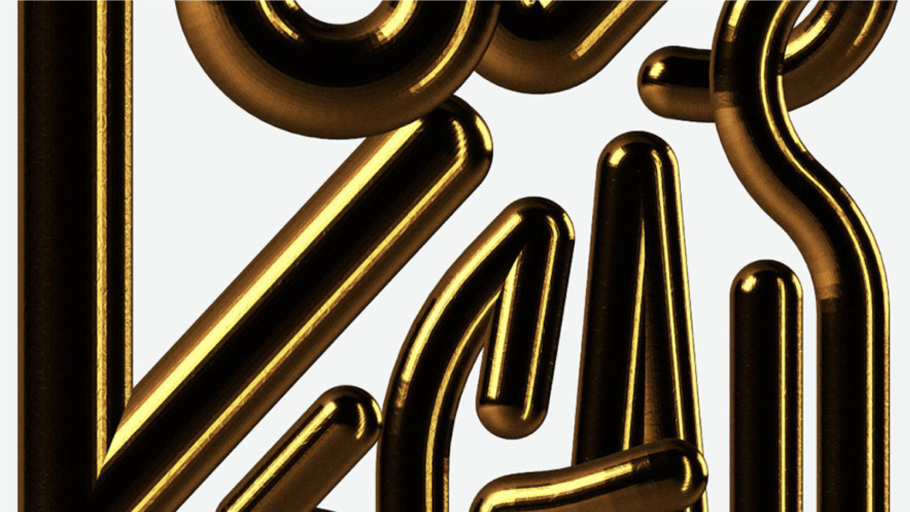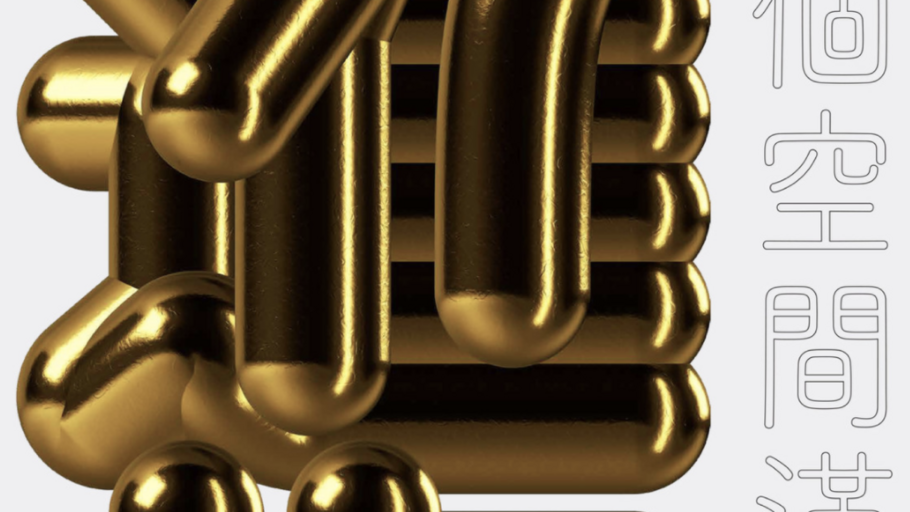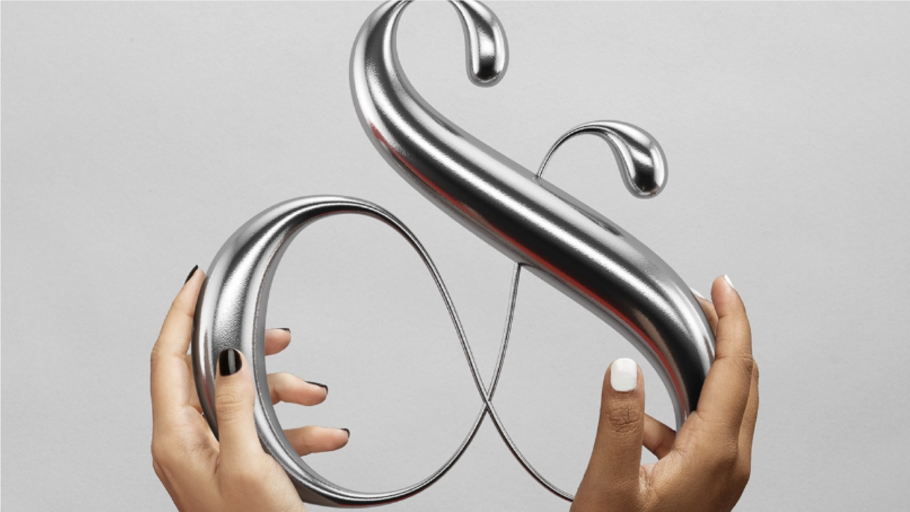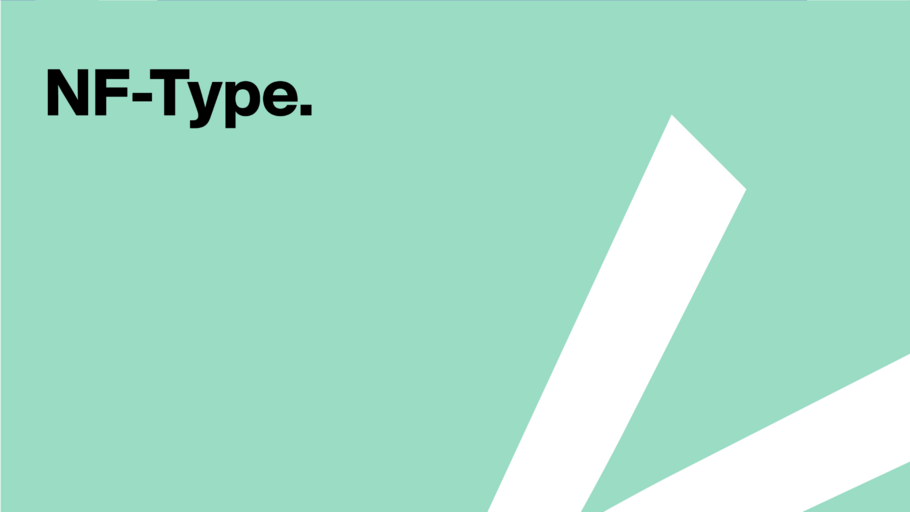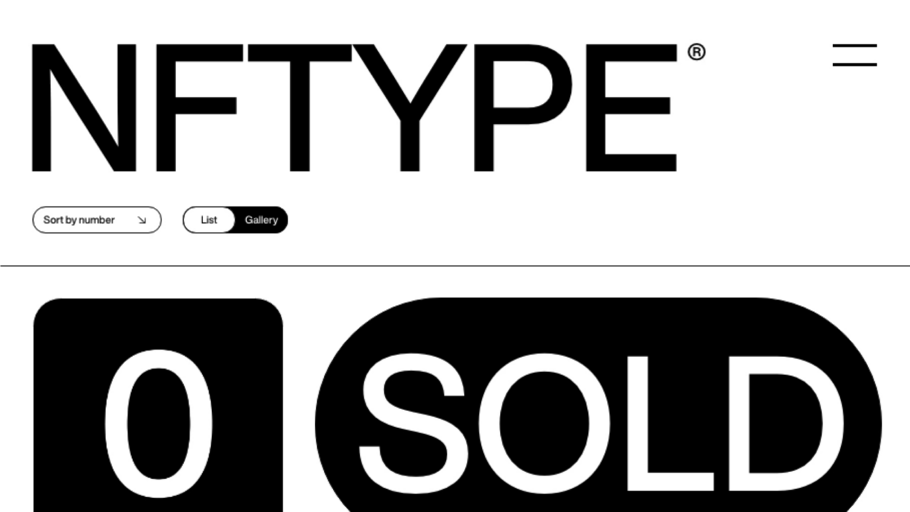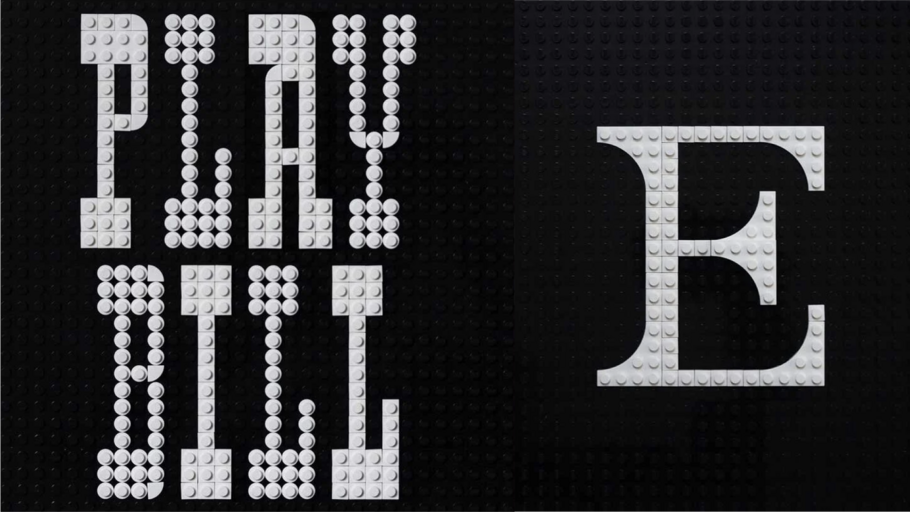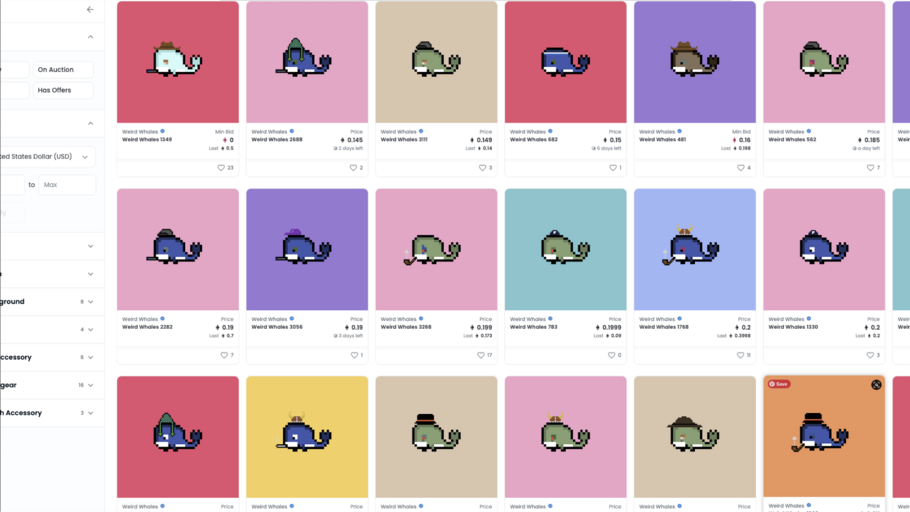 Authors and curators

Charles Nix
Creative Type Director, Monotype.

Charles Nix is a Creative Type Director, designer, typographer and educator. He designed a number of popular typefaces in the Monotype Library, including Walbaum and Hope Sans, which received a Certificate of Typographic Excellence in the 22nd Annual Type Directors Club Typeface Design Competition. He's also designed custom typefaces for Google Noto, Progressive Insurance and the Philadelphia Museum of Art.

Phil Garnham
Creative Type Director, Monotype.

Phil is a Creative Type Director and type designer with many years of experience in the design and engineering of fonts for global brands. Working in collaboration with design studios and global clients, Phil understands the creative and business needs of brands looking to build continuity with type.
Type Trends 2022 phone wallpapers.
Be a type trendsetter and take the trends with you!
Download the Type Trends wallpapers for your phone.