Robin Hui.
Chief Typographer and Production Manager.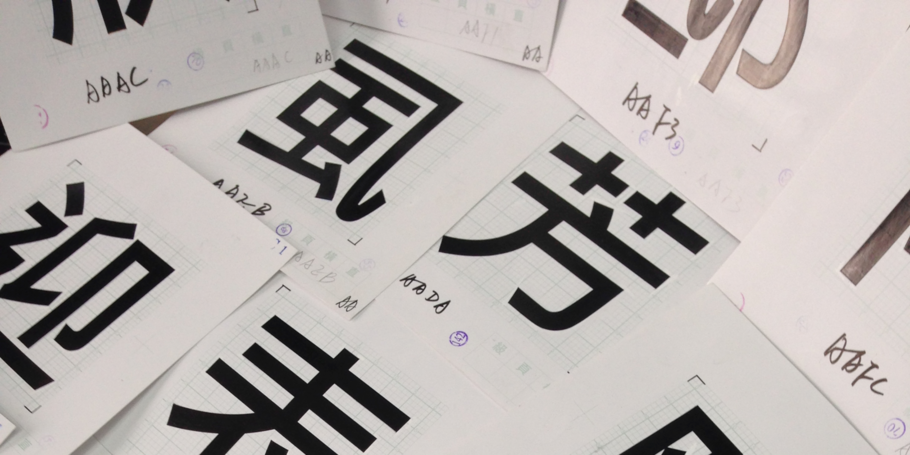 In his words.
"
Balance is important in type design. From the first sketch through team collaboration balancing cultural differences and the desire for perfection.
"
Robin Hui joined Monotype Hong Kong as a type designer in 1988. He is currently the Chief Typographer and Production Manager of Monotype Hong Kong, responsible for a wide variety of type design and technology projects, including compression, hinting, and rendering control of typefaces across different platforms. Before joining Monotype, he spent 10 years as a professional typesetter, where Robin gained experience in how type is used effectively while also developing a strong passion for Chinese typography.
Robin has been involved in a large number of type design and development projects, including the famous Monotype Hei, Sung and Kai families. Robin's own creations include M Ngai, M Windy, M Comic, M Razor, and M Lady, to name a few. Custom type projects include work Nike 365SC & TC Chinese custom fonts - Robin won the Wood Pencil in the D&AD Awards 2022 for his work with Nike.
Robin's involvement in extending M Hei, M Sung and M Ying Hei to cover multiple Asian regions gave him extensive knowledge on the writing variations of ideographs across different Asia locales. He is currently helping Monotype's representation in the Chinese Language Interface Consultation Committee of Hong Kong's SAR government.
Monotype Ying Hei
A minimal form.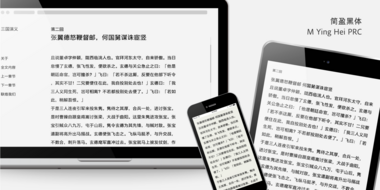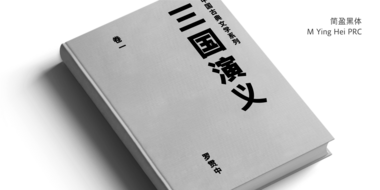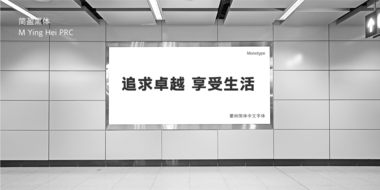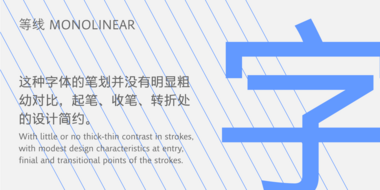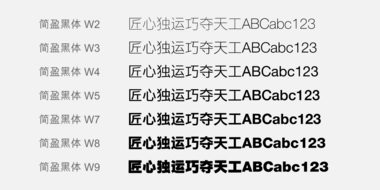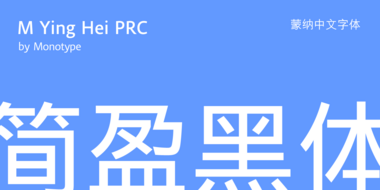 Monotype Ying Hei, a new Chinese sans serif family with five weights, was designed and built for performance and elegance on screen and in print. It covers both Simplified & Traditional version. Ample inter-character spacing, open shapes, varying proportions and unambiguous forms of design factors ensure consistent and optimal legibility at different challenging environment of usages.