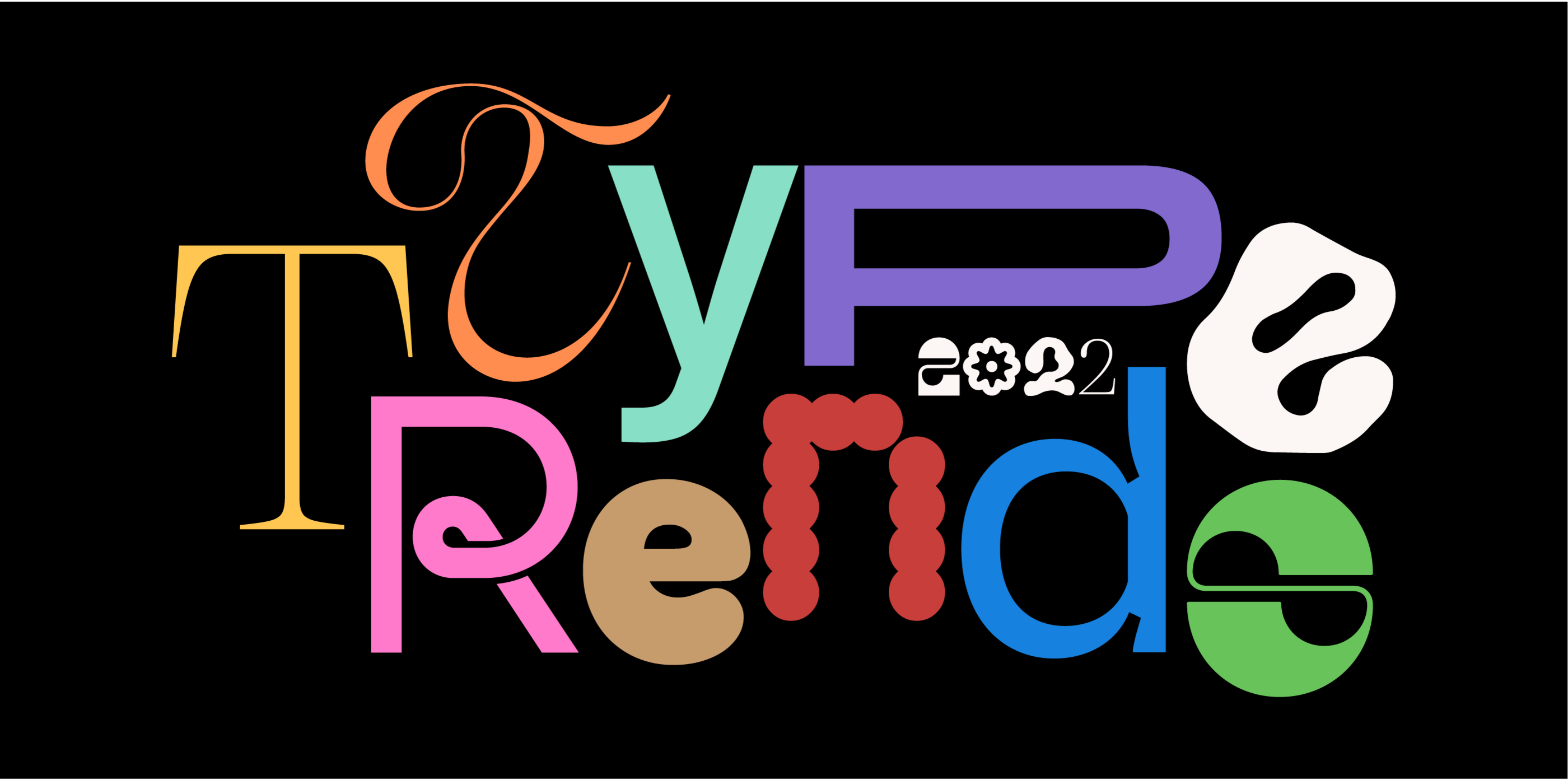 Webinar: Type Trends: 2022 and Beyond.
Throughout yet another "unprecedented year," it's safe to say that the macro trends influencing the type design community are nearly too long to list. Several socioeconomic, political, and cultural events continue to shape the way we approach creative work and how connect to each other online and offline.
Join Charles Nix and Phil Garnham from the Monotype Studio for an in-depth look at the typographic trends that have emerged, as well as those that have evolved since last year's report. In this hour-long interactive session, you'll discover:
How design reflects society and cultural events

Agencies, designers and brand pushing boundaries in the creative industry

Advancements in technology and their impact on design

A glimpse into the future of typography
Speakers:

Charles Nix.
Creative Type Director.
Monotype.

Phil Garnham.
Creative Type Director.
Monotype.