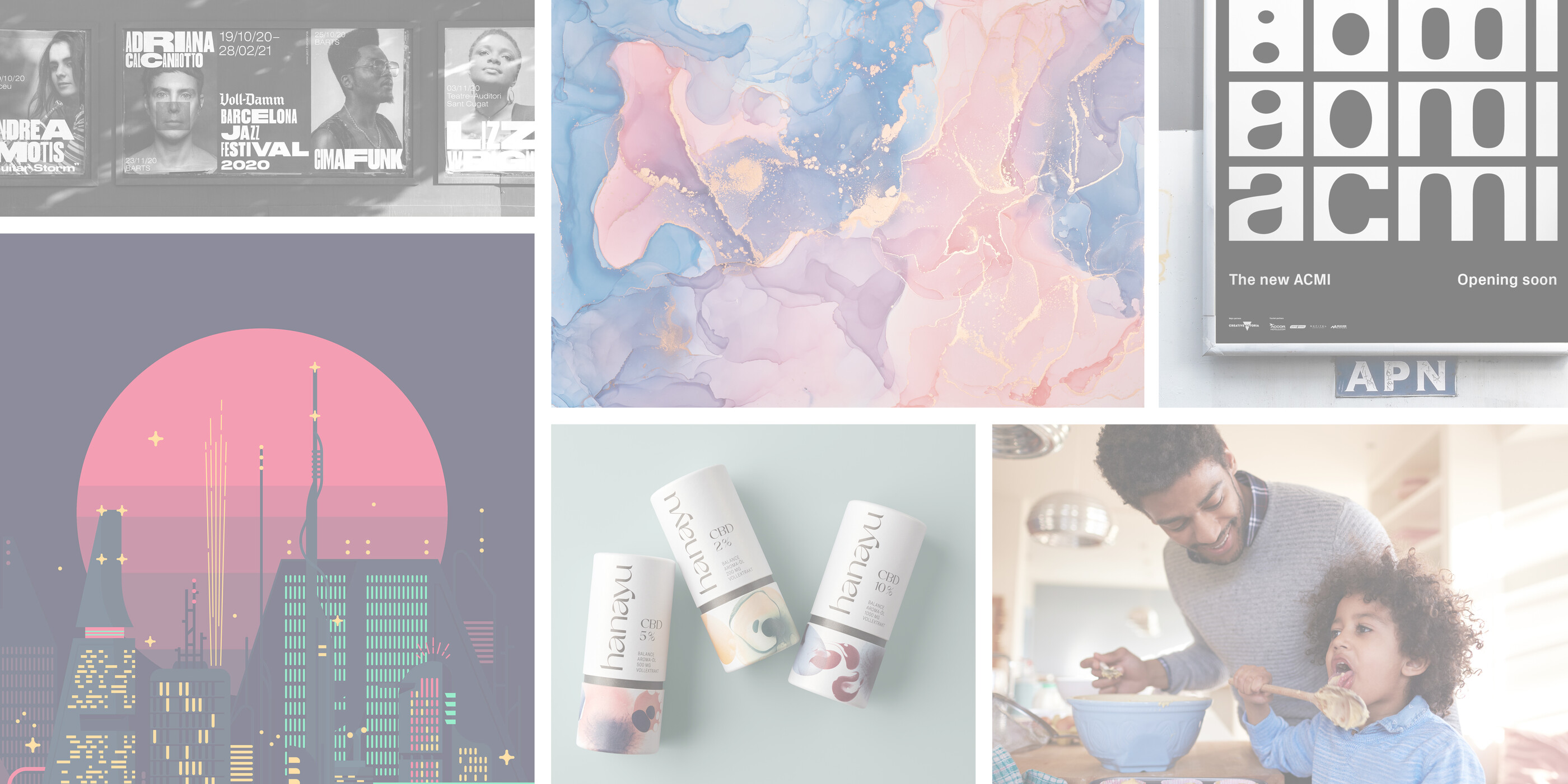 Shutterstock x Monotype: 5 design trends to watch in 2021.
The future looks bold, bright, and breathtaking. We have seen the best of people at the very worst of times and despite a year like no other, it is a truly exciting time for the creative industry. As consumer sentiment and behavior continue to evolve, brands need to adapt, adjust and find new ways to differentiate themselves and connect with customers.
Join Monotype & Shutterstock on this live webinar and discover the trends driving branding and design today, and take a look at what's on the horizon for 2021 and beyond.
What you can expect:
A deep dive into today's major trends in design, typography, photography, and other branding elements.

Insight into changes in consumer behavior, technology, and design innovations that will shape the years to come.

How to be adaptable and flexible in a rapidly changing market
Speakers

Flo Lau
Head of Creative
Shutterstock

Charles Nix
Creative Type Director
Monotype

Phil Garnham
Creative Type Director
Monotype