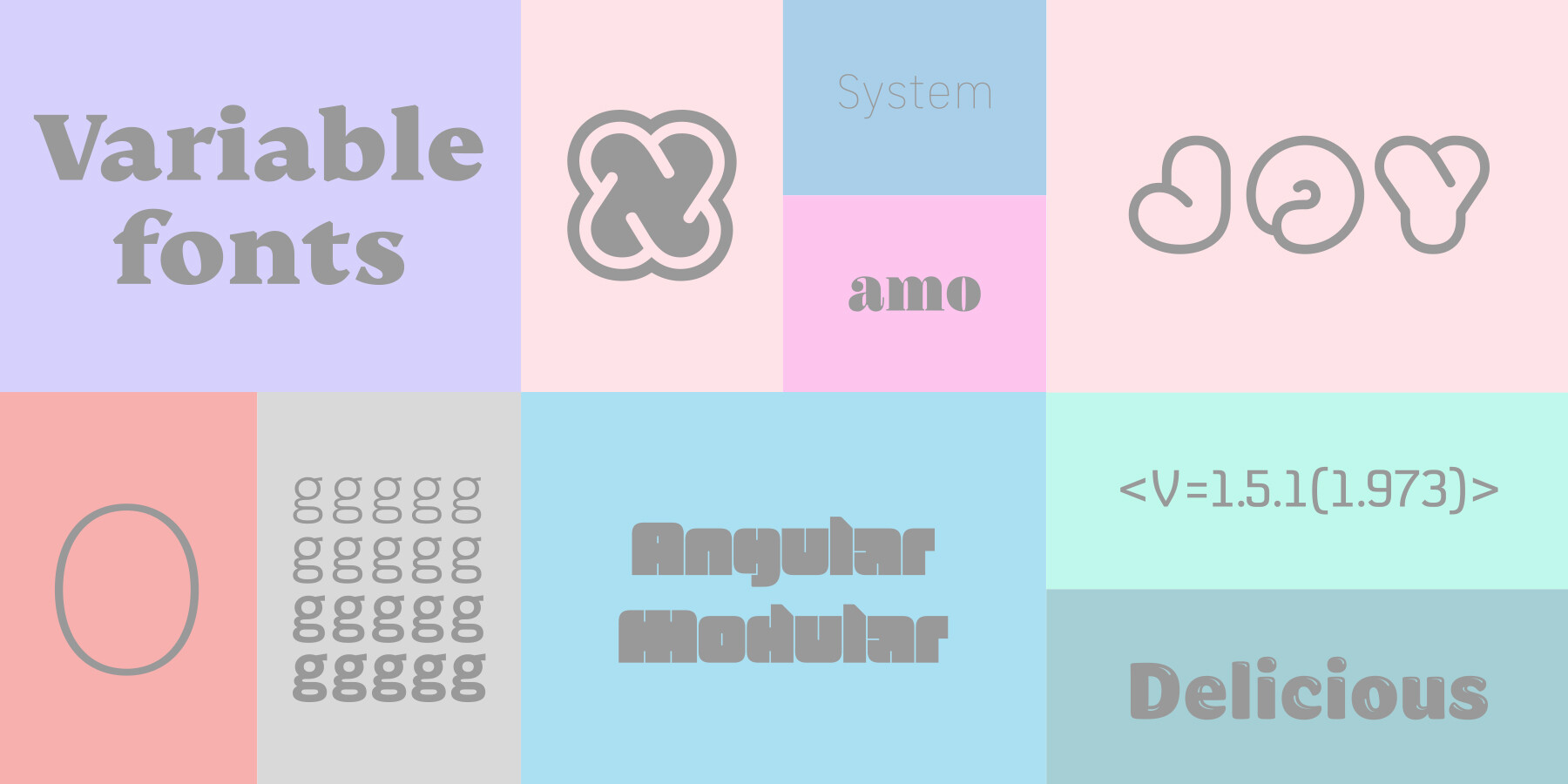 Monotype X R/GA: Variable fonts as a brand enhancer in the digital world.
On the back of recent advancements in type technology, the time has come to explore the reality of variable fonts for brands and agencies. Leading creative agency R/GA and Monotype discuss what brands can expect from variable font ownership in real world applications. Even better, the discussion will highlight the tangible victories that variable fonts unlock. 
 
Join Lars Hansson from R/GA and Terrance Weinzierl from the Monotype Studio for this interactive webinar, as they delve into the grand spectrum of possibilities that variable fonts will offer creatives, brand teams, and marketers in the digital world.  
Discover the basics of variable fonts and how you can bring them to life. 

How to unlock another level of design – see how creatives are harnessing variable fonts to create dynamic content.

Learn how to weave pragmatic processes into your variable font deployment and avoid early mistakes. 

Terrence Weinzierl
Creative Type Director
Monotype

Lars Hansson
VP Executive Creative Director
R/GA