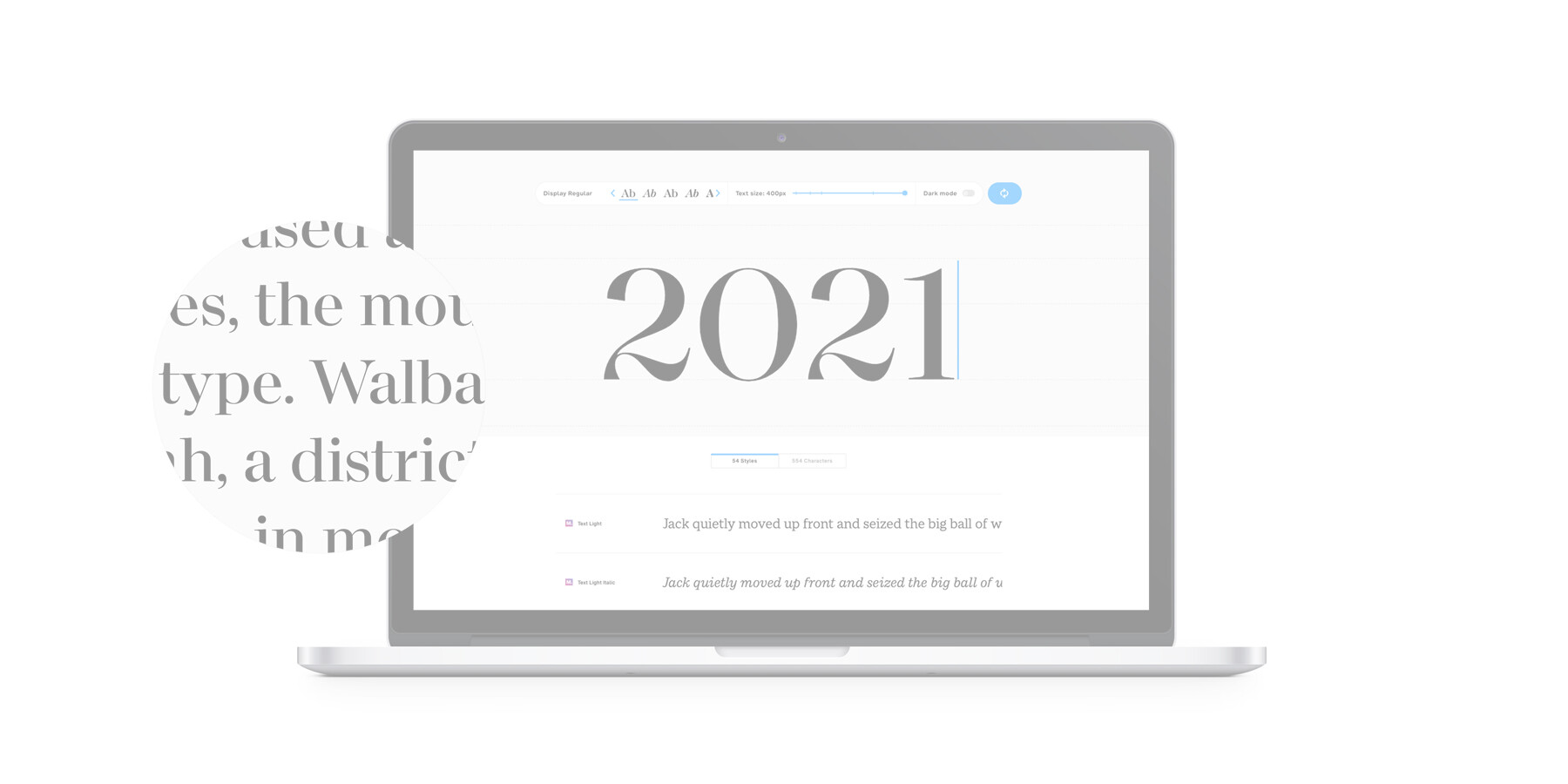 45 minutes. (Live in both time zones).
Monotype Fonts: 2021 Product Roadmap
Join us for this LIVE webinar to meet the experts behind Monotype Fonts and get a first-hand look at the new features available now or coming soon in 2021. We'll share 2020 customer trends, 2021 plans and an exciting new beta program. This is a great opportunity to learn what's coming and to provide feedback that will influence the evolution of Monotype Fonts. 
 We'll review: 
2020 in review: insights on enterprise font management and discovery

Product focus areas for 2021

Monotype Fonts, what's behind the new name

Intelligent Type Assistant beta program