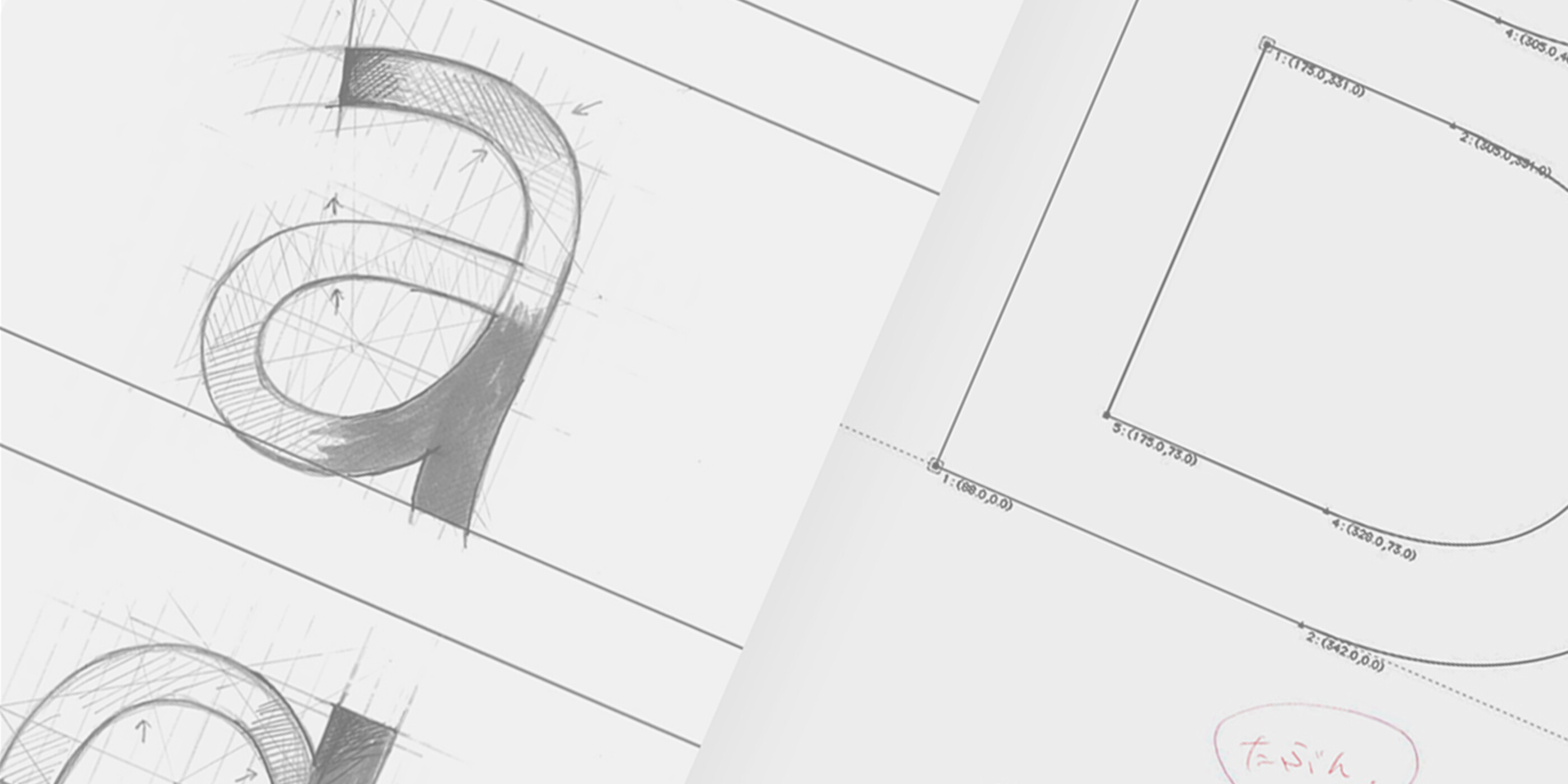 January 28th | 10.30 AM GMT London (11.30 AM GMT+1 Berlin) | 1 PM EST USA | 10 AM AEDT Australia

20 minutes.
How Type is Adapting to the New Normal.
Join us to discover insights into the evolving world of fonts from our Sr. Director of Brand, James Fooks-Bale. We'll discuss the four main areas of change to anticipate in the font industry, and how type design can help your brand reflect its core values.
In the webinar you'll discover:
The importance of fonts to your brand value

How type and design can properly reflect your core brand values

Four areas of evolution in the type industry 
You'll hear from:

James Fooks-Bale.
Senior Director, Brand.
Monotype.