Recliner Designer Podcast: Monotype's Tom Foley on the world of Type Design.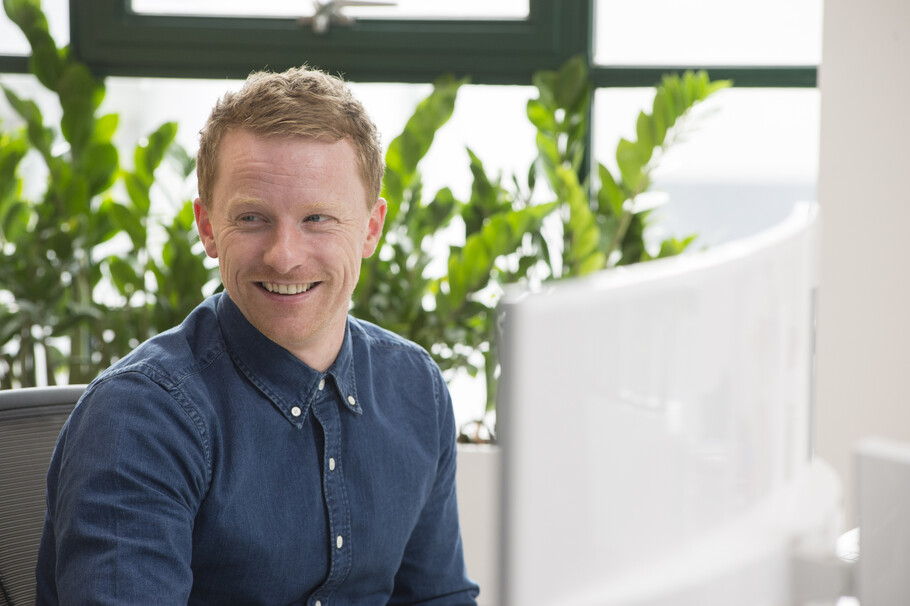 "
When working with brands you need to understand their tone of voice, you want to understand how they want to be perceived.
"
Tom Foley, Creative Type Director at Monotype.
Tom Foley, Creative Type Director at Monotype talked with Recliner Designer's very own, Lance Shields, about the world of type and Tom's design heritage.
In this episode of the Recliner Designer Podcast, Lance Shields talks with Monotype's Tom Foley, on his design roots, how technology is changing the type industry, collaboration, remote working, and the benefits of custom and retail fonts when it comes to building a strong and recognisable brand.

We highly recommend Lance's Recliner Designer podcast, where designers talk about their passion and fascination for all things creative.
Recliner Designer can be found here at https://reclinerdesigner.com/ or on your favourite podcast player.
Listen to the interview here.