How retail brands can compete in our new digital reality.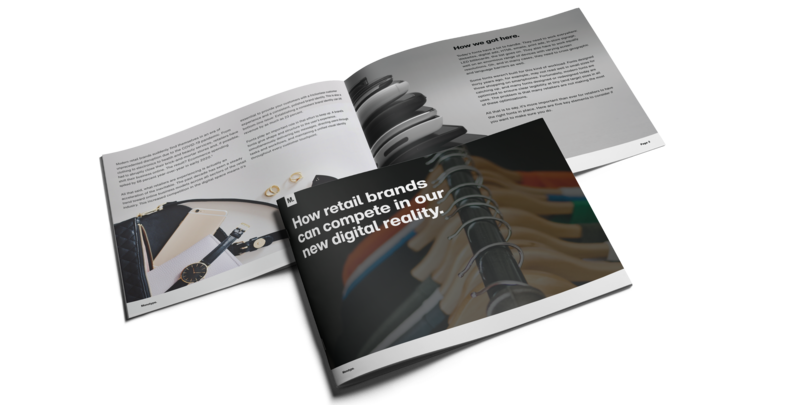 The retail industry has experienced arguably the most drastic series of changes over the past decade. Now, enter COVID-19. The pandemic has accelerated the inevitable, forcing everyone online, and the numbers are staggering: U.S. retailers' online revenue has spiked by 68% year-over-year in 2020. Brands that hadn't made or even begun the shift to a digital model have had to do so overnight.
Our latest eBook details the ways retail brands (and any brand, really) can make that transition and prepare for whatever's next.