Experience the power of type.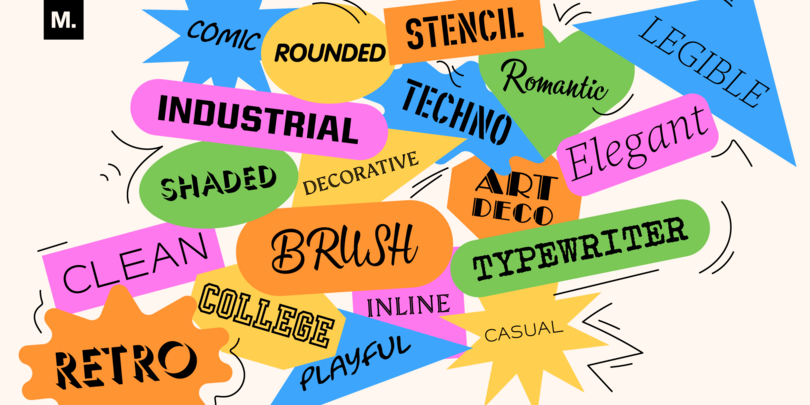 Designed for creatives by creatives. 
Monotype Fonts is an always accessible, cloud-based service with full access to over 150,000 fonts and 1,400 type foundries. An intuitive platform adorned with incredible typefaces, Monotype Fonts is designed to help you curate impactful typographic experiences.
A diverse subscription library. 
Comprised of iconic designs and cutting-edge contemporary releases. From small independent foundries to well-loved classics, gain immediate access to thousands of brilliant typefaces in our unparalleled collection. Plus, type from world-renowned independent studios like House Industries, Latinotype, Mark Simonson, and Fontfabric.
You want your work to stand out. Monotype Fonts helps you do just that with an array of quality typefaces. Discover exactly what you're looking for with our custom-built search tool that thinks like a designer, not a search engine.  
Start prototyping with 12 free font weights now. 
A complete subscription to the largest type library that seamlessly brings together font prototyping, management, and licensing, making it easier than ever to design with the world's best typography. Get a taste of the Monotype Fonts library with 12 free weights today.