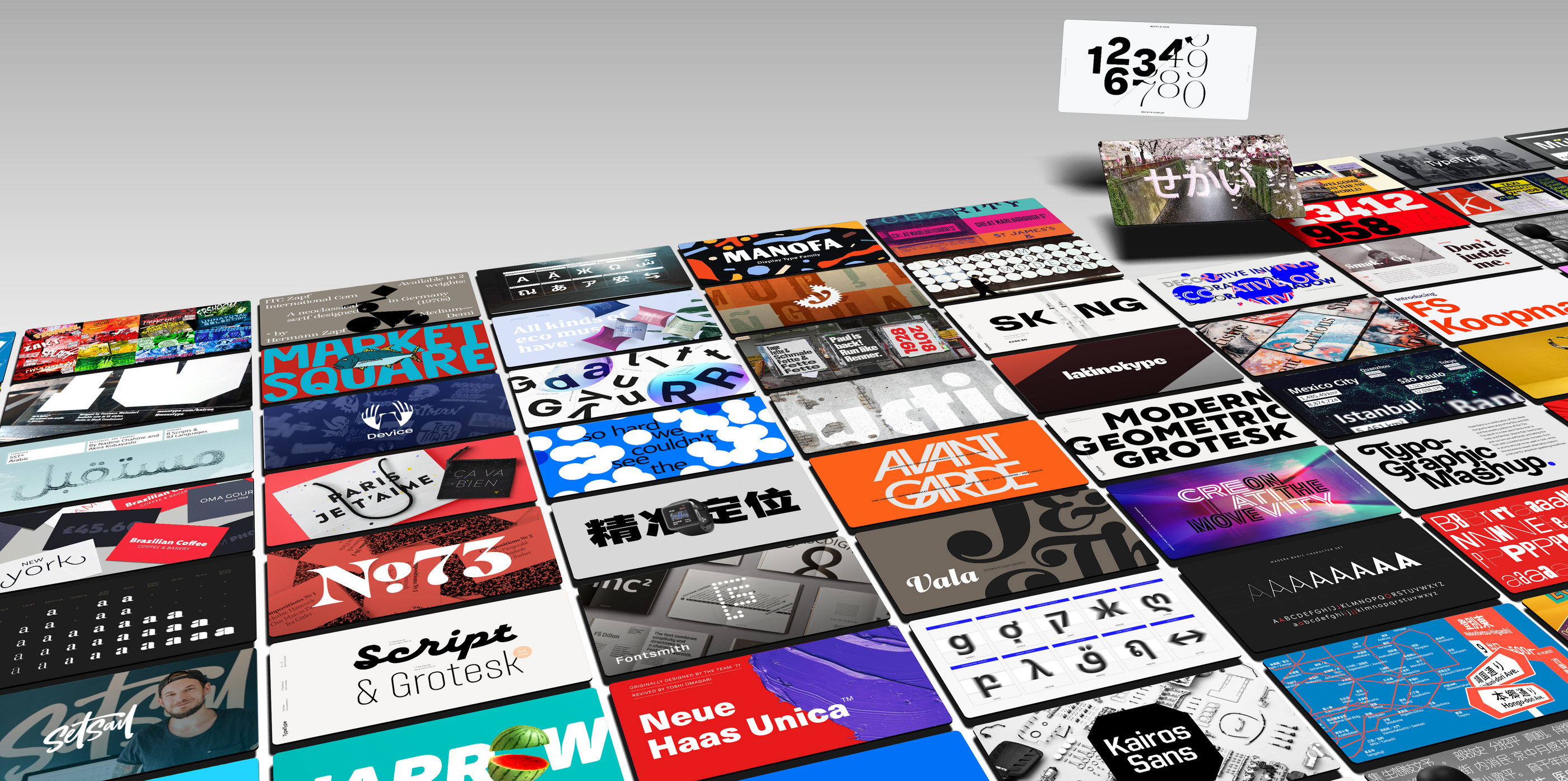 Welcome to the Monotype Font's preview program!
We are delighted you want to be part of our preview program, and you can now get excited because you can test drive new Monotype Fonts features before other members of your team!
We'll be in touch to offer you early access to new features on Monotype Fonts, and as always we look forward to hearing your feedback! Please feel free to reach out to us if you have any questions.